While there was quite some speculation about an ever-widening rift between actors Ranvir Shorey and Konkona Sen Sharma, it took just a fee'it up session from the actors to put it all to rest. Ranvir Shorey and Konkona Sen Sharma have been quite vocal about their amicable split and seem to share a comfortable equation with each other. From asking the paparazzi to refrain from adding any 'spice' in their bland and 'mature' separation to defending each other in front of media and posing for shutterbugs, there is no denying that the former couple still has their feet firmly rooted in friendship and make for a great co-parenting team for their adorable five-year-old Haroon.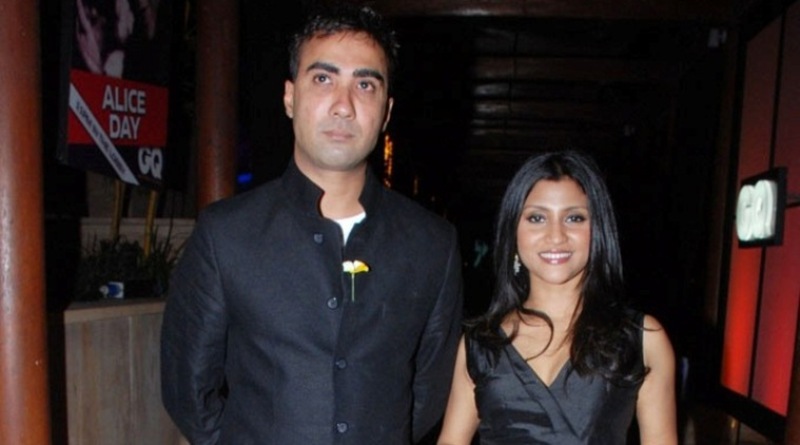 Image source: Indian Express
When Ranvir Shorey was asked about the uncoupling, here's what the actor said:
"Things are completely amicable between us. It is a mature decision which we have taken. We are still friends. We have a child and we are co-parenting him together. There is nothing else to it. There is no masala in it."
---
Suggested read: Ranbir Kapoor and Deepika Padukone make love in a French villa 😉
---
Ranvir was equally mature and candid about taking up roles with his ex-wife in the future,
"When we were married we were not signing films left, right and center. We both used to look at our parts, whether it's a good story, and will it make to theaters. Sharing the screen space will continue and that has no bearing on whether we are together or not. We have to see if the film is worth or not. If we have something interesting, then we will work together."
And it isn't just Ranvir who seems to take on the onus for clearing the air about any ugliness post-split- Konkona herself had announced the separation on Twitter, saying:
"Ranvir and I have mutually decided to separate, but continue to be friends and co-parent our son. Will appreciate your support. Thank you."
After working together last in Gour Hari Dastaan: The Freedom File, Konkona avers that she'd love to work with him again,
"Of course. I think he is a wonderful actor and I will be very happy to work with him again."
Well, what can we say except all's well that ends well! Good luck you two!
Featured image source: Indian Express
Summary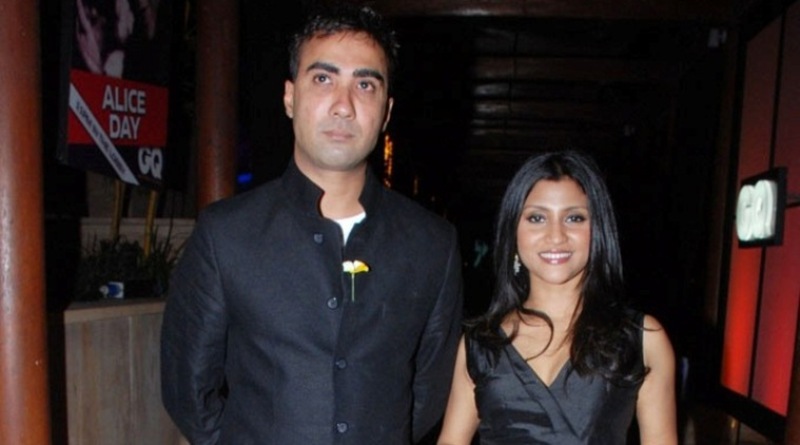 Author
Description
Ranvir Shorey speaks up about his separation from wife Konkona Sen Sharma.