6. Not open to new things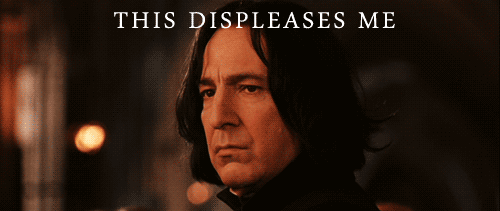 Nice guys are safe, which is a good thing for the most part, but not always. A man who never takes any risks and always sticks to the old tried and tested formulae is far from attractive. It also signals that physical intimacy is going to be run of the mill and completely devoid of any excitement or experiments. No woman wants to settle for that!
---
Suggested read: Sure shot ways ways to get out of the friend zone
---
7. Unimpressive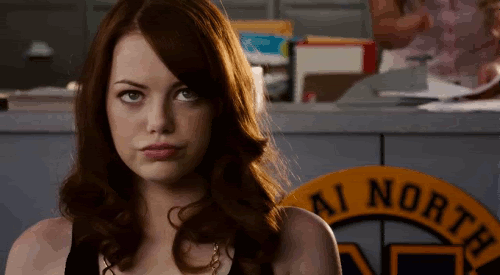 For a woman, her girlfriends' opinions matter a lot, especially in the initial stages of the relationship, and in later stages, her family's views. Nice guys more often than not come across as unimpressive, compared to other men who look charming and pleasant and have a knack of winning people over.
8. Needy behavior
The lack of confidence in a nice guy can come across as being desperate and needy. Women are almost certain to be turned off by clingy behavior exhibited by such nice guys, especially in this day and age. A constant need for communication, interference or overprotective behavior are surefire ways to repel the woman of your dreams!
9. Being inauthentic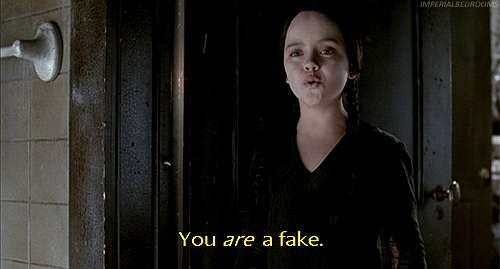 Most nice guys' niceness ends up being fake, and only a means to an end. And considering women have pretty strong instincts, they can sense this from a mile away. It's usually evident when the man agrees to everything the woman says, regardless of how senseless it may be.
10. Mixed signals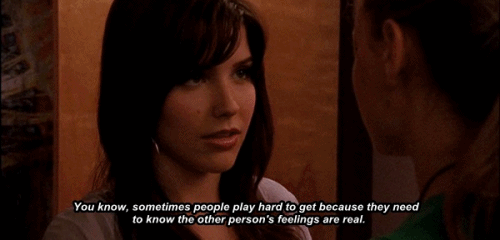 Women are complicated creatures by themselves and the last thing they need is more confusion!! Nice guys who are friends with a woman but want to start a romantic relationship have a hard time concealing their intentions and the end result is a smorgasbord of mixed signals. This can be very confusing for a woman who is more likely to opt for a man who courts her more openly.
Now it makes sense, doesn't it? The reasons women turn away from nice guys do have logic behind them, and aren't just fodder for rom-coms! Although we have to admit, there are genuine nice guys who aren't faking anything and do care for the women they love. To them we say, 'Muster some courage and move it forward'!!
Featured image source: Google, copyright-free image under Creative Commons License
Summary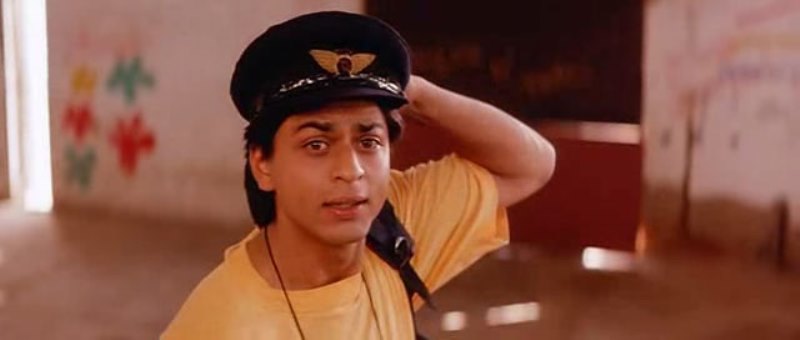 Article Name
10 reasons why women get turned off by nice guys
Author
Description
Nice guys have their own set of turn-offs. Here are 10 genuine reasons why women get turned off by nice guys.