A trend initiated by Khloe Kardashian, revenge body is here to stay. Relax! We're not talking about killing anybody. But we're talking about working out and putting so much effort into yourself to make you look like a million bucks, so that your ex feels miserable for what he's missing and regrets the breakup.
On a not-so-bitchy note, revenge body is quite empowering. Working out post a breakup helps channelize all that anger and the negativity, and turn it into something good – your health! Besides, what other way to celebrate you being single again!
5 steps to the ultimate revenge body
1. Workout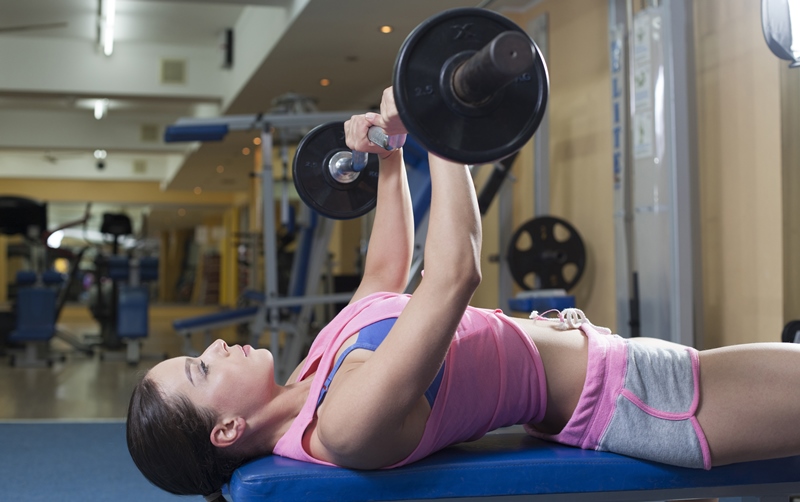 Image source: Shutterstock
We all know that workout is absolutely essential. Whether it is 5 days a week or all days, draw motivation from your breakup and push yourself for a healthier body. It doesn't matter what form of workout you choose or whether you keep changing workouts, stay consistent in it and reap the benefits.
2. Healthy eating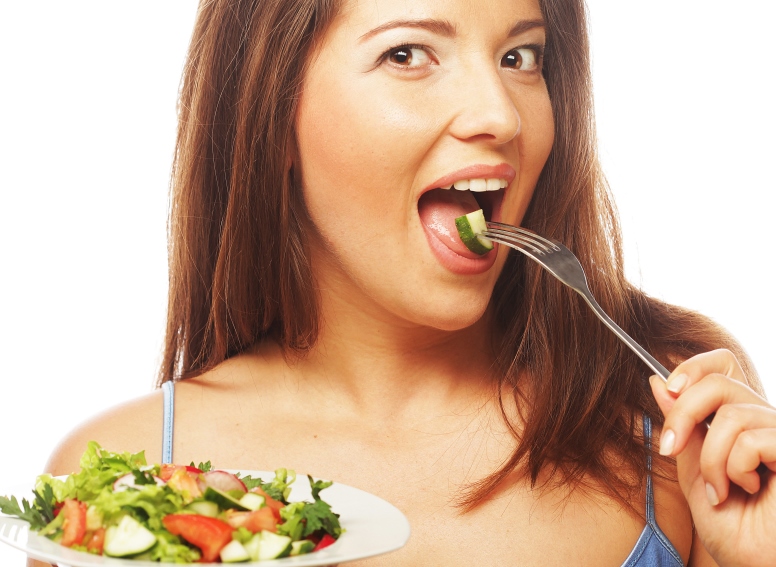 Image source: Shutterstock
Switch your old eating habits for healthy food. Choose local fruits and vegetables or imported gourmet; you know best what is healthy, and stick to it.
---
Suggested read: Tabata – How 4 minutes can change your life
---
3. Include your friends and family
What best than to have your loved ones' support at a time like this? Receiving compliments from your girlfriends for your efforts is a big motivator to keep you going.
4. Enjoy the change
Pamper yourself with a spa day, try on a bold style – whether it's in your outfits or your makeup, go out with your gal pals, try new and different experiences. You deserve the best, so don't settle for anything less.
5. Pictures please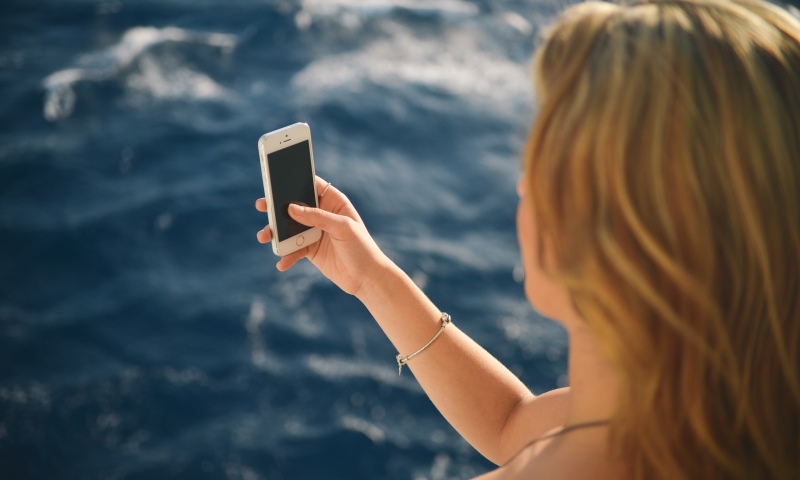 Image source: Google, copyright-free image under Creative Commons License
Don't forget to post all the pictures of your transformation on social media. Imagine his expression when he sees your new pictures. 😉
We live in a social media world, and although working out may begin with a vengeful feeling, as the results start to set in, it will become a lifestyle change that you will truly love.
Here are some divas whom we just adore for their post breakup attitude:
1. Khloe Kardashian – Post her breakup with Lamar Odom
2. Kourtney Kardashian – Post split from Scott Disick
3. Kaley Cuoco – Post her divorce from Ryan Sweeting
4. Lea Michele – Post her split from Matthew Paetz
So are you ready to stop moping around and get in shape? After all, making your ex envious of what he's missing is a perfect motivator, eh? 😉
Featured image source: Instagram
Summary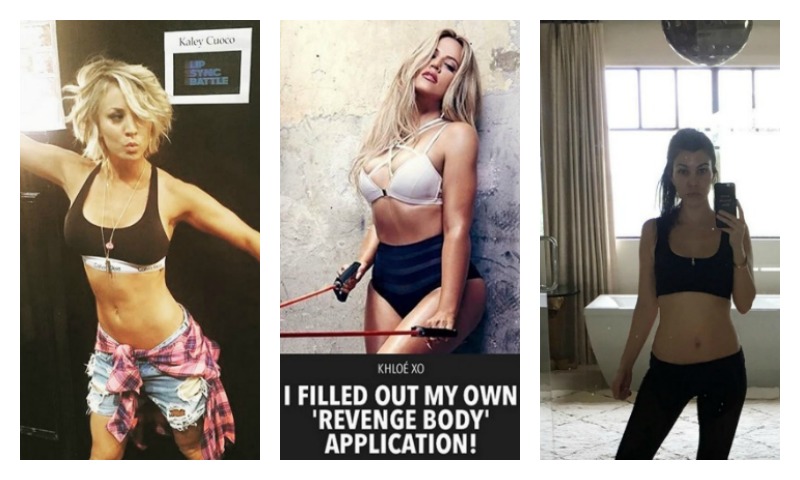 Article Name
Revenge Body Is The Best Way To Get Back At Your Ex
Author
Description
So what is revenge body, and how do you get it? Here are all the details on the best way to get back at your ex! ;)