On the one hand, Cupid struck his arrows and made love possible, but for these couples, his arrows didn't quite hit the mark. Let's take a look at the 10 most heartbreaking Hollywood breakups of 2015 that we wished never happened.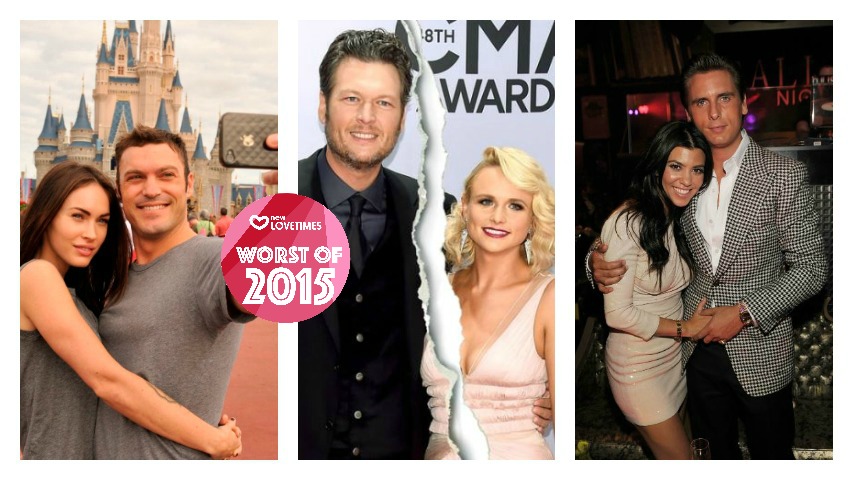 (Better, get the tissue roll ready)
1. Sean Penn and Charlize Theron – Ouch!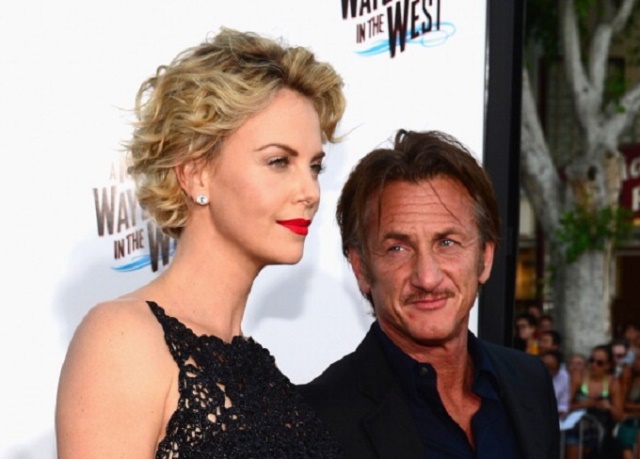 Image source: gawker-media
After a year and half of a spectacular relationship, our hotties called their engagement off after the Cannes Film Festival earlier this year. Penn's intriguing serious intensity was just a bit much for Charlize's young heart, and what can we say about the secretive signals December gave us on Jake Gyllenhaal!
2. Kourtney Kardashian and Scott Disick – Phew! Finally!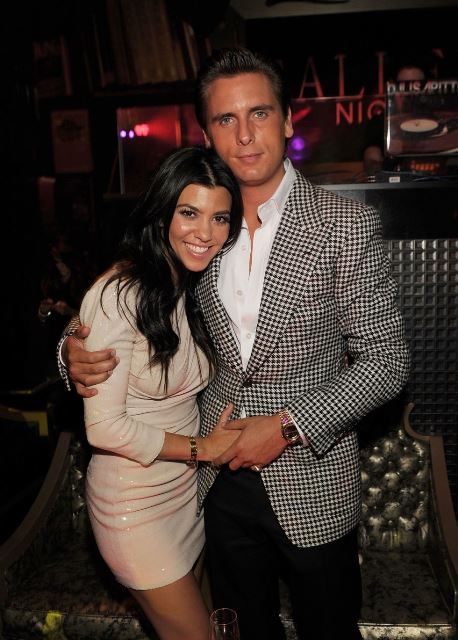 Image source: Getty Images
After a series of are they together or aren't they, making fans go crazy with speculation,, Kourtney with a K, finally split up with Disick, doing what's best for their children. But with Scott going 'I'm single' on social media and Kourtney's hookup news with Beiber, there's only so much one can say!
3. Ben Affleck and Jennifer Garner – Hearts broke everywhere!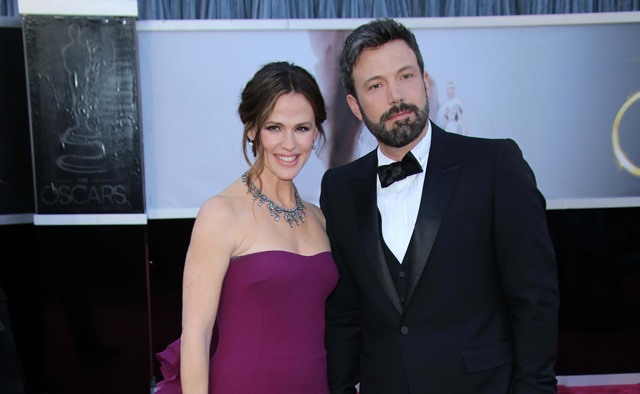 Image source: Shutterstock
After 10 incredible years of marriage, this wonderful couple called it quits and divorced. Sources say that the reason behind the split was Affleck not being home as much as he ought to, but the rumors of Garner and Michael Vartan dating, and Affleck and nanny Christine Quzounian's affair, suggest that the relationship has surely over – for good. (God, no!)
4. Gigi Hadid and Joe Jonas – The heartbreaking GI Joe split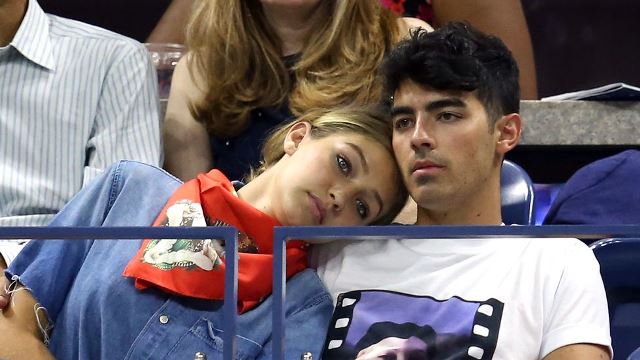 Image source: mtv
After five great months of hot togetherness, their respective busy schedules got these lovely heartthrobs to separate only to remain friends. Aww… this once, just this once, we all wished for it to have an awesome forever after, right?
5. Avril Lavigne and Chad Kroeger – And, did we see that coming?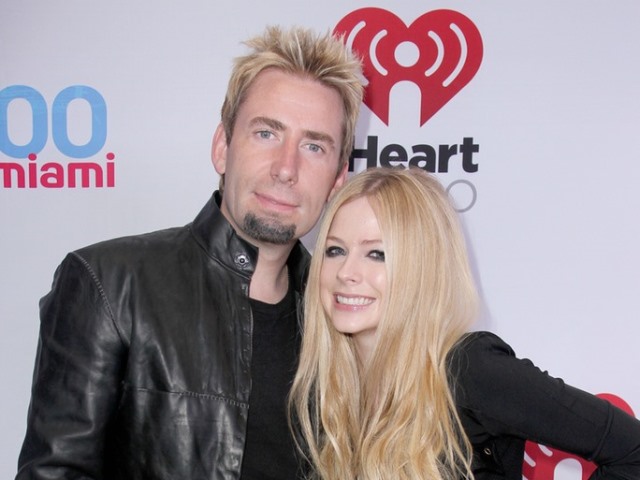 Image source: Getty Images
And another fantastic Canada's beloved celeb couple bites the dust. After two fun years of marriage, they apparently separated with a heavy heart, but to be best friends forever of course. Too bad for the fandom, right?
---
Suggested read: 10 surprising Hollywood hookups of 2015
---
6. Ryan Sweeting and Kaley Cuoco – Oh Penny, why did this happen?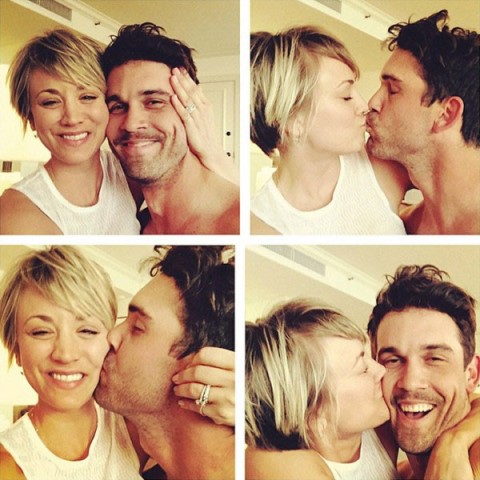 Image source: Instagram
If the couple's friends are to be believed, this split was a long time coming. But this divorce doesn't seem to be having any effect on Cuoco's lively spirit. Though we may wonder if it's because of Ryan's cheating rumors or if the reel life Penny and Leonard relationship could be a bit too real.
7. Zayn Malik and Perrie Edwards – Calling the engagement quits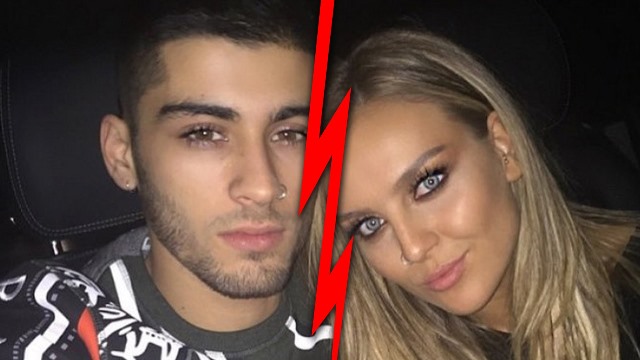 Image source: Youtube
This split came following some serious rumors and even scrutiny – firstly, the speculation of Zayn calling it quits over a text, and secondly, the confirmation of him breaking our hearts by leaving One Direction to save his relationship. Well, as long as Malik seems happy with Gigi, and Edwards is all ready to mingle, what do we have to worry about, eh?
8. Blake Shelton and Miranda Lambert – FYI: This is only one part of the puzzle!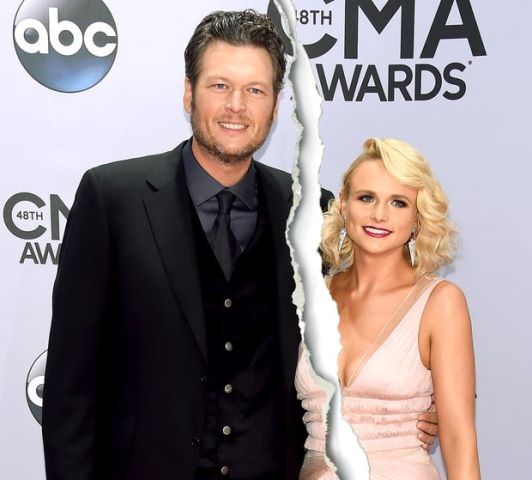 Image source: Getty Images
After four years of a country melody-covered seemingly perfect marriage, Sheldon and Lambert separated with a hard divorce. Blake has found his musical paradise with Gwen Stefani, and Miranda shook all the blame off her shoulder to 'hubby knew what's best.' Ouch!
9. Gwen Stefani and Gavin Rossdale – And the puzzle's complete now, if you know what I mean!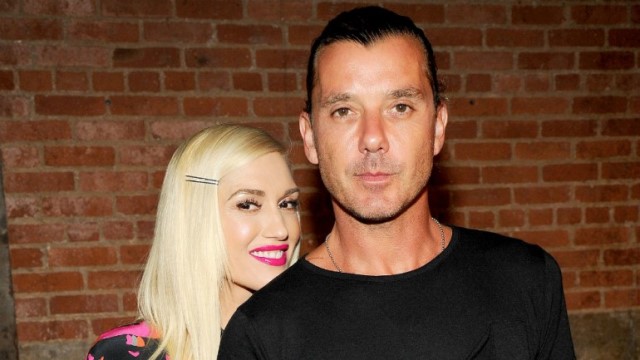 Image source: much
Oh gosh! This was one damn shady breakup. Just after a month of our biggest country couple's split, another beloved The Voice coach filed for divorce from her hot husband for cheating on her with the nanny of her kids (gross, right?). But as we can very well see, the separation had a pretty bright silver lining waiting for her! (Shelton, duh!)
10. Megan Fox and Brian Austin Green – When this happened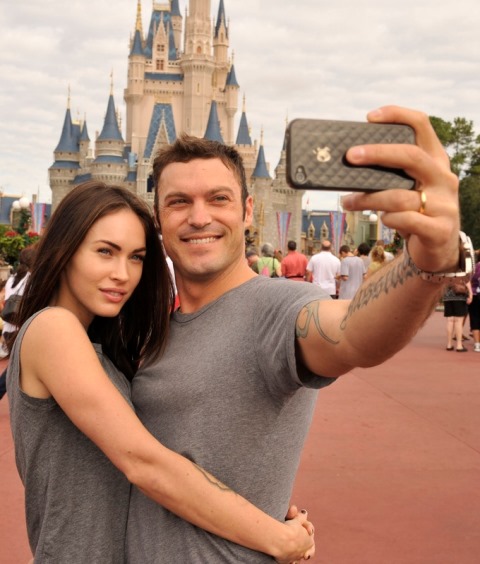 Image source: Getty Images
It's been real sad to see their 11 years of a soulfully made-for-each-other relationship end after such bitter fights and some real flipping out! They had a beautiful Hollywood-perfect marriage with their two lovely kids, but Fox's little rekindling of an old romantic flame with ex, Shia LeBeouf, could have fueled the split.
Summary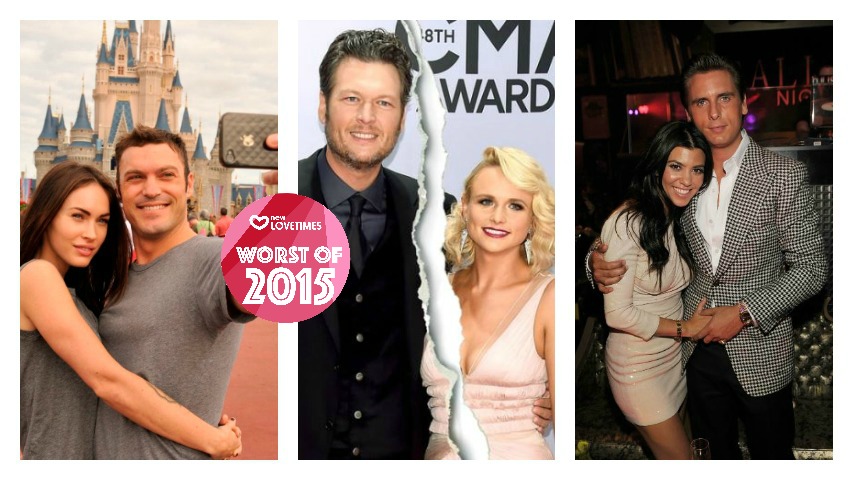 Article Name
#WorstOf2015 10 Surprising Hollywood Breakups Of 2015
Author
Description
We did NOT see these Hollywood breakups coming. Take out the tissues, please!