Diwali is the time for sharing love- with loved ones. And this short film by Urban Ladder called The Homecoming evinces just that! Starring Piyush Mishra, Amit sadh, and Taapsee Pannu, this short film depicts the unease that parents feel in a setting that isn't quite in sync with what they know as 'home.' But you know what they say- home is where the heart is- and heartbeats, I believe, come from love.
---
Suggested read: 10 gorgeous hairstyles to flaunt this Diwali
---
Watch a son and a daughter-in-law make their parents' hearts swell with love for the home they found when they left one behind. Yes, LOVE can do that! After all, it is our responsibility to make our parents feel at home with us- when they are doubly conscious of being somewhere they don't quite feel they belong!
So, if you are living away from the ones who brought you into this world, fly down and see them or call them over- and if you are lucky enough to be with them, give them a tight jadoo ki jhappi and tell them you love them!
This Diwali- light up lives with love!
Featured image source: Youtube
Summary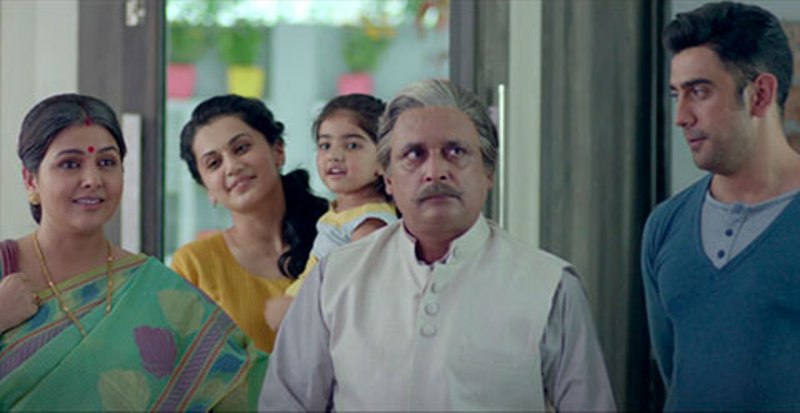 Article Name
The Homecoming: Urban Ladder Has Brought Us A Smiling Tears Diwali Treat
Author
Description
The Homecoming- Coz Home Is Where The Heart Is...