Diwali is the festival which a lot of us keep waiting for. The way the whole place lights up with the glimmering shine of the diyas and the bombastic burst of crackers in the night sky is oh-so-alluring. This Diwali, if you wish to spread some real joy and you are looking to leave your footprints, I am here to be your guide.
1. Old is gold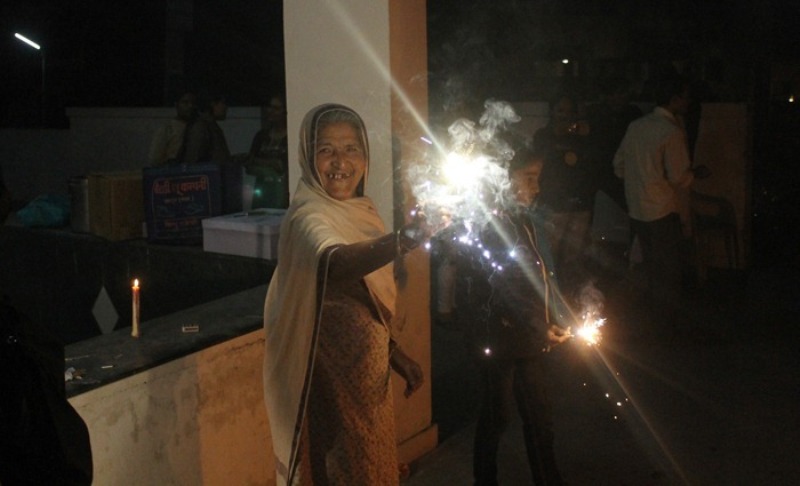 Image source: Udaipurtimes
The sad faces of so many people in old age homes wrings my heart every single time I pass by one. This Diwali, why not visit an old age home and spread a few smiles on the wrinkled faces you might be surprised to learn so much from!
---
Suggested read: Urban Ladder's short film, The Homecoming, made us smile through our tears
---
2. Visit the missionaries of charity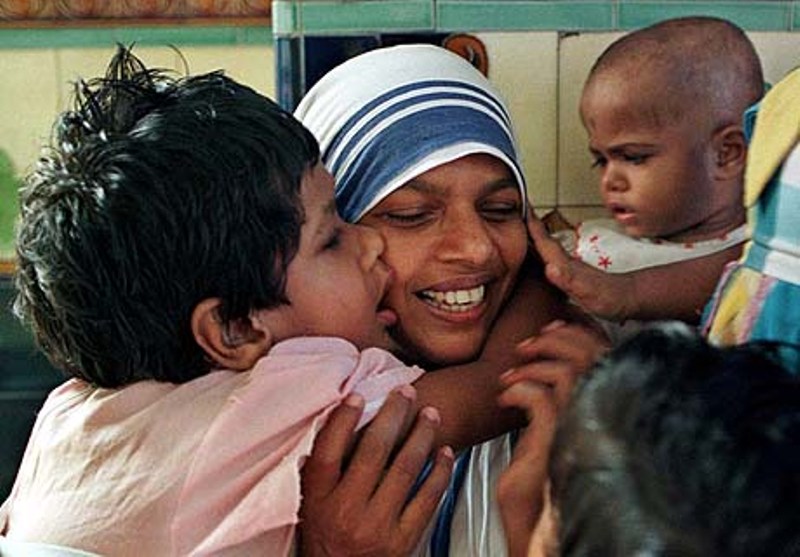 Image source: motherteresa.org
If you are at the city of joy, pay a visit to the missionaries of charity. At Mother Teresa's true home, you can spend some time with the children of lesser God and give them something to smile about on Diwali.
3. Sponsor a child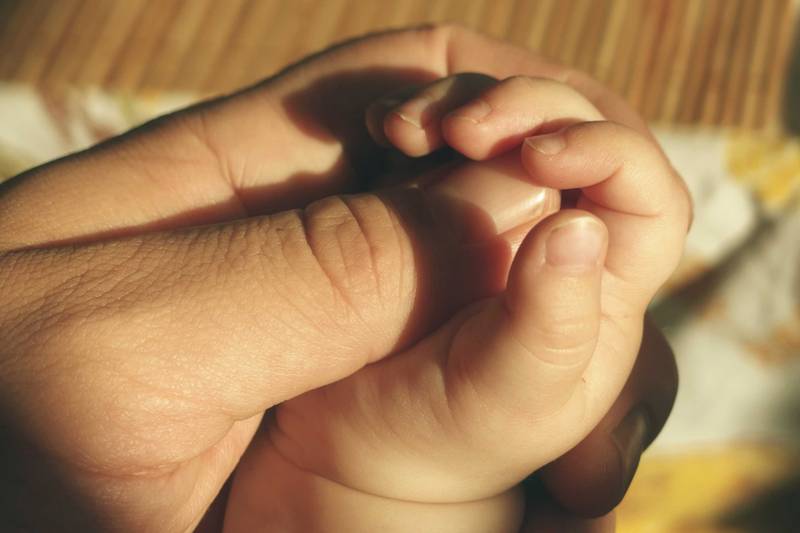 Image source: Google, copyright-free image under Creative Commons License
This might entail some serious bucks on your pocket, but if you have money to spare, do pay a visit to Calcutta rescue. You can sponsor a child and even work as a volunteer. Be the change you want to see in the world after all, this is what the true essence of Diwali is all about.
4. Cradling the pets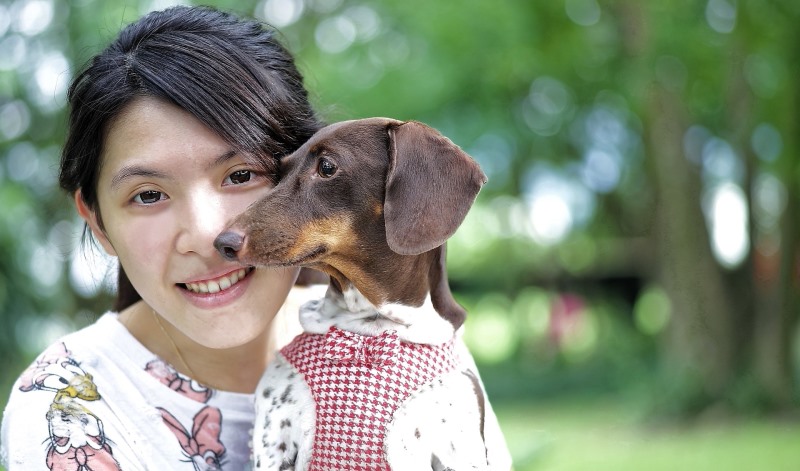 Image source: Pixabay, under Creative Commons License
If you are located anywhere near New Delhi, you can help stray cats, dogs and even pets who need a little affection. Visit PAWS (Pet Animal Welfare Society) and find a way to help the cuddly animals that deserve a home. Let them cherish the happiness this Diwali too.
5. Feed in need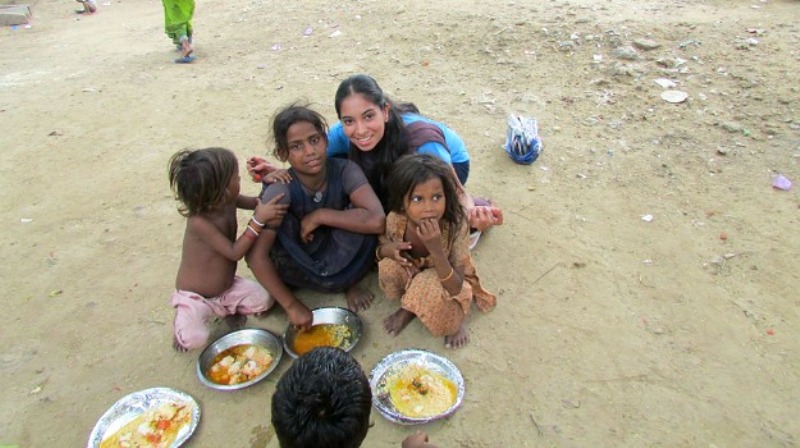 Image source: ndtv
There are so many people who die of hunger pangs. Doesn't your heart break when you see children eating morsels of leftover food from garbage bins? So, this Diwali, pay a visit to those in need and help them with food. Their blessing will surely light your life brighter than any cracker ever would.
6. Mumbai local love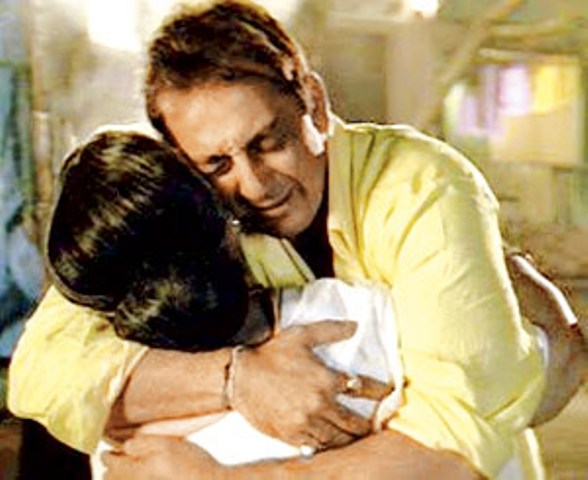 Image source: midday
Remember the beggar you always saw at the Dadar local station. What better way to brighten a life than to extend help to someone who really needs it. You don't have to do much. Simply give them a jaadu ki jhappi in the ammchi Mumbai style and hand him a box of sweets. Maybe, a couple of new clothes and voila he will be blessing you like you're his own child!
7. Call your old friends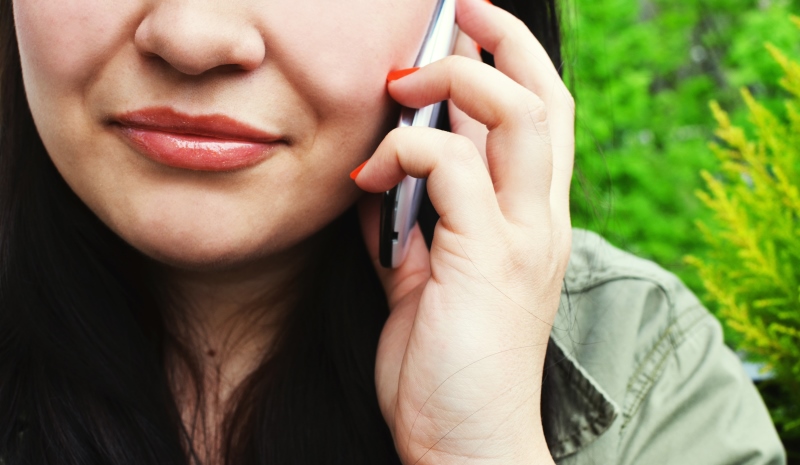 Image source: Google, copyright-free image under Creative Commons License
Remember that girl you used to hang out with but you both lost touch? This Diwali reach out to your old friends. Give them a call and tell them you miss them. No doubt, Diwali is all about letting your dil double its beat.
8. Propose to your love interest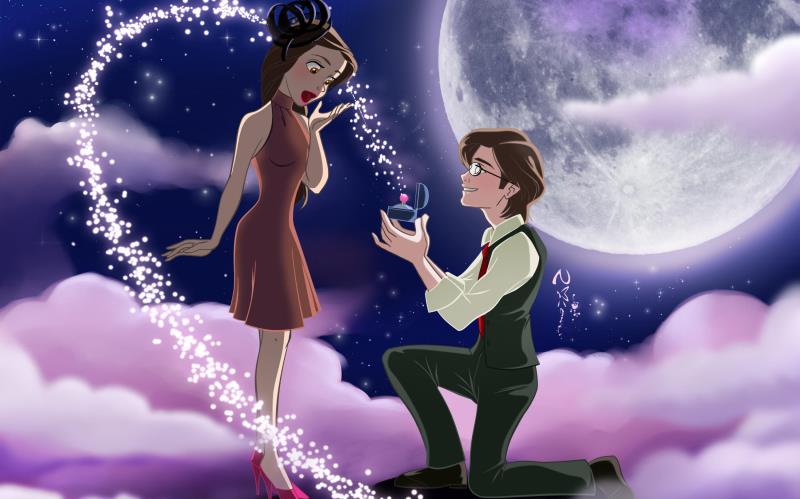 Image source: Google, copyright-free image under Creative Commons License
Come on, you have been delaying it for so long. The girl deserves better. So, throw all that caution to the winds, go down on your knee and give her that filmy proposal which she can't say no to. Capture the whole thing and play it to fall in love, love times again ☺
9. Surprise your parents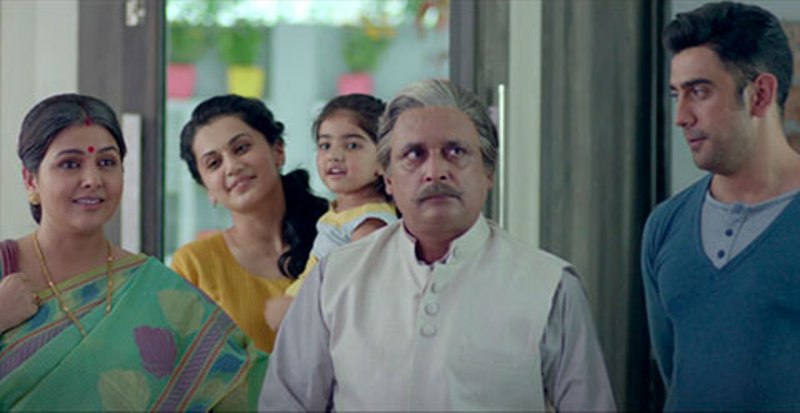 Image source: Youtube
Have you locked yourself in a cubicle and live the mechanical life? It is time to take that much-needed break and visit your parents. What is Diwali without the loud family who you miss so terribly? Let your mumma ka khaana please your taste buds and papa ki daant make you smile! Yes, this time- it will!
---
Suggested read: 14 bombastic ways to rock this Diwali with your roomies
---
10. Random gifts for random strangers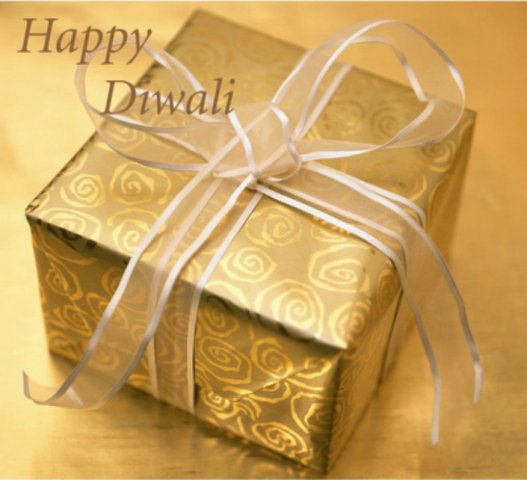 Image source: cherrytin
Okay, this is really cool! You can send in random gifts to people you know nothing about. Drop in a note saying 'Happy Diwali. With love, from a random stranger because we can make this world beautiful.' Of course, you will never know how they reacted but it is sure to make someone's day.
How are you spreading some cheer this Diwali?
Featured image source: Udaipurtimes
Summary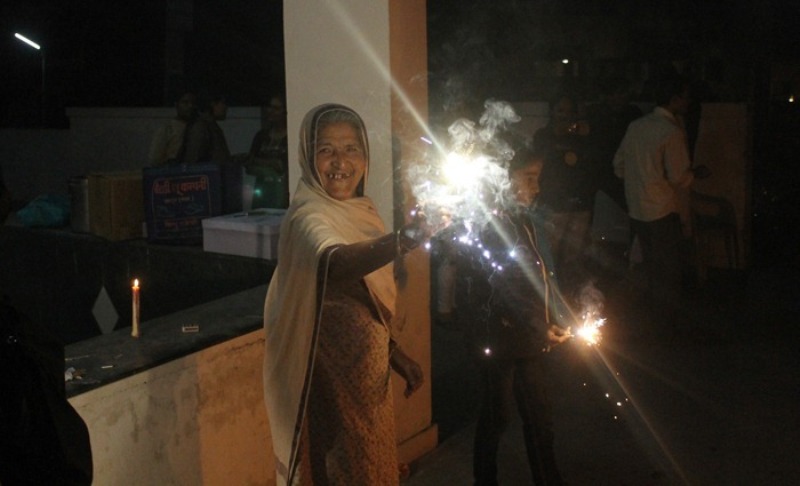 Article Name
10 Ways You Can Brighten Someone Else's Diwali In Your City
Description
Coz Diwali means lighting up lives with love!