Ever wondered what it would be like if each of our crackers came alive?
Yes, I mean- real talking, walking people with their own unique personalities, quirks and even religion- coz let's admit it- this is India and we are talking Diwali!
So, this Diwali, let The Unglies show you exactly what 'Being Cracker' is like!
---
Suggested read: Urban Ladder's short film, The Homecoming, made us smile through our tears
---
This one isn't your cookie-cutter humor but something completely offbeat, fresh, quirky (coz crackers become quirky people like Ladi becomes a south-Indian person who tries too hard to prove just how sociable he is)! You will enjoy this if you enjoy art that makes the creative corners of your own brain whirr with splendid resonance!
Plus, it has a great message too- but I am not going to tell you what it is! Watch it yourself:
Featured image source: Youtube
Summary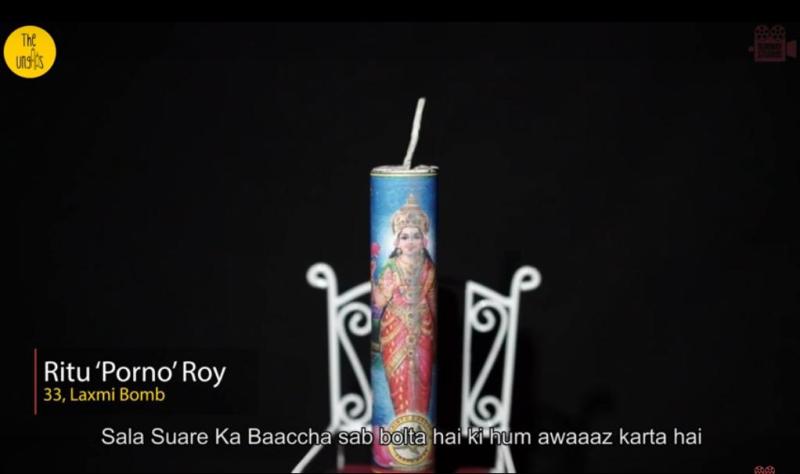 Article Name
Diwali-Special Video: If Crackers Were People, This Is Who They'd Be
Author
Description
On Diwali, the Unglies tell you what 'Being Cracker' means!