I can barely contain my excitement with the Diwali bonanza so close. If you, too, are looking for ways to capture precious memories this Diwali and treasure it as an unforgettable keepsake, here is how you can make it happen!
1. Go green!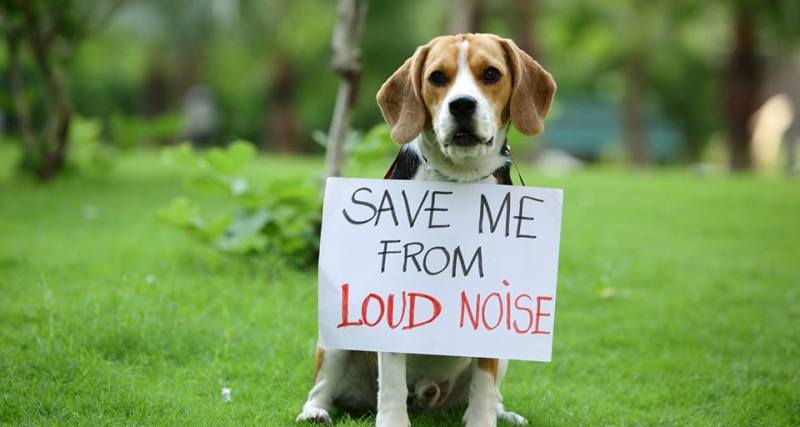 Image source: Gurmeet Sapal
How about making this Diwali an environment friendly festival? With the whole world addressing the growing pollution, celebrating this Diwali will mark the beginning of a new era – a pollution free India.
---
Suggested read: Why is Diwali celebrated?
---
2. Quirky decors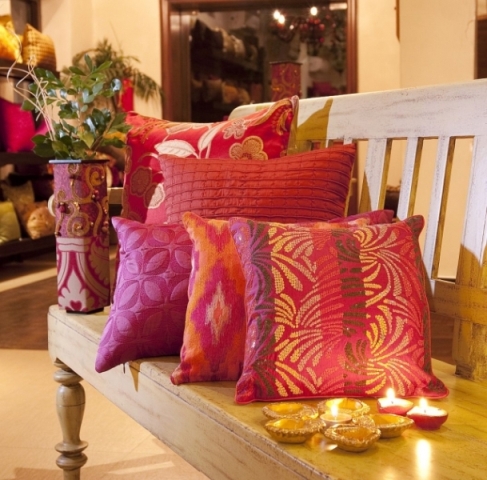 Image source: makemyhome
If you have been waiting to deck up your house, what would be a better time, darling? All you need is flowers, décor items, and your hidden creativity! Make sure you brighten the home for the festival after all it is hailed as the festival of lights.
3. Click it quick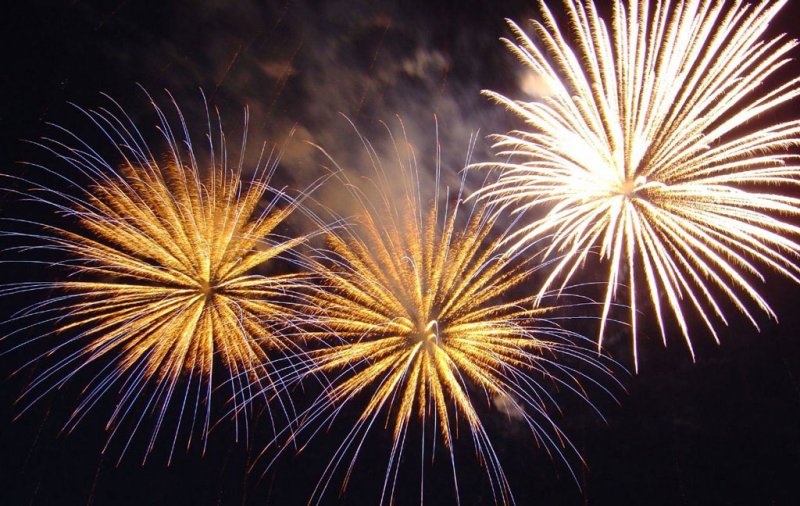 Image source: bloggr.in
Capturing pictures is the best way to keep the event in the memory forever. Use your smartphone or a digital cam to click pictures. Go around the neighborhood and capture some of the fascinating views. Of course, take the perfect pataka shot to woo your friends and hog the limelight.
4. Pious please?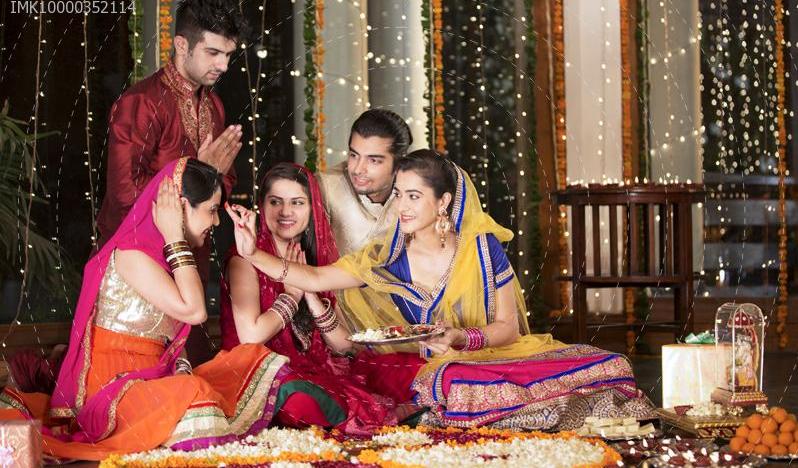 Image source: imageskart
Diwali pooja is fun and brings togetherness. Participate actively in it and help your mom with the decoration of the pooja room. Add positive energy to the house, as it brings good luck. Sometimes, it pays being religious. No offense to the atheists out there!
5. Chipping in with charity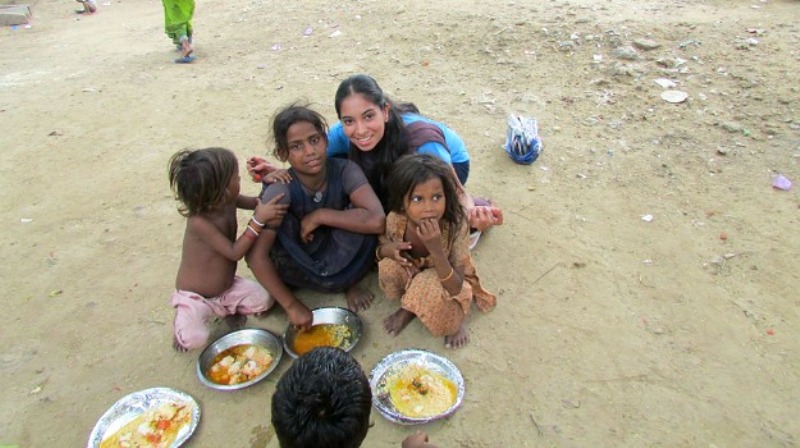 Image source: ndtv
Diwali will be the best time for you to begin some charity work. Make sure you help those who are in need. You are sure to brighten their spirits on an auspicious day. What better way to make a random stranger smile? Happiness is priceless, isn't it?
6. Eco campaign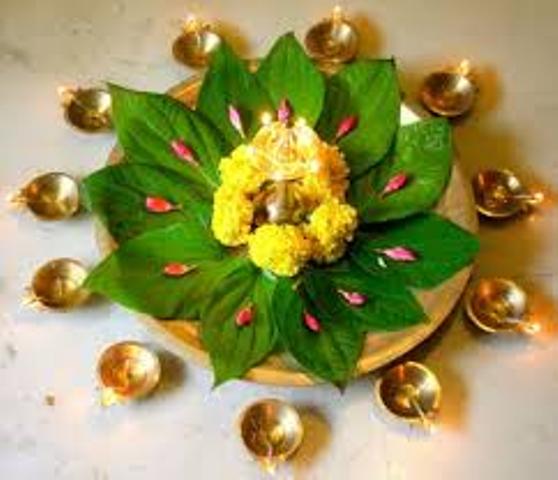 Image source: myhealthguardian
Why not spread the message of celebrating Diwali in an eco-friendly manner? Gather your friends and plan a small campaign that will spread the awareness of the harmful effects spread through bursting crackers. Being different is so cool, isn't it?
7. Quitting the wrongs

Image source: projectsjugaad
Well, everyone has bad habits. How about you plan on giving up them and turning into a better person? Make a vow to change yourself and make it known to your family. It is a remarkable gift that will change the tone this Diwali. *Background score of your mum dramatically wiping her happy tears*
8. Get the artist out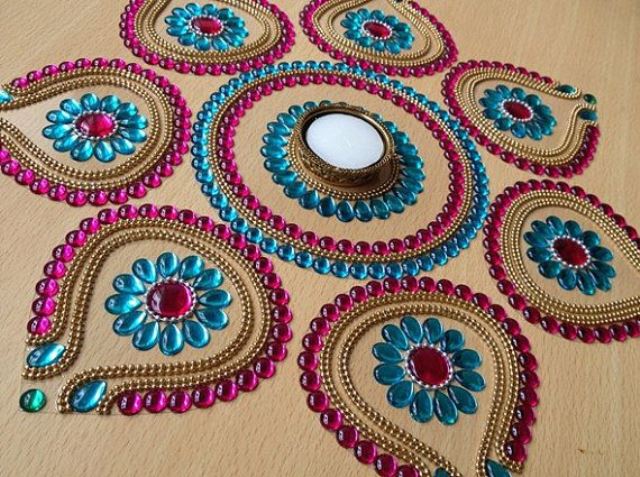 Image source: thedailyindia
Rangoli is the best way to spread warmth, color, and affection on this Diwali. While your mother prepares for the pooja, indulge yourself in your creative side and bring out the artist. Design mesmerizing rangoli and make it an avalanche of colors. Of course, don't forget to Instagram it!
9. Old is gold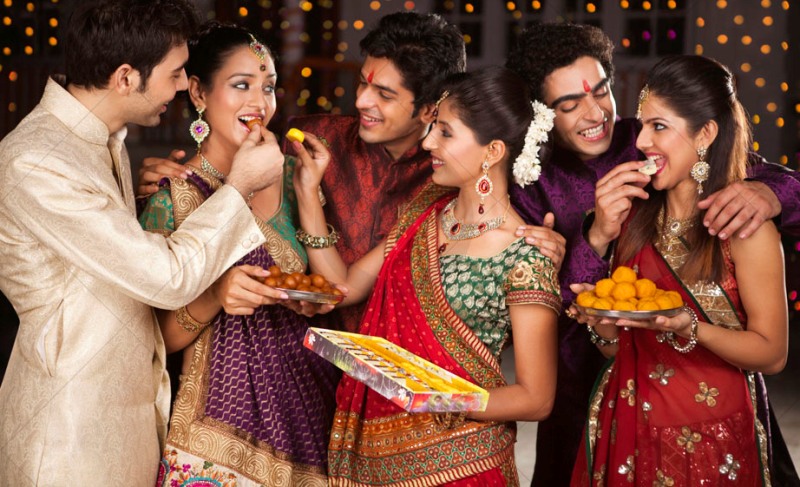 Image source: martofimages
Love is never lost. Get hold of your old friends and let them know that you still care for them. Make a new beginning and start fresh. Reliving the good old days is a perfect way to celebrate this Diwali. Send that drunk text to your ex, oops not your ex probably. Might be a bad idea!
10. Grooving to the music
Ya! Diwali is the best time for some thumkas and hip-shaking dance performances. Prepare a loop that makes merry and dance to the groove until you are tired. Bring along your cousins, family members, and friends to make it a star-studded event. After all, baby doll main sone di!
11. The night trip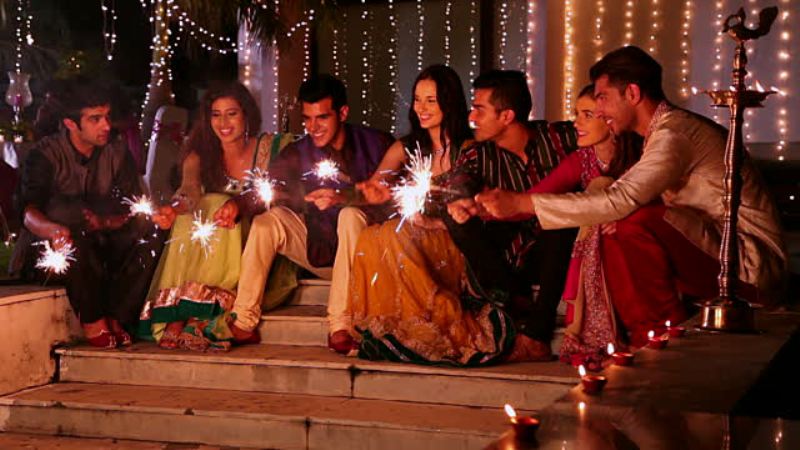 Image source: Getty Images
Sounds awesome! Jump into the car and take a ride across the city. Visit the best hot spots in the town and have a fantastic night out. Visit somewhere you have never been and make memories that are meant to stay!
---
Suggested read: 12 unique ways to decorate your home this Diwali
---
12. Arrange a party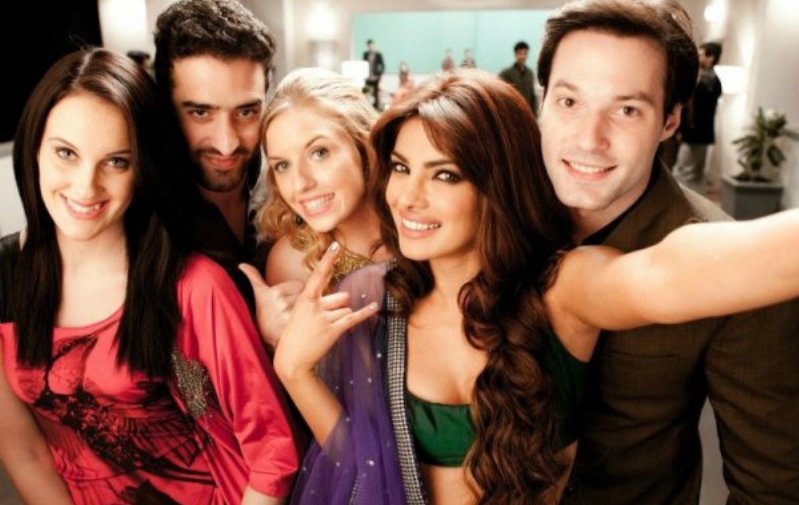 Image source: Youtube
Make this Diwali sound awesome and happening! Yes, plan a party and invite your family members, friends, and neighbors. See that you prepared well in advance for the location, decoration, and the need equipment to host the party. Throw a party that shall be the talk of the town for years afterward!
Which of these are you planning to do? Share your list with me!
Featured image source: Gurmeet Sapal

Summary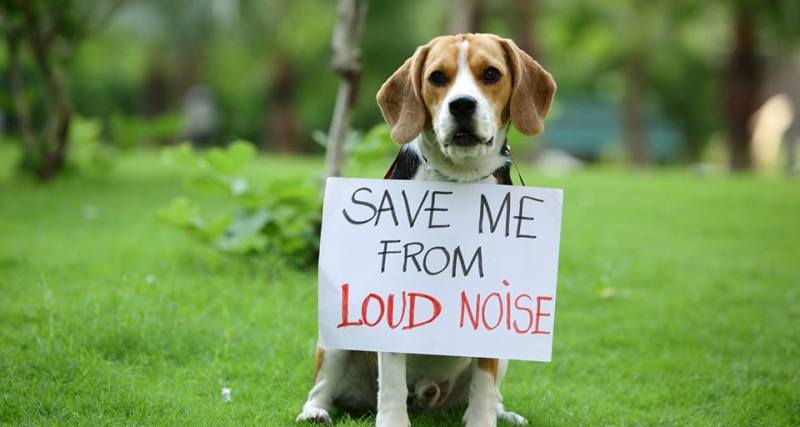 Article Name
Yaadon Bhari Diwali: 12 Ways To Make Better Memories This Diwali
Author
Description
Light up smiles, this Diwali!