Hello lovelies! Diwali is right at the door and it's time to welcome it with our prettiest selves. And while you may already have your gorgeous ensembles and pretty accessories in place, there is one teeny tiny detail left to take care of- your gorgeous mane tressed to impress! So, here are some superbly gorgeous hairstyles to add that last minute zing to your look. Yes, you can come thank me later! With sweets! 😉
---
Suggested read: 15 best hair trends of 2015
---
1. The festive glam-up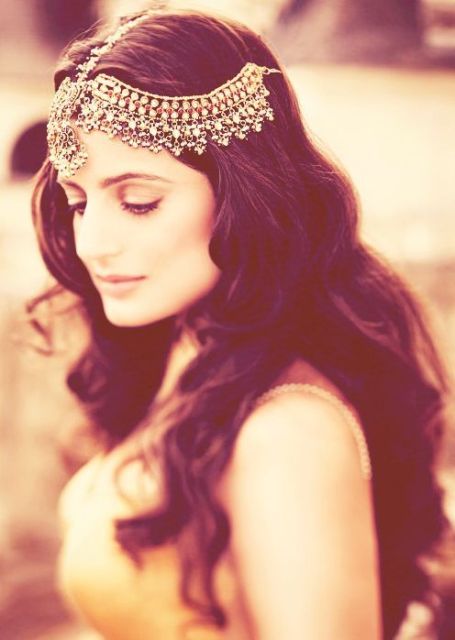 Image source: Pinterest
This hairstyle is the definition of classic beauty in simplicity for me. Just the awesome fall of your lush wavy locks prettied up with an exquisite piece of jewelry and paired with a beautiful Indian ethnic dress and your look will outshine the gathering of all the stars above.
2. The modern twist with the 60s kiss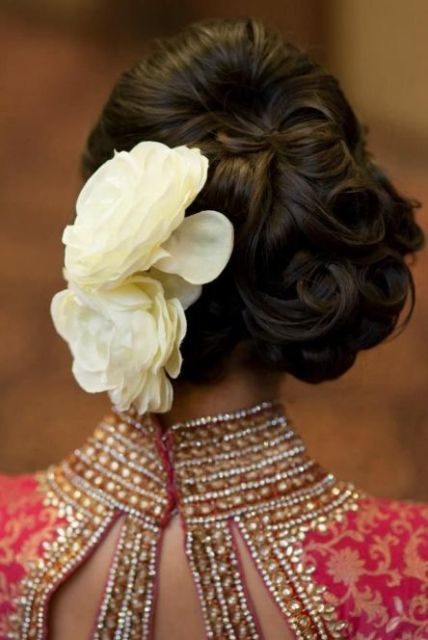 Image source: Pinterest
Imagine how lovely you'll look in this high twisty bun. The curls of your hair are entwined over the top to add a divine grace to the bun and when you finish this hairstyle with a pair of fragrant blossoms, your festive diva avatar will be all set to steal hearts.
3. Let the beauty twist and shine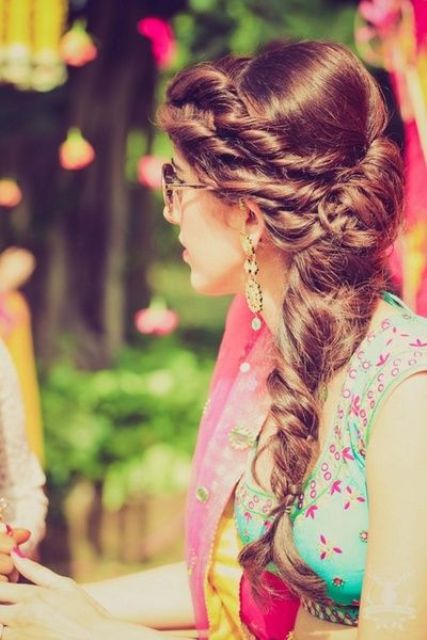 Image source: Pinterest
Now here's a quick and amazing hairstyle that is sure to add your signature peppiness even to the most traditional outfits. Just twist your hair strand by strand into this beautiful one sided fall and voila! You're one pretty picture.
4. The pretty knotty bun (for the naughty little you!)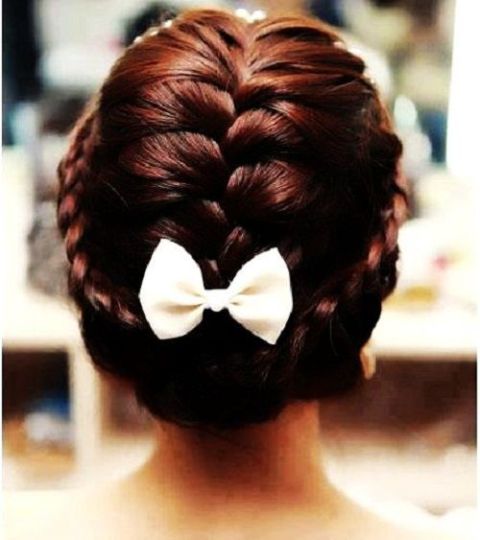 Image source: Pinterest
This is the perfect hairstyle to wear your sweet 16 prettiness this festive season. It follows a blend of French pleat with a closed tiara of side braids. Just top it with that cute bow and see how the princess in you gears to rule this Diwali!
5. Lost in the loose waves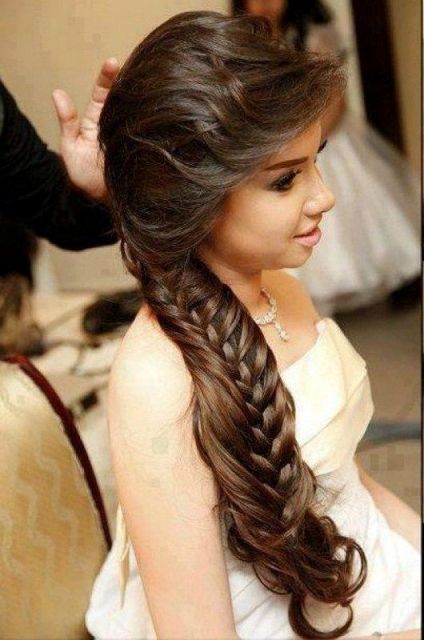 Image source: Pinterest
Loose and wild is the new sexy darling. This hairstyle is the perfect pick to add the magic of your mane to this festival of lights. Let your tresses play with the wintry breeze and tell the world that's how you roll! (So much sexiness)
6. Lighten up with the feathery tribal madness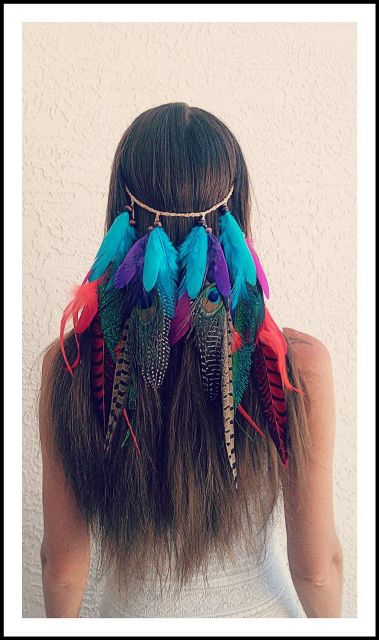 Image source: Pinterest
Make your uncles and aunties go 'awwww' this Diwali and let this fun hairstyle show your colorfully tribal side. Let your silky hair fall, and clip on this crazy headband of vivid and dreamy feathers to amaze all your admirers with this unique statement.
7. The evergreen floral magic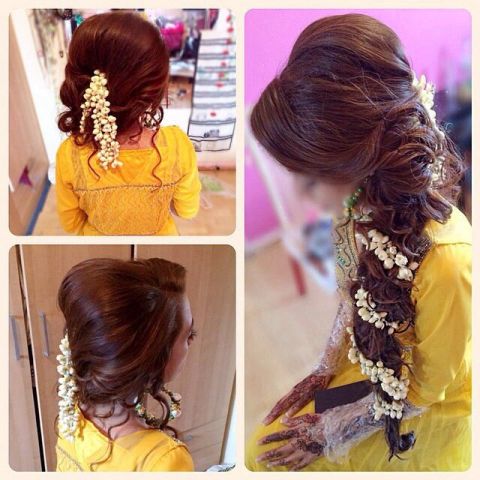 Image source: Pinterest
Gajra is one fashion trend that will never go off the festive fads of India. A loose one-sided pleat with the wickedness of those little flyaway curls when added with the sweet fragrance of these floral wreaths are sure to leave the world spellbound with your mesmerizing attire.
8. The elite Khajuri hairdo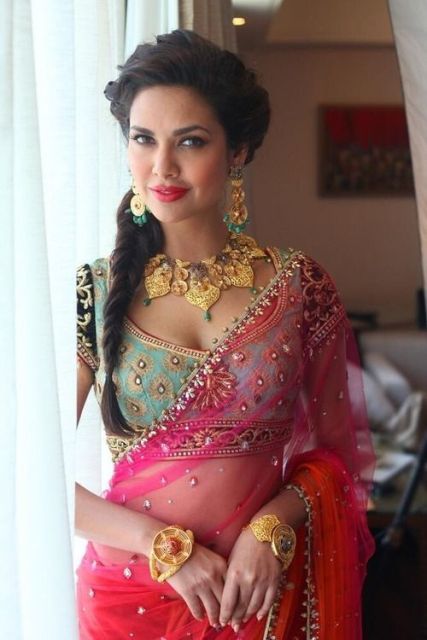 Image source: Pinterest
Diwali is one time when each one of you lovely ladies incarnates into Goddess Laxmi herself. This exquisite hairstyle of one-sided Khajuri pleat will add just the royal touch you need to complete your drop-dead gorgeous look. Team it up with a rich ensemble and sprinkle on some jewelry and be greeted like the royal highness herself!
9. Breathtaking beauty to behold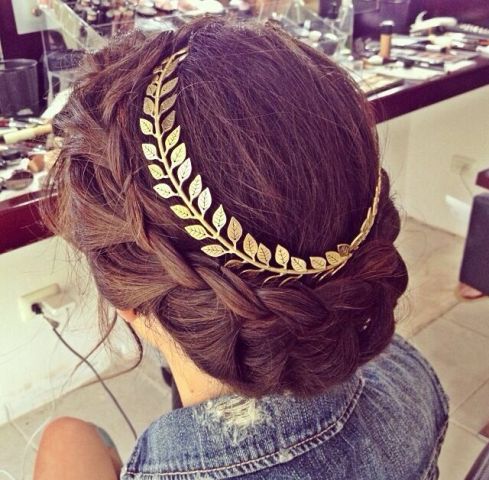 Image source: Pinterest
Let's blend the aura of Laxmi and the beauty of Venus in this awesome round pleated hairstyle which is super easy to make. Add some glamour to your look with a hot Greek tiara and you shall be ready to step into the Diwali festivity with grace.
---
Suggested read: Hun or the half-bun, the latest hair trend to catch celeb fancy
---
10. The ornate exquisiteness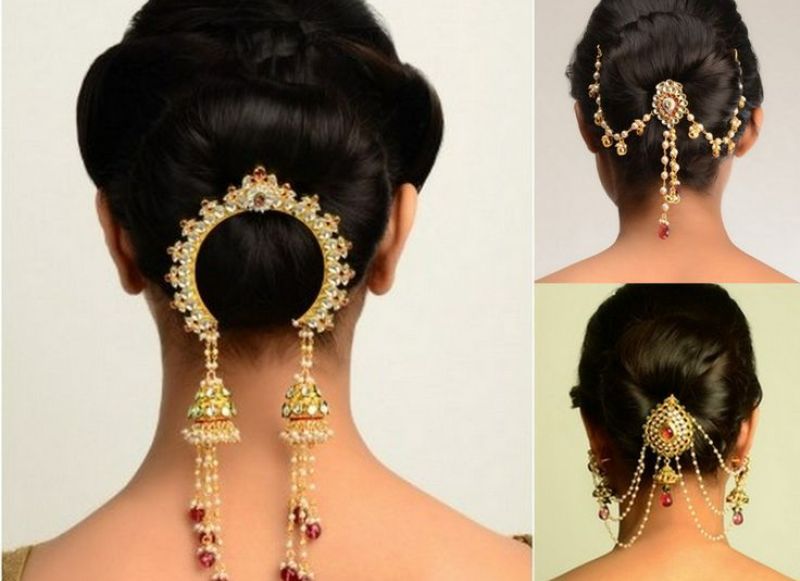 Image source: Pinterest
Here's the typical Indian hairstyle best suited to shine on every traditional occasion. What can make you dazzle more than a perfect delightful bun decorated with the luxurious magnificence of some lovely hair accessories like these? Wear this style with pride and see how you brighten up Diwali this time.
Featured image source: Pinterest
Summary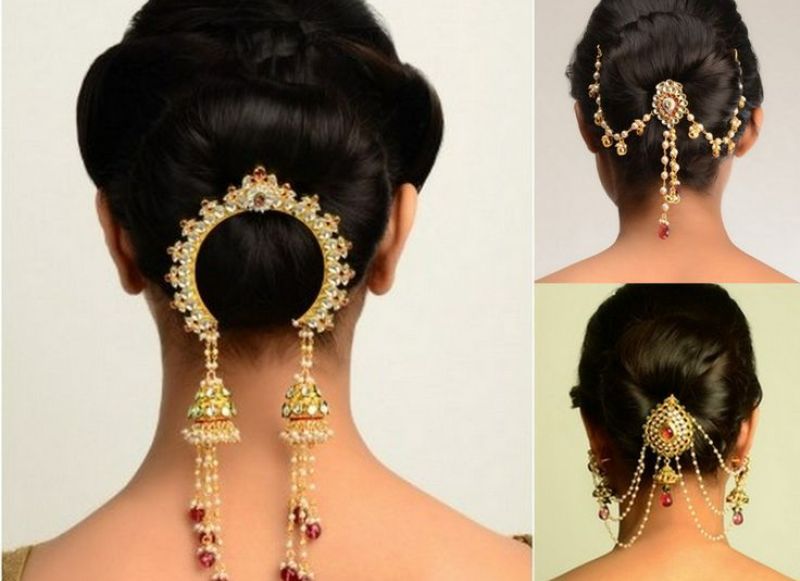 Article Name
10 Gorgeous Hairstyles To Flaunt This Diwali
Author
Description
Check out these gorgeous hairstyles for Diwali. You will love 2, 6 and 8!