In every breakup, there is that one breaking point when a part of you becomes a surrealistically alien stranger. No, it's not just the one you loved, it's also you. You are changed- and just when you look into the mirror, you see not yourself but an altered version of yourself, a version you probably chose to be or chose not to be. And yet, there you are, an ex.
All breakups are bad and the pain is real- but there is someone you grow into or someone you grow out of. Not much of the heartache you feel is written in the stars, but much of who you turn into is. Here's what kind of ex are you, as per your zodiac sign:
Aries (March 21 – April 19)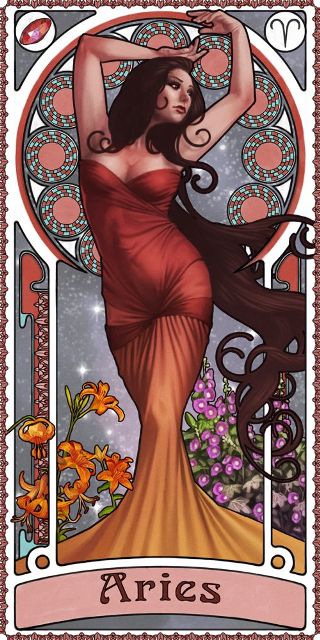 Image source: Pinterest
Increasingly reckless after a breakup, you tend to drown yourself in disorganized chaos of energy that was moderated or denied to you in a regulated commitment. The heartache does weigh you down but instead of being sluggish on a couch, crying over Adele's songs and a tub of ice-cream, you'd probably be seen drowning your tears in an adrenaline flood of a new-found interest in shooting, bouldering or racing!
---
Suggested read: How you deal with single life is determined by your Zodiac sign
---
Taurus (April 20 – May 20)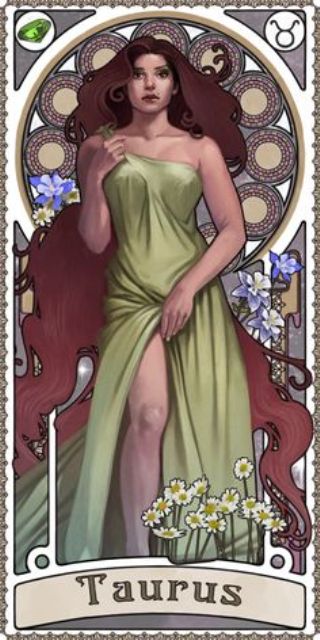 Image source: Pinterest
You are the kind of an ex who will never initiate contact with a past lover again. You will make broad sweeping changes to your life, cut out mutual friends or simply wear a garb of friendly politeness. You will not open up to anybody as easily ever again. Once hurt, you are likely to build walls around yourself and make a potential love interest jump through hoops of fire before you can open up. You like to retain the power to never allow anybody to hurt you, not without your permission.
Gemini (May 21 – June 20)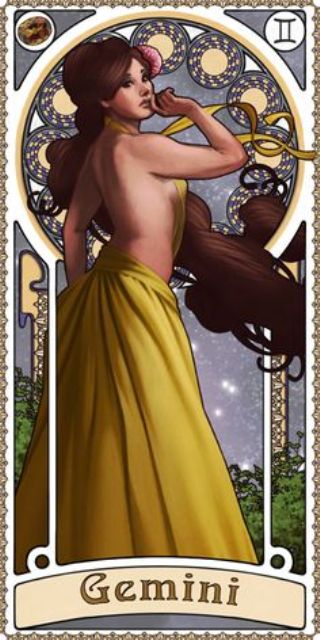 Image source: Pinterest
You are the kind of an ex who feels so shi*ty post-breakup that nothing combats the fights against the loss of an old thing like the need for new. You are like to chop off your hair or move to a distant country or quit your job- just so you can be reinvigorated by something vitalizing and new.
Cancer (June 21 – July 22)
Image source: Pinterest
You are the kind of ex who feels unable to let go of the relationship because you loved too deeply. You miss them, are hurting, and therefore, tend to resort to any means to be able to prove to your ex that they are missing out on a love that they'd never be able to find. Whether it ends up in a rebound that fails or a lot of confusing makeup sex or a rekindling of a failed romance is hard to say.
Leo (July 23 – Aug. 22)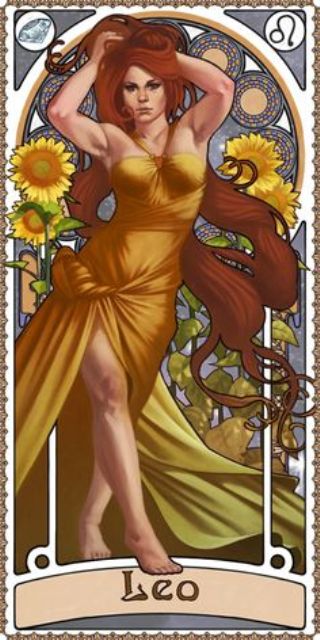 Image source: Pinterest
You are the ex who will turn into an exhibitionist after your breakup. You have lost someone who flooded your life with the vital force you needed- attention and you got to make up for the loss somehow. So, you try passive-aggressive tricks to get attention and it doesn't worry them in the least, if their exhibitionism seems like a shallow move.
Virgo (Aug. 23 – Sept. 22)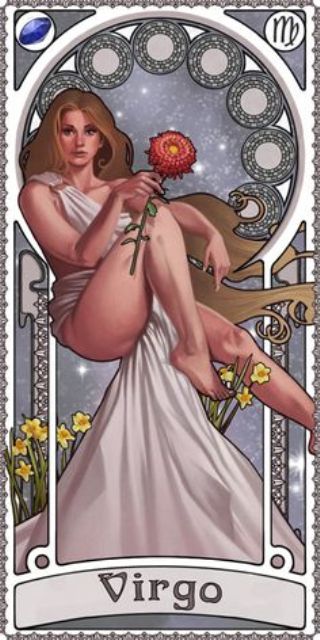 Image source: Pinterest
You are a crazy, crazy ex. Either you shall make it difficult for your ex to move on or if you've had a nasty fallout, you will make him/her pay. Because you have all the skills (intelligence, problem-solving, focus, analytical skills, astute observation) for the same, there is no doubt you can accomplish your single-minded desire. After all, it isn't without naught that you are a mastermind.
Libra (Sept. 23 – Oct. 22)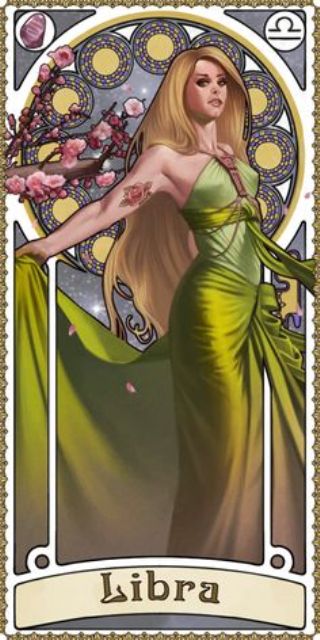 Image source: Pinterest
You are the one who'd never do anything to harm your ex but probably do everything in your power to make your common friends like you better. This is your own twisted form of revenge where you mete out a silent f*ck you by making the people your ex cared for love you better!
Scorpio (Oct. 23 – Nov. 21)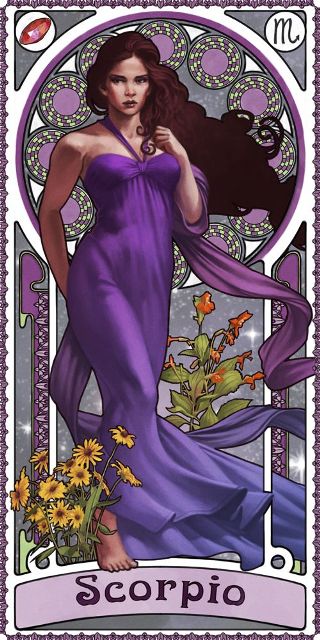 Image source: Pinterest
You are the ex who fights fire with fire. You'll get aggressive, not take rejection easy, trash talk them and probably splatter their social media with hate comments! You have an image of yourself who nobody can hurt and you are determined to make the ex pay for hurting it and you!
Sagittarius (Nov. 22 – Dec. 21)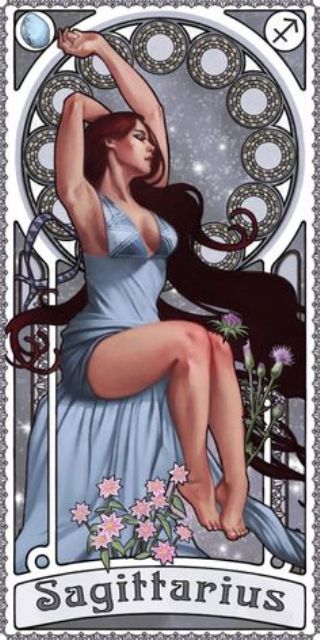 Image source: Pinterest
You are the practical rationalist who isn't overly emotional about a fallout, don't brood over the breakup for long and make a reasoned and mature decision to sever all ties and move on. While it seems disordered and even inhuman to most, it is a perfect expression of your practical personality and you pride yourself for never relapsing into any discussion of the past again.
Capricorn (Dec. 22 – Jan. 19)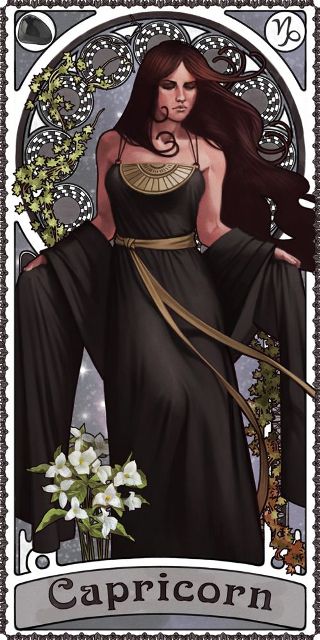 Image source: Pinterest
You are the kind of ex who subconsciously tries to guilt your ex into reconciling with you. You can dig up n number of reasons- big and small- to remind them of their folly or rub their mistake in their face. Blowing hot and cold in your in-person time with your ex, you tend to confuse them with your reactions so you can lure them back in your life. One thing- it doesn't work!
Aquarius (Jan. 20 – Feb. 18)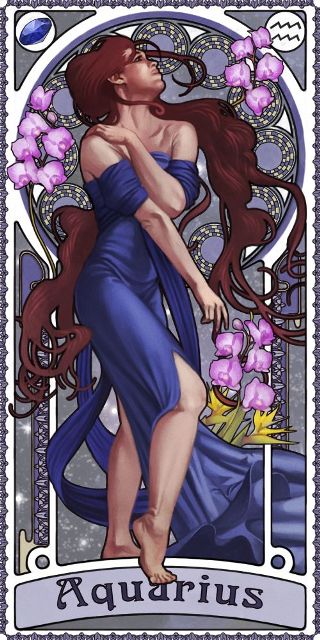 Image source: Pinterest
You are the kind of ex who thrives on rebound. You tend to take the loss so hard that you are like to try and fill the void any which way you can. The rebound doesn't have to be a person even- given how passionate you are, you may tend to pour yourself into a new project or assignment and give it your all.
---
Suggested read: Here's how you cope with sadness, according to Zodiac
---
Pisces (Feb. 19 – March 20)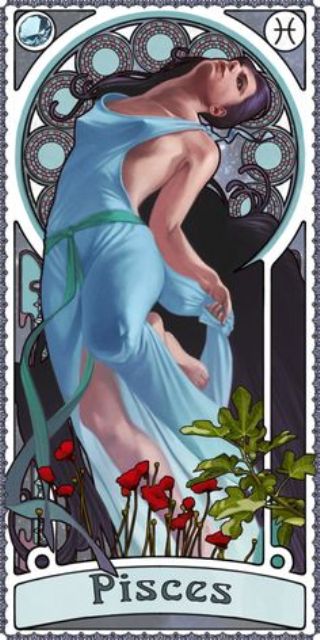 Image source: Pinterest
You'd probably make your ex a part of your creative work. If you are a writer, you will write about the pain in your heart, if you are a painter, you will paint their tears as they left and if you are a singer, you'd sing about that last kiss. Any which way, you will turn your ex into a muse and channel their essence into your craft.
So what kind of ex are you? Tell us in the comments below!
Featured image source: Tumblr
Summary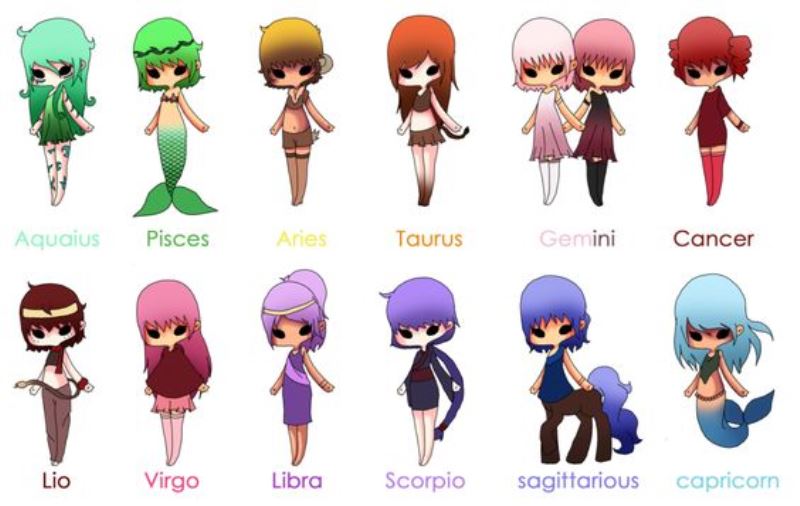 Article Name
What Kind Of Ex Are You? Here's What Your Zodiac Says
Author
Description
Did you know that your Zodiac holds the answer to the question, 'What kind of ex are you?'?