No matter how hard you try to ignore it, it isn't possible to deny the existence of February the 14th. For people who are super loved up and have someone to call their Valentine, it is all well and good. However, if you are alone, and you have a feeling no one is going to ask you out or you simply don't want to go out, then ignoring this day can be difficult. Being single on Valentine's Day is tough, and sometimes you wish you could just wish this day out of existence and skip to the next day, but that too isn't possible.
---
Suggested read: 12 Anti-Valentine's Day Gifts For Those Who Hate V-Day's Gut!
---
Worry not, for the good news is that you aren't the first, nor the only person to be single on Valentine 's Day. There are a ton of people who have to suffer the ordeal that this red-bathed day, and there are a number of ways that you can survive Feb 14th. Here are some of the things that you can do to make sure your day isn't completely awful.
1. Pamper yourself
Image source: Pixabay, under Creative Commons License 
On Valentine's Day, people spend a ton of money pampering each other, but since you have no one will pamper you, you can pamper yourself! It might sound a little pathetic, but there is no greater feeling than taking time out for yourself from your busy schedule and making yourself feel like a fairy princess.
This also comes without the guilt of spending someone else's money on you, because you can choose exactly what you want, depending on how much money you have (although, you can afford to splurge a little today, to make yourself feel great). You can get a simple mani-pedi, or go all out with a spa day or a full-body massage.
2. Go shopping
Valentine 's Day can get upsetting, especially when you are single. Even though you enjoy your singlehood, on days like these, you feel like you could do with a partner. If you are feeling the Valentine's blues, indulge in some retail therapy and dive into your savings to buy something new and nice for yourself.
Nothing feels better than making yourself feel better, and buying things is a great way to do that. You can even shop online if you aren't feeling like stepping out and watch people bathed in red. You get to buy things and feel great. Either way, it's a win-win.
3. All-day Netflix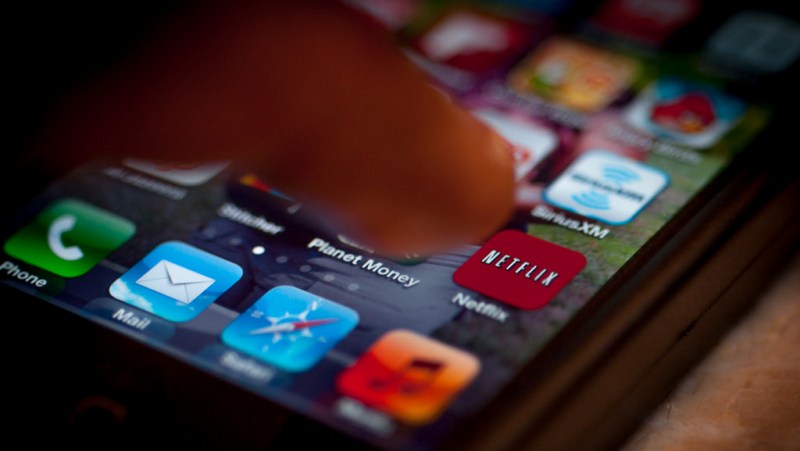 Image source: Google, copyright-free image, under Creative Commons License 
Everyone will be in a festive, loved up mood on Valentine's Day, which will give you plenty of time to do whatever you want, without feeling guilty or trying to find a legit excuse. We are still getting a hang of the whole adult thing, but we do know the value of an off day, so you can spend the day scouring Netflix and binging on your favorite shows, or watching all the sappy rom-coms, or if that makes you feel bad, check out movies according to your favorite actors, and you won't even realize the time flying by.
February is still a member of the winter squad, so you can curl up and drink hot chocolate and eat food out of boxes and Netflix and chill and do whatever you want, and that honestly sounds like a super appealing Valentine's deal, whether you have a Valentine on this day or not.
4. Organize a sleepover with your single friends
There is no way that you are the only person you know who will be spending Valentine's day on their own, so go through your contact list, and find out who are the other friends who are cribbing about being along on this day. Organize a slumber party, and have a great night all for yourself.
There is nothing like a single's party, where you can watch movies, eat unhealthy food, and diss at all the happy couples (if that is your thing) and basically have the time of your life. Owing to the date and the occasion, planning a sleepover also becomes easier, because your single friends will be willing to make time on this day for a fun time.
---
Suggested read: Why Having A Valentine's Day Birthday Is The Worst Thing Ever!
---
5. Visit an animal shelter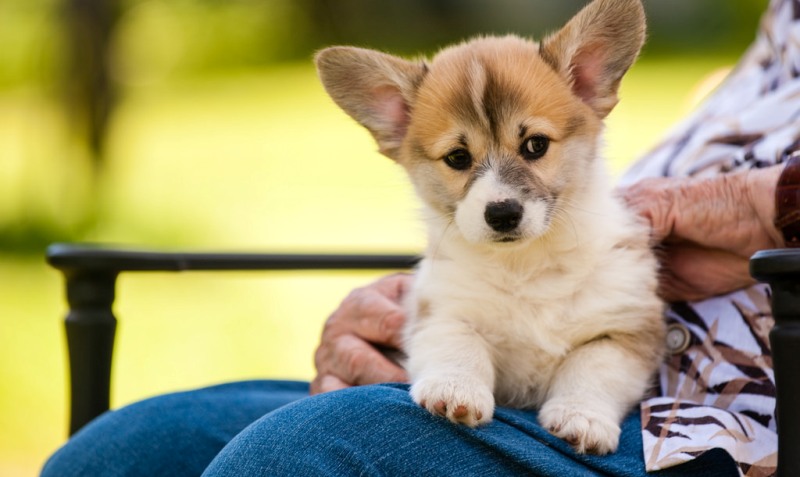 Image source: Google, copyright-free image, under Creative Commons License
I mean, if you are looking for love on Valentine 's Day, there is a whole property teeming with love that you can go get. Animal shelters are full of fluffy baby animals who have so much love to give, and cuddling them and spending time with them and rolling around with them in the dirt sounds so much better than going on an awful date on a made-up holiday.
Use this excuse to visit any animal shelter in your city, and spend the day with puppies and kittens and who knows, you might even make a lifelong friend there. What better way to spend Valentine's Day, amiright?
6. Go on a road trip
This plan might sound like a cliché, but you can spend the day getting out of the city for a while, and going for a short road trip. You can go alone, or take any willing friends with you and make a day out of it. If you are hell bent on making memories on Valentine's Day, but you don't have someone special to make those memories with, you have to take matters into your own hands.
There should be a number of guides telling you about quaint places near your home town, but be careful while searching. Some of these places might be hot spots for lovers and couples to canoodle on this "special" day, and you would want to avoid these places. However, there are several cool options, which could serve as the perfect road trip destination.
7. Cook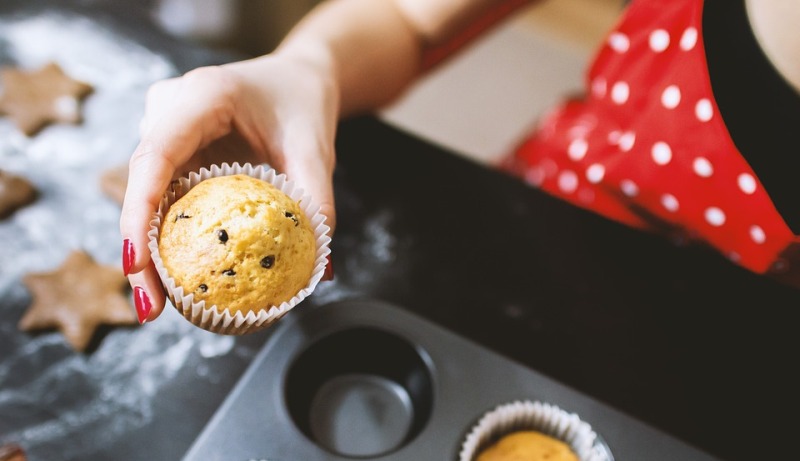 Image source: Google, copyright-free image, under Creative Commons License
Cooking is honestly so therapeutic, I am surprised more people aren't obsessed with it. You have spent half your life looking at people make amazing food on Food Network and cooking channels, but you never really have the time to make all the fancy things yourself. This is the perfect day to indulge in some advance level cooking, and anyone can be a halfway decent cook if they are equipped with an excellent recipe.
Make a list of all the things you love eating, and make a three-course meal for yourself from scratch, instead of microwaving your dinner again. The end result, no matter what it is, is going to be the product of your labor, and nothing will taste better, I promise.
8. Unplug for the day
I know you are tempted to be on your phone every hour that you are awake on Valentine's Day and tweet out anti-love messages for all of your 6 followers, but an even better idea would be to ditch your phone altogether. In fact, spend the day of love loving yourself instead of loving some rando, and go out and do things that don't require wires or internet.
Keep your phones and tabs and laptops away, and go cycling, or do yoga or read a book. This might sound like a boring plan, but you need time to get in touch with yourself once in a while, and this is the perfect day and the perfect excuse to start.
9. Exercise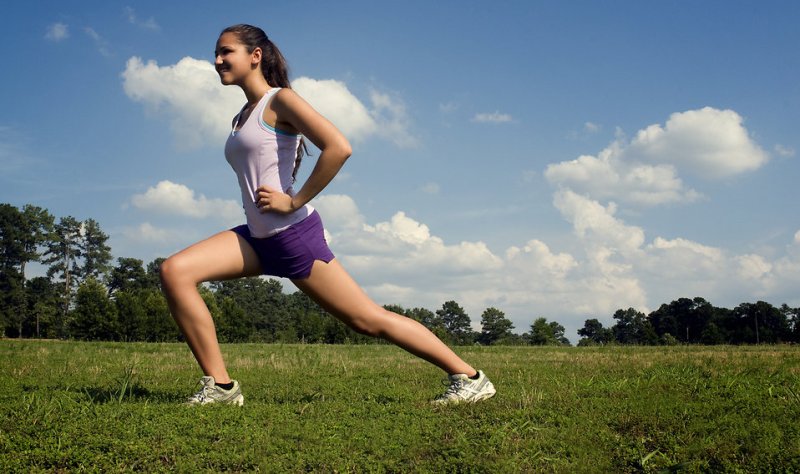 Image source: Google, copyright-free image, under Creative Commons License
If you are single on Valentine's Day, and you are one of those people who don't want to be single on Valentine's Day, then self-esteem issues can creep up on you when you are least expecting it, and make you feel super miserable. This is why you need to make yourself feel fabulous, and one of the best ways to do that is by hitting the gym or doing hardcore exercise.
Sure you will tire yourself out, but exercising releases endorphins in your body, which makes you look amazing and feel even greater. You can admire yourself and with good reason, and you will not feel sad about anything in life anymore.
---
Suggested read: 15 Anti-Valentine's Day Movies You Can Watch To Get Over The Never-ending Love Fest
---
10. Make other people feel good
Valentine's Day isn't only about romantic love; it is about love in general. You can do your own share of loving by making someone else's day, and the consequent joy that you will derive from making them happy is an unparalleled feeling, possibly even greater than being in love.
You can give out flowers to strangers, hold the door open for people, hug old people, buy food for the homeless, tell your friends how much you love them, and do so much more to make your world a little fuller and a little more laden with love. This way, you will have spent Valentine's Day with several people you love and who love you back, just for those simple, random acts of kindness.
Being on your own on Valentine's Day isn't as bad as you think. In fact, it takes away a lot of the pressure that the day calls for, and instead of taking on those pressures, you can spend the day taking care of yourself, and others!
Featured image source: Pixabay, under Creative Commons License 
Summary
Article Name
10 Fun Things To Do When You Are Single On Valentine's Day
Author
Description
If you don't have a partner on the day of love, fret not! Here are all the fun things you can do when you are single on Valentine's Day!