I recently stumbled upon an article on the Internet about a married man who was dating someone and everybody was applauding him. I was quickly flabbergasted with the Internet community at large, and wondered what had happened to the world. However, as I read the story of Jarid Wilson, a pastor, author, and blogger, I found out that he was dating his own wife. This brought in a new revelation in my thought process as I realized that dating your wife seems to be a concept so many men fail to understand.
Why is it that the moment you get married, the woman of your dreams suddenly looks ordinary to you? Just because you're married doesn't mean that you can't date her. Dating a wife is all about doing those little mushy things that you used to do together. It involves going that extra mile to see the twinkle in her eyes. Date your wife because you will know how beautiful life truly is. If you are in need of some inspiration, I am going to state 10 reasons why you must date your wife.
---
Suggested read: 14 things you must NEVER tolerate in your marriage
---
1. Because love must not die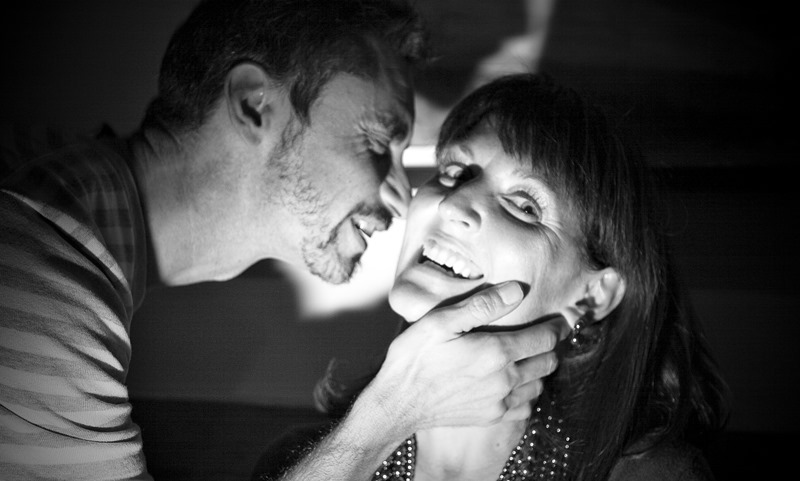 Image source: Google, copyright-free image under Creative Commons License
The reason she is your wife is because you loved her madly once. If you have loved her once, you can love her again. Never let your love die. No matter whether you have been married for a year or a decade, you should make it a point to date your wife. Dating has a way of rekindling the old love all over again. So, you should make the most of it and let this fervent love stay strong and shine bright.
2. Because you promised to be by her side
Remember the vows that you took, promising to be by her side. Do you recall that perfect wedding moment where you had looked right in her eye and made a vow that no matter what life shall throw your way, you will make it work? That you will walk with her to the darkest point just to be sure that love lights up your night? Where did all those promises go? Do you know what makes a best husband? We girls love guys who know how to stick to their promises. If you have made a promise, make sure to stick to it and you will make your darling wife smile.
3. Because big happiness lies in little things
Image source: Google, copyright-free image under Creative Commons License
How do you define happiness? The real meaning of happiness lies in little things, and when you opt to date your wife, it is sure to help you understand what being happy feels like. So, don't let the happiness escape from your relationship. Dating your wife can be bliss because when you spend time with someone you love, you will never feel old. The secret to staying young is to feel young. What's a better way to do that than with the flair of love and romance to keep you going?
4. Because she deserves it
Of course, would you need another reason to date your own wife? Don't you think she deserves it? Think of the times when the two of you used to go out on fun dates and you let her cuddle and hug. Why should you leave all of that simply because you are married? Just because you have managed to get her doesn't means you shouldn't chase her romantically. It is up to you to prolong your marriage and there is nothing more appealing than trying to seduce the woman who is now your lawful wife. So, give her what she deserves and let her be the happiest she has ever been.
5. Because she stood by you in your darkest hours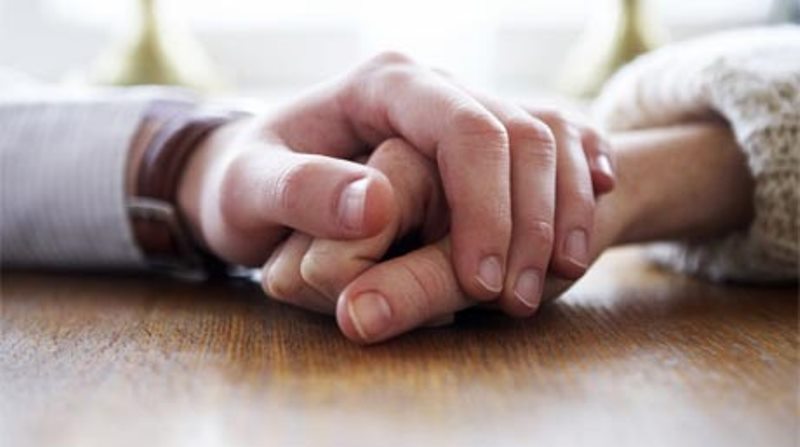 Image source: Google, copyright-free image under Creative Commons License
We all have our bad times that can sometimes be too hard to handle. When you had gone through some tormenting times in your career, who had turned out to be your steady rock? Do you remember that time in your life when she stood beside you even when the rest of the world had chosen to walk out? It's time you return the favor and reinvest time and energy into your marriage!
---
Suggested read: 8 ways meditation can help improve your marriage
---
6. Because she loves you for who you are
Brother, if you are lucky enough to have found the perfect person in a wife, you have every reason to be thankful. So many of us end up living with the wrong person! You may fall in love with someone, but they may not be right for you. In the end, if your wife loves you for who you are, it is one of the most beautiful things in the world. So, date her because she is one person who knows you inside out and still chooses to love you. Trust me, I am talking from experience; it can often be one of the most rare things to have.
7. Because she is the one for you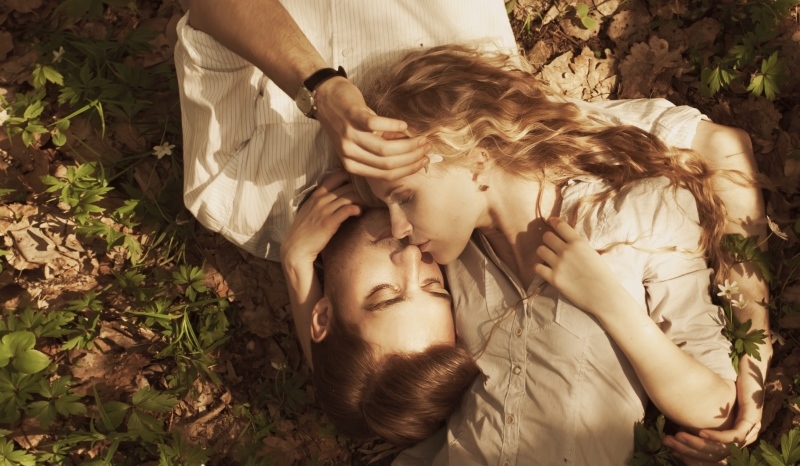 Image source: Shutterstock
Why do we date and whom do we marry? We date for love, and thus, you only marry the one you truly love. Isn't your wife 'the one' for you? When she is the only one who makes your heart skip a beat, you should definitely keep dating her. No matter how many years of your marriage have passed, take her out for that little walk down memory's lane. Visit the same places that you used to earlier at the start of your relationship and then watch that smile light up her face. Romantic, eh? I bet.
8. Because life is short, make it big
Life is really short and unpredictable. Often, we make elaborate plans about the things we will do, yet you never know when your journey is going to get cut short. So, the smart thing to do is to be sure that you can make the most out of the little life through everlasting memories. Why not date your wife and create those life-changing memories all of the time? It is believed that those who have their life touched by love are most likely to live a life packed with amazing memories.
9. Because she gives the beat to your heart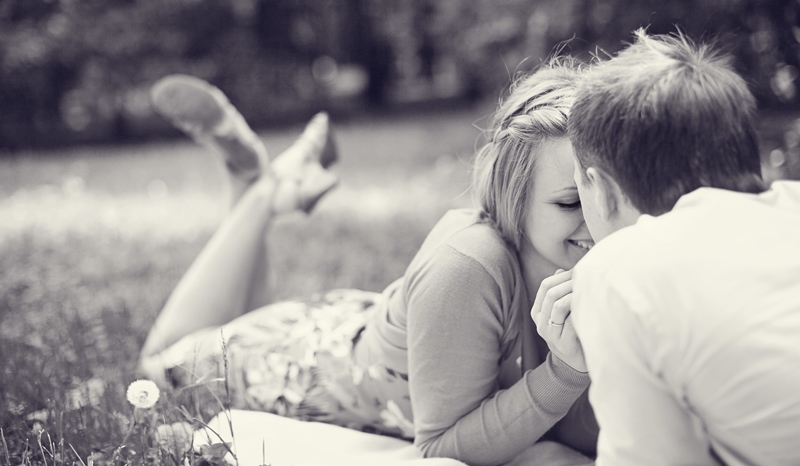 Image source: Shutterstock
Isn't your wife the reason that your heart beats? We have all seen how husbands love their wife and pamper them the whole time. If you still love her and you can let her feel the beauty inside you, then why can't you go out on a date with her? When you have someone who is the true beat of your heart, doesn't she deserve to be pampered and loved? Every time you go on a date with your wife, you will let her live the beauty of her romantic dreams yet again. The right guy will know how to take care of his wife and sometimes your wife doesn't need fancy gifts or a posh lifestyle. All she really needs is to spend time quality with you.
10. Because you love her
When you love someone, do you need another reason whatsoever? Isn't love reason enough to date your wife? Love has the power to make the world go round, and so you need to rock and roll and enjoy the free fall that often comes with it too. Let love be your guiding light and set an example that the rest of the world will love to follow. When you are lucky enough to marry the woman you truly love, don't let the romance fade away. Take her out on dates and fall even deeper in love. This will make your life so beautiful that every day shall look like paradise.
---
Suggested read: 10 dos and don'ts of a successful marriage
---
Do you need even more convincing as to why you must date your wife? The story of the pastor is inspirational and it shows how dating your wife can be one of the most beautiful things to do. Chip in with romantic gestures and plan a few surprise dates. That look of sheer pleasure and joy on your darling wife's face is something which will make you richer instantly. So, what are you waiting for? Go date your wife!
Featured image source: Shutterstock
Summary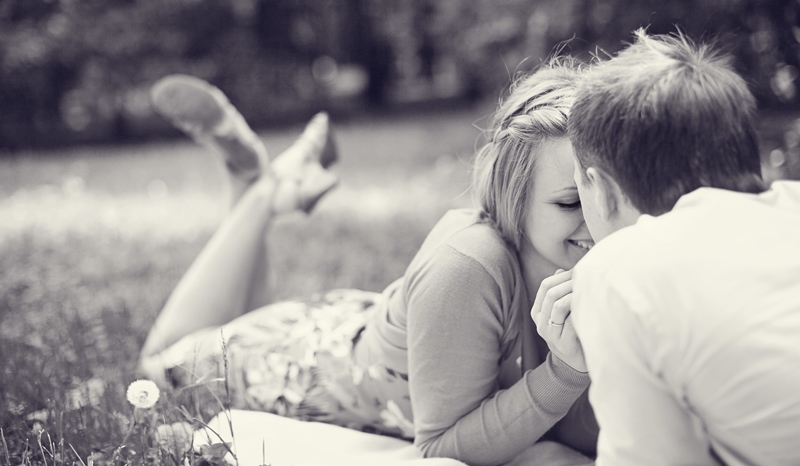 Article Name
10 Compelling Reasons Why You Should Date Your Wife
Author
Description
Dating your wife? Sound weird? No, it's not as weird as it sounds. Read on to know why you NEED to date your wife.