The first year of marriage, like every 'first' in life, is extremely special, with its own joys and sorrows wonderfully intertwined. You have to nurture it with love, the way you nurture a plant to help it bloom to its fullest. You have to learn that though you have given each other your hearts, you cannot possess the other.
Love is nothing but the only magic that is innate to us. It is a spell that can be retained, if not strengthened, throughout the years of marriage. So, buddy, it won't be very easy. It might even be very difficult. But if you work at it every single day, together, hand in hand, it will be completely worth your while.
---
Suggested read: 20 surprising things to expect during the first year of marriage
---
Here are a few lessons that will tell you what to expect in the first year of marriage.
1. Terms of endearment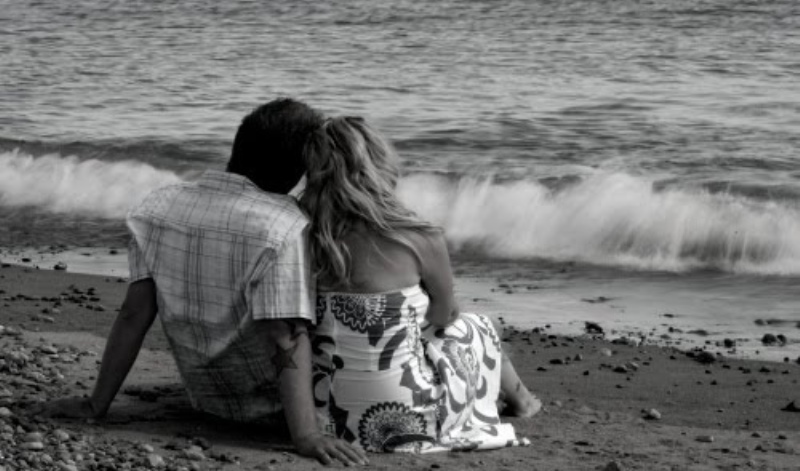 Image source: Google, copyright-free image under Creative Commons License
The greatest lesson is to accept your spouse for who they are. Trying to change everything about the other person to suit yourself is the biggest mistake you can make in your marriage. Companionship is all about tolerance and acknowledgement, the limit of which is something you have to judge for yourself. It is adjusting to someone who has had a completely differently life before you. Your partner, too, is trying to fit in to this institution, as alien to them as it is to you. Believe in your choice, your love, and actually celebrate the diversity. Life then becomes exciting.
2. Life as we know it (so far)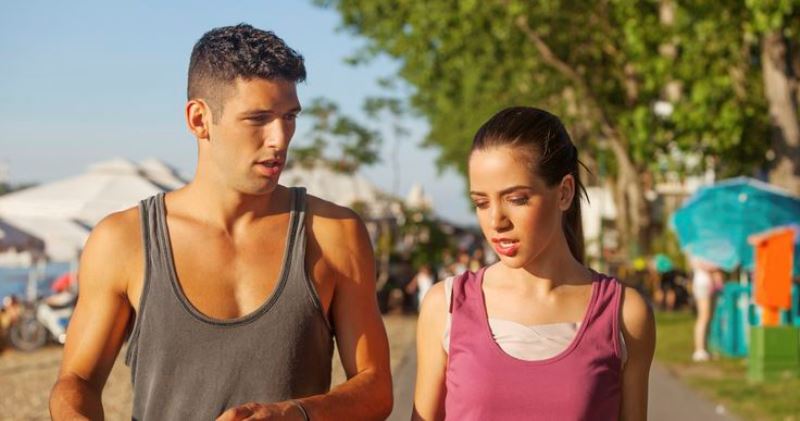 Image source: Google, copyright-free image under Creative Commons License
You might be childhood sweethearts, but it is during your first year of marriage that you learn the most about the love of your life. It is a different thing to meet the person in their best of spirits, but living with them even when they are not-so-adorable is something that you will have to deal with for the rest of your life. Remember that the same thing holds true for your better half as well! Learn to respect your partner – their choices, decisions, and as an individual. It is a bumpy ride indeed, but a very fun and thrilling one if you travel with the right attitude.
3. Knowing me, knowing you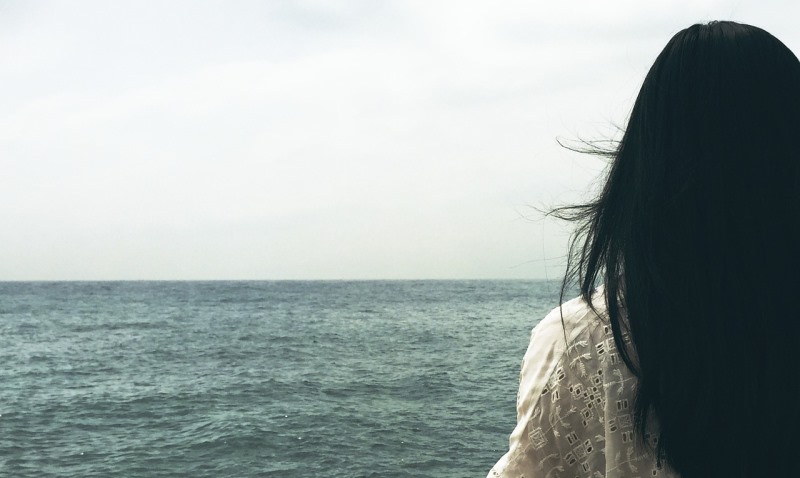 Image source: Pixabay, under Creative Commons License
It is surprising, but the first year of marriage teaches you a lot of things about yourself too. You will come face to face with your own strengths and weaknesses. You will try to put both of your perspectives into consideration and work as a team, while not compromising your individuality. You will learn not to retort – words are like arrows, once they leave the bow they can't be taken back. This means your patience is sure to go up by leaps and bounds, if you are committed to make this relationship work and not abandon it midway.  Both of you have to help one another to make this work!
4. You've got a friend in me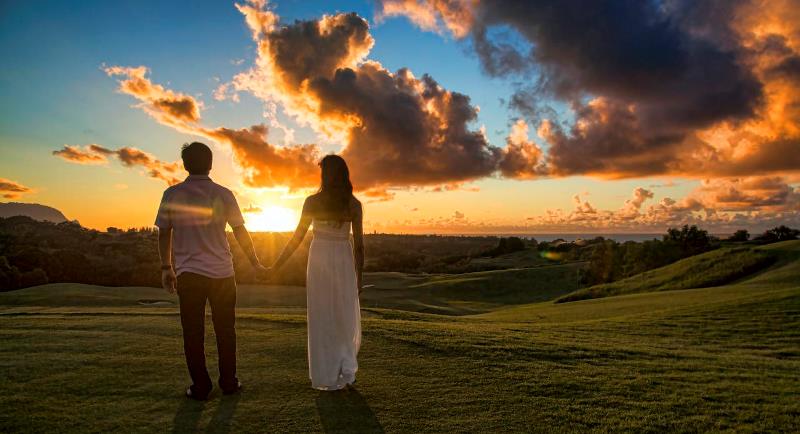 Image source: Google, copyright-free image under Creative Commons License
In the first year of your marriage, you will be drawn really close to each other, but on a different level – your friendship will be strengthened and reinforced like never before. You will learn how intimate your partner is to you, that they are the only one who matters, and that they are always there! Every day you will fall more for your partner, because they are going to be your strongest support and have your back always. They know what your experiences have been because they are going through the same thing. They love you exactly as much as you love them, and this means as much to them as it means to you. As Nietzsche put it poignantly, "It is not a lack of love, but a lack of friendship that makes unhappy marriages." 
5. Please, forgive me (I can't stop lovin' you)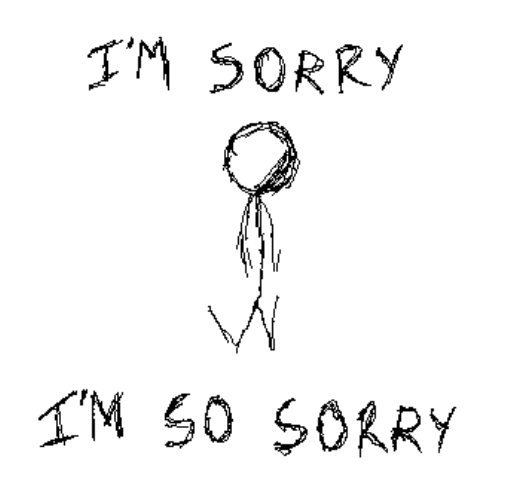 Image source: Google, copyright-free image under Creative Commons License
You have no idea how much apologizing for your mistakes can go in strengthening your bond with your spouse. This is not only true in the case of marriages, but in any relationship that you value and are willing to go any distance to make it work. In addition to saying sorry, you have to learn to forgive and forget; just take a moment and think about whether all this is going to matter in a year from now. If it's not, it's not worth fighting about. Your first year of marriage is sure to throw you many such difficult situations where you have to be the first one to say sorry, but it's more important to not let a stupid incident blow everything up that you both have built!
---
Suggested read: 8 essential money lessons you MUST learn before marriage
---
6. The backup plan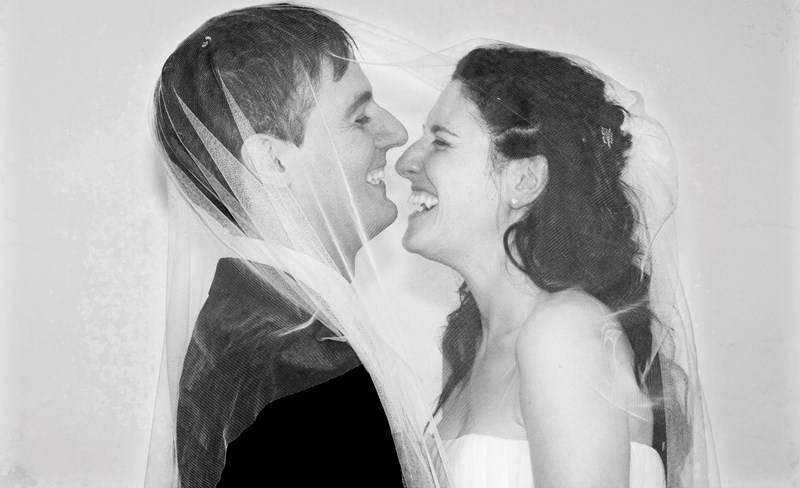 Image source: Google, copyright-free image under Creative Commons License
If someone makes you laugh, it is difficult to stay mad at them for a long time. If you can't laugh with them, how can you love them? A good sense of humor keeps the freshness in your relationship alive, and helps you sail through the rest of the years very comfortably. Couples who easily laugh at themselves and also at different situations, typically feel stronger as a pair when glitches occur. So work on your sense of humor as a couple.
7. As good as it gets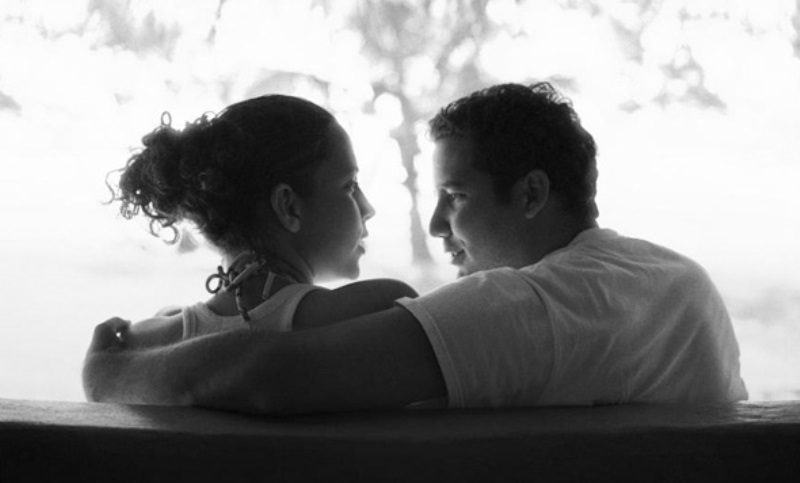 Image source: Google, copyright-free image under Creative Commons License
Many people wrongly assume that marriage is the last level of the dating game. They get so relaxed, or even complacent, because they believe they've won the game and there is nothing more to it. They stop putting in effort to look good, to do little things for their better halves, or to even consider that the other might walk out on them if they are not happy in this relationship. But in reality, you have to work harder to make a marriage work as it requires you to be mature and dependable.
8. Yours, mine, and ours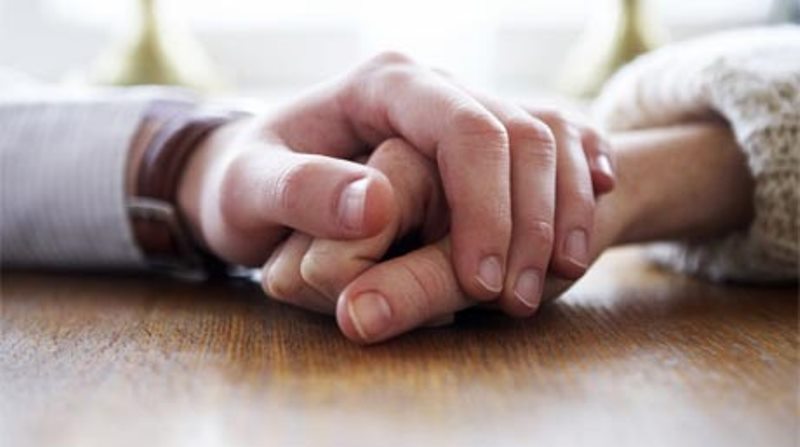 Image source: Google, copyright-free image under Creative Commons License
We are all different individuals with different choices and preferences, ways of dealing with situations, and approaches to life. As such, the experiences that you have in your first year of marriage is sure not to be the same. While it might seem like a cakewalk to some, living in a completely new way might turn out to be a challenging struggle for many. One thing is certain: your first year of marriage is going to be amongst the most valuable experiences of your life. Cherish it!
9. Only fools rush out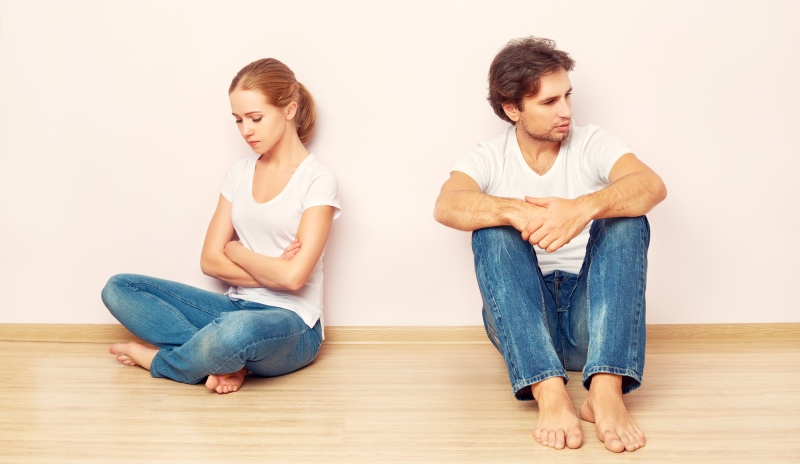 Image source: Shutterstock
This one year is a very confusing period where you are making all the effort to make it work but at the same time are worried if your hard work is in the right direction or completely in vain. In the first year of marriage, you can expect many such occasions when you'd like to dump the whole idea and walk out. If not, you will at least question the choice that you have made. Believe in the institution of marriage, its honor and love.
10. We've only just begun
Image source: Google, copyright-free image under Creative Commons License
The first year of marriage is a period of new beginnings. Whatever you do will be a first for the both of you as a couple. So every moment will be a celebration; even the most mundane of events will be very special, something you will cherish later and remind each other of! Don't miss the charm in the crazy, little, and stupid moments that will never come back again. First times come but once in life!
---
Suggested read: 10 rules you NEED to break to have a happy marriage
---
The first year is when you establish strong foundations for your relationship, so make the best use of it to understand, accept, celebrate, and love each other like never before. Marriage seems tougher than dating because the responsibilities scare you, but nothing beautiful or powerful can happen unless the two of you are unconditionally devoted to each other. As Audrey Hepburn once wittily said, if you are married, you should be very married!
Featured image source: Pixabay, under Creative Commons License
Summary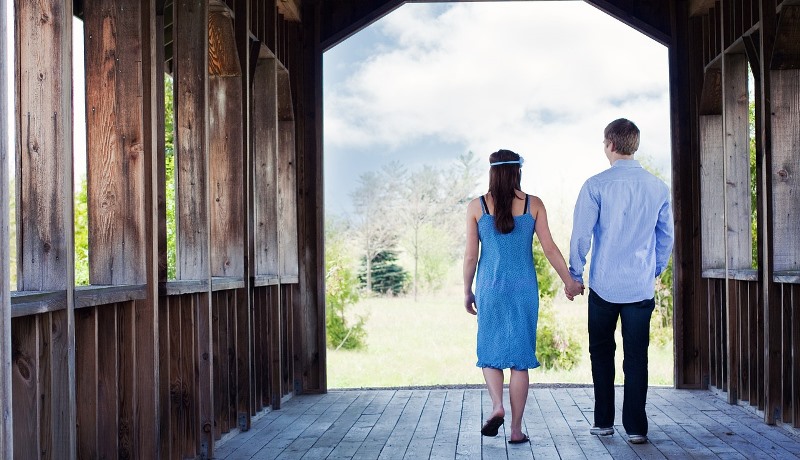 Article Name
10 Awesome Things The First Year Of Marriage Teaches You
Author
Description
The first year of marriage is when you and our partner get to know each other more intimately than when you were dating. It's truly a revelation of sorts.