You and your partner are feeling very good about your relationship, you are happy and you know it's heading somewhere. You have probably discussed marriage as well and begun dreaming about a life together. That's when it happens, the parents enter the scene and chaos ensues!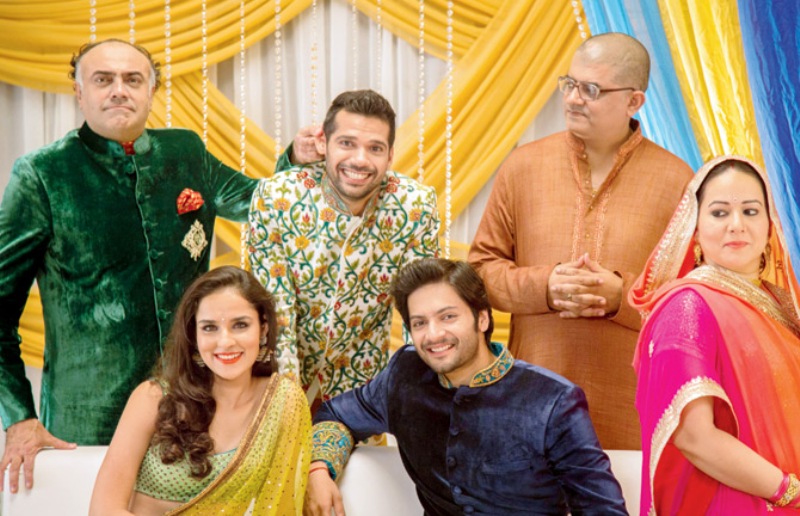 Image source: Youtube
Your perfect life just got a whole lot more characters and nothing is going according to the script, because guess what, they bring their own script. This is one of those turning points in a relationship when you begin to understand what fighting the odds truly means. You and your partner decide to act as a team but when the family comes into the picture you are not sure which team you really belong to!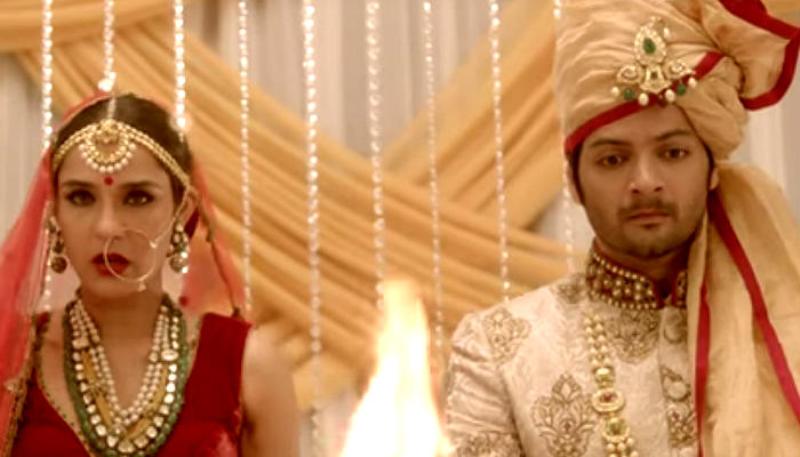 Image source: Youtube
---
Suggested read: 33 things you NEED to do to breakup-proof your relationship
---
Here are ten reasons why your partner's family can make or break your relationship:  
1. What they think of you
Indians are still obsessed with tall, fair and thin brides and well earning grooms. Even the most educated and liberal families have certain rigid notions of how their child's partner should look or what their background should be like. And since their child has gone ahead to choose you, they'll possibly make you fit!
If the family chooses to appreciate you, you are good to go, else it will just lead to a lot of despair.
2. What they think of your relationship
You seem to have found 'the one' in your partner and have put in a lot of thought in deciding that you wish to go to the next level of commitment. However, your partner's family may have a completely different opinion. They may think it's a hasty decision because it feels like a whirlwind romance or maybe they just feel it's too soon because you are both so young! This will derail your plans as your any pressure of convincing may put a strain on your relationship.
3. What they think of your family
Yes! Your family is very important to you and you want your union to be like a Sooraj Barjatya movie, but alas! Your partner's family may have reservations about your family; they may find financial, ideological, class, just about any difference and you certainly don't like it. Both your families are important and you don't like what they speak about each other and that's a threat looming large.
4. How they want your future to be
Even though you both have a certain vision of how you want your future to be, they will always have a say, be it where you want to stay or how many kids you should have. They could emotionally influence your partner into changing things and that certainly will not bode well for your relationship.
5. How they treat you together
If you are invisible to the family the entire time you are with them, trying to concentrate on your partner so he/she can help you be a participant, it's a clear indication they don't want you around. And then there is no getting away from the fact that your partner could be oblivious to this behavior and not understand what you are feeling.
6. How they treat you alone
Wait, you have never spent time with them alone? That's a sign in itself! If your partner's family does not spend time with you or is not very cordial then it's time to discuss it with your partner and hope they are on the same page as you.
7. How they communicate with you
No matter whether you stay next door or in different cities, if the communication between you and your partner's family is estranged or almost always happens vis-a-vis your partner, there could be a possible danger right there!
8. What they expect from you
Your partner's family envisions you as the ideal wife/husband for their child! They would expect you to be a part of their social circle, attend religious functions and more-  which you don't want to be a part of. "Just do it this one time" from your partner can give way to one too many and then, all hell will break loose!
---
Suggested read: 15 definite signs you're not ready for a relationship after a breakup
---
9. How they introduce you to their friends and family
Your partner's family has to introduce you to their friends and family sooner or later. It makes a positive statement if they introduce you as an important member of the family and quite an averse one if they choose to ignore you or mention you in passing. Such friction is bound to affect your relationship.
10. How they give you space
Some families can be overbearing, they want you there at every event, every get-together and even drop by at your place at all times. If their understanding of giving space to both of you as a couple is different from yours then that's a red flag there!
Maybe it's time you took a step back and thought of these before taking the next big step!
Featured image source: Youtube
Summary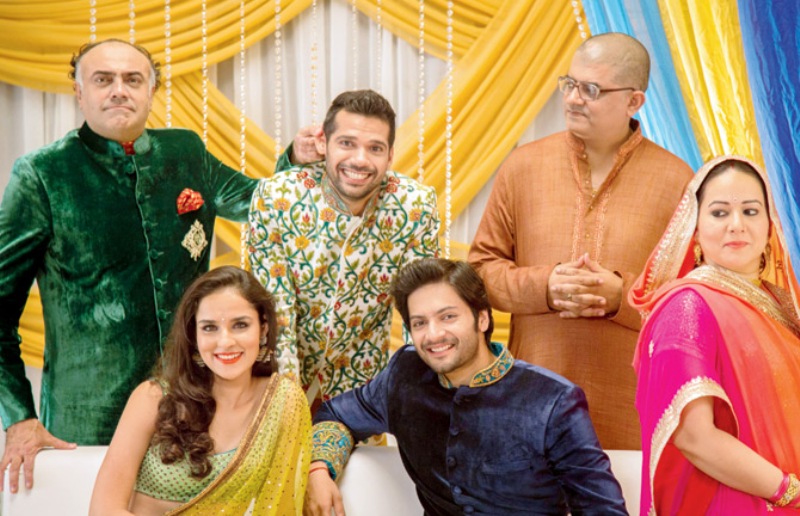 Article Name
10 Reasons Your Partner's Family Can Make Or Break Your Relationship
Author
Description
Your partner has taken you as his own. But will his family too?