Every girl dreams of getting a good husband who will love her when she is not at her best, pamper her when she is feeling weak, kiss her when her heart hurts and, of course, pay her shopping bills too! 😉 I know, guys, it is such a tough thing to play the perfect husband, but if you are looking for a rulebook to help you pull it off, here is your ultimate guide.
---
Suggested read: 25 qualities that will take you from being an average husband to a great one!
---
1. Not everything is rosy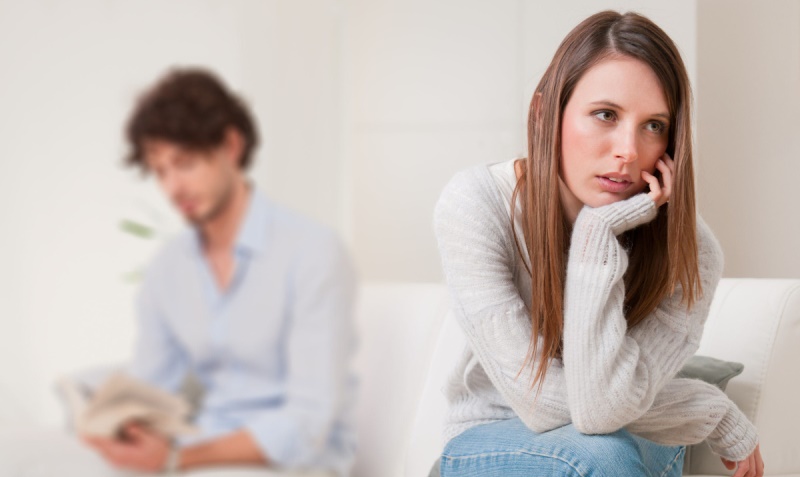 Image source: Google, copyright-free image under Creative Commons License
As a husband, you need to know that not everything will be rosy, but you will still need to put on a smile and pretend that all is fine. I sympathize with you, bro, but c'est la vie!
2. Honey, where's my money?
Your bills are going to shoot way higher when you have a doting wife with too many demands. But, if you are a good husband, you are supposed to silently endure all of your bills and pay them like the good boy that you are.
3. Holy sh*t, cut the cr*p
So, occasionally, you are going to feel like screaming about how tough your life has become, but you will remain all cool and calm on the outside. Wondering why? Because you are a good husband!
4. The kitchen delights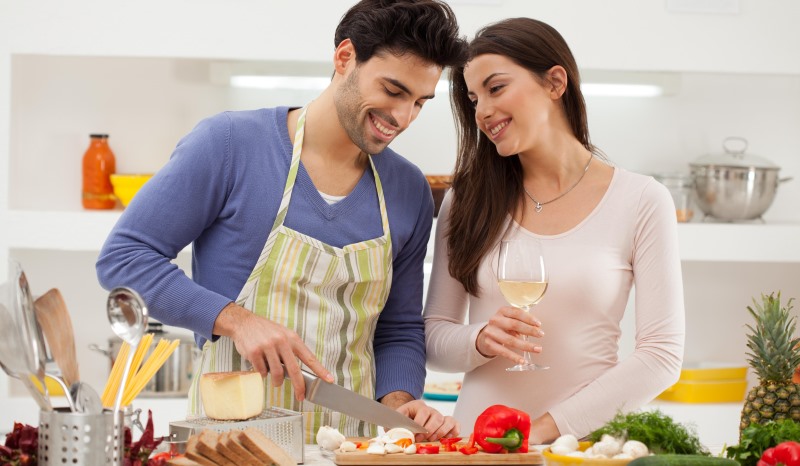 Image source: Shutterstock
Being a good husband calls for being a pro at cooking as well. You will need to occasionally bake a cake and even take her off kitchen duties by doing the dishes as well. Oh come on, it's not that bad!
5. Life is tough sometimes
As a good husband, you constantly know at the back of your mind tht life has just gotten tough. Nothing seems fair and yet you need to behave like every goddamn thing is peachy perfect!
6. You look adorable, like always!
Yes, as a good husband, you will need to compliment your wife. She may have put on a wholesome 10 pounds or more, but no, you can't be a critic. Didn't you hear that beauty comes in all sizes?
7. Adjust to the stalking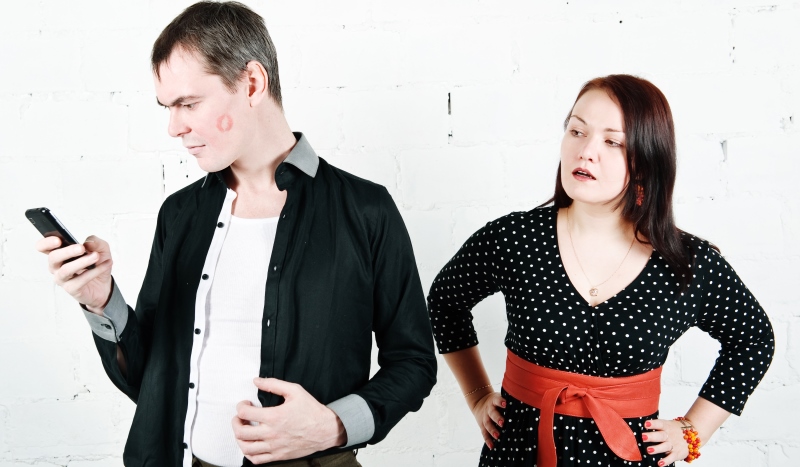 Image source: Shutterstock
Your beloved wife is still going to stalk you down, scroll through your Instagram profile, look at your twitter DM and what not. As a good husband, what are you supposed to do? Be totally cool about it.
8. You follow her cycles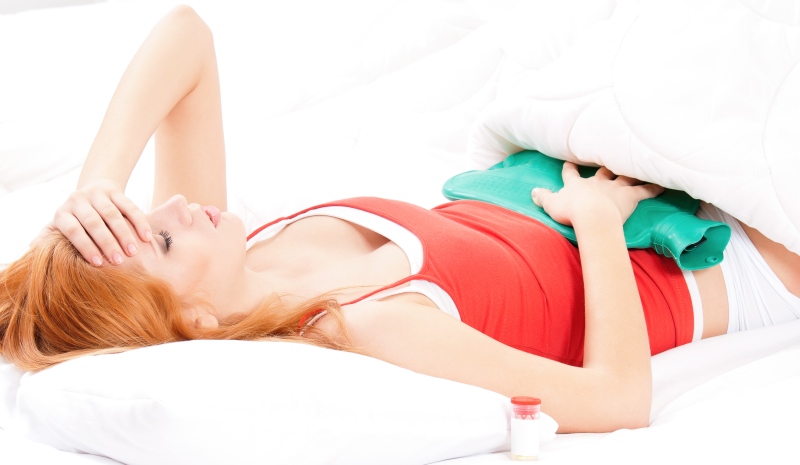 Image source: Shutterstock
Yes, men I salute you! Good husbands are not only supposed to know when their wife is PMSing, but also adjust their plans to follow her once in a month cycle too. Seriously, I think some of you do deserve an award and a night alone.
9. Changing friends
If she doesn't like your friends, you have to stop liking them too. I know, he was your best buddy since the third grade and you kissed the same girl too. Life is such a wonder, isn't it? Take these tissues and wipe off those tears and polish that trophy that reads world's best husband!
10. Your wish is my command
Of course, the best husband is the one who patiently follows what his wife says. Let her wishes be your command and you will have to get the work done. Always a charmer, eh?
11. Dry days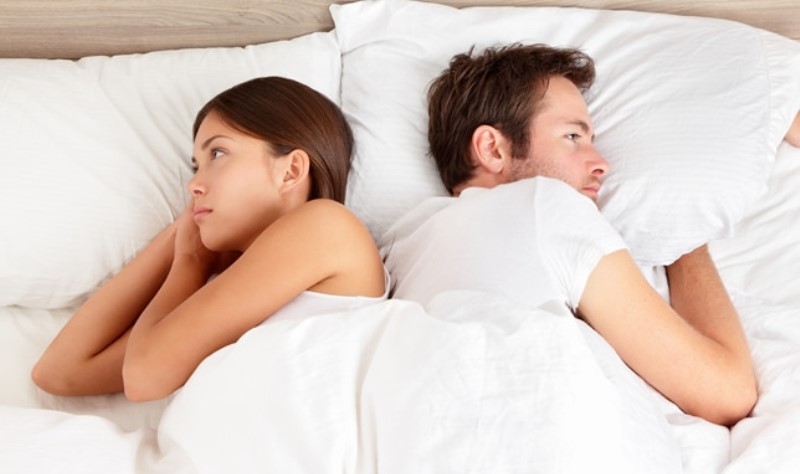 Image source: Google, copyright-free image under Creative Commons License
My heart breaks at this one, but as a loving husband, you can't complain even if the passion has blown out of your marriage. Your wife loves sleeping more than you and you just need to accept it and be.
12. The screaming kid
Don't even get me started on how life changes when you have an *adorable kid* in the equation. A doting husband MUST be great dad who can handle the screaming with a smile on his perfect face.
---
Suggested read: Top 8 things husbands do that destroy their marriage
---
13. TGIF? Is that a word?
You are no longer thankful for your Fridays and the best husbands accept it as a part of their destiny. Your Fridays will be spent watching romance movies with your wife and listening to her whine about her friends.
14. Soak up her tears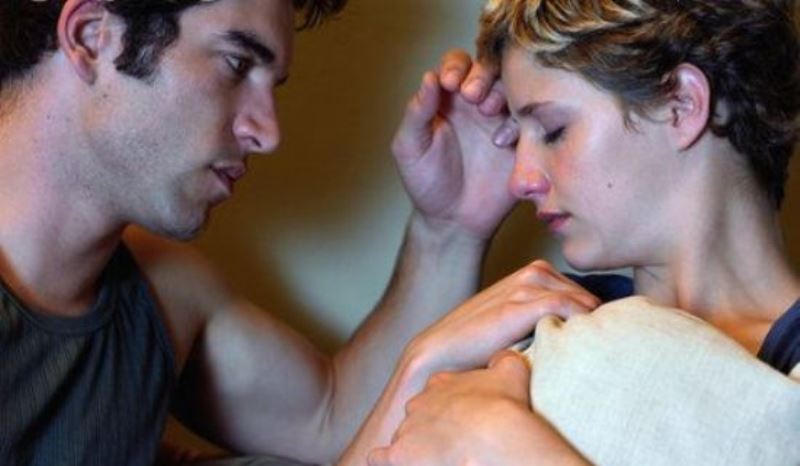 Image source: Google, copyright-free image under Creative Commons License
Yes. Your wife will whine and sob all over your shirt and you must soak it all up and let her know that you will fix every possible thing because you are a superhero! Woossh, where is the cape?
15. Yeah, I am sorry I was wrong to say that I am right
Twisted, right? That is the way life may get. You will have to accept your fault even when you know you are right! Why? Because you can't upset the pretty princess. Good husband.
16. Babysitting is a part of your résumé
Ever wondered what is one of the sharpest skills in your résumé? Babysitting! You will spend a lot of time babysitting kids because your wife will need to be pampered after those nine seemingly never-ending months of labor.
17. No ogling beauties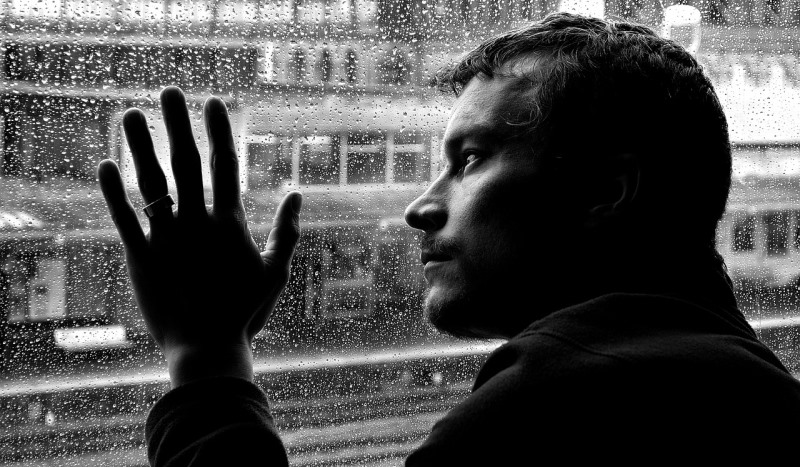 Image source: Pixabay, under Creative Commons License
A good husband doesn't even looks at other woman. If you are on a diet, you are not even permitted to steal a look at what's on the menu! You get my analogy, right? The world revolves around just one woman! Sigh!
18. Shared vocabulary
This is one of the *awww* things about being a great husband. You will find yourself picking the common words of your wife and she will do likewise too. It is really very mushy to see how many couples end up speaking exactly like each other.
19. You learn to not be good enough
Even after all you do, there will be times when you will still fall short of the margin. You will be labeled as not being good enough, yet you will have to silently understand and be happy nonetheless. Maybe, hope that things get better with time.
20. Painful mornings but you must smile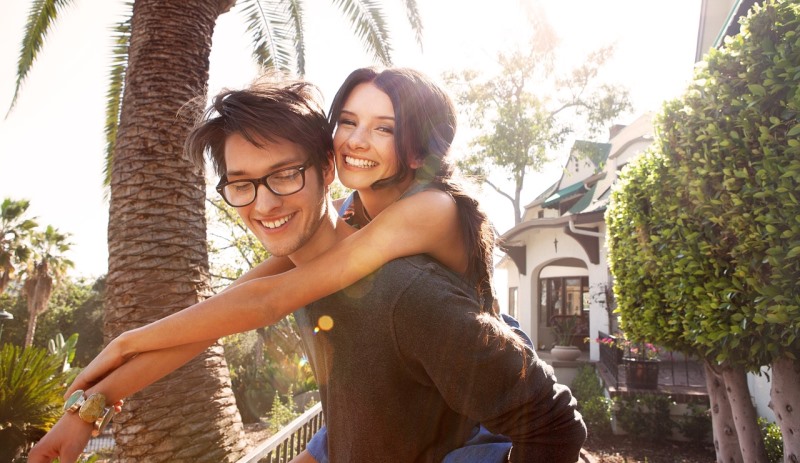 Image source: Pixabay, under Creative Commons License
It could be a real pain to wake up in the morning with your body sore all over because you didn't get the right space to sleep at ease. Honey, you must still smile and kiss your wife a happy morning because remember that you need to live up to your tag of being a good husband.
21. Love has a name
Yes, despite every damn thing, you can't help but ignore the fact that love gets a name. It is very comforting to know that the one person who had captured your heart is going to stay by your side and that the euphoria of love keeps you smiling—genuinely this time.
22. Drinks? No man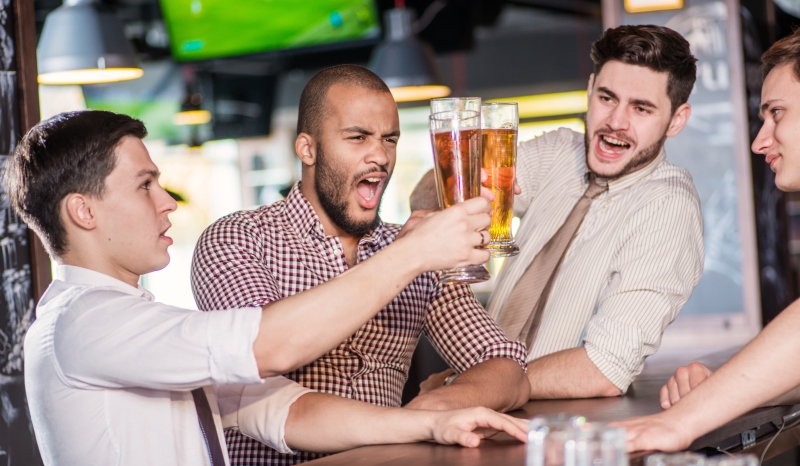 Image source: Shutterstock
Remember last Saturday when you turned up drunk and accidentally called out your ex's name! That didn't turn out great, right? As a good husband, you learn that staying sober is a lot cooler than being drunk and telling all your secrets.
23. The partner in crime
As a great husband, you revel in the knowledge that you have a great partner in crime. Life is surely a lot happier with the best person by your very side to congratulate you on your success, help you when you are down and execute your ridiculous plans that no one else cares about.
24. No secrets
Men, you must know this. There is no way you should keep secrets from the people you really love. Your wife should know you inside and out. A relationship without secrets is likely to last a lot longer. Trust forms the foundation of a relationship and you should always respect that. As long as she trusts you, you will always be in her good books.
25. Life is beautiful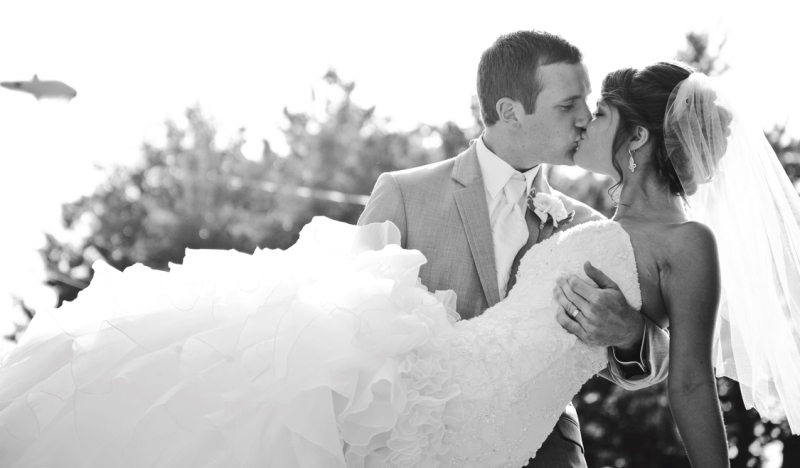 Image source: Google, copyright-free image under Creative Commons License
Yes, as a good husband, you will definitely echo this one. You may have your down moments and at times you might miss your single life, but in the end you will realize how beautiful married life truly is. You have the love of your life by your side and she adores you for who you are. With maybe a few kids too, you really don't need anything else.
---
Suggested read: 10 simple tips to be an awesome husband
---
Guys, do you agree with what I've recommended? Ladies, did you smile and maybe tsk-tsk a little? Cut your guy a little break from time to time; after all, they also love to be pampered! Go hug him and give him a kiss that will light up his world and keep your flame alive!
Happy cuddling, peeps!
Featured image source: Google, copyright-free image under Creative Commons License
Summary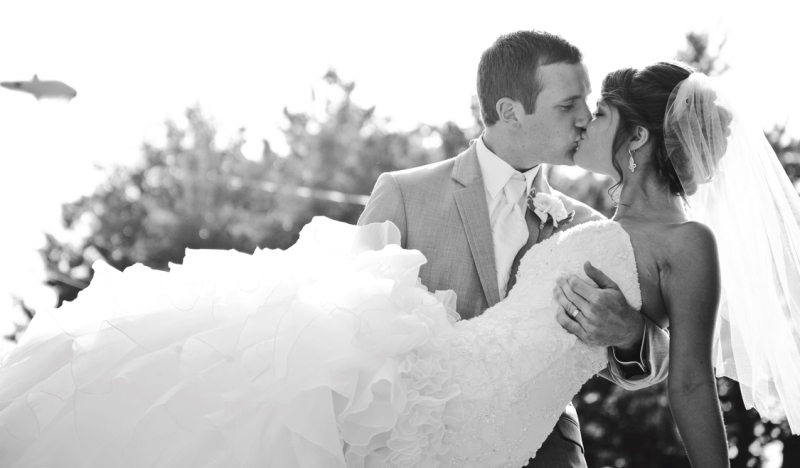 Article Name
25 Honest Truths About Being A Good Husband
Author
Description
Are you a good husband? So you must be aware of these honest truths, no?