So there are some tyres rolling out of your jeans and it turns your smiles upside down! You aren't alone, there are so many of us with muffin tops and we hate them as much as you do! But learning to love the flab and accept ourselves as we are might just turn flab to fab an inspire fitness. For the interim, here's a few things all of us muffin tops souls shall get:
1. The scariest horror: when you just have to wear a waistband to stick the dress in place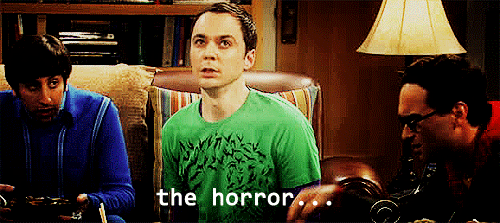 Image source: wifflegif
(you know that it's going to kill you but, well, who cares!)
So, when the duty for beauty calls, you wear the belt and later, you get to wear your battle scars as well!
2. Half of the times even you can't dare to look at yourself wearing those 'once favorite' outfits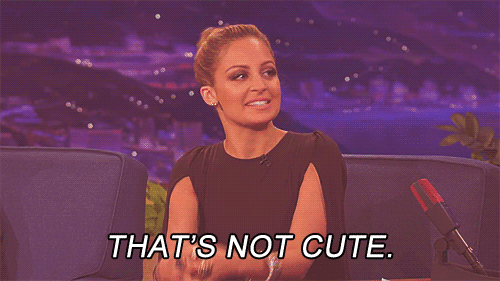 Image source: evoke
(It isn't cute – neither can you say it out loud, nor can you go out looking like umm…That!)
So either you pack those clothes away or kiss the mirrors goodbye for good!
3.  The sad truth: you can count the clothes that fit you comfortably anymore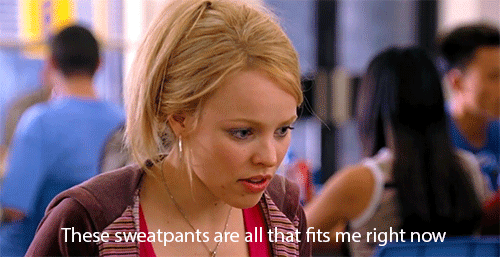 Image source: Tumblr
(Well, the others you wear are a nightmare in broad daylight, but only you know that, don't you?)
And there are always your PJs to jump back into! Ahh, for the silver lining!
4. Eating uses more brain than teeth – and you own a uniform (aren't I right?)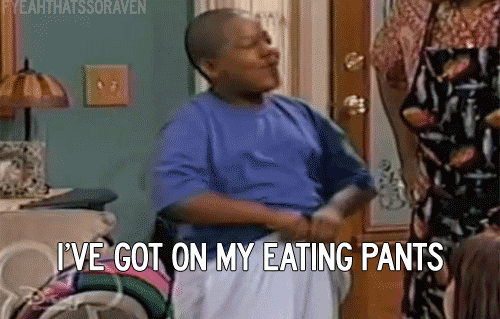 Image source: theodysseyonline
(It's not just what you eat but how much as well – argh!!!)
Just a little extra and you'll have to open the last two buttons of your shirt!
5. Finding a comfortable position to sleep in could sometimes take all night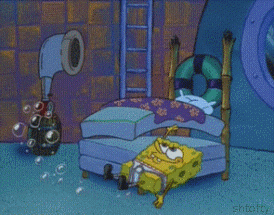 Image source: Tumblr
(what else can we expect with a muffin mattress already tied to our body!)
And surprisingly the one that works tonight definitely won't, come tomorrow!
---
Suggested read: An effective programme to get rid of a muffin top
---
6. The butt of jokes – All the crop tops and low-waist or skinny jeans in your closet mock you bad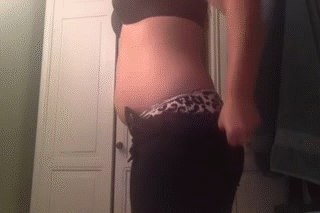 Image source: makeagif
(And there's absolutely nothing that you can do about it!)
If the ones in your closet weren't enough, you can look around for the dose.
7. The LOL moment – when a dear friend of yours asks you to try on some awesome bodycon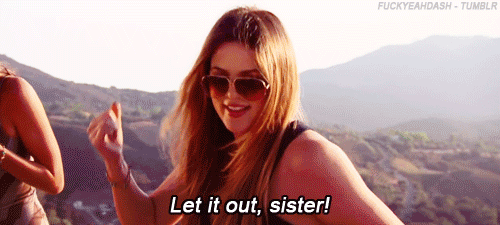 Image source: Tumblr
(well, with all your good intentions in mind, I'll send you some glasses for sure!)
Oh, that's so not me!
8. You wish you were invisible – there are times when you try to sweat the muffin top off (but…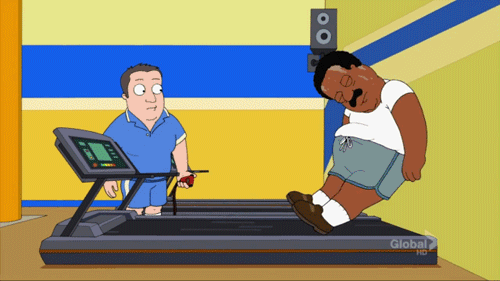 Image source: Giphy
…not everything is meant for everyone – be gracious for your sweet gift, hah!)
Umm…muffin tops can do look cute….umm look again!
9. The funniest moment – people everywhere (not so) accidentally confuse you for being pregnant!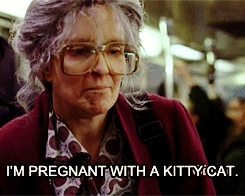 Image source: thebump
(but no one's saying it doesn't have its perks – empty seats, free food, heartfelt helps, just take your pick!)
Hah, getting confused with the baby bumps, your food bumps can get you both humiliation and perks!
10. And there are those times when you have a little fun with yourself as well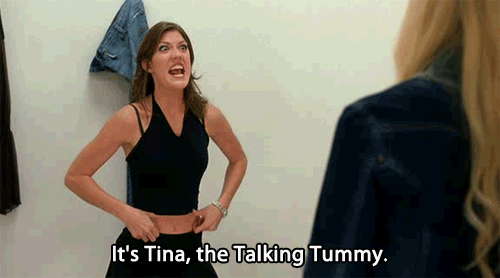 Image source: lifebuzz
With this beauty jiggling under your nose, there's no way you can get bored!
Okay, I'm crazy!
11. Your dream – having a perfect belly one day…some day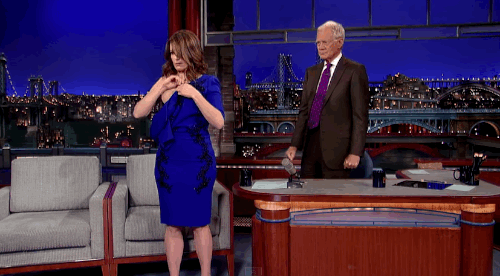 Image source: Giphy
(and a chance to show it off good on national television, of course!)
It will happen – you know it will!
Well, enough of that, here's what I want to say to all you pretty 'waisted' women out there – the most delicious part of the muffin is the top, and to top it off, you get to stay your fabulous self, so BE it!
Featured image source: Shutterstock
Summary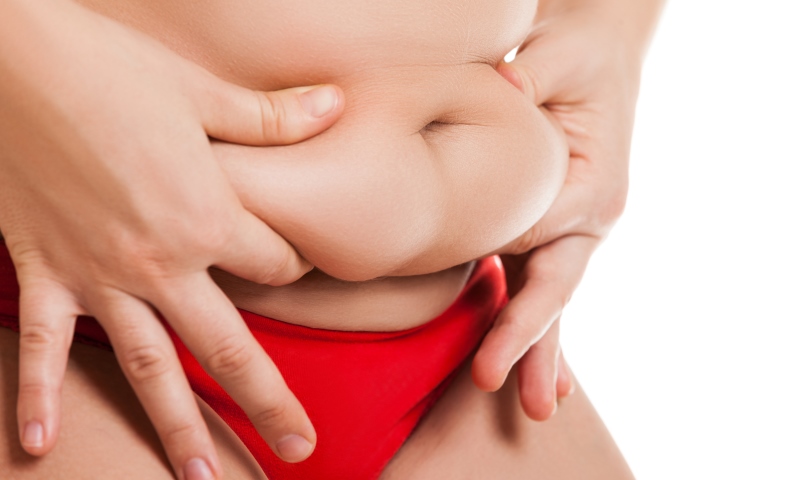 Article Name
11 Things All People With Muffin Tops Will Understand
Author
Description
Muffin tops stop being delicious when you are always wearing one on your skin!