What would you not trade for a fit and fabulous body! Trust me, when you tell us the woes of sticking to a diet, I hear you. But did you know you could be making these startling dieting mistakes?
1. Focusing a little too much on the restriction
Image source: Google, copyright-free image under Creative Commons License
Going on a diet doesn't only affect the shape of the body, but every single step you take results directly on your blood sugar levels, your insulin levels and the overall metabolism of your body. That is exactly why restricting yourself too much isn't advisable. Limiting to one meal a day will leave you starving, craving for more food, which can result in you falling off the wagon. Remember that the sugar your insulin isn't quickly converting into energy is getting turned into fat right after.
2. Confusing 'going on a diet' with 'skipping your meals'
No matter if it's weight loss or fitness that you're aiming for, skipping meals in no way out. It is always better if your start after consulting a nutritionist and all renowned specialists in the world suggest you to stick to a balanced diet that divides your nutritional intake in small meals at various points in the day.
No meal is the biggest no-no!
3. Excluding your favorite dishes and flavors from your meal plans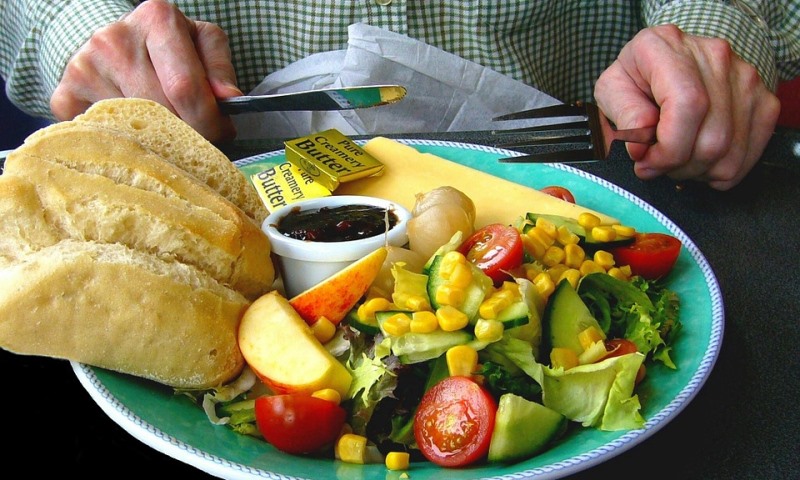 Image source: Pixabay, under Creative Commons License
And yes, this is a good news for all you dieters – no more excluding your favorites entirely. (Though you're not allowed to munch on the chocolate bars whenever you want!) The flavors like berries, eggs, and chocolate that you like can aid your health routine, if and when took in the right amount. So, cook yourself a cheat meal and earn it with a week-long discipline.
---
Suggested read: I will NOT go on a wedding diet – I like the way I look
---
4. Not counting the calories that come with the drinks
Yes, again, it's alcohol that I am hinting you to keep your hands off of. Along with all the catches and harms of liquor that you're well aware of, a packed load of calories is one more to fear. A bottle of wine can get up to 680 calories to your system and do we want that at all? Absolutely not! A fun Saturday night in a bar can ruin your week-long diet in just a couple of drinks and what's worse is after alcohol comes the craving for all the wrong food options – cheesy pizzas, flavor dripping chicken legs, and this only worsen when your hangover says hello, in the morning.
5. Going for the trending gluten-free diet cheat list
The new hot trend of the 'clean' food diets trending on the internet worldwide are something you are better off without. The gluten-free diet in particular is not that healthy as they is getting publicized to be. If anything at all, they are usually high in the sugar and fat content, which does no additional good to your weight loss regime. With no specific benefits in aiding to the success of your diet, I suggest you don't get confused with the temptation Instagram is capturing your way.
6. Not taking a break from the scales and measures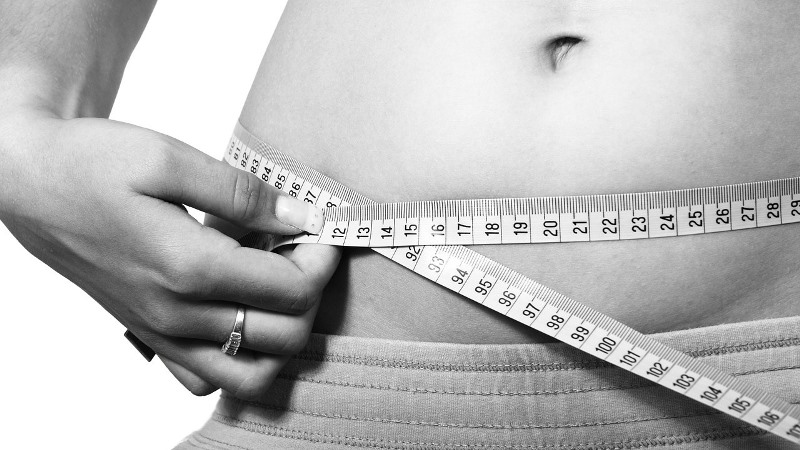 Image source: Pixabay, under Creative Commons License
Truth be told, the weight loss regime that you're following is no magic, meaning that no apparent loss in your weight is going to miraculously show on the scale (and yes, don't expect it to drop down pounds overnight as well!) If anything at all, it will only shake your spirit and dishearten you with the same results every time. Instead, it's better to give your best to the plans for a week and wait what happiness the results bring after that (and I bet, you won't even have to use scales to weigh the difference!)
Don't make these dieting mistakes!
Featured image source: Pixabay, under Creative Commons License
Summary
Article Name
BEWARE, The 6 Startling Dieting Mistakes You Are Making
Author
Description
Because your dieting mistakes could be the reason your diet isn't working!