French men are every girl's fantasy. There's something incredibly sexy about them which makes them very hard to resist. Be it the intense looks, the smoking hot eyes, the crush worthy accent or their impeccable kissing style- French men have a million reasons that makes them date-worthy. And because I am limited to selecting just a handful, here are 12 of the best-est reasons to take on a French lover….
1. Let's be shallow. They're smokin' hot.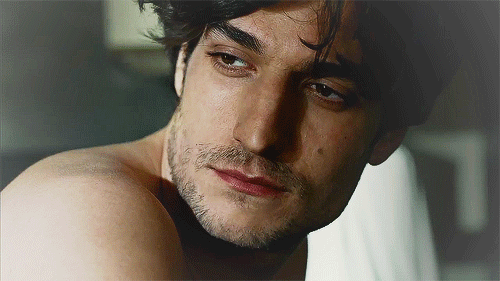 Image source: Tumblr
French men look like a piece of art and art is holy smokin' hot. I mean I am still to bump into a French guy who doesn't make my heart beat louder. I guess it's in their genes.
2. No making mess out of stress
Scientific studies have hinted that French tend to take way less stress than Americans. Of course, a stress free lover means you can keep that radiant smile on your peppy lips all the pretty time.
3. Killing with a kiss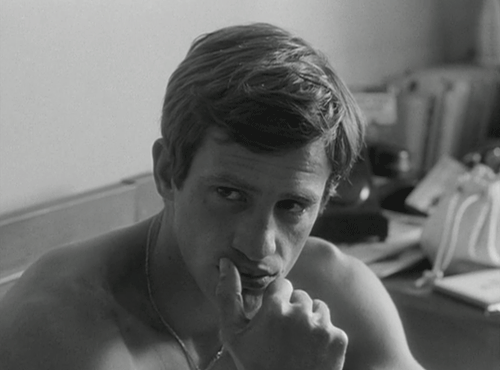 Image source: Tumblr
We have all fantasized about the perfect French kiss which could curl our toes in anticipation. And who better than the ones who started it all, eh? 😉 And let's not even begin on what would follow as soon as the kiss melts you into sweet anticipation.. *swoon*
4. The wine is mine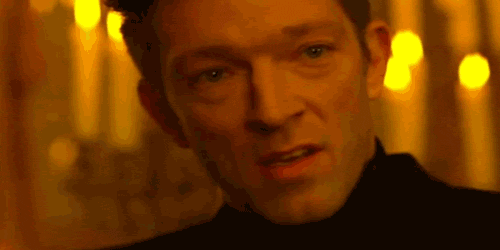 Image source: Tumblr
French men have great taste in wine and you don't need me telling you this. So, tasting wine, getting tipsy and yet, looking a class apart- is all bound to happen simultaneously when there's a French man holding you up! Don't believe me- go, try!
5. THAT accent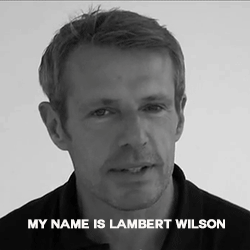 Image source: Tumblr
French accent! Enough said! I mean how on earth can someone not be turned on by that freaking hot accent? Everything uttered in French sounds like music. I crush really hard on the French accent and even if someone slangs me in French, I would have to hold my urge to kiss them quick.
---
Suggested read: 15 things that can only happen when your lover is British
---
6. They are the do-ers
Oh, we have the French history to see that when the French men get to doing something, they will do it. They beheaded the king and queen when they craved change. Uhm, don't be scared, but don't cheat on your French fantasy. Okay? Okay.
7. The true kings of romance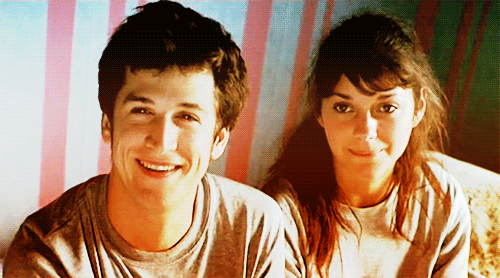 Image source: Tumblr
I wonder if SRK has some French connection. French men are hailed to be the true God of romance. They're passionate and will melt your heart just with the way they look at you. I must watch a French movie tonight to calm these *feels*.
8. French food is GOD
You don't need to be a foodie to worship French food. The baguettes and cheese and the patisserie and croissant – the list doesn't end. So, if you have a French lover, be all set to hog food with élan- he isn't going to complain!
9. Lovers before workers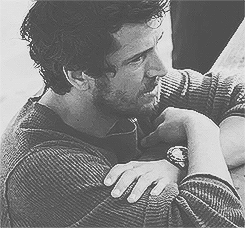 Image source: Tumblr
As per studies, French work way less than Americans, 40% less. Now this means your dream of spending some quality time with your date turning over the leaves of sweet verses and sipping wine is very likely to turn true, the FRENCH way!
10. Because PARIS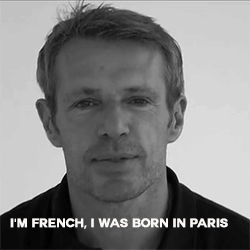 Image source: Tumblr
Holy hell, did you think I could friggin forget this? Nothing in this whole wide world is as romantic as the city of Paris. I would be with a French guy just because I love Paris so much. Je t'aime Paris!
11. Doting dates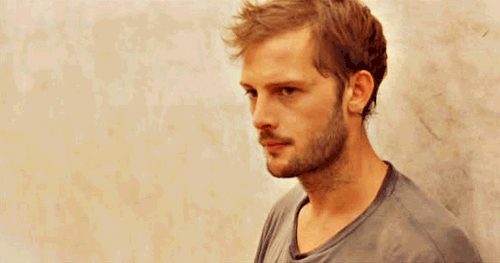 Image source: Tumblr
Do you need to tell me how mushy the dates are going to be? French men have something in their genes which make them so charming that every date is going to leave your heart singing a new tune. When he shall tell you je t'aime, it will take everything in you to not die of happiness.
12. Because they are friggin' French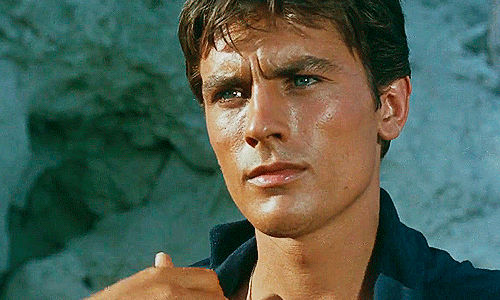 Image source: Tumblr
You might have needed the above 11 reasons but for me, the fact that the guy is French would suffice. Don't judge me but seriously, can you ever say no to a French guy? If you do, send him to me because I will take him!
French fantasy stories? Share 'em up!
Featured image source: fashionlover891
Summary
Article Name
12 Awesome Reasons To Find A French Lover
Author
Description
Because they are French, and a French lover = passion incarnate, or so I've heard! :P