C'mon- give it a break. There's no stigma anymore. To live at home is BLISS. Or so, we'd tell ourselves to justify living on at home. 😛
So, you are done with your college degree, bagged a job and maybe even bought a car but the cushy comfort of your old room is too inviting than the backseat of your car. What- rent is sky high, property prices rise like nobody's business and therefore, to live at home (again) is plain logical.
Well, does come with it's fair share of highs and lows. Check out the struggles of those of us who know the ordeal too well:
12. Rent is not paid in easy cash, but tough emotions (burn!)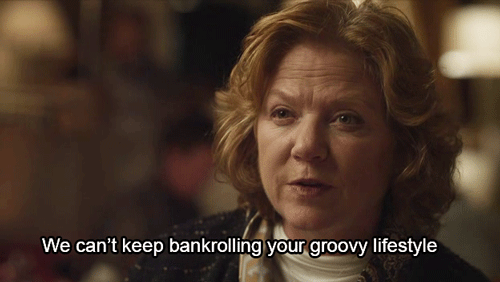 Image source: theodysseyonline
Can you recall the emotional taxes you pay after the attacks like – 'in our times…,' 'when you were born, I thought…,' 'If only I had my youth and vigor, I wouldn't have to…' etc etc. Yes, these ultimate weapons – that's what I'm talking about!
11. Along with parents, you live with your siblings as well
And if you're lucky, you don't just live with your dearly loved siblings, but might be sharing your room (and God be merciful – even your bed!) with one as well.
10. Oh, now you weren't NOT going to count the relatives, were you?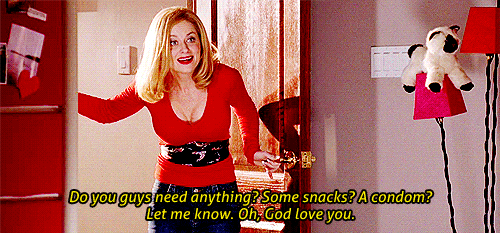 Image source: xclusivtouch
The expectedly unannounced visits (and stays) of your countless aunts, uncles, cousins- even the ones you can never figure how and WHY you are related to – are part of the deal! You wonder if you signed up for all that!
9. You live together, but don't forget the long bridge of the 'generation gap!'
There are so many little things that your parents can irritate you to your bones with – when you can't figure out why, in spite of loving them with all your heart, you now know what to blame!
8. Festivals, celebrations, and ALL holidays are the days that won't get over EVER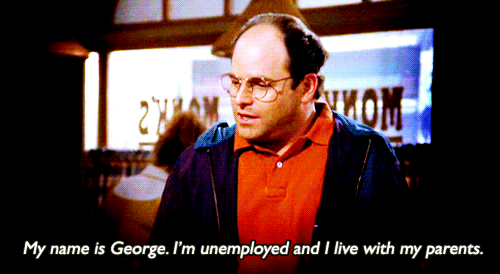 Image source: Tumblr
The endless chaos, the never ending preparations, the impossible to avoid 24×7 gatherings and not to forget, all the help you need to extend- it's a bloodbath!
7. Forget MTV and HBO – it's going to be Star Plus or CN (and you know it!)
The gruesome fights over the remote control that you're unfortunately fated to lose every single time!
6. There's no end to the questions – none at all!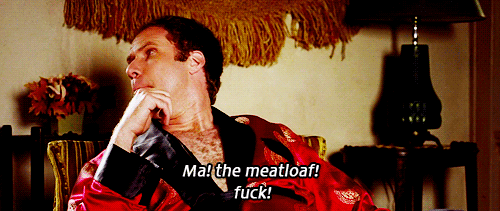 Image source: livingly
'Where are you going?'
'Where are you coming from?'
'What are you doing at home?'
#WhatAmISupposedToDo
---
Suggested read: 21 parents recall how their kids have embarrassed the crap out of them!
---
5. It's barter for chores, baby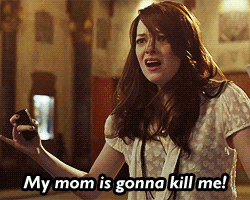 Image source: Tumblr
You might think that living at home means free laundry, meals on the bed and some luxe indulgence from your mom and little siblings – but let me remind of the trash dumping rituals, grocery shopping, dishes, fixing the cable  – and…..you know the drill, don't you?
4. 'Technology' becomes a curse (and you just can't get enough of the showers)
'Darn, the internet!'
'I wish phones were never invented!'
'Who do you think pays your bills?'
'Yes, of course, you want the car, right?'
3. Love – phew! (You are always too full on the relationship front for one more!)
This one's self-explanatory, but let me have fun and tell you why – talking to your special someone or going out with them will be a repeat telecast of teenage prom nights!
2. Socks become your new best friend (aww…sympathy!)  
(Whom you can't freely meet!) And…you have to plan your special 'secret' evenings together like an FBI raid! (If you know what I mean)
1. So – 'YOU LIVE WITH YOUR PARENTS?' (What a loser, ha!)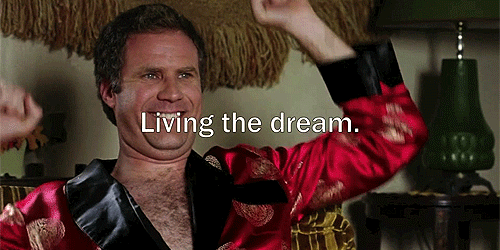 Image source: livingly
Doesn't matter who asks this question – they, me, or you, yourself, you'll always come up as the colossal loser here!
But hey, there REALLY is no stigma anymore! 😛
Featured image source: kezia-noble
Summary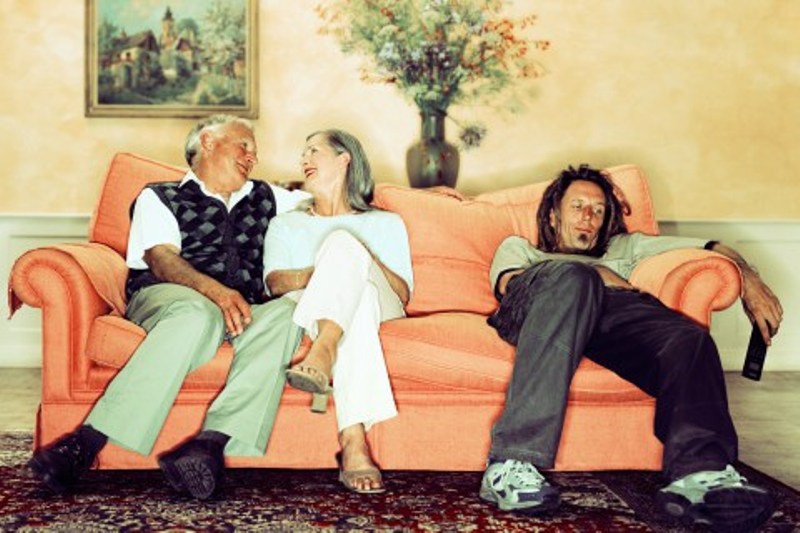 Article Name
12 Struggles Of People Who Live At Home As An Adult
Author
Description
To live at home is BLISS. Or so, we'd tell ourselves to justify living on at home. :P