This is summer 2016 and if you're reading this fooling around at your work desk, this only means one thing – you couldn't take a (long due) vacation home even this year!
But as I'm writing this sitting on mine as well, trust me, I hear you dude, I do! So, either we can spend our time sulking about missing our homes or beat the feeling by sharing the pain. I've heard it helps…to all of us who get homesick:
1. There's no counting how many times you dial 'home'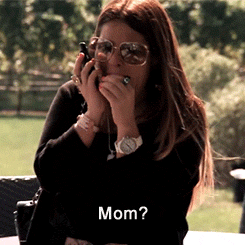 Image source: Giphy
The calls are endless and don't even talk about the phone bill!
Hello, maa… sobs, and tears, and once again!
2. The finale to every call you make home is – 'Can I come home???'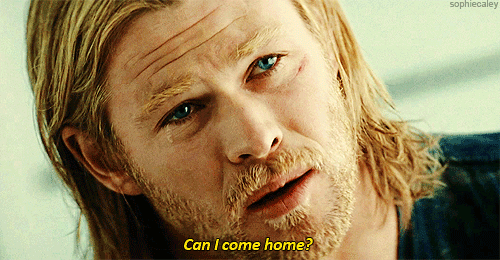 Image source: Tumblr
As if they are ever going to say 'No' and as if even if they said yes again, you'd get leave from work to go!
Can I (please!)
3. All your nights are spent gawking at any and all the photographs you have of home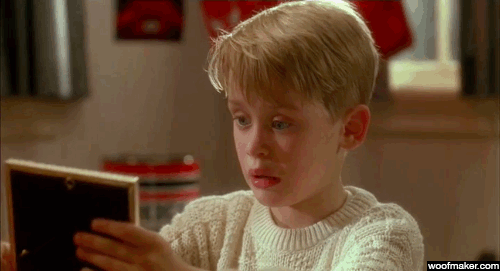 Image source: eonline
When your world remains fitted in 4×6" (ah, the nostalgia!)
4. The best time you ever have is Skype calling or Face timing with your beloveds back at home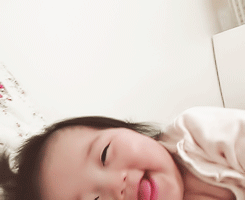 Image source: Giphy
Even though the network never connects – the hope of seeing their faces is worth the trouble!
Connect…connect…connect…please!
5. You even try your luck in the kitchen trying to cook the comfy food your mamma used to feed the little you!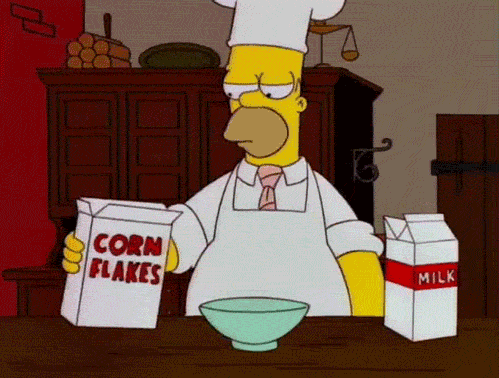 Image source: Tumblr
Please be like mom's food, please!
6. But, you do find another family of your own – your friends!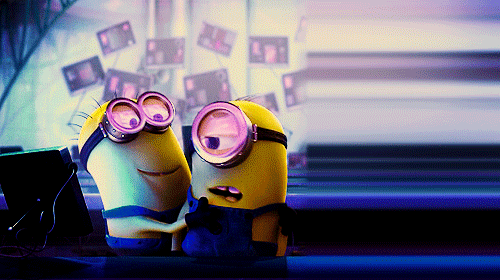 Image source: wikia
And it's a love like no other!
---
Suggested read: A father's letter to his daughter, enveloped in love
---
7. Everything reminds you of home – the movies, television shows, and even the neighbor's cats and dogs!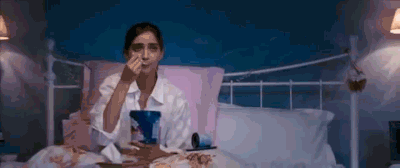 Image source: indiatimes
And this overdose of nostalgia wrecks your budget with piles of wasted tissue rolls – RIP!
Please, stop (but, please don't!)
8. It is doing the little (and never-ending) chores that reminds you what a superhero your mom was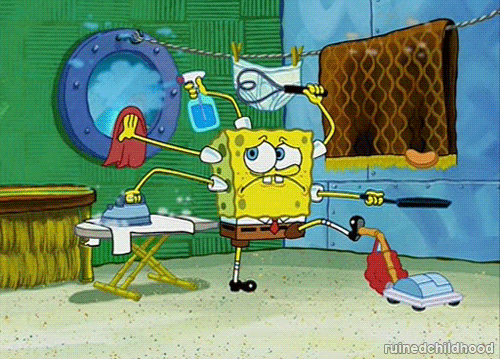 Image source: Giphy
…missing the bottomless comfort!
9. Internet is a blessing!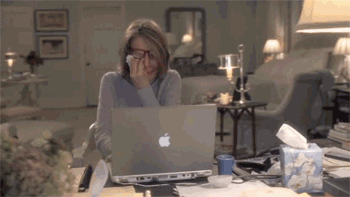 Image source: Tumblr
Although you know very well there's no way you can board a flight soon – but who can blame you?
Find the posts…
Like
Share
Share again… and the water works!
10. The most unfair thing in the world is not being able to get an off from work – you're stuck and it's awful!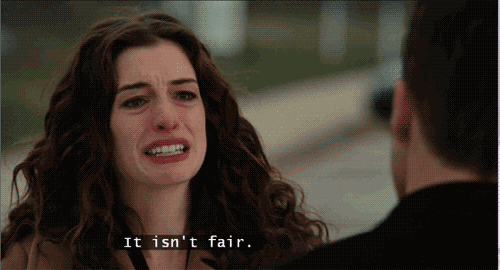 Image source: imgur
Why can't they understand!!!!
11. Whenever there's a project opportunity near your hometown, you march in your workplace shouting – 'I volunteer!'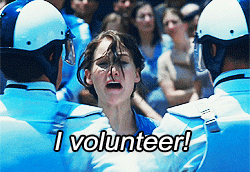 Image source: Giphy
You'll even trade your seat warmers for this, won't you?
12. The closest you get to a homecoming is when you hug your old clothes, teddies, and old books!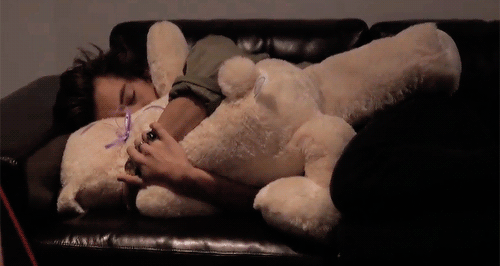 Image source: sugarscape
Breathe it all in…
13. And when you finally make it home – it's a full blown shower of love that you just can't get enough of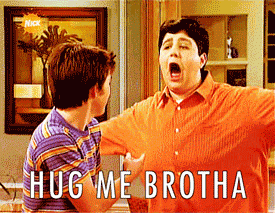 Image source: wearemitu
Love
love
so much love
…. Oh, wait – oops!
(well, what the hell!)
love…love…and love!
I hope we get to go home soon. Keep your fingers crossed!
Featured image source: counsellingdubai
Summary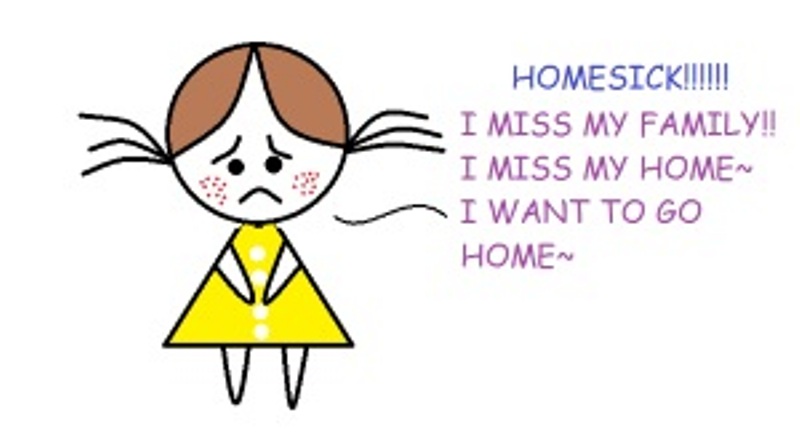 Article Name
13 Things Only People Who Get Homesick Will Get
Author
Description