Summer 2016 is finally here and so are the tickets to your hometown. With your travel bags ready, just jump onto the train home already, but don't you forget what's in store. These WILL happen during vacations at home – for sure:
1. The 'Who are you' greetings to welcome you home #SiblingLove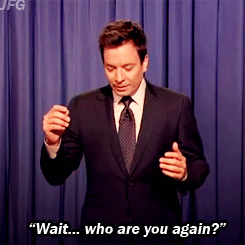 Image source: notyourmanswriting
(Well, what else did you hope for showing up after such a long time without even a call – duh!)
Of course, they will tease you like that and I'm on their side! 😛
2. And the first thing the family notices is how different you look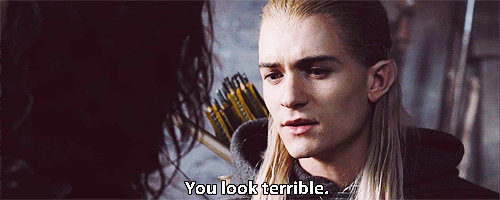 Image source: Tumblr
All the instant noodles gotta show somewhere, huh!
3. The mission is to get all those pounds back – and all your favorite food charges ahead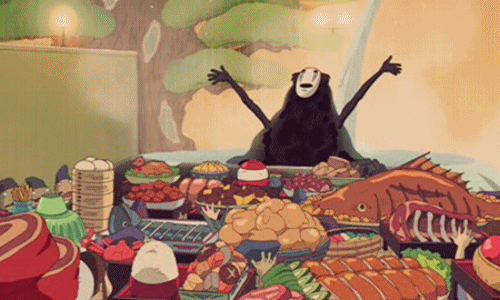 Image source: Tumblr
Yippee! Now that's something that makes all the travel worth it!
Now we're talking – keep the gourmet love coming, maa!
4. And beware – the next on the charge is a powerful shower of endless complaints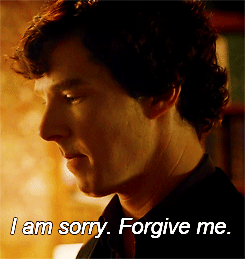 Image source: livejournal
(Ahem, and just so you know, your entire vacation isn't going to be time enough to make up for these!)
You didn't call!
I didn't even receive a lousy letter!
What – you got engaged (haw!)
You missed your granny's sister's son's uncle's dog's birthday (Oh, the horror!)
5. You are going to engage the family in your not-so-adventurous stories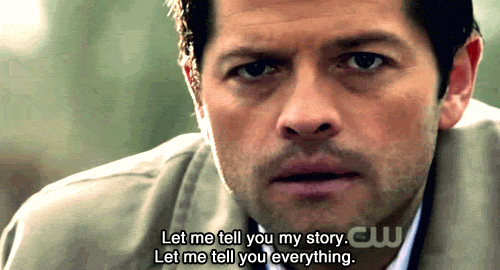 Image source: news.jm
So, this once I was doing the laundry and…
…and she never called!
6. And your family is going to have their own stories to tell you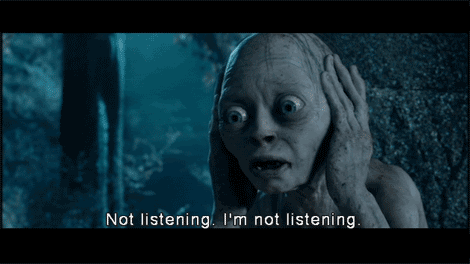 Image source: Tumblr
'Do you know' is the new sign of danger (you've been warned!).
---
Suggested read: 13 types of mothers you will find back home
---
7. You meet up with your old friends and go on retracing your adventures all around town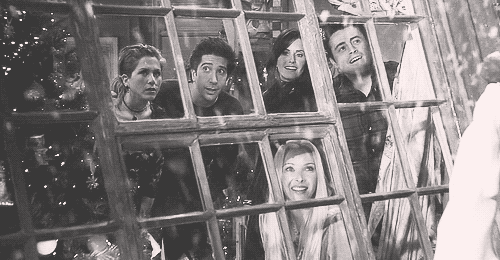 Image source: lovethisgif
The hangouts that you are still hung over, the hangover points, and every single spot your heart is tied to!
Ah, good times!
8. And… then you bump into your crush and 'lover-to-be' from the time gone by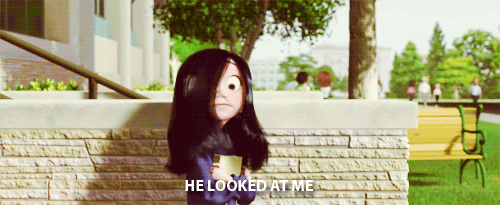 Image source: Tumblr
The 'OUCH!' moment
9. You're going to have (countless) fights with your siblings…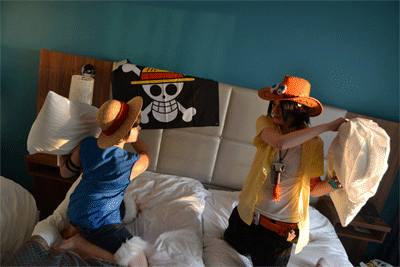 Image source: playmobiel
…over the menu, over the bedroom, over the bed, and even over fighting so much – it's a treat!
MOM! DAD! – look!!!!
10. You get to enjoy all the spoils of your childhood one more time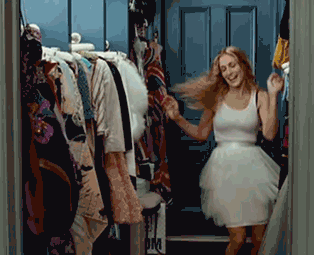 Image source: Tumblr
…from your beloved teddy and your first love letter to the sock that knows your secrets…
11. You inevitably get stuck into thinking about the future!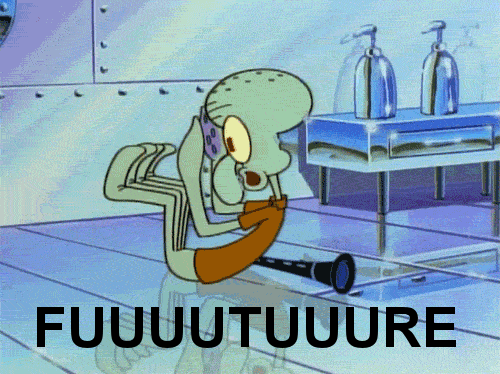 Image source: Giphy
With everyone bugging you with 'what's going on' and 'what are your plans,' how can you not?
What am I actually doing? Hmm…
12. You will be as exhausted as can be, but surprisingly with no regrets!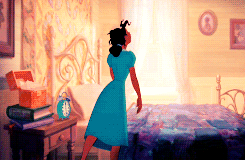 Image source: photobucket
Although, wondering 'why did you sign up for this?' might happen at times – but no end to the festivity – ah, homecoming!
13. You have plenty of fresh love-coated and fun brewed memories to pack along
Image source: barelyrebellious
Umm… I suggest you to arrange for a bigger travel bag – you lucky loved deserter-to-be!
The talks
The hugs
The food
The comfort
and of course, a family shaped hole you're leaving with!
I wish you get another visit back home soon!
Featured image source: Google, copyright-free image under Creative Commons License
Summary
Article Name
13 Things That Will Happen When You Visit Home During Vacations
Author
Description
Because there's no place like HOME which you realize on your visit there during vacations!