Being an 'independent' woman frankly isn't easy, and it can be back breaking for many. Sticking to 'rules' may not get what you want, when the rules can be so against most forms of female freedom.
Here are 14 empowering quotes for women who aren't too when it comes to going against norms:
1. "I'm tough, I'm ambitious, and I know exactly what I want. If that makes me a bitch, okay."- Madonna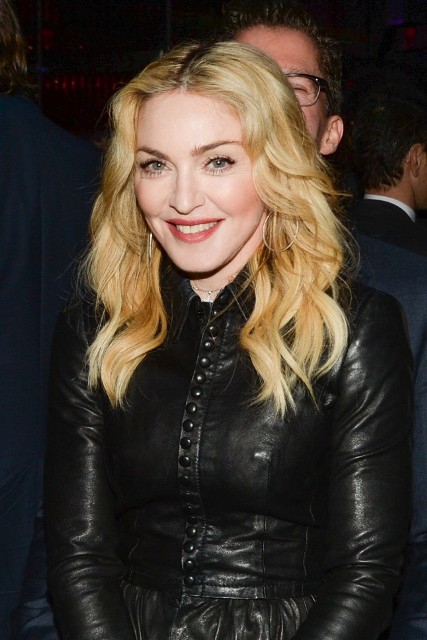 Image source: marieclaire
You need to stop fussing over what others think of you; first, you need to make them think of you.
---
Suggested read: Iconic quotes from Rumi that will guide you through life…
---
2. "If you obey all the rules, you miss all the fun."- Katharine Hepburn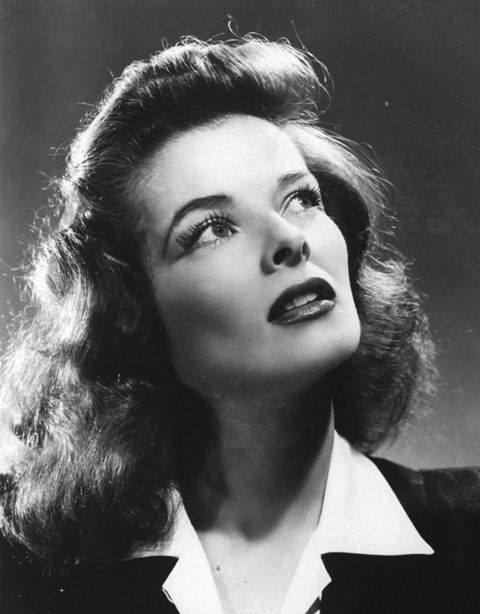 Image source: printandpattern
Who said you HAVE to walk the beaten path?
3. "Whatever you do, be different – that was the advice my mother gave me, and I can't think of better advice for an entrepreneur. If you're different, you will stand out."- Anita Roddick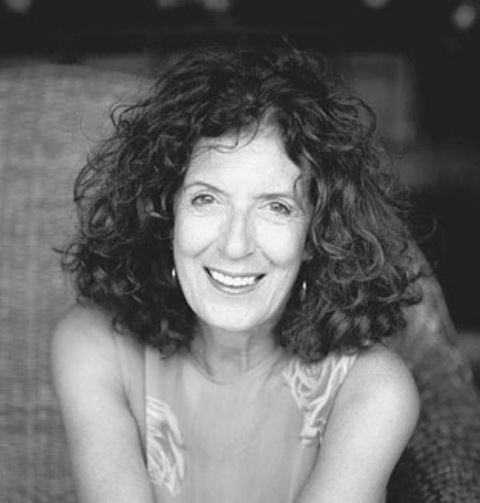 Image source: flylib
If you're unafraid to break rules, life might just lay a red carpet for you. Be as unique as you can.
4. "I've come to believe that each of us has a personal calling that's as unique as a fingerprint – and that the best way to succeed is to discover what you love and then find a way to offer it to others in the form of service, working hard, and also allowing the energy of the universe to lead you."- Oprah Winfrey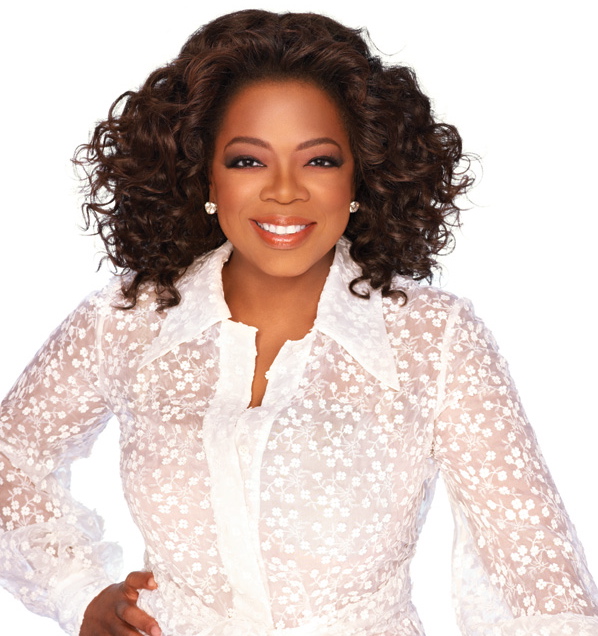 Image source: incomediary
This is quite a self-sufficient quote. Oprah does that, from time to time.
5. "The question isn't who's going to let me; it's who is going to stop me." – Ayn Rand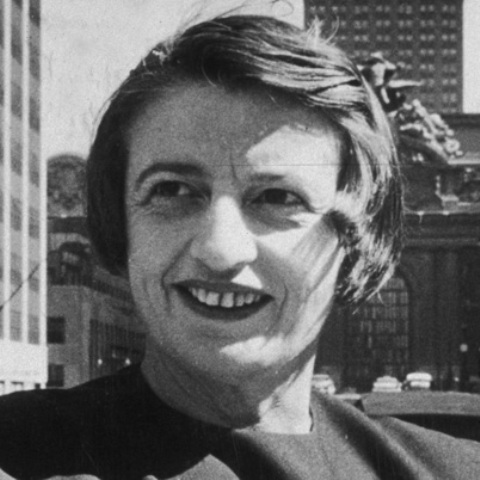 Image source: soulofatlas
When you want something more than anything else in the world, even the worst of social structures can't stop you.
6. "(A) woman must not accept; she must challenge. She must not be awed by that which has been built up around her; she must reverence that woman in her which struggles for expression."- Margaret Sanger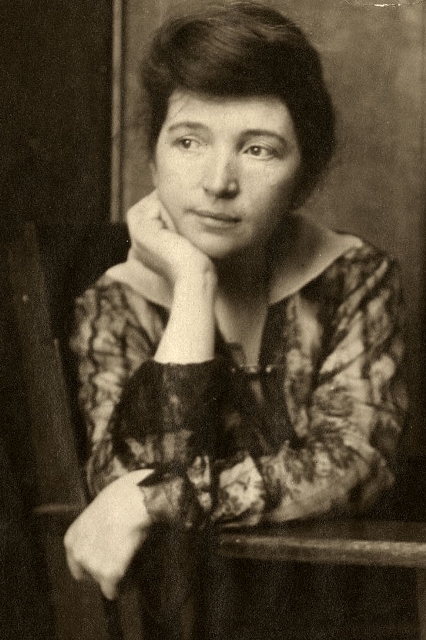 Image source: sangerpapers
Meek acceptance is what lets sexism still thrive, and women being persecuted almost worldwide.
7. "I think the key is for women not to set any limits."-Martina Navratilova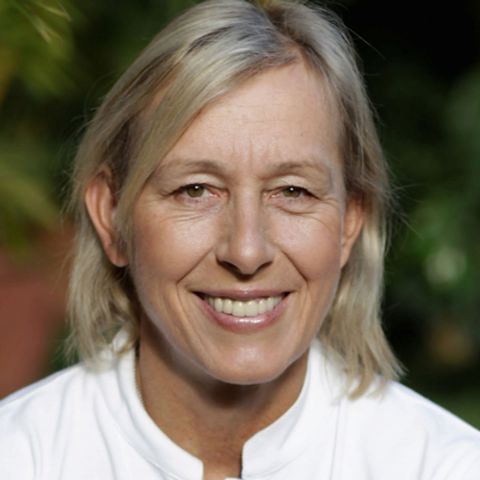 Image source: biographies
The sky isn't the limit anymore, you can go beyond. Don't sell yourself short.
8. "I would rather be handsome for an hour than pretty for a week."- Tilda Swinton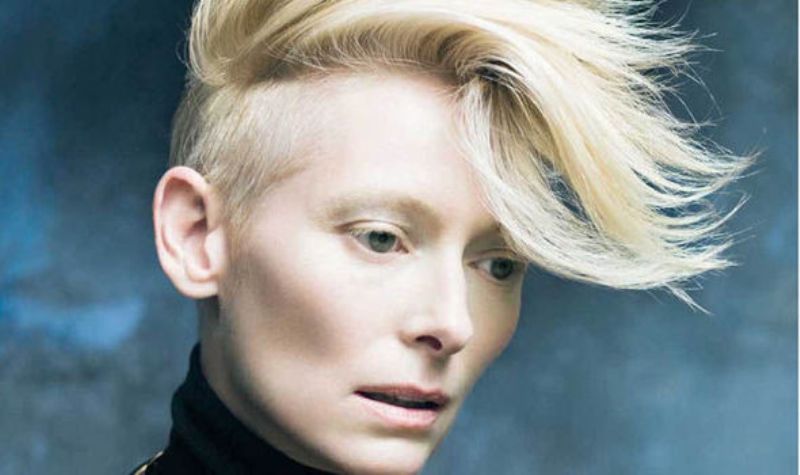 Image source: cdn
Coming from one of my favorite actresses of all time, just the depth of thought in the quote amazes me.
9. "The most effective way to do it, is to do it." – Amelia Earhart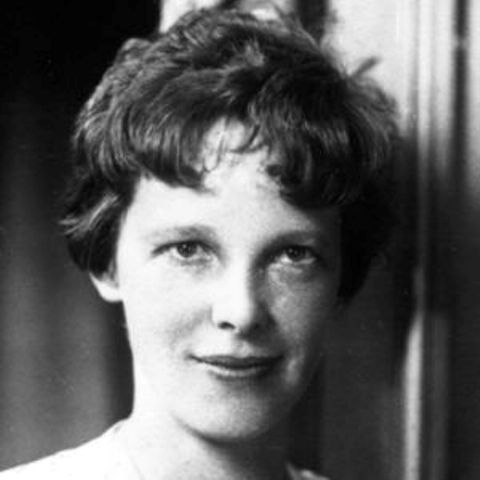 Image source: biographies
Don't let your dreams be dreams. Fly, like Amelia.
10. "Avoiding danger is no safer in the long run than outright exposure. The fearful are caught as often as the bold." – Hellen Keller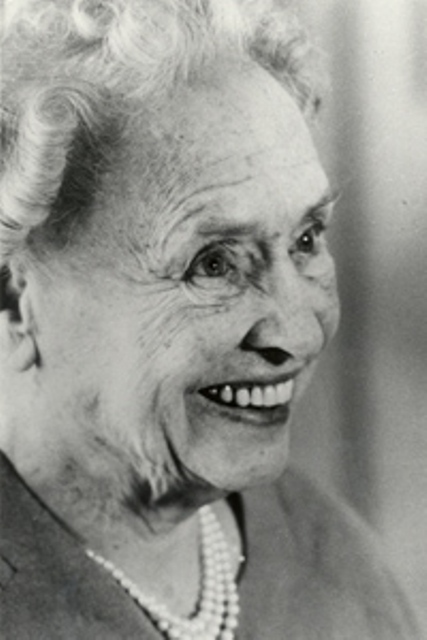 Image source: afb
You really won't achieve much by playing safe, the risk won't be as degrading as meekly surrendering to circumstances and norms.
11. "Without leaps of imagination, or dreaming, we lose the excitement of possibilities. Dreaming, after all, is a form of planning." — Gloria Steinem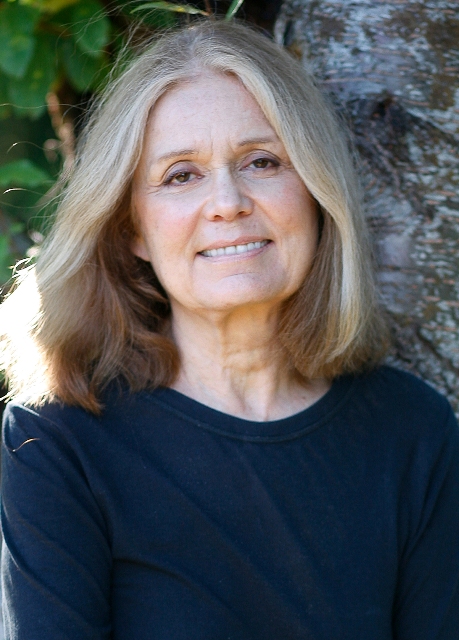 Image source: jewishcurrents
You need to be creative, and have the most ridiculous ideas about your future.
12. "I have learned over the years that when one's mind is made up, this diminishes fear; knowing what must be done does away with fear." – Rosa Parks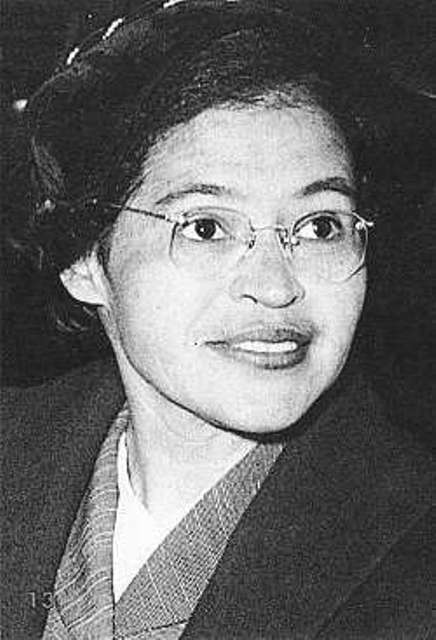 Image source: dispatch
You cannot give up, let your effort boldly break through the surface.
13. "It took me quite a long time to develop a voice, and now that I have it, I am not going to be silent."– Madeleine Albright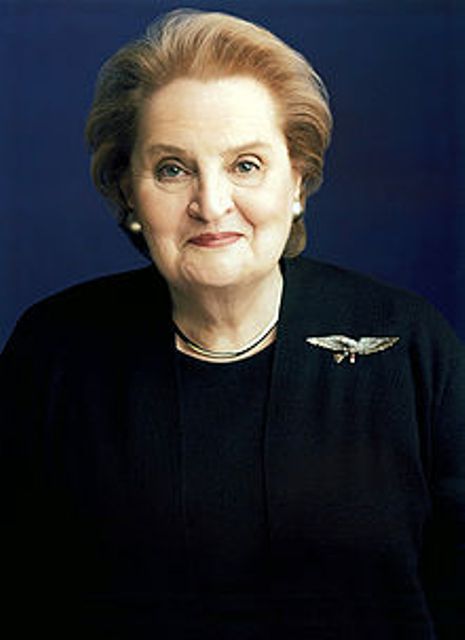 Image source: wikimedia
Once you realize your place in society, and how you don't owe anyone a dime, you're a free bird.
---
Suggested read: Robin Williams' wittiest quotes when you wish to see life, the funny side up
---
14. "Courage is like a muscle. We strengthen it by use."- Ruth Gordon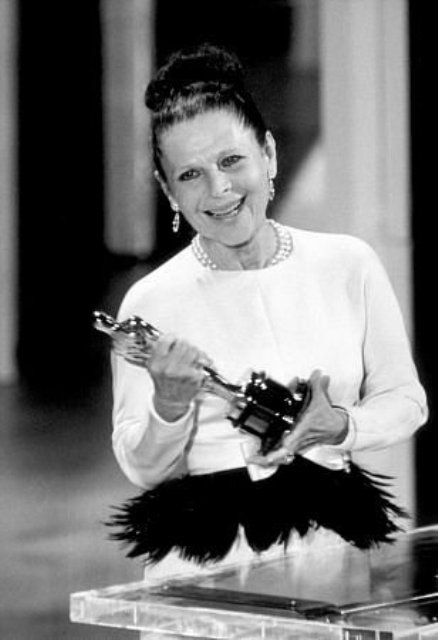 Image source: imdb
Failures are common, so don't let them get to your heart. Take calculated risks, again and again, till you're happy with where you are.
Ultimately, it doesn't depend upon how much of a 'woman' you are. Nobody set the definition. You do, for yourself. It depends on you, as a person. The question is do you think it's worth feeling free from the shackles of modern society? You know the answer as well as I do.
Featured image source: likesuccess
Summary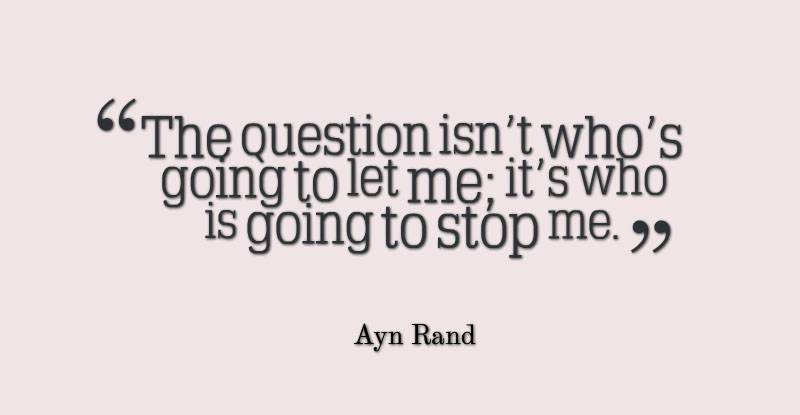 Article Name
Of Women Empowerment: 14 Empowering Quotes For The Women Unafraid To Break Rules
Author
Description
Because some empowering quotes derive their power from the men and women who believe in woman power!