Robert M. Drake, a self-published writer and the author of Beautiful Chaos and Black Butterfly is an internet sensation. With over 1 million followers on Instagram, 16K on Twitter and 19,985+ likes on his Facebook page (which isn't surprising given how many of RM Drake quotes resonate with humans across the globe), the poet has managed to capture the hearts of a generation who are fast choosing heartbreak over and over again because they have lost their capacity to love truly. They choose to be 'attached but detached' because they'd rather be lonely with someone than be lonely all by themselves.
In an age where love lies in such tatters a beggar would scorn, RM Drake quotes spell out solidarity in big, bold letters. To that end, NLT has compiled a list of RM Drake quotes that shall make all heartache-stricken souls feel they aren't alone, because, honestly, they aren't…
---
Suggested read: 20 secret love quotes about unexpressed love that will touch your heart
---
1.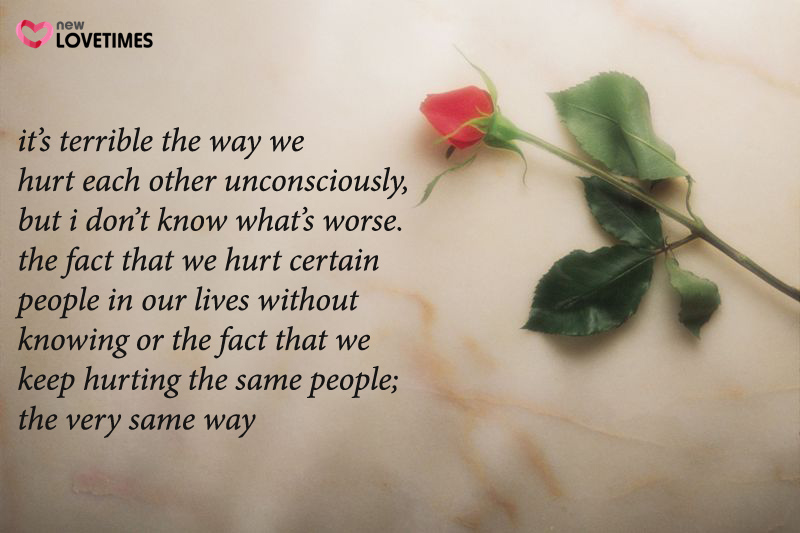 "it's terrible the way we
hurt each other unconsciously,
but i don't know what's worse.
the fact that we hurt certain
people in our lives without
knowing or the fact that we
keep hurting the same people;
the very same way."
Because history has a strange way of repeating itself…
2.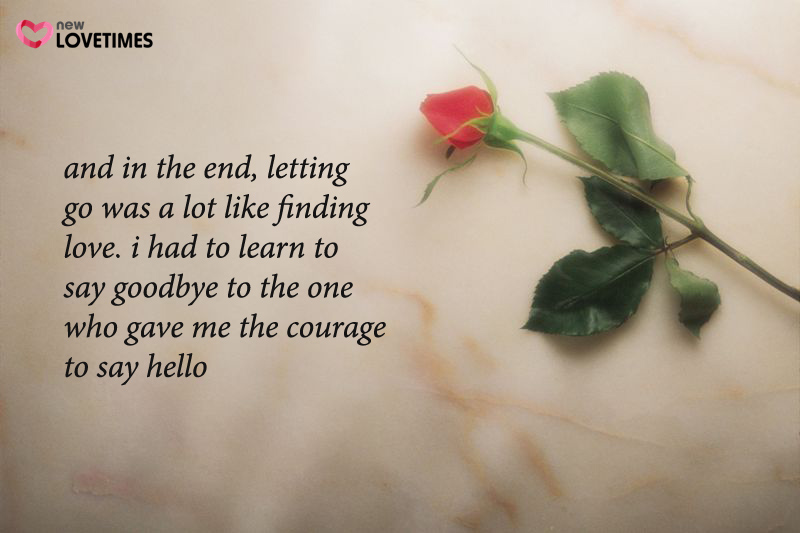 "and in the end, letting
go was a lot like finding
love. i had to learn to
say goodbye to the one
who gave me the courage
to say hello."
The hardest bits- a hello and a goodbye…
3.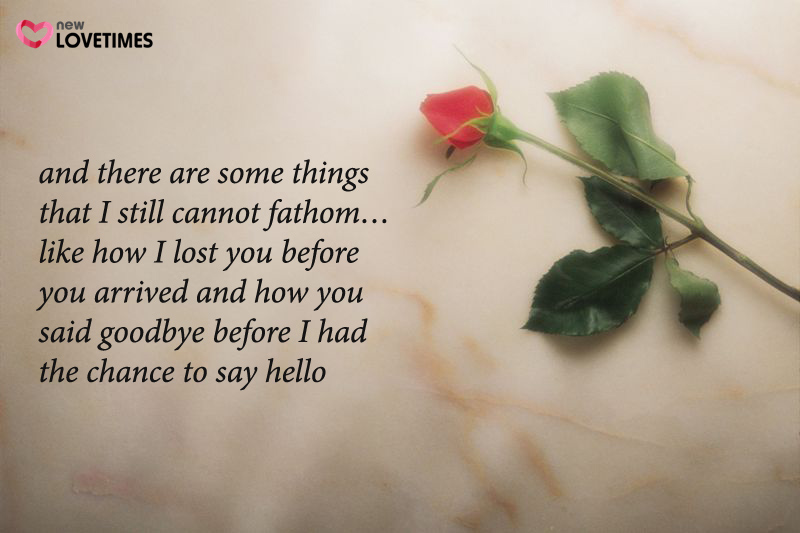 "and there are some things
that I still cannot fathom…
like how I lost you before
you arrived and how you
said goodbye before I had
the chance to say hello."
Some things aren't for the mind to grasp, only for the heart to feel…
4.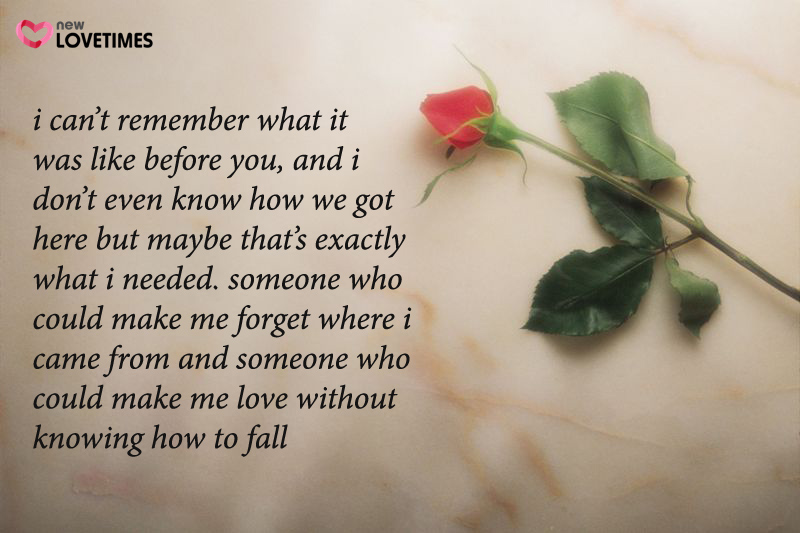 "i can't remember what it
was like before you, and i
don't even know how we got
here but maybe that's exactly
what i needed. someone who
could make me forget where i
came from and someone who
could make me love without
knowing how to fall."
Isn't that something we all wnt from life?
5.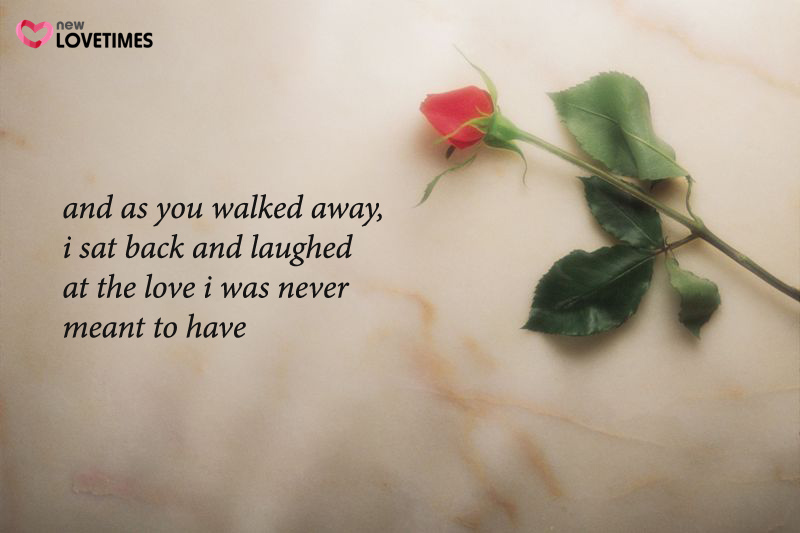 "and as you walked away,
i sat back and laughed
at the love i was never
meant to have."
Sometimes, the love of our life is meant to be loved, only from afar…
6.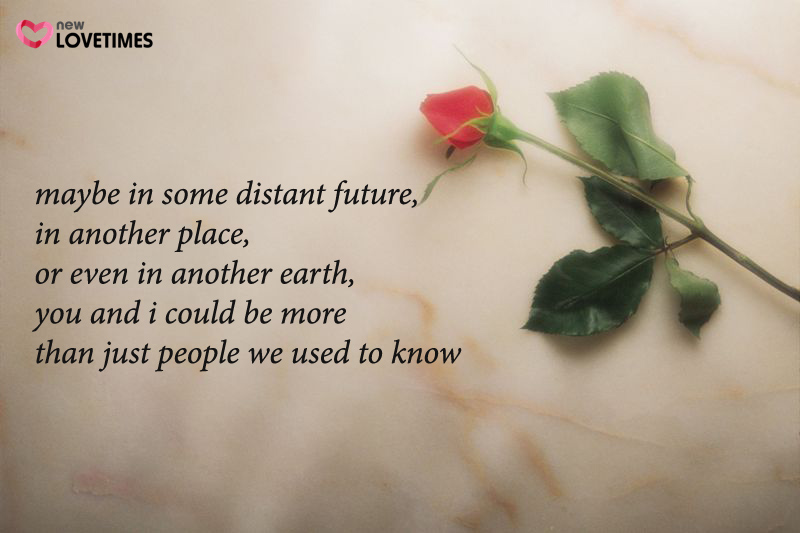 "maybe in some distant future,
in another place,
or even in another earth,
you and i could be more
than just people we used to know."
Maybe…
7.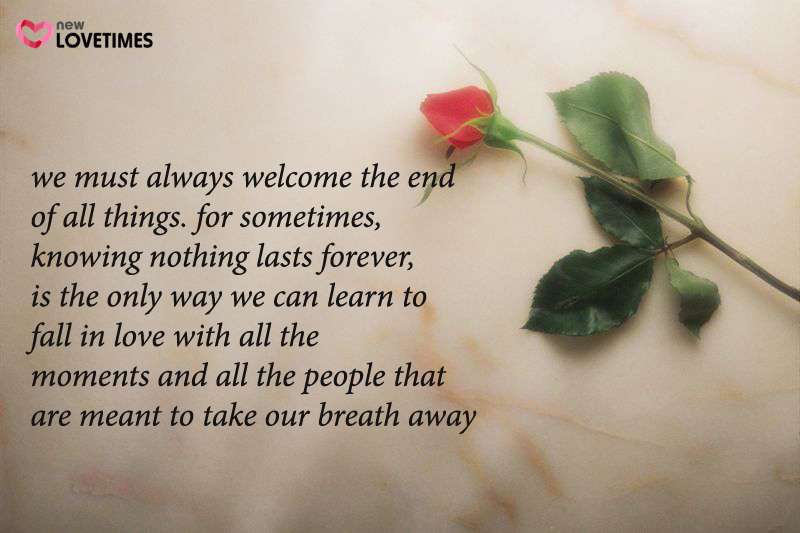 "we must always welcome the end
of all things. for sometimes,
knowing nothing lasts forever,
is the only way we can learn to
fall in love with all the
moments and all the people that
are meant to take our breath away."
A slice of forever in a moment…
8.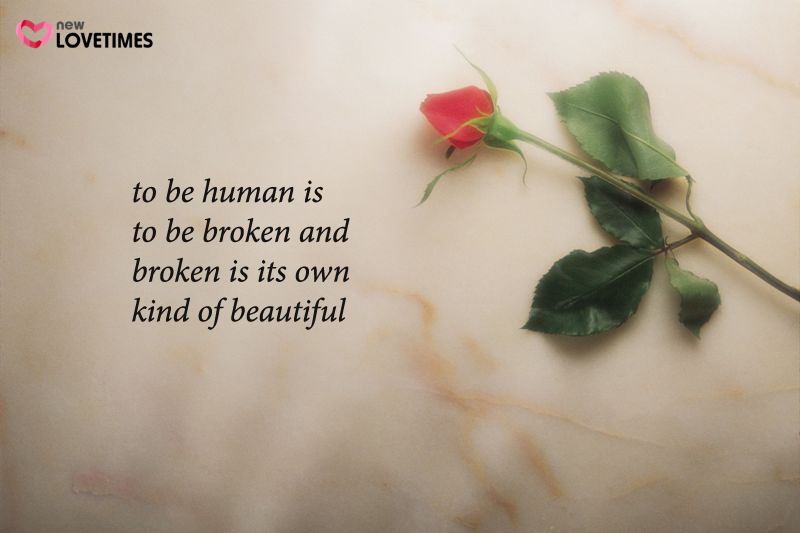 "to be human is
to be broken and
broken is its own
kind of beautiful."
It is…truly…
9.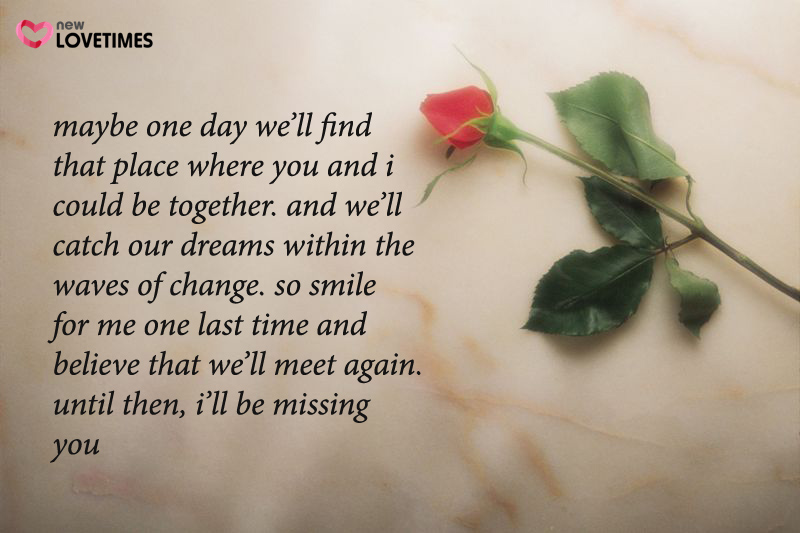 "maybe one day we'll find
that place where you and i
could be together. and we'll
catch our dreams within the
waves of change. so smile
for me one last time and
believe that we'll meet again.
until then, i'll be missing
you."
Belief can move mountains, they say- and I'd like to believe love has that power too!
10.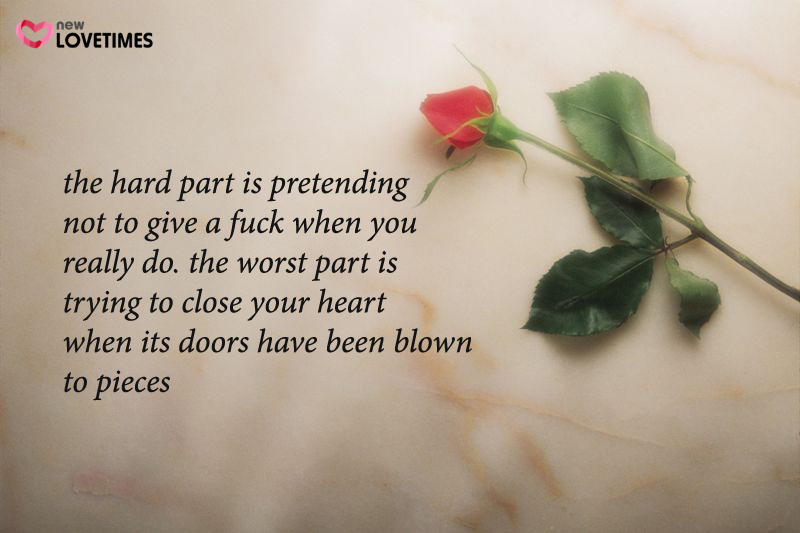 "the hard part is pretending
not to give a fuck when you
really do. the worst part is
trying to close your heart
when its doors have been blown
to pieces."
Only those who've been there, done that will know…
11.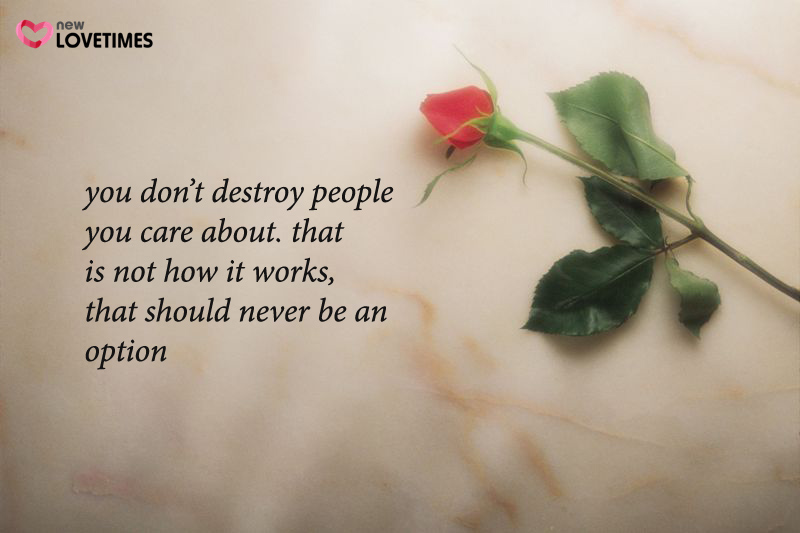 "you don't destroy people
you care about. that
is not how it works,
that should never be an
option."
Because people aren't options…
12.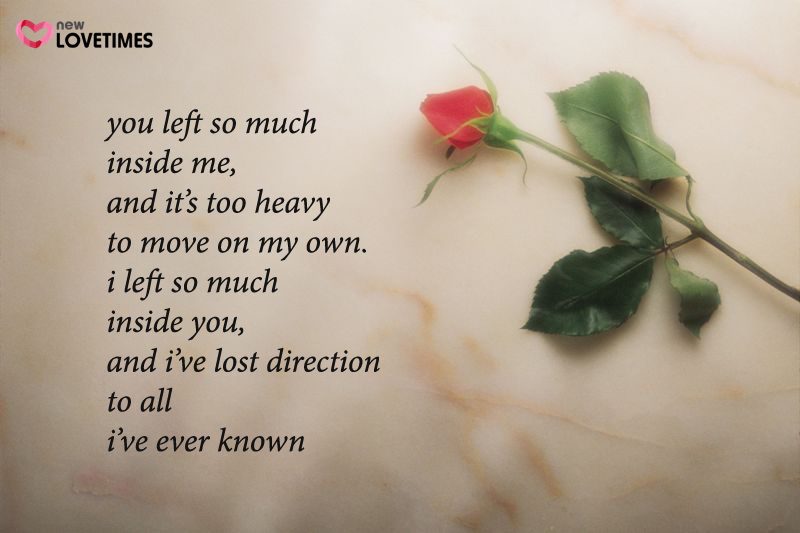 "you left so much
inside me,
and it's too heavy
to move on my own.
i left so much
inside you,
and i've lost direction
to all
i've ever known."
When you lose yourself in each other and then, lose each other…
13.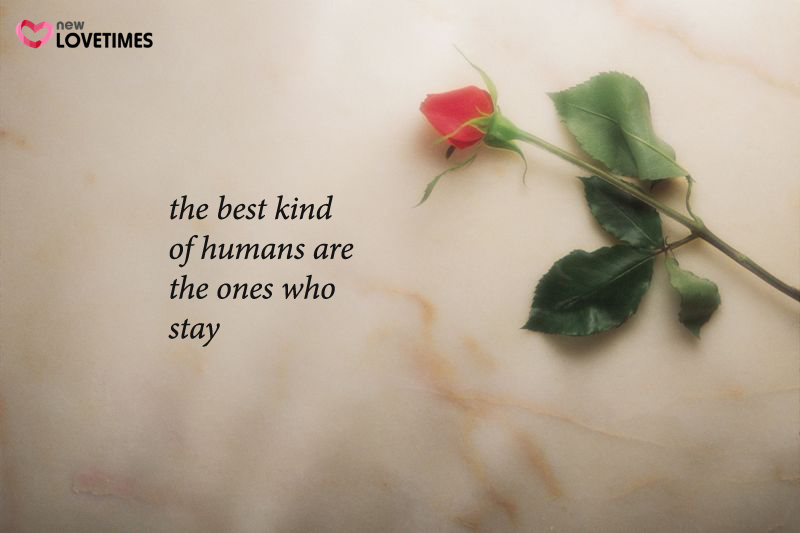 "the best kind
of humans are
the ones who
stay."
No greater truth…
14.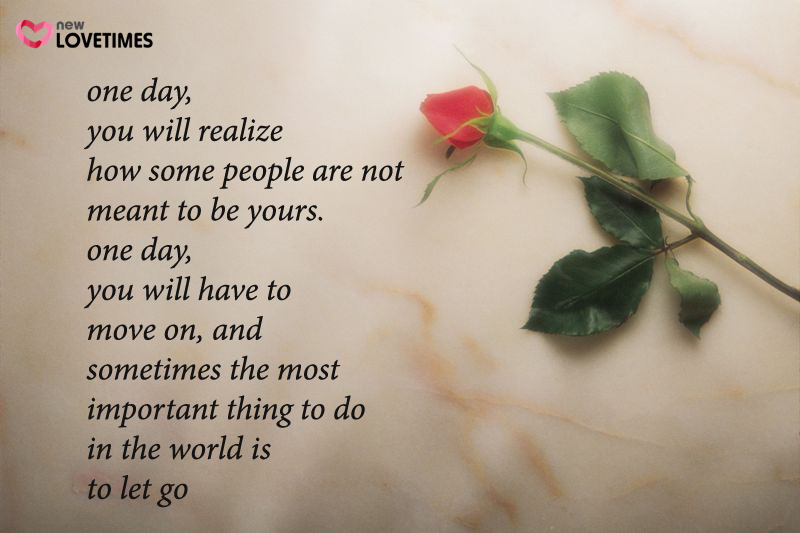 "one day,
you will realize
how some people are not
meant to be yours.
one day,
you will have to
move on, and
sometimes the most
important thing to do
in the world is
to let go."
Because the best thing you can do for the one you love is to set them free…
---
Suggested read: 25 best quotes on unconditional love that will make you believe in the power of love
---
15.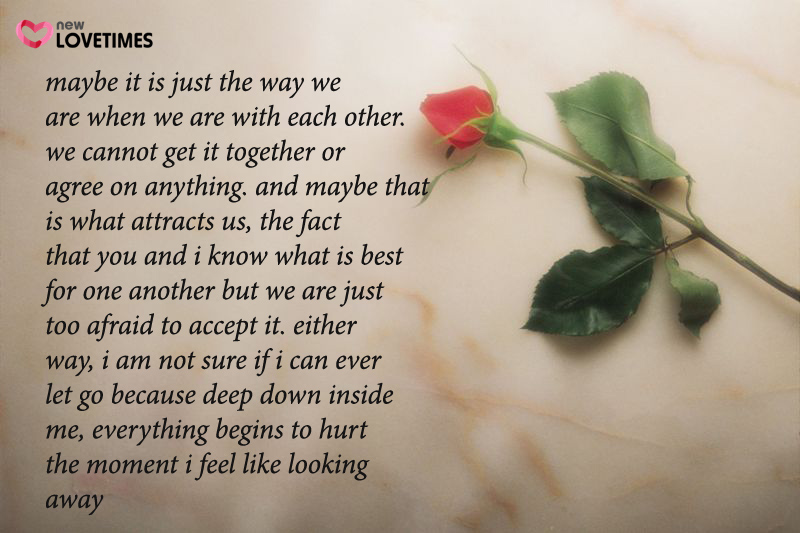 "maybe it is just the way we
are when we are with each other.
we cannot get it together or
agree on anything. and maybe that
is what attracts us, the fact
that you and i know what is best
for one another but we are just
too afraid to accept it. either
way, i am not sure if i can ever
let go because deep down inside
me, everything begins to hurt
the moment i feel like looking
away."
That feeling…
Which of these R.M. Drake quotes is your favorite? Do you have another that you hum to yourself? Tell us in the comments below.
Summary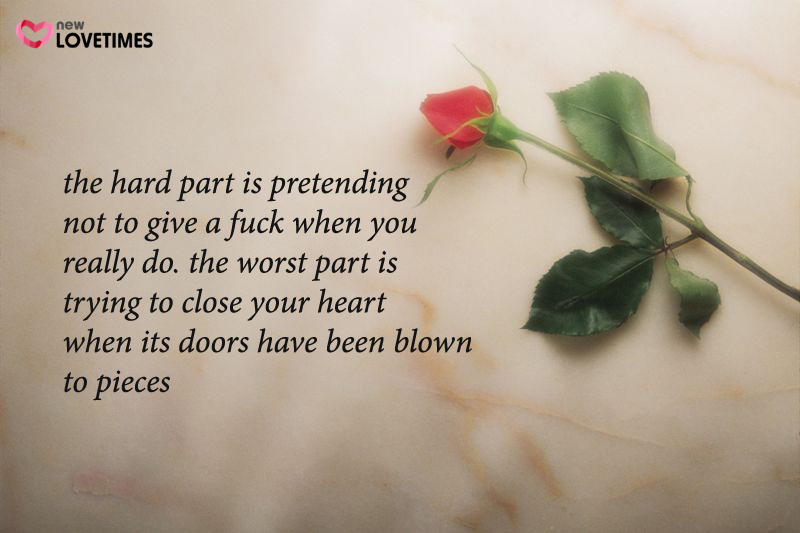 Article Name
15 Beautiful RM Drake Quotes For Those That Love Too Much
Author
Description
In an age where love lies in such tatters a beggar would scorn, RM Drake quotes spell out solidarity in big, bold letters.