If food is your first love, then we have a treat for you. Here are a list of eighteen awesome movies that are only going to fuel your fiery love for food. Go on and get embraced by the all consuming waves…
1. Chef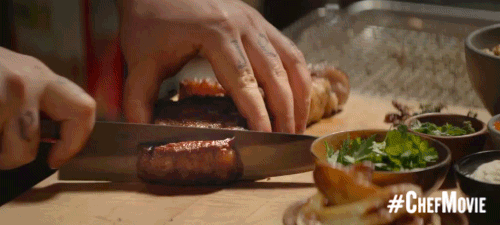 Image source: Tumblr
When a master chef gets sick of the monotony that he's made to serve, he hits the road with the tastiest food truck ever..I bet you would want to hit the road with oodles of delicious packed right behind you, won't you?
2. Ratatouille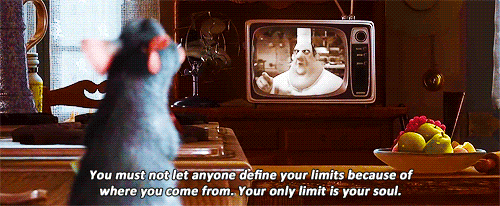 Image source: Tumblr
Anybody can cook. Yes, anybody! All you need is driven passion like this one helluva awesome rat, and there's your sure-shot recipe of cooking goodness.
3. The Lunch Box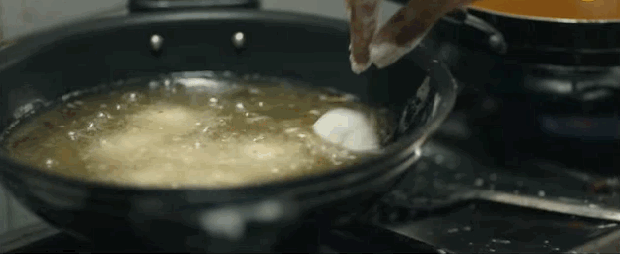 Image source: themusic
The road to the heart goes from the stomach all right! If you have worked the magic with the flavor of love, the simplest accidents like this one, can turn your very world around. Not all mistakes are bad, right?
4. Julie & Julia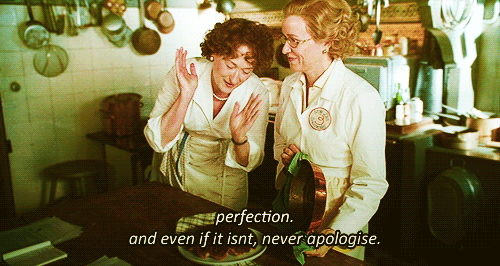 Image source: buffaloseminary
Nothing's more scrumptious than cookery repeating itself! Coz sometimes some flavors of perfection get served on imperfect platters but that doesn't please the palate any less!
5. Jiro Dreams of Sushi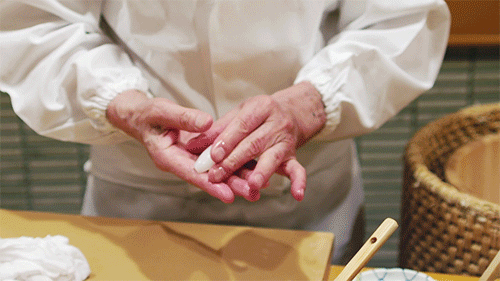 Image source: randomaedchen
It's a documentary of unfailing passion where Jiro Ono's quest for perfection in the flavors of sushi will inspire and leave you with a mouth full of drool for sure. For all sushi lovers!
6. Like Water For Chocolate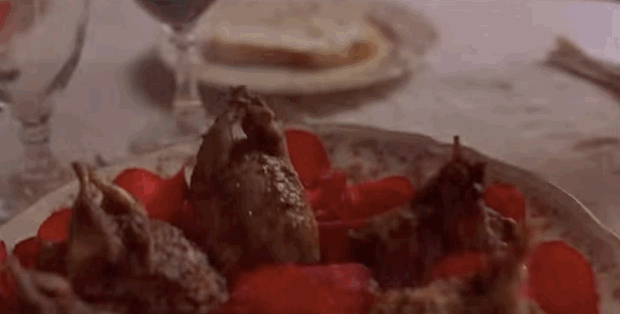 Image source: moviefancentral
When there's chocolate involved, who needs reason?
7. Chocolat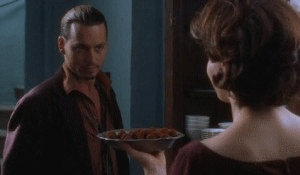 Image source: Tumblr
So. Much. Chocolate. <3
8. Big Night
Image source: mistermeatball
Lose yourself in the gourmet gamble with brotherly bonds! The dedication of the Italian brothers in making their 'big foodie night' a success will win all your hearts for them.
9. Eat Drink Man Woman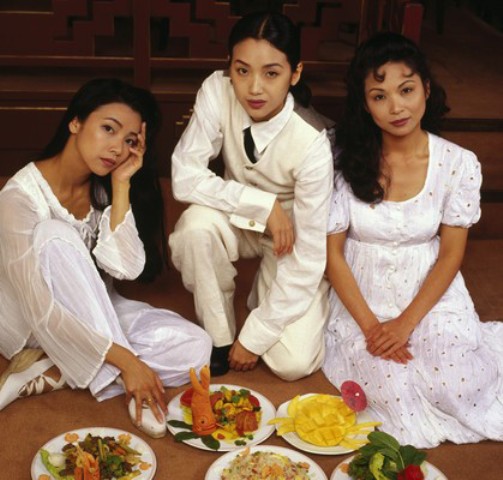 Image source: complex
The matchless tang of Sunday meal clashes will work magic on your appetites for sure.
---
Suggested read: 10 everyday foods to get that head-to-toe glow
---
10. Toast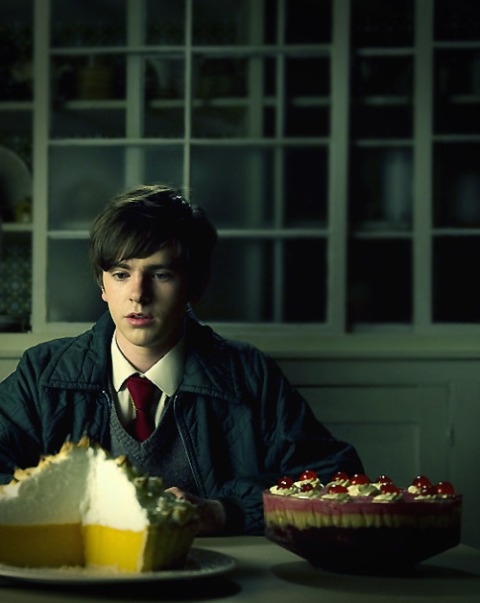 Image source: Tumblr
Get knocked down by the flavors of the 60s! What wouldn't you trade for this simply awesome adventure on every tasty treat that the 60s Britain serves?
11. Hundred Foot Journey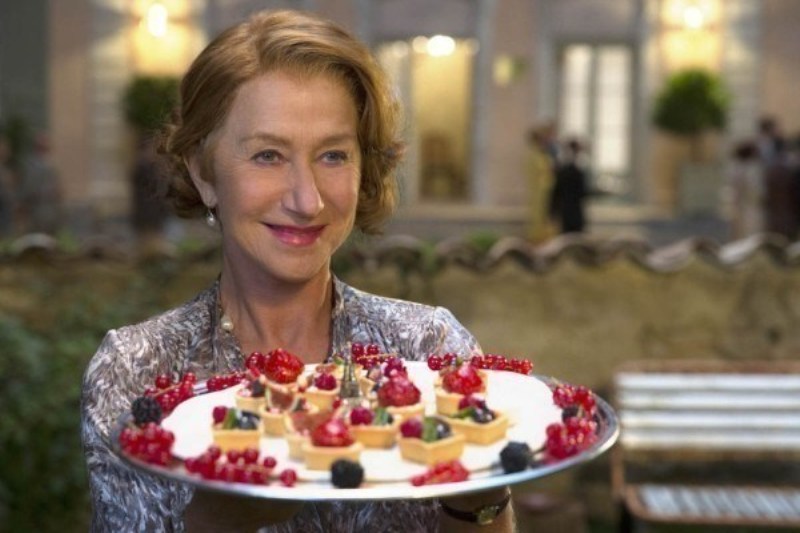 Image source: hitfix
The double deliciousness from the Kadam family's restaurant and Madame Mallory's Michelin-starred eatery will tickle your taste buds in no time!
12. Today's Special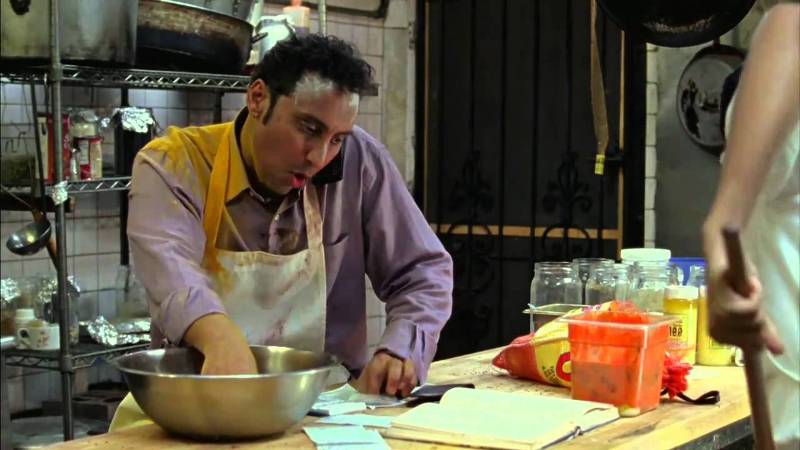 Image source: Youtube
It's the fabulous-most food comedy overflowing with the taste from Indian cuisines that you just can't walk away from. Coz Indian flavors flow in your veins!
13. Cloudy With A Chance Of Meatballs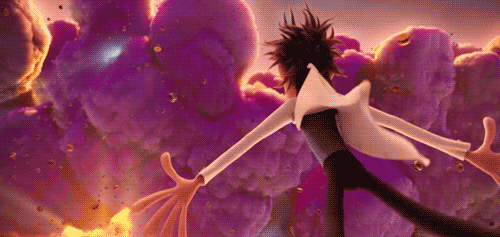 Image source: Tumblr
Imagine all your favorite foods raining from the sky and you'll know….mmmm…
14. Romantic Anonymous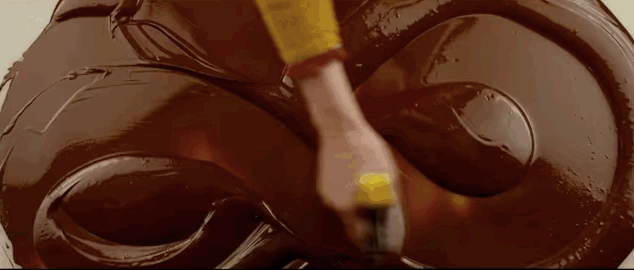 Image source: theinsuranceauthroity
Get ready to drown in the passion of brown!
It fills your heart with the goodness of chocolaty emotions ever so beautiful.
15. Burnt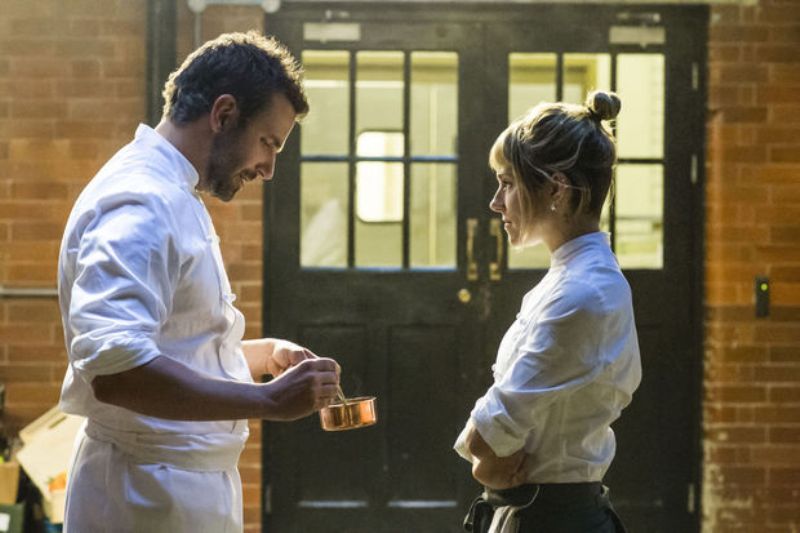 Image source: mountainx
Will Adam Jones gain those luscious stars? Guess we all have the hunger to know. Can I have a second serving? PLEASE!
16. Babette's Feast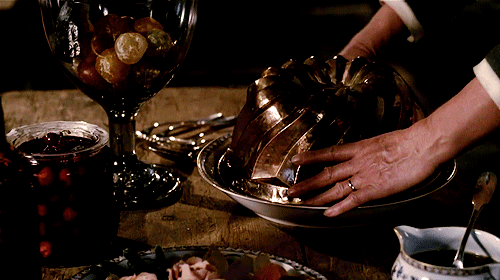 Image source: Pinterest
Ahh, the feast!
17. Waitress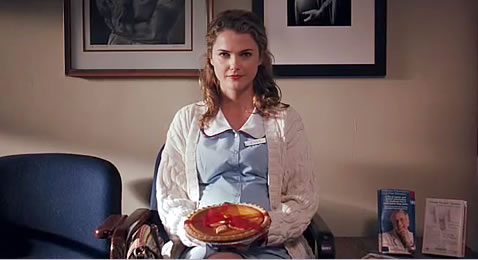 Image source: Tumblr
Pure Pie magic. FYI: It's contagious!
This movie will get your baking gloves out for sure, so, beware!
18. Charlie and the Chocolate Factory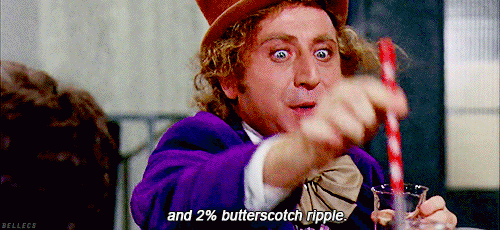 Image source: Pinterest
Here's the wonderland of chocolaty goodness that you just can't miss. Bet you would kill for the tickets!
Featured image source: Google, copyright-free image under Creative Commons License
Summary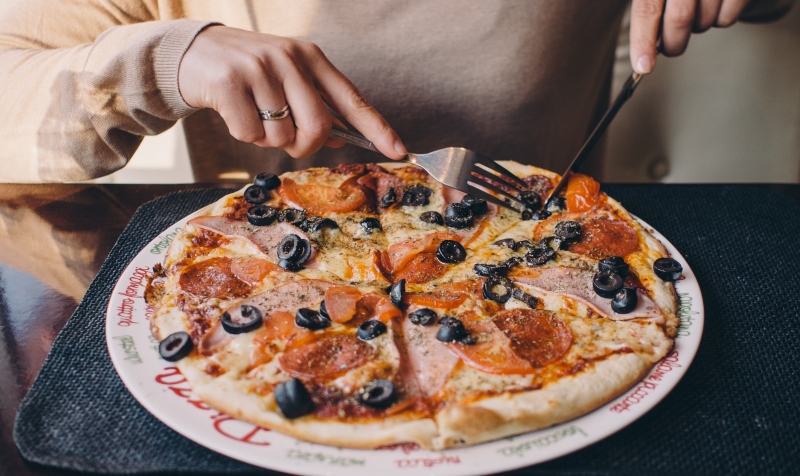 Article Name
Feast Your Eyes: 18 Movies You Must Watch If Food Is Your First Love
Author
Description
To all the foodies out there, feast on some real yum movie-food.