It's Saturday. Are you (also) staring at the wall, clueless what to do? Nobody online (coz, hello! Everybody's off doing some great stuff this weekend), eh? Weekend loneliness sucks. I KNOW!
But not for me and definitely not for you anymore! Here's every idea you need to fight and ward off weekend loneliness like you were born to command 'awesome.' Enjoy!
1. Tag this #TheLazyWeekend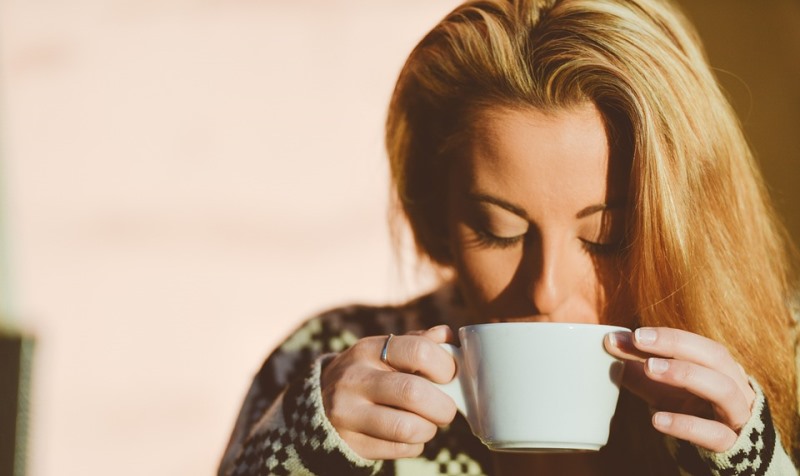 Image source: Pixabay, under Creative Commons License
Have no tensions, no plans, no to-do lists, no responsibilities (+no pants on!), no internet )or maybe just that, with pizza) and just you! It's been a long time coming and you're going to gift yourself this precious lazy-perfect staycation that you deserve so much.
---
Suggested read: 21 things all people working weekends will relate to
---
2. Food – let it rain!
Really – I'm asking you to quit it all (I mean the diet and the workout regimen) and have 3 HAPPY days with really HAPPY meals. Let food become the key to personal ecstasy. Take out the numbers of all the snacks and food joints you love and place the smallest order of all (or you can go on a street food binge right away!) It is – pizza, burrito, burgers, fries, ice cream and every delicious delight on the menu tonight!
3. Turn your groove on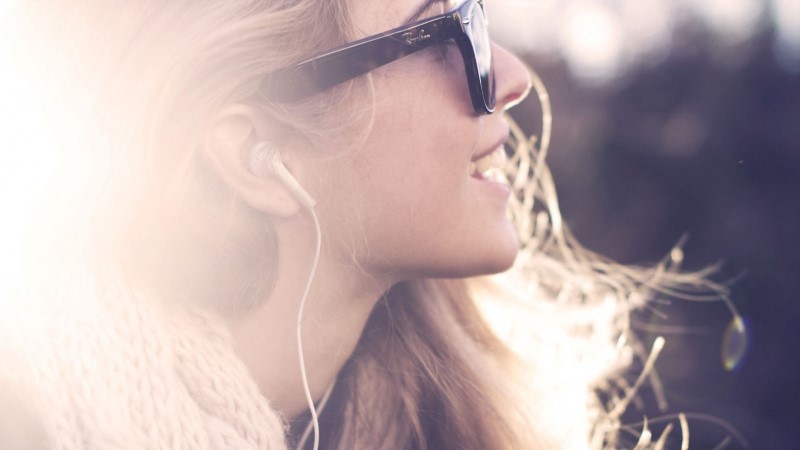 Image source: Google, copyright-free image under Creative Commons License
Use the larger than life mirror you got installed and challenge yourself to a dancing match (you heard me right!) Show off all the moves you're too embarrassed to do on the floors and don't forget the MJ endings!
4. Enact your best childhood memories
From playing kitchen, drawing on the walls, ravishing the neighbor's lawn and crashing the swing party in the parks to building your own dream tent – do it all! And you'll thank me for this one!
5. Take the laughter pill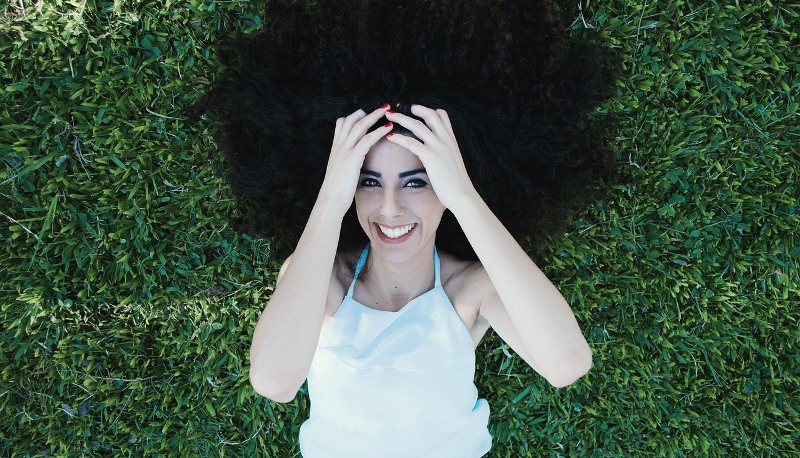 Image source: Pixabay, under Creative Commons License
All you need to do is step in your happy shoes and head to one (or some) of the many stand up gigs around you. And all the laughter, joy, and shared happiness will cure your wounds of everyday monotony like magic.
6. Be a tourist in your city
Just hop on a bus (or even better, do it the bike style!) and explore the corners of your city from a carefree and appreciative perspective of a tourist – taste the food and breathe in the air – you'll end up reinventing yourself.
7. Relive your passions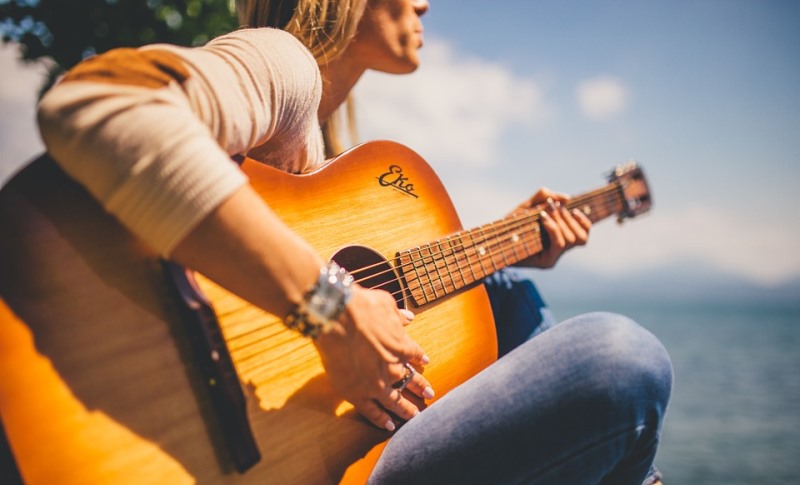 Image source: Pixabay, under Creative Commons License
Remember the strings your fingers loved to play, the feel of your brushes and paints, the smell of the old classics stacked inside your bed – meet your friends once again.
8. Say thanks!
Yes – get high on some spiritual good. Sit by your window – say thanks to the world, call all your ex-BFFs and say the long due thanks, visit your parents and you know what to do next!
9. Get on the beauty project
Image source: Google, copyright-free image under Creative Commons License
Remember all those 'beauty tutorial' videos you bookmarked? Get back to them and go all experimental on yourself (Sue me if you don't just love it!) What's more- you'll love yourself afterward too, I mean more!
10. Relax!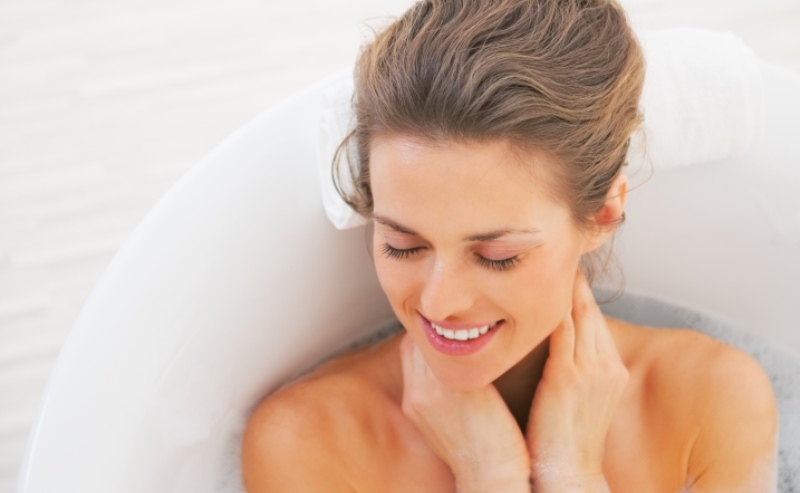 Image source: Shutterstock
There's no perfect opportunity for those extra long showers and deep sleep baths than a whole weekend to yourself. You can even make a spa appointment if you want – just get rid of all the weekdays stress weighing your energy down!
11. Pleasure yourself (and NO judging allowed!)
Take a tip from our Bruno dude and just kick your feet up and stare at the fan and turn the TV on with your hands in your pants (do you know why?), coz nobody's gonna tell you – you can't! (Wow!). So, just let go of everything – light up some candles, dim the lights, wear your favorite scent (and put on the silks as well!) and make it a night to remember.
---
Suggested read: 27 awesome (or not) ways to kill time when you're home on a weekend
---
12. Appreciate yourself!
Image source: Pixabay, under Creative Commons License
This might sound a little odd, but after this, you'll be welcoming Monday as the new – fabulous you! Just go in front of the mirror and congratulate the person you see on all the little achievements you know she's accomplished, appreciate her efforts, and pat her back for being the strong someone she's been.
You will end up craving lonely weekends like these! Because it's these seemingly 'lonely' weekends where you are left alone to your awesome self- so you can wear that crown right!
Featured image source: Pixabay, under Creative Commons License
Summary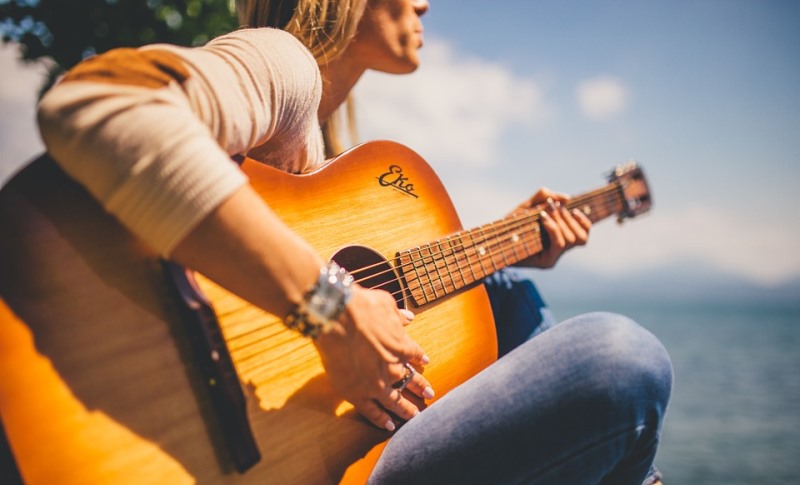 Article Name
12 Unique Solutions For Fighting Weekend Loneliness
Author
Description
Weekend loneliness is REAL and tbh, s*cks big time, but can't you get through the weekend alone and have FUN? Hell yes!