Not that we needed a reason to be reminded just how powerful  we are- coz we know the world IS coz we are, but getting a few nominals of #WomanPower together in a collection of the most sassy quotes I could find to let the world know that it owes us big time seemed like an irresistible binge. Much like fries and cola.
So without further ado, here we go- 25 of the most awesome sassy quotes for all the women who love themselves as they are and give zero flying f*cks to those who don't.. <I love you already, my bi*ches>
1. It ain't hard to stick to just one li'l rule, is it?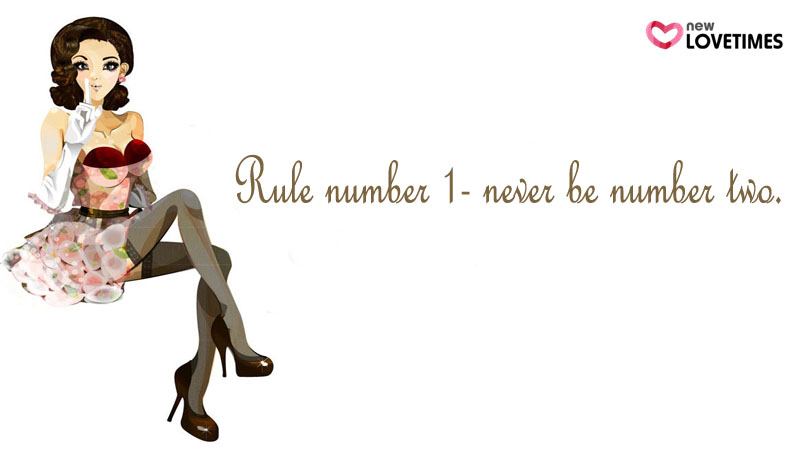 2. And so, I fly!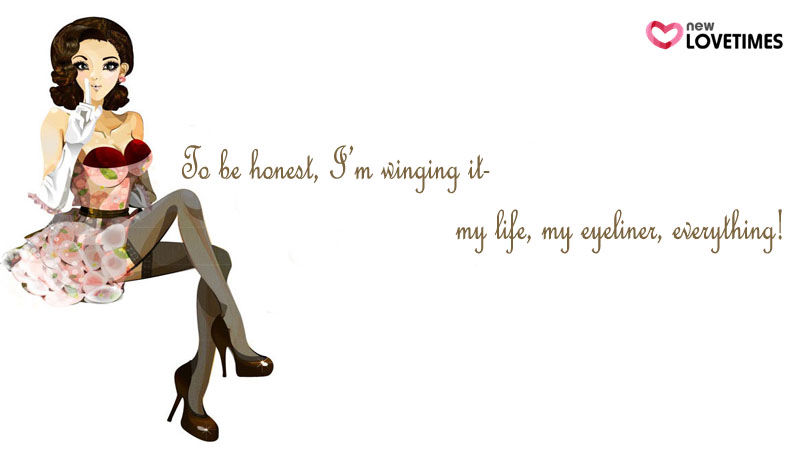 3. And the truth is spoken at last…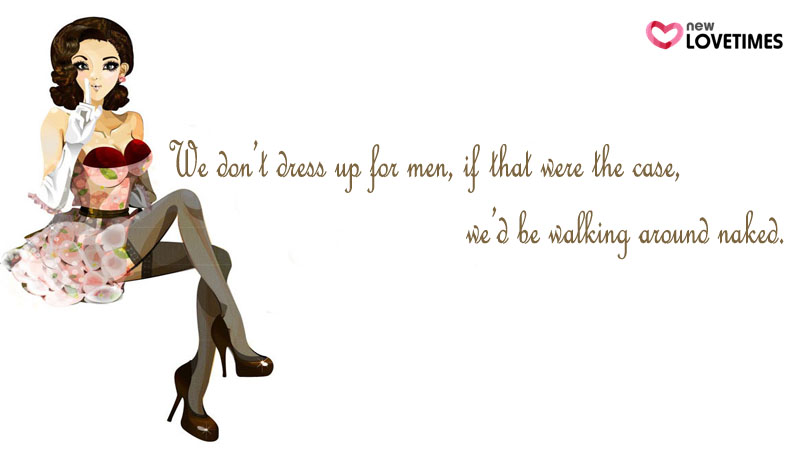 4. After all, we wear their pain but all you see is the beauty… #NoPainNoGain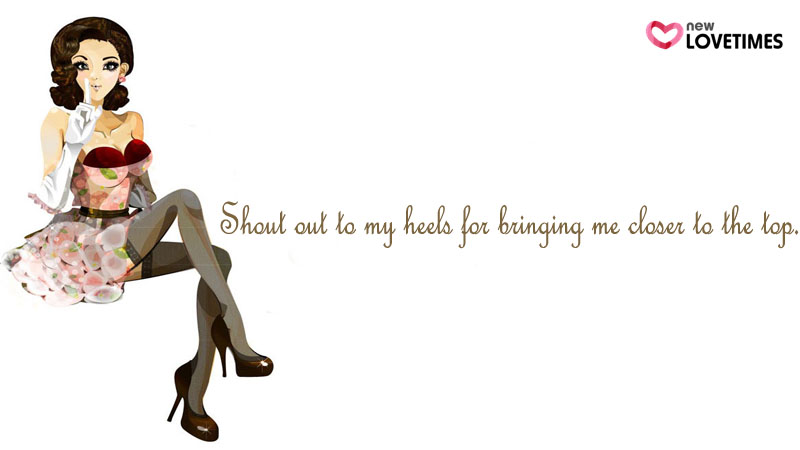 5. To all the bi*ches who don't like me…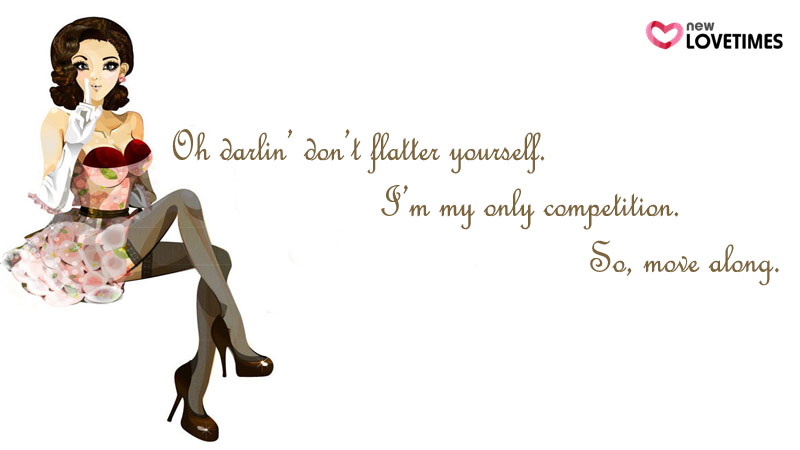 6. Men, take note…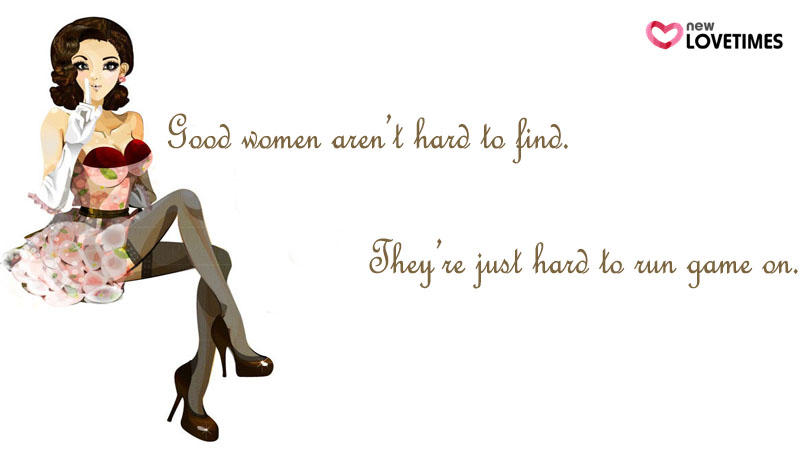 7. #BossBi*ch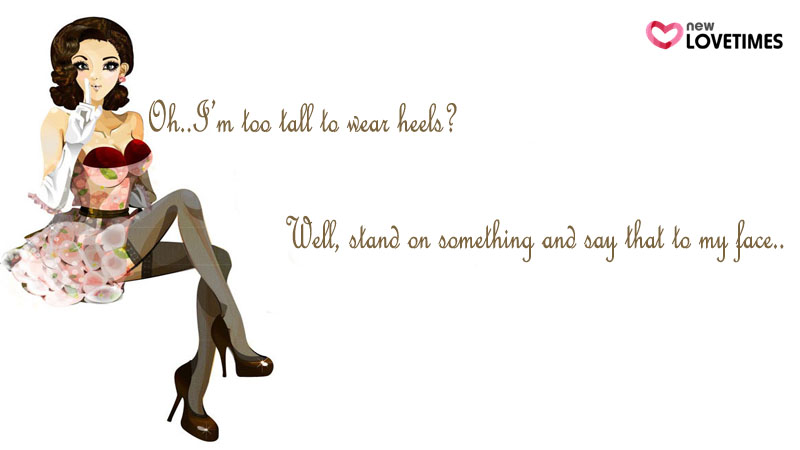 8. There, I said it…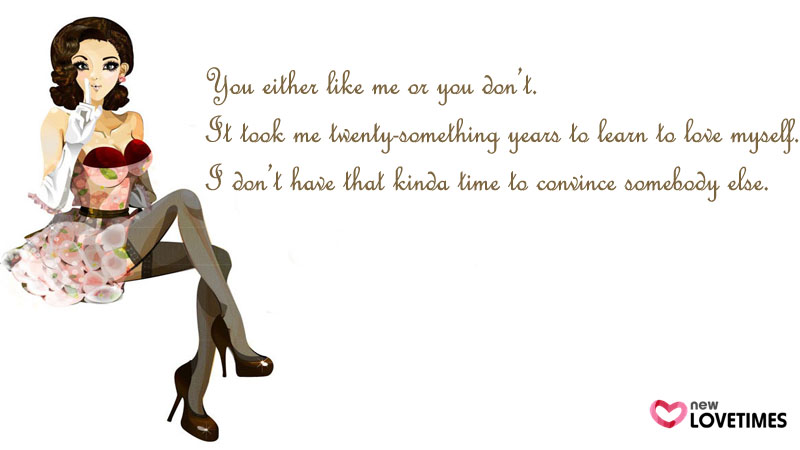 9. Duh uh…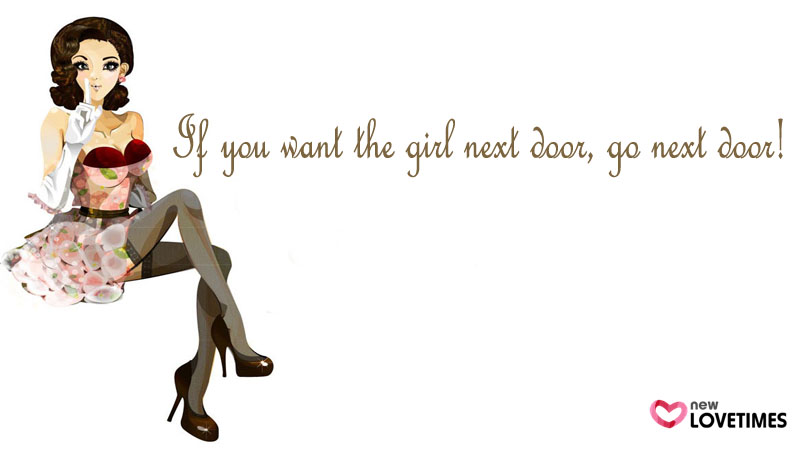 10. It might not happen, but you could try…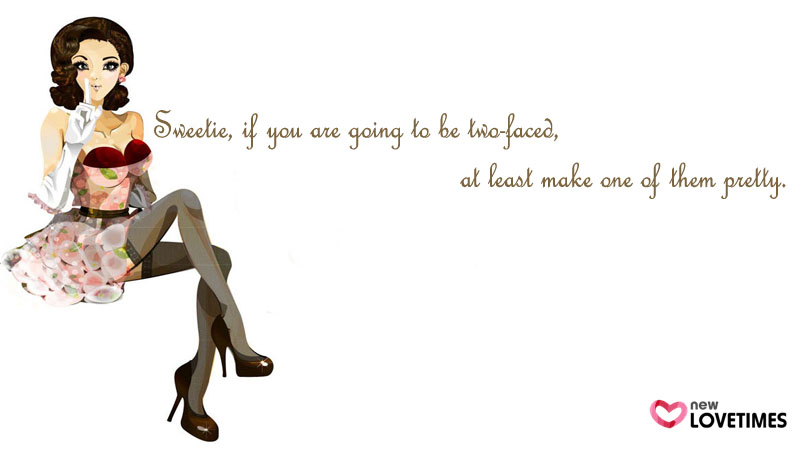 11. True story…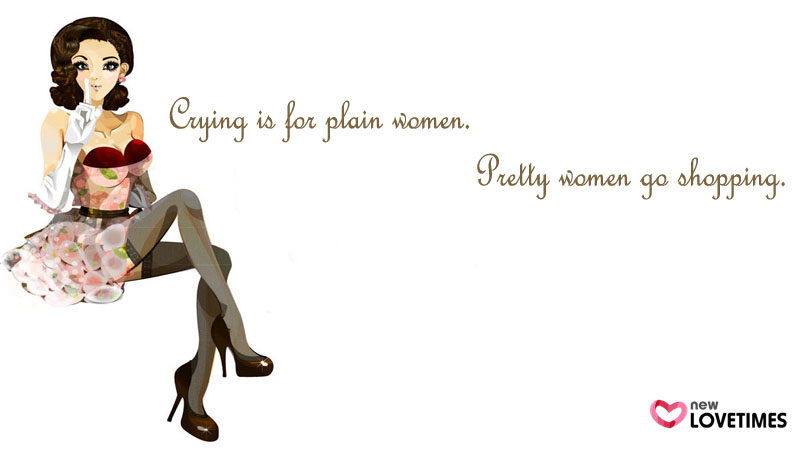 12. Why do I hear cheers in the house…yep, that's why…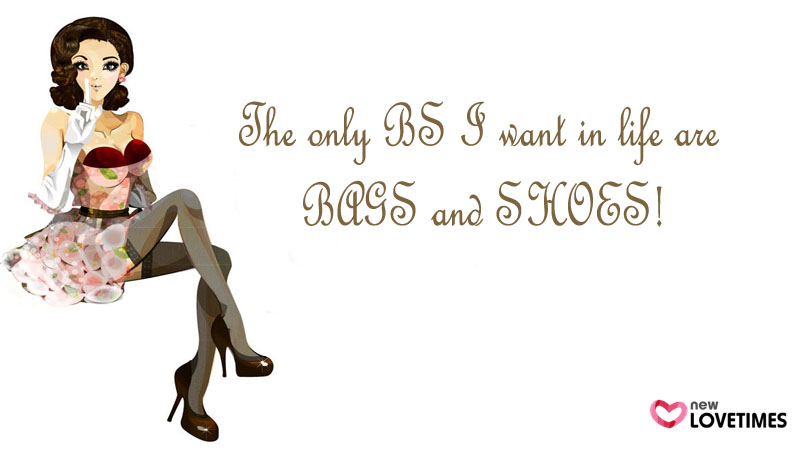 ---
Suggested read: 15 witty sex quotes that will banish your Monday morning blues!
---
13. What- they are gorgeous…like me… 😉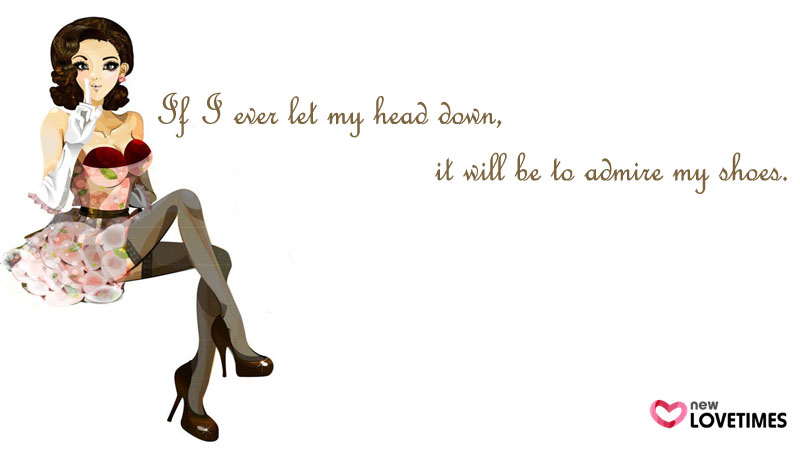 14. They taught me you can't please everybody early in life… I'm putting the lesson to GOOD use…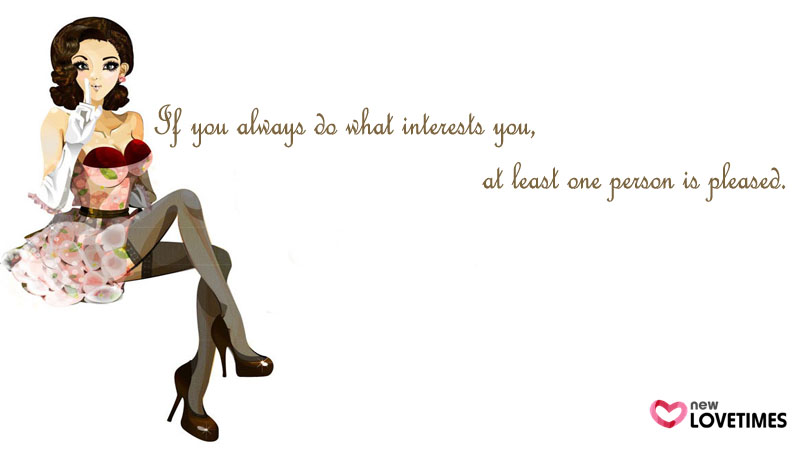 15. So should yours…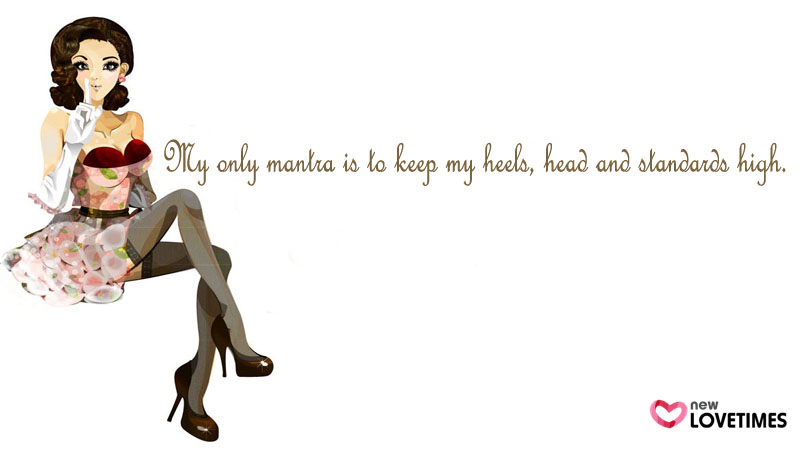 16. Relate much?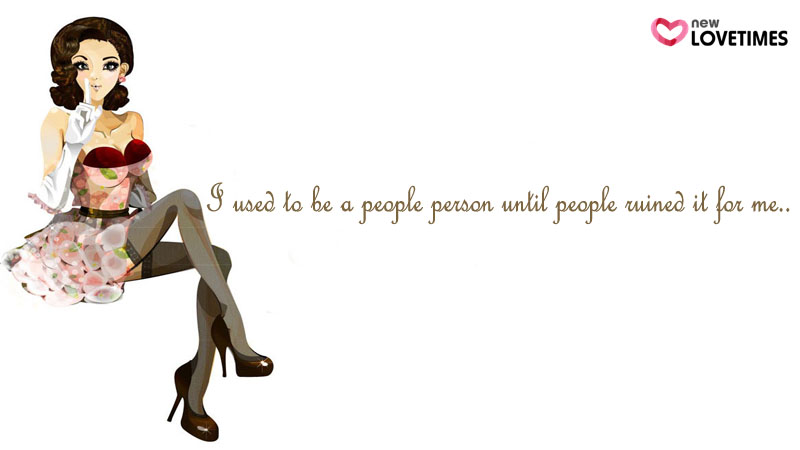 17. A.C.T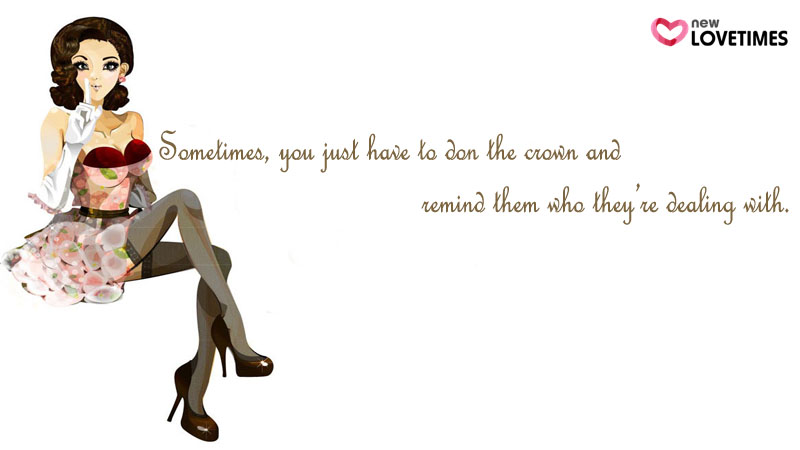 18. Fair warning…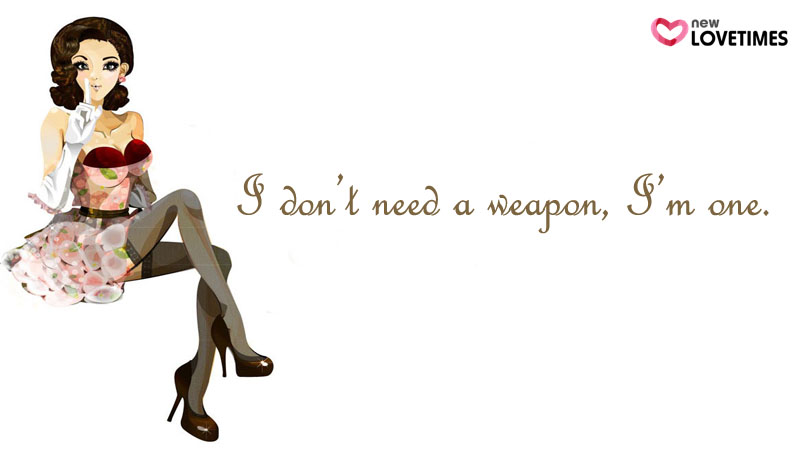 19. Yeah, it's an awe-fu*ckin-some expression…perfectly legit for 90% of the sh*t flung about…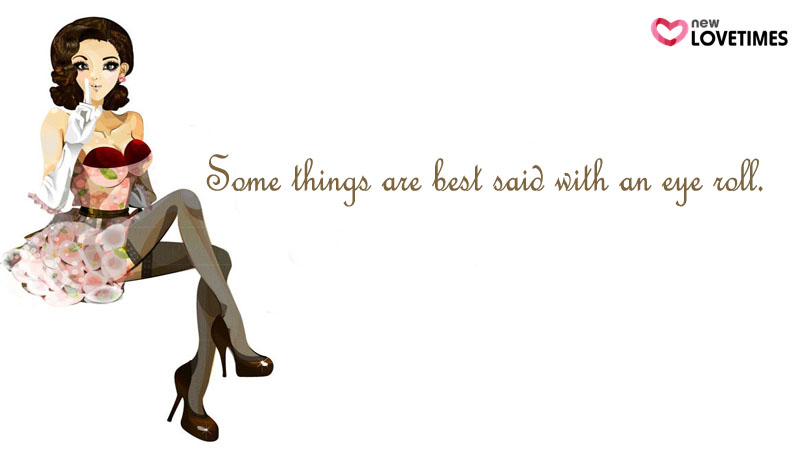 20. The next time you try to unwrap some mysteries with curiosity…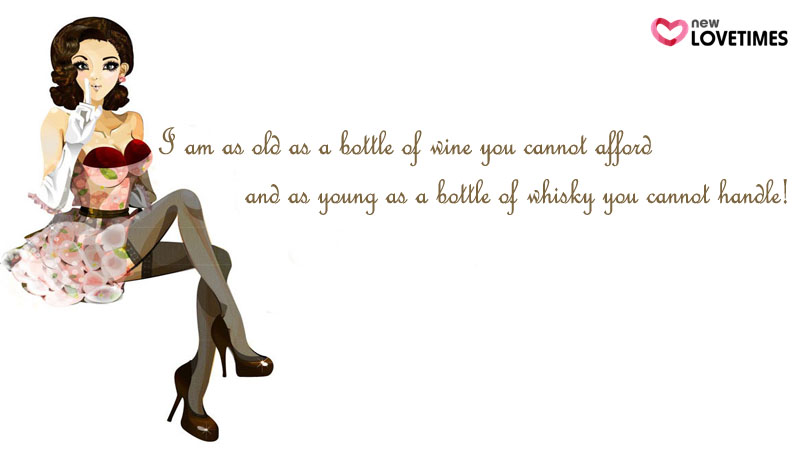 21. FYI…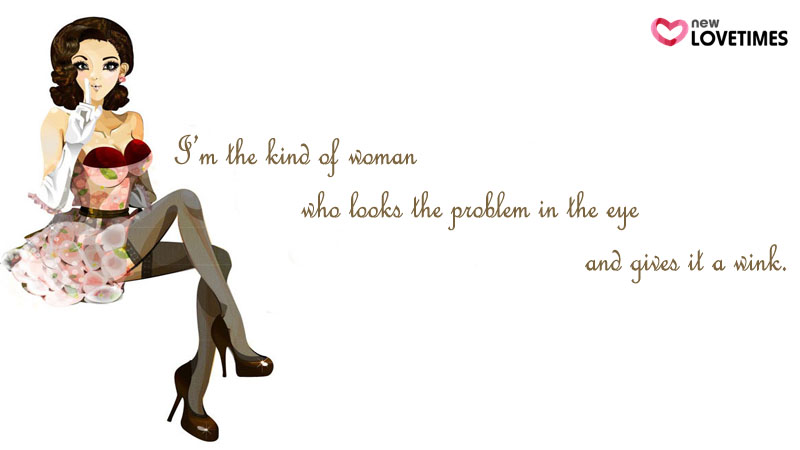 22. Never underestimate the power of a woman…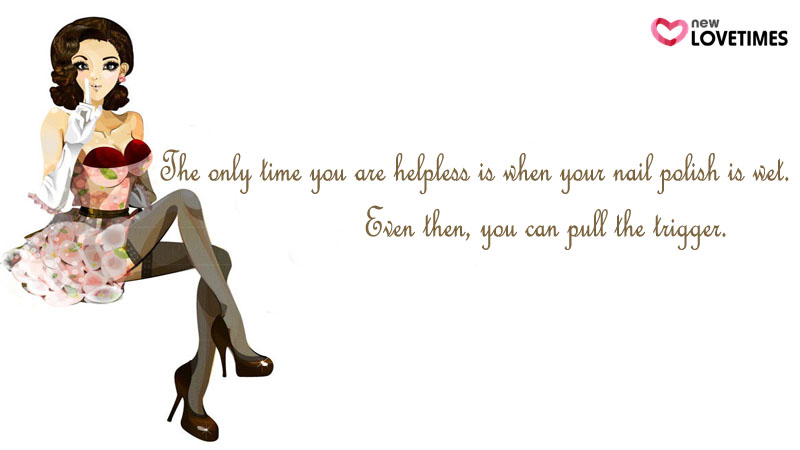 23. Plain logic…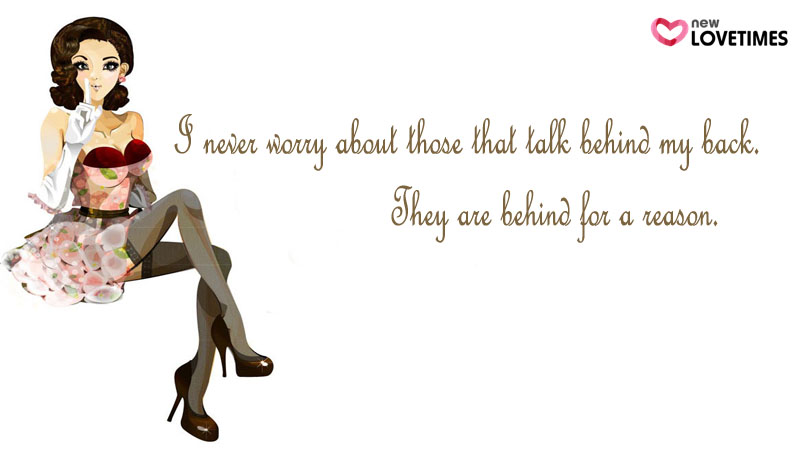 24. Speaks for itself.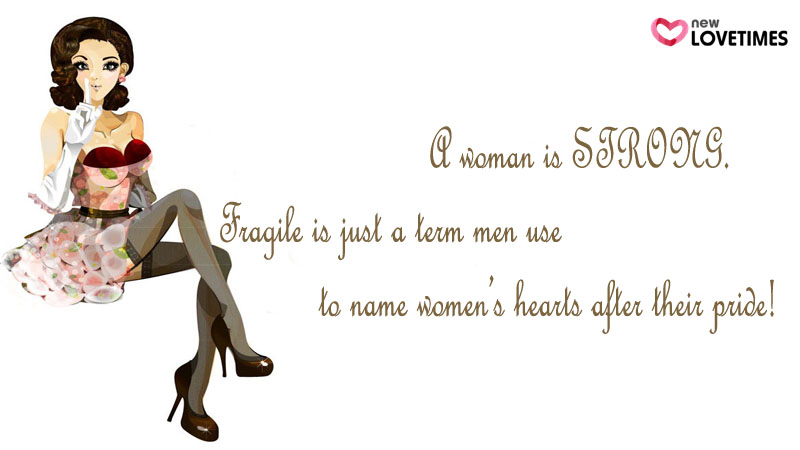 25. Didn't we mention this at the outset? 😉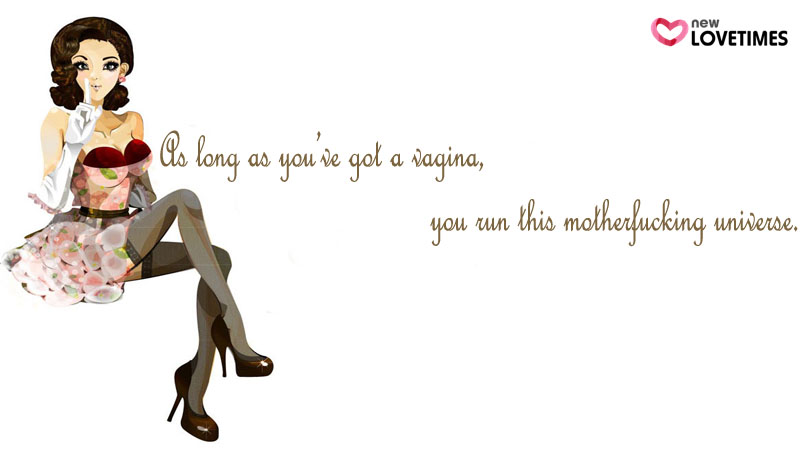 Coz it ain't getting any true-er than this- when the queen's happy, the entire kingdom is! 😉
#MorePowerToWomen #WomenSolidarity #WomanPower
Summary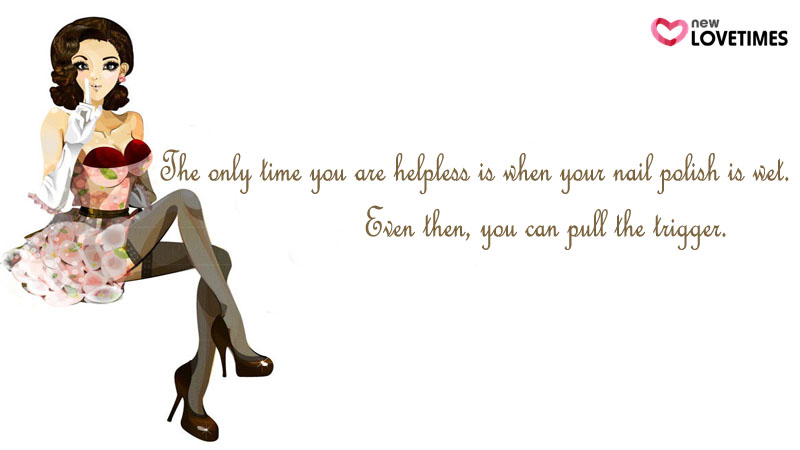 Article Name
O Woman-i-yeah: 25 Sassy Quotes For Women Who Rule Like A #BossBi*ch
Author
Description
These sassy quotes will bring it out in you. Trust us... ;)