Most get-rich-quick schemes involve the one thing that most honest folks, myself included, s*ck at- scheming. But here's the welcome truth- one doesn't need to be nasty to be on one's path to getting rich. All one needs is to smarten up and well, invest well. I know you've heard that before- so where's any new mantra for getting rich?
Well, with our list of five smart tips, all you've got to do is tick off step 1 to 5 and you will be counting a whole lot extra by this time next year. Who says it is all that difficult to please Goddess Lakshmi? Just begin with sensible savings and then, invest wisely.
---
Suggested read: 12 modern outfit inspirations for a fashion-forward Diwali celebration
---
Here are the best tips from investment experts to guide you on your path to learning how to get rich, quickly:
1. Plan and budget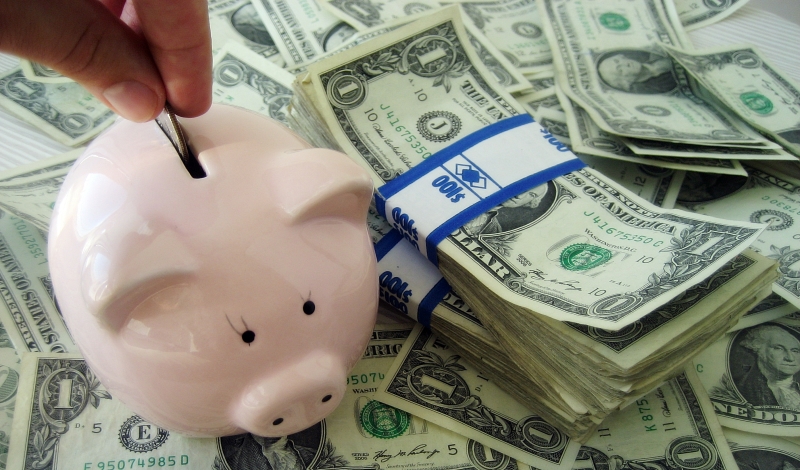 Image source: Google, copyright-free image under Creative Commons License
Set aside enough money for a year to support your family. Do not tap into this fund for investments. Calculate your risk appetite. Ask yourself how much money you can afford to lose, given your income and expenses and arrive at extremely honest and accurate answers. If you are contemplating a loan, take one only if it creates an asset. Make sure all your equated monthly installments do not add up to more than 35 percent of your monthly income. Do not take a personal loan or a credit card loan. Draw out a family balance sheet, if need be, with all loans on one side, income on the other and listing all expenses. This shall help you get a clear idea about where you stand every month and how you can plan to invest, save, budget or reallocate funds.
2. Save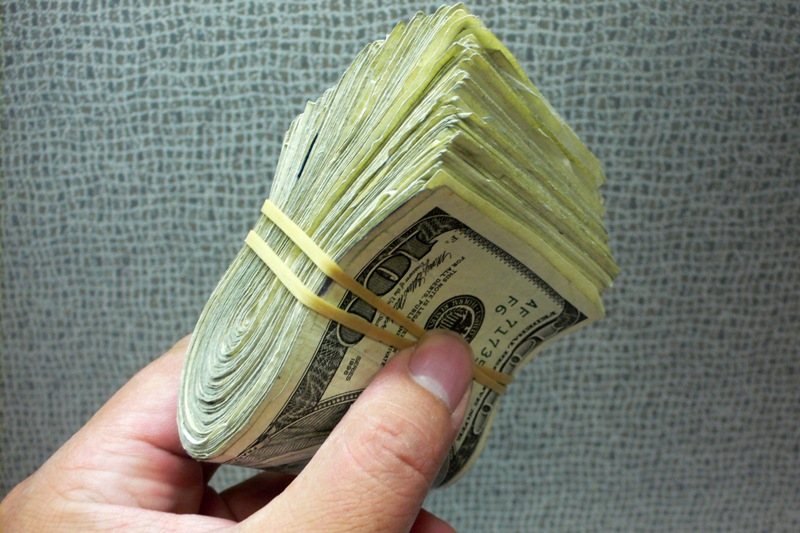 Image source: Google, copyright-free image under Creative Commons License
Store your cash in ultra short term debt funds instead, as after tax deductions, these yield better returns than FDs. Most fund houses offer this option. Don't keep your money in a low-interest fixed deposit as, over time, this will just prove to be wasteful. A minimum of 10 percent of your family's income must be saved/invested each month. Though not a direct mode of wealth creation, insurance forms the bedrock of your financial portfolio. The rule of thumb, when it comes to insurance, is that you should be insured for a sum that's equal to 10 years' income. While health insurance is a must, people who travel frequently or live an active life should get accident insurance.
3. Invest in equity
According to Benjamin Graham, the man whose stock market perspective was akin to the word of God to American investor Warren Buffet, diversifying means not simply picking up shares of different companies, but picking companies that are unrelated. Hence buying shares of a steel company, a cement company and a real-estate company would not fall into Graham's definition of diversification, as fluctuations in one industry would send ripples into the other. Some solid pieces of advice for investing in equity is to avoid herd mentality, euphoria buying and panic selling. It is advisable not to park all your money in the same stock at the same time or else you won't be able to take advantage of price variations over time. It is also advisable to buy shares of companies whose corporate governance has been seen as good and the management trustworthy. It is important to black out rumors and have a disciplined approach to investing in shares. If you feel unequipped to do such research, select a systematic investment plan (SIP) or a good equity-linked mutual fund scheme whose portfolio comprises A-group or blue-chip shares, not a small-cap/mid-cap portfolio. HDFC, Reliance, Birla and ICICI Prudential have such funds that offer good safety and returns.
4. Invest in gold
Opt for gold exchange traded funds over bars or coins. The pros involve that these can't be stolen and have no storage cost. With gold bars, your tax benefit kicks in after three years of holding, but with ETFs, the tax benefit kicks in after just one year. Both gold and silver are on an upward trend due to an inflationary push. An important thing to keep in mind is that regularity is the key to creating wealth. Invest in gold over time. In layman terms, it means that if you wish to invest Rs. 100 in gold, invest Rs. 20 now and keep investing at different stages, thereby averaging out your cost. However, it is also recommended that you avoid investing all your funds in gold and fixed deposits. Gold is a hedge against inflation but in the long term, you need to invest prudently to beat inflation.
---
Suggested read: 12 novel, gold items you can buy this Dhanteras if you eat, drink, and pee gold!
---
5. Invest abroad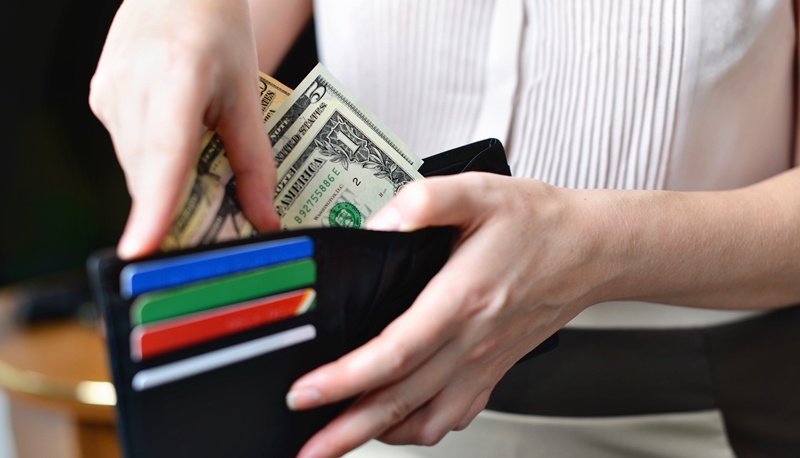 Image source: Shutterstock
Indian investors are allowed to invest up to $200,000 (Rs. 90 lakh) overseas. You can invest directly but it is advisable to go through a broker in the country. For instance, the financial and consumer products sectors in China hold a lot of promise, while Brazil shows potential in food, commodities, and agricultural sectors.
Try out these techniques with some solid precalculations and we promise you won't get singed. Remember worrying too much about your investment choices can make you miss out on excellent opportunities. Learning how to get rich isn't that HARD after all!
Featured image source: Google, copyright-free image under Creative Commons License
Summary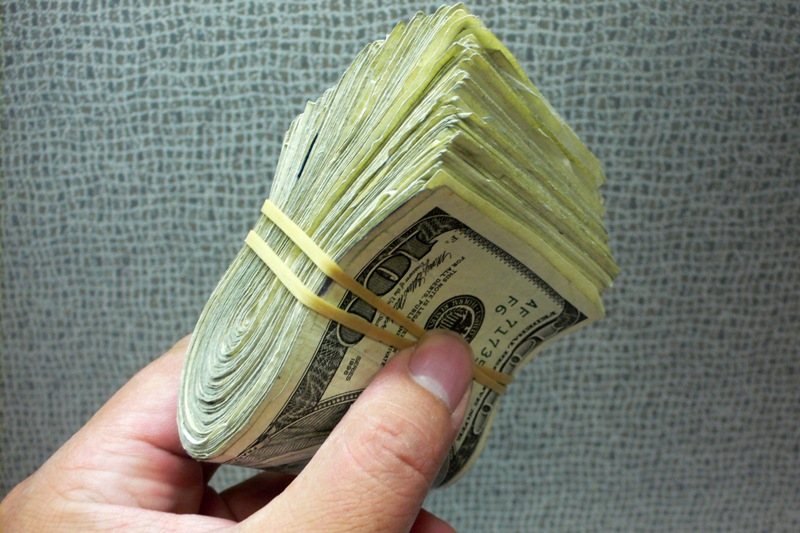 Article Name
5 Expert Tips On How To Get Rich By Next Diwali
Author
Description
Learning how to get rich isn't that HARD after all!