As soon as you find secure footing and some security in terms of career, the marriage bug starts buzzing. Giving in to their Cupid cravings or the demands of family and society, most women find themselves married sooner than they ever planned. Thus their dreams of flying higher, getting a stronger financial portfolio and the like seem to be axed all of a sudden. Does that mean you cannot save after marriage? Well, no. The crux lies in the fact that you need the right motivation and guidance on how to save money after marriage.
The need to save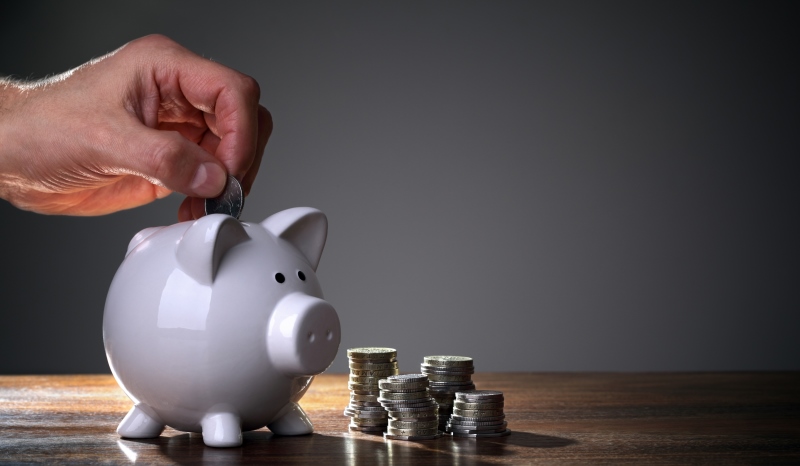 Image source: Shutterstock
Saving money is a tough task. Ever since we are kids, we are given those small piggy banks that are supposed to be our kiddie lockers for saving coins. We all remember those moments when our relatives – especially grandparents on both sides – gave us cash during festivals, and how we used to compete over who has the highest savings among cousins. The phase next to this saw our pocket money pangs and the tale of the piggy banks. We went for fancy piggy banks, electronic or battery operated ones that cost more money than what we had saved in six months. With more time, we took up jobs, part-time while studying, and then full-time, and we began to handle more money than when we were kids.
---
Suggested read: 8 essential money lessons you MUST learn before marriage
---
Discuss finances with your husband
Now that you have got married, your old expenses might come down to some extent, but this could give way to newer add-ons. Understand the story of disposable income between the both of you. Unless you know how your fiscal portfolios are balanced, you cannot plan the present, leave alone the future. Decide how the bills will be split and new investments in goods or assets will be planned. Be clear about expectations in this sense!
Pay off loans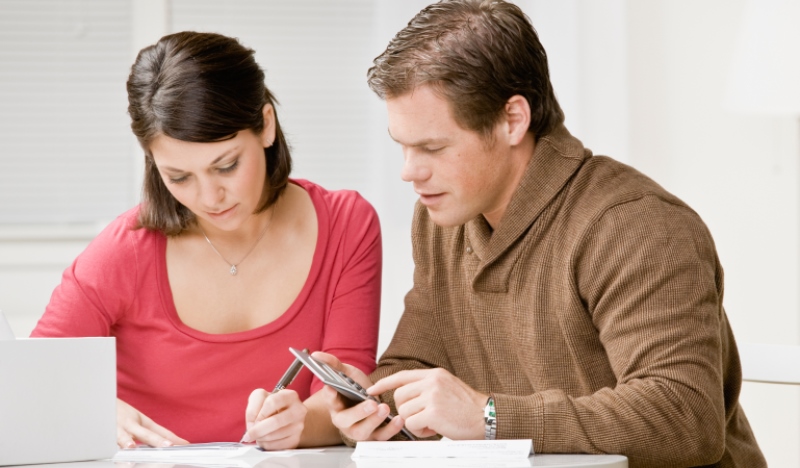 Image source: Shutterstock
While loans for bigger assets like a flat or a stake in something worthwhile are completely okay, it is better to consolidate smaller loans and pay them off. These would be those for urgent personal needs or for consumer durables. Once these are off the radar, you can simply start saving up more in a month. This alone is a huge deal. The crux of saving well after marriage is that you have to have a backup and ample liquidity to run all your expenses and investments.
Start a checking account for small savings
Once you are married, you have a monthly budget for home needs as well as personal needs alone. In addition to this, you have to understand that grocery and utility expenses might just dip at times. There could be deals available that allow you to save unanticipated. These savings need to be channelized and put into a separate account.
Armed with these tips on how to save money, you have to tackle the savings bull by the horn. Being careful with money is important and as soon as you are married, this becomes doubly important!
1. Be honest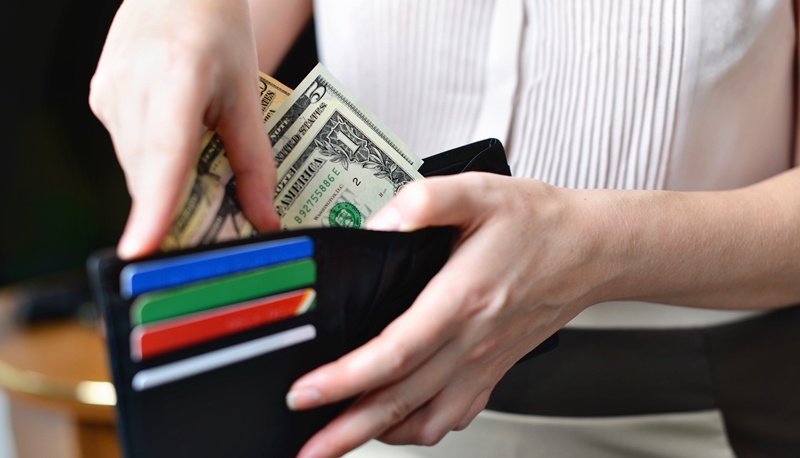 Image source: Shutterstock
Marriages are not as easy as a wedding makes them appear. Yes, once the glitz and glam of your grand wedding celebrations become a thing of the past, you need to gear up for settling into a marriage. For some, marriage means newer responsibilities, while for few others, marriage means a lot of hard work trying to understand the formula that makes it tick. While not many admit, it's get tough managing money once you are married. Not that we blame marriage for making it tougher! However, leading family counselors too opine that it is vital to discuss finances and all things money with your husband right after you get hitched.
2. Household decisions
This is vital to gauge or grasp from day one. You might have been part of a nuclear set up or a huge joint family before you got hitched. However, every family has its own way of handling money and all that you knew about finances till before marriage was handling your personal finances. Some might be an expert at this, while some might have had pretty average stress levels here. Therefore, when you enter into a new family after marriage, it is a given that you need to discuss what parts of the household and expenses will need to be handled by you.
3. Have clarity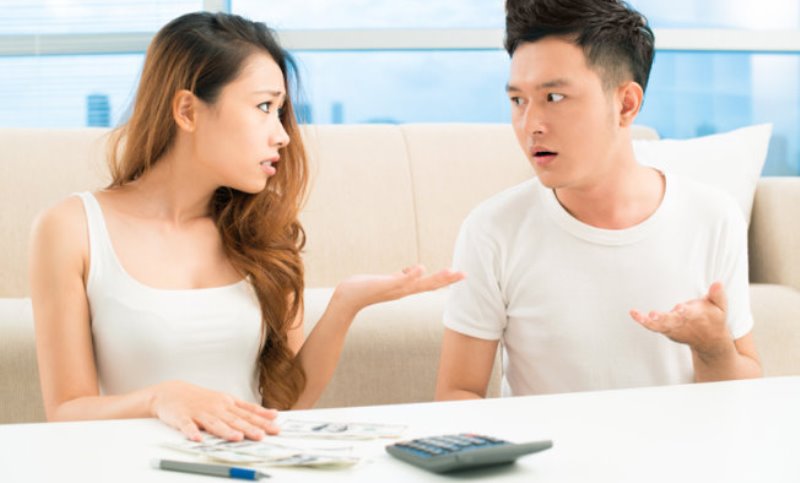 Image source: Google, copyright-free image under Creative Commons License
It does not mean you need to contribute the whole of your income to your in-laws, but it obviously is pertinent that you know how much money goes where. Remember a pie graph – your household finances must be as organized as that. This forms a vital pointer among tips to discuss finances with husband.
4. Investments
You might have a bevy of investments in your name or might have had none. Nevertheless, when it comes to tips to discuss finances with husband, you must know where you stand. You have to analyze the best instruments applicable for your financial appetite as well as your husband's. Remember, joint decisions always stand the test of time since there is always room for discussion when finalizing your financial investment.
---
Suggested read: 10 relationship issues that can either make or break your relationship
---
5. Investment goals
Decide if you want to stick to traditional corpus creation or if you have the appetite to gulp in mutual funds. Your family counselor or investment consultant will always advise you to consult each other instead of simply rushing into a decision headlong.
6. Luxury spends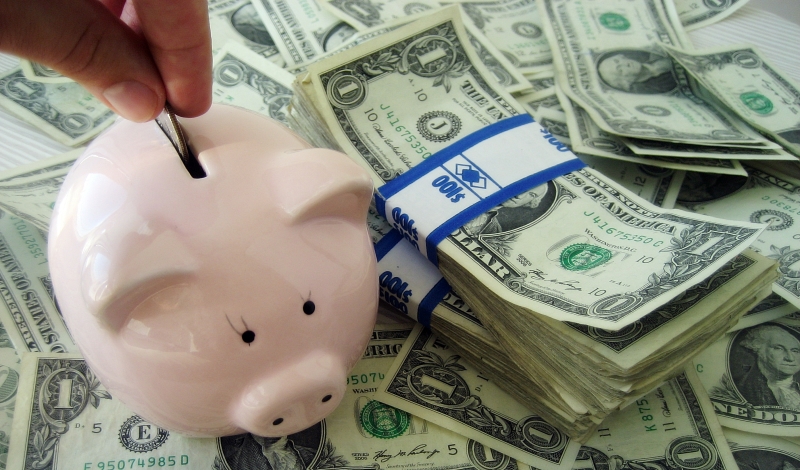 Image source: Google, copyright-free image under Creative Commons License
This is often the trickiest part when it comes to meting out tips to discuss finances with husband. You need to segregate your wants from needs first. Your financial spends graph must look balanced to the point where none of your money goes into spending on luxury items that yield no return. Yes, foreign vacations are wow, but only when you have all your basic needs, insurances, and contingencies covered!
While taking cue from these tips on how to save money and discuss finances with husband, keep in mind that a little bit of conflict at the beginning is unavoidable. However, you need to invest as a couple since those who share monetary issues, stay together for life!
Featured image source: Google, copyright-free image under Creative Commons License
Summary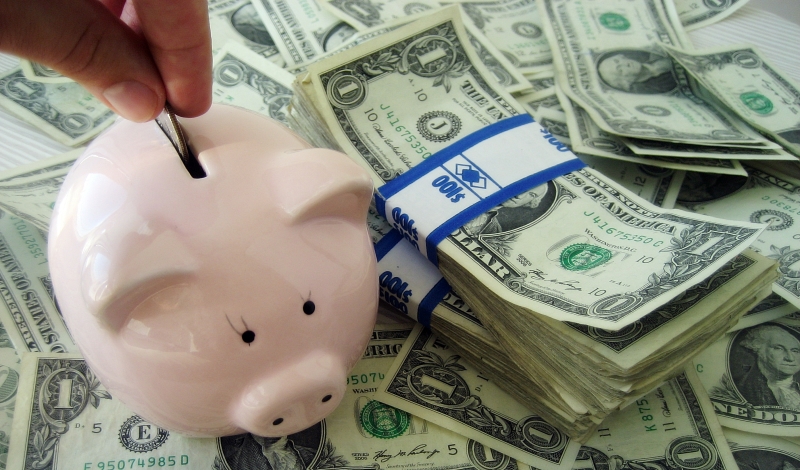 Article Name
How To Save Money After Your Marriage
Author
Description
Saving money is important - either before or after marriage. However, once you're married, how to save money becomes a doubly important question. Here's how.