Disney movies have been a part of most of our childhoods. From Mufasa imparting his wisdom to his son Simba from beyond, to Belle who falls in love with the Beast, transforming him to his original self, to Ariel giving up her fins to be with her beloved on land, to the latest offering extolling unconditional love between sisters Princess Anna and Princess Elsa, these iconic movies have been an integral part of our lives. And Disney princesses featured in them are a class apart. Beautiful, sensitive, sophisticated, polished, occasionally feisty, clad in pretty dresses or wearing huge ball gowns, singing romantic songs and batting their eyes prettily at the handsome princes, these princesses have always been the goody-two-shoes types.
But imagine if these sedate princesses wore hipster outfits with ripped jean shorts, sported tattoos and piercings. Hard to imagine, isn't it. Well, this professional illustrator Emmanuel Viola has done just that. From Ariel to Belle to Snow White and even Princess Leia with her trademark side buns, are all showing off their bolder and badass sides in this artist's imagination. Not that sporting tattoos and piercings means they're bad. But the perception of them being edgy comes across in this artist's recreations.
Emmanuel said that he wanted to debunk the myth that they're always "good girls," and so he turned them into hipsters. "There's always a dark side in all of us," Emmanuel said. Even if you're a princess.
All of us have a darker, more bolder side to us. Most of us keep it under lock and key for fear of judged, of being typecast, by either the society or our peers. Whether this is good or bad, I don't know. But the world would be a much better place if women especially, spoke out more and embraced their bolder, badass sides with open arms. Maybe then there would be less oppression and misogyny in this world.
To all the ladies who are already badasses, here's wishing more of us do the same!
1. A hipster Ariel, with tattoos of Sebastian and Flounder, wearing shorts and thigh-highs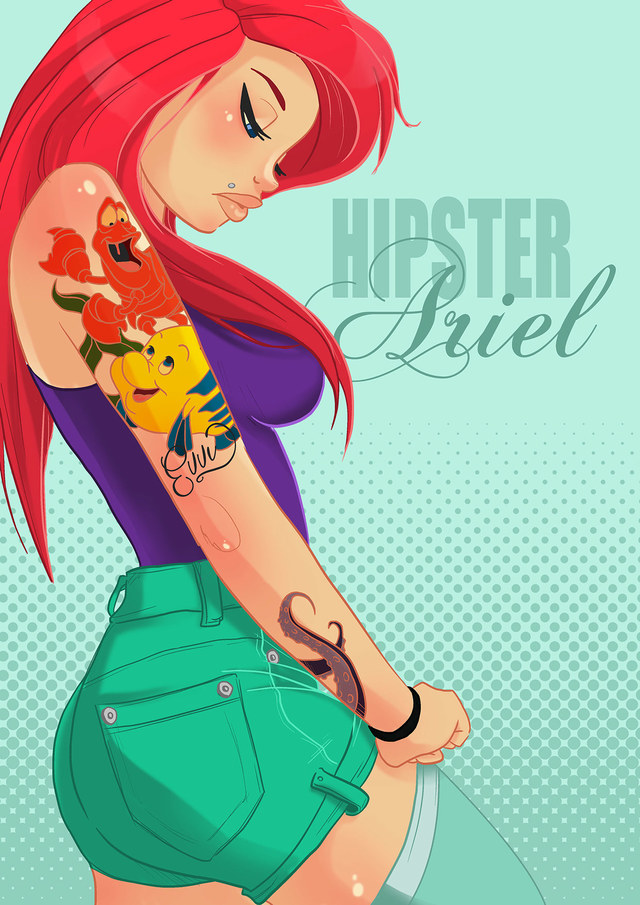 2. The Sleeping Beauty Aurora as a tattoo artist with numerous piercings and holding a tattoo gun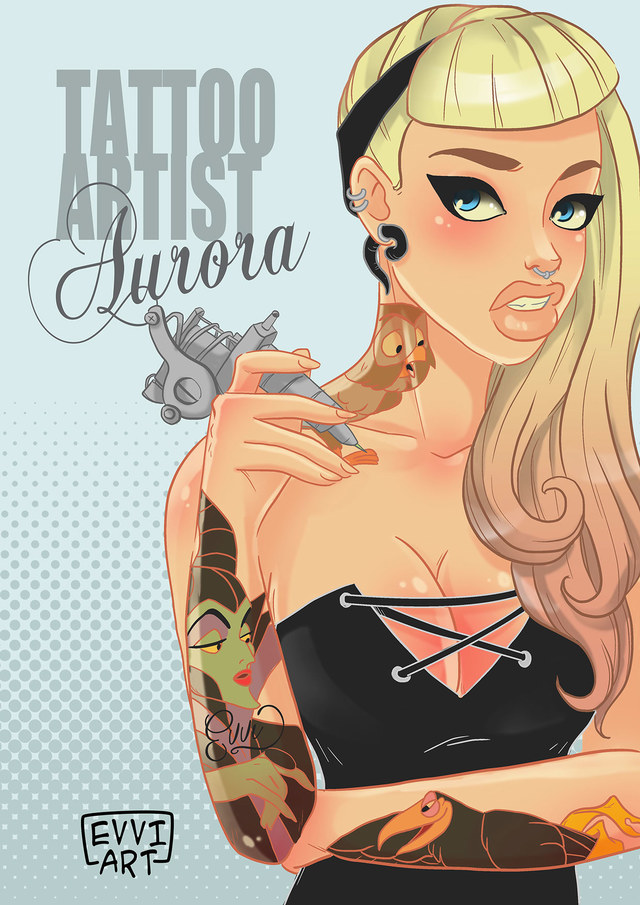 3. Batgirl, although not a Disney Princess, is a badass regardless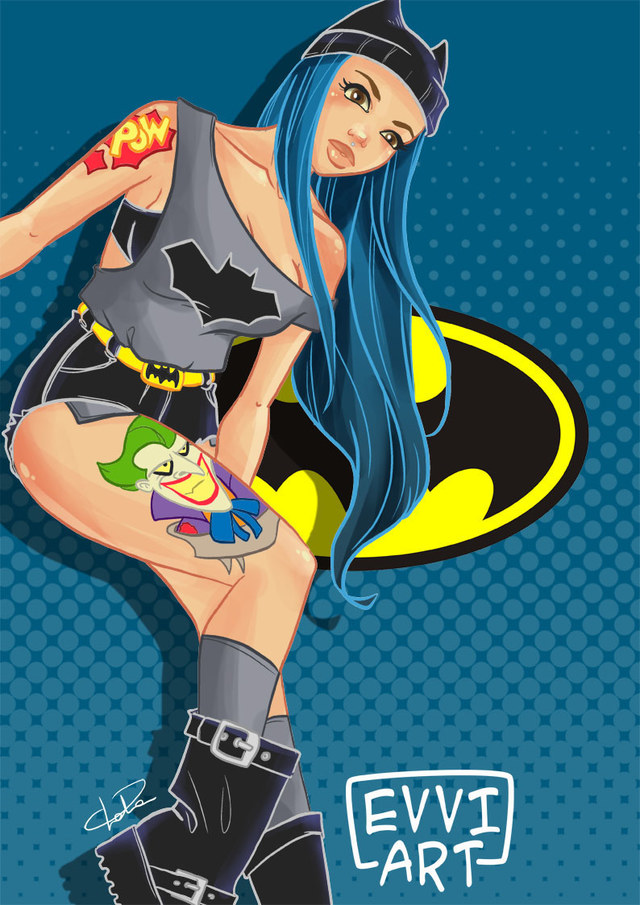 4. A gothic Belle, sporting numerous piercings and sporting tattoos of her Beast and the Teacup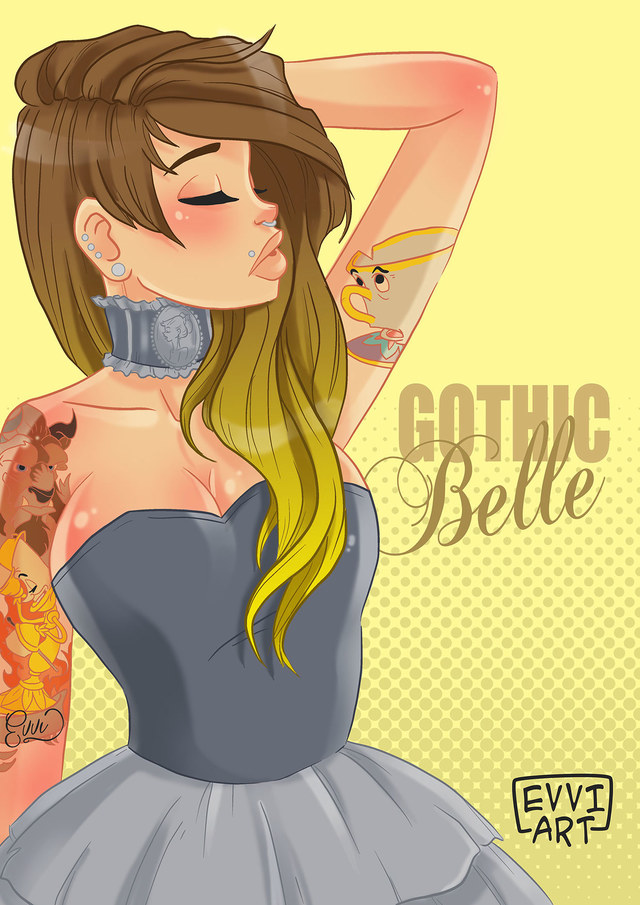 5. Cinderella never looked this glamorous when her fairy godmother transformed her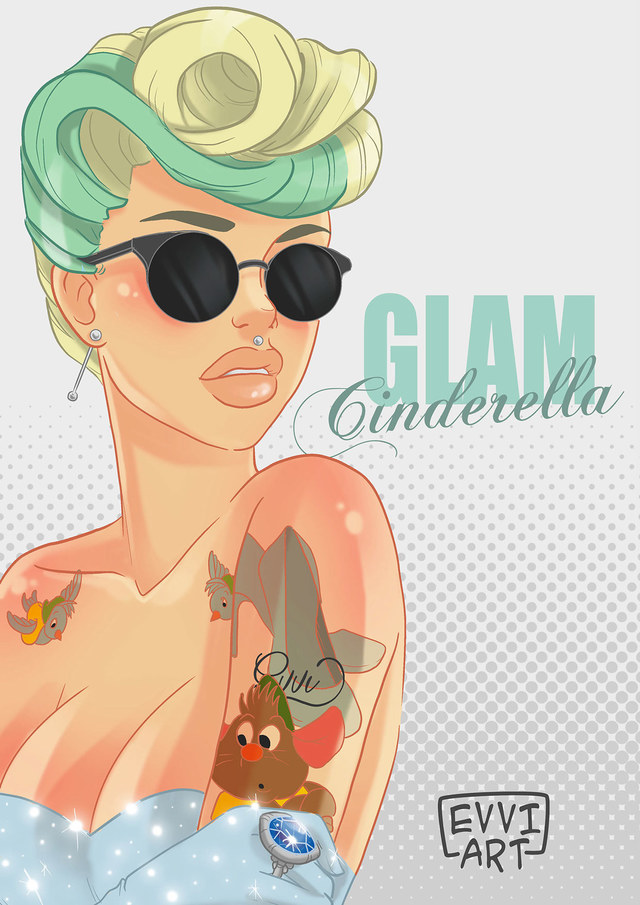 6. Fiesty and independent Jasmine looks cool with her pet tiger Rajah's tat on her neck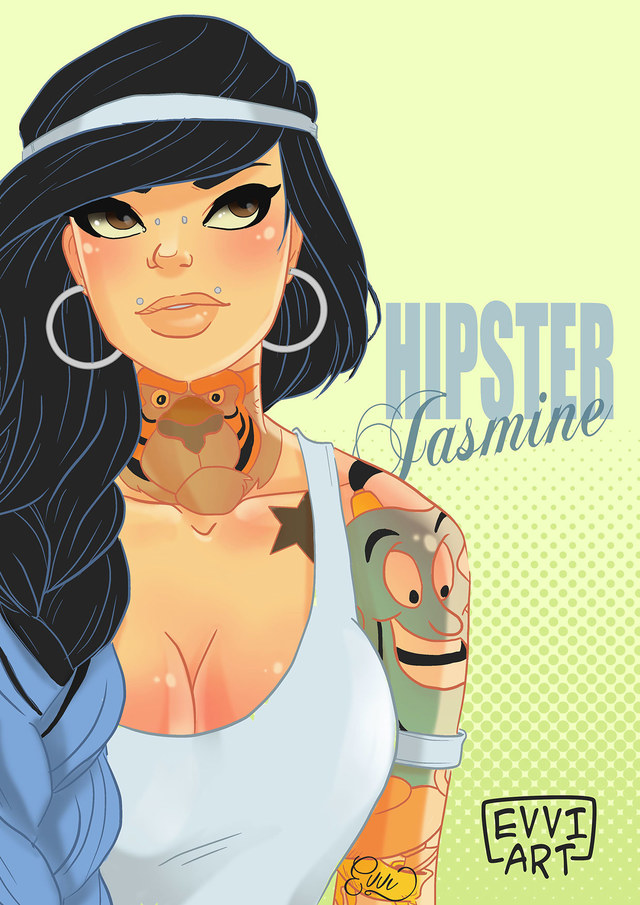 7. Princess Leia with her trademark side buns looks edgy in her jean shorts and bustier combo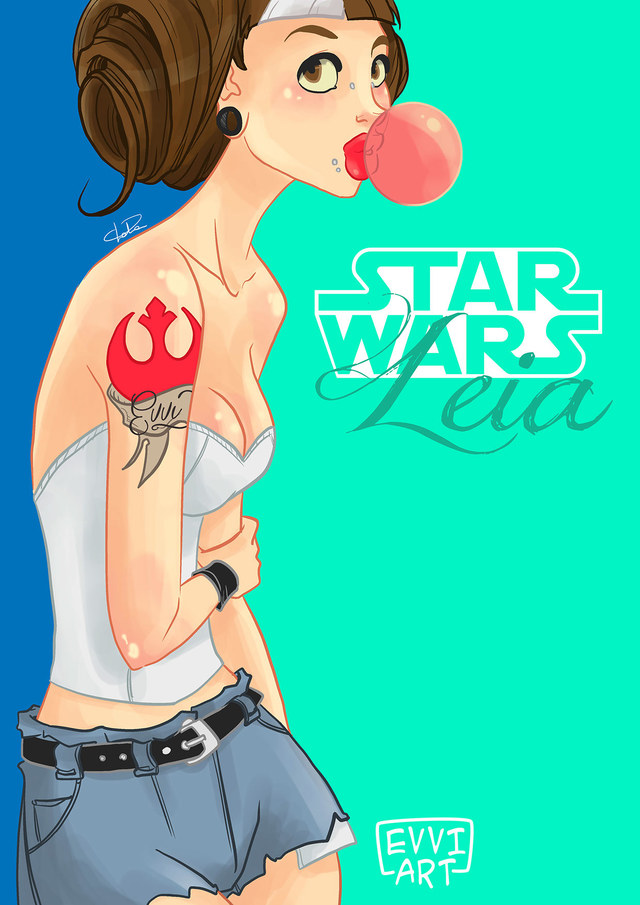 8. Snow, for all her sweetness, looks tough and ready to take on anything that comes her way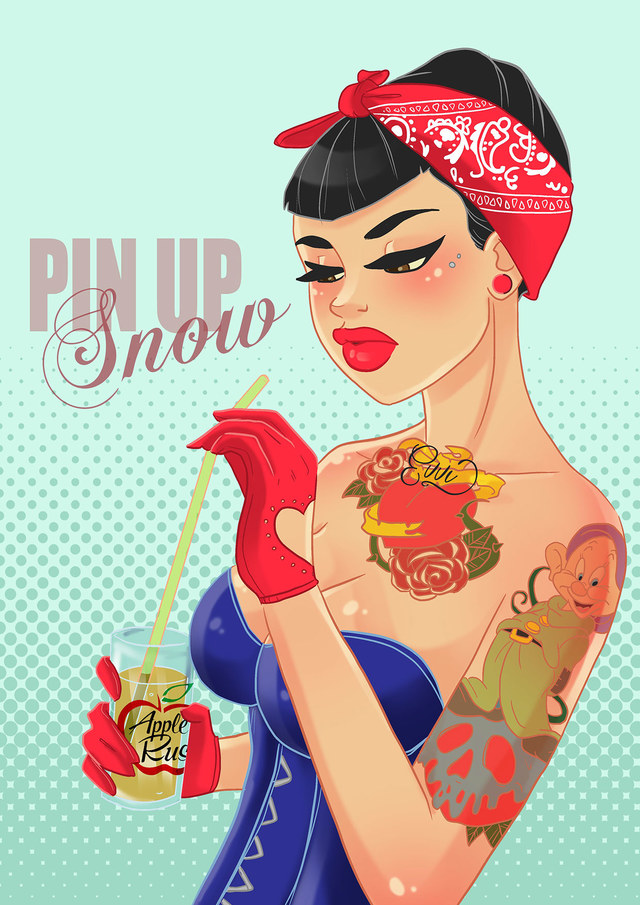 Image credit: Emmanuel Viola