What actually happens?
Image source: Shutterstock
Light, electric pulses are used to heat hair (body hair only) follicles, which are destroyed at their roots. This does not damage the surrounding skin and tissues, and will also block further growth of body hair. Opting for laser hair removal is better when there is a difference in pigmentation of your skin and hair. For example, if your skin is fair and you have dark hair, the removal will be more effective.
---
Suggested read: 6 super-effective home made face packs to reverse sun tan
---
1. Research
It is better to research for clinics that offer laser hair removal months before the actual treatment. It may take you several days to find a clinic, spa or center that you're comfortable with. Go online for the best resources, read forums, discussion groups and user reviews. Find out which clinics are nearest to you. If you know someone who has successfully completed the procedure, they are your best resource.
2. Consultation
Image source: Pixabay, under Creative Commons License
Before you even start dreaming about a hairless body, you need to visit a consultant who will examine you, your skin, and ask questions to determine if the procedure will suit you. Here are the important factors that need to be analyzed by the consultant:
Your skin type needs to be analyzed as laser hair removal may not be suitable for certain skin types. In fact, you can check beforehand if a clinic claims to be treating all skin types.
Number of treatments you will need
Laser hair removal is not a one-sitting procedure. You will need to go in for at least 4 sessions. Hair can be removed using laser lights only when it is actively growing, which makes consecutive sessions necessary. And you will know how many sessions you will need after a consultation. Most doctors recommend an interval of 4-6 weeks between two sessions.
3. Preparation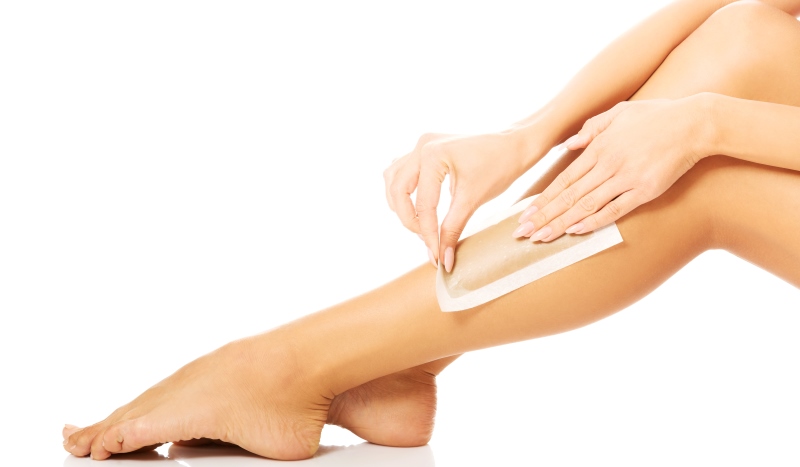 Image source: Shutterstock
You need to stop waxing six weeks before your first session of laser hair removal. This is for easy identification of follicles and to enable active hair growth. Even plucking or tweezing is not allowed. Shaving is recommended though.
Lasers targeted on tanned skin is a sure shot recipe for pigmented skin. You need to avoid exposing yourself to the sun. Cover your face with scarves or dupattas, and wear long-sleeved clothes.
Shaving will help the lasers locate follicles. Ensure that you use clean, new razors. Else you will be saying 'hello' to harmful bacteria.
---
Suggested read: 10 best anti-aging products to keep your skin glowing
---
4. Aftercare
You will notice hair falling off for about 2-3 weeks in the treated area, right after your session. Redness in the treated areas is rare, but a possibility.
Here are a few pointers which will help after you are done with the treatment:
Avoid exposing your skin to the sun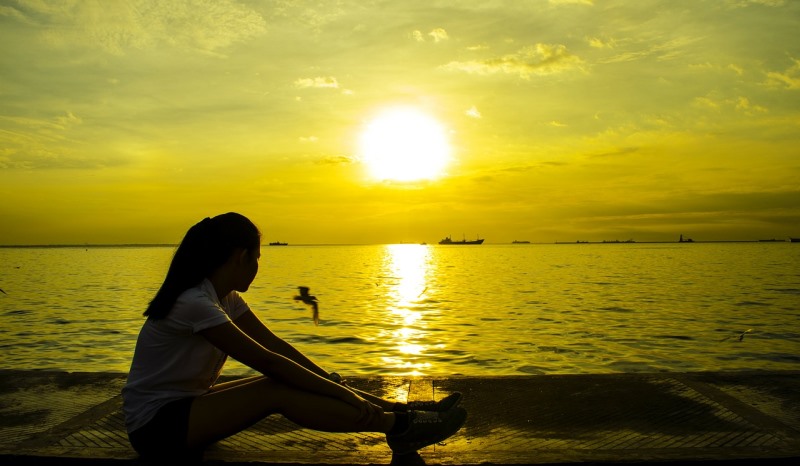 Image source: Pixabay, under Creative Commons License
Yes, you need to avoid exposure to sun's rays for at least two weeks after every session. You will need to take out your scarves and long-sleeved shirts again.
Resist the temptation of waxing or tweezing the new hair you see pooping out on your skin. However, you will be encouraged to shave the remaining hair in between sessions.
Image source: Google, copyright-free image under Creative Commons License
Most pools have chlorinated water, and you should be avoiding that after your session.
5. Is it painful?
The amount of pain patients feel has often been equated with pain felt while tweezing or while threading hair. The amount of pain you feel is subjective, and will also depend on how sensitive your skin is and of course, your threshold for pain.
6. How much do you need to spend?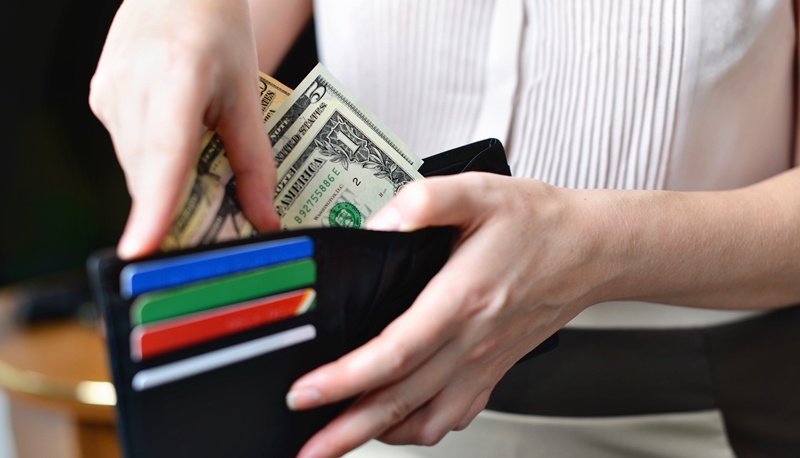 Image source: Shutterstock
Costs for all of the sessions could range anywhere between INR 15,000 – INR 30,000, depending on which city you reside in. After all, it is a well-known fact that most tier-2 cities are cheaper when compared to tier-1 cities. Costs will also depend on the areas you want treated, your skin and hair type, and the standard of the clinic/facility. The costs will vary, and most people suggest avoiding places that offer a surprisingly cheap treatment. The facility might not be too good.
---
Suggested read: The best everyday skincare routine to keep your skin young & supple!
---
7. The final verdict
Hair is a natural part of our body, and removing it is a cultural norm. Even though clinics and spas will convince you otherwise, laser hair removal is not really permanent. How long a treatment will last will depend on the number of sessions you opt for, interval between sessions, and your skin type. While most treatments will last for years, some people have to go for touch ups, every year.
Laser Hair Removal is recommended for anyone willing to shell out the money to achieve perfectly hairless skin, without the hassles of regular hair removal.
Featured image source: Google, copyright-free image under Creative Commons License
Summary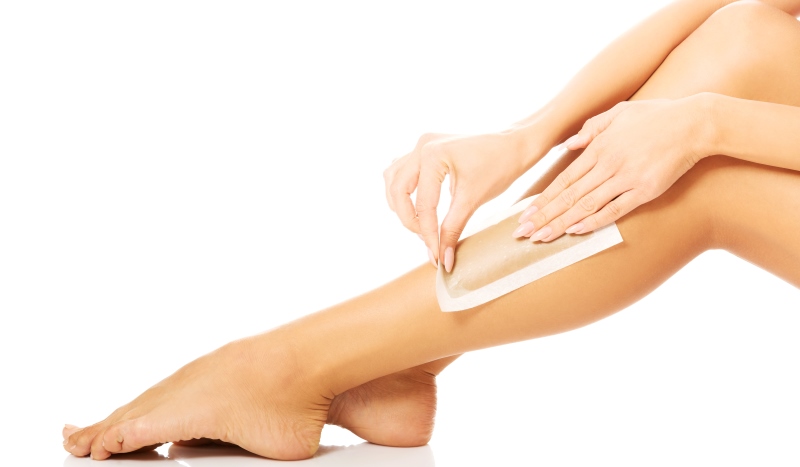 Article Name
Dos and don'ts of laser hair removal
Author
Description
Thinking about giving laser hair removal a shot? Here's everything you need to know about laser hair removal.