Some say flirting comes naturally to women because they, like flowers, must attract bees to their honey pot. Yes, there may be drones (male bees) buzzing around, expressing interest, but sitting around like a show flower is not going to make them take any special interest in you – you've got to put some work into attracting them too.
It's indeed true that women possess latent feminine wiles that you can put to full use when you indulge in some flirting. Flirt the right way and ensnare your admirers with your Cleopatric charm!
Types of flirting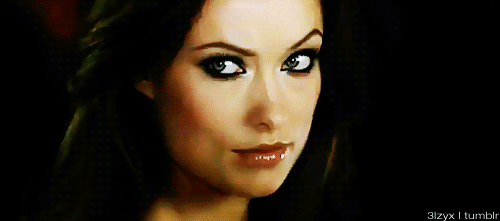 There are different kinds of flirting. One is the casual type where you simply pass the time and have some fun with his attention – you can be subtle and not let it get out of hand. If he indeed shows interest and you would like to reciprocate, you could flirt a bit more openly. Then there is sexual flirting, which is the precursor to what could be a physical relationship.
How do you get things started?
It's simple. Look at him from the corner of your eyes then directly, more than once. If he is a man, he will say hi. Smile, and that sets the ball rolling.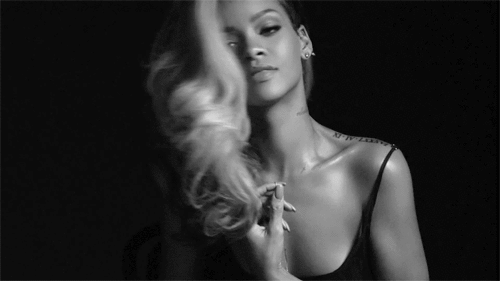 If you are interested in a guy but he is oblivious, you must flirt to pique his attention. After the initial introduction, talk about inane matters but smile more, giggle, wave your hands about, and compliment him. Lean close to him, whisper to him, touch him casually, and flick your hair with your hand. The last one is quite effective because it is an open signal.
Wish to take it a bit further and seal the deal?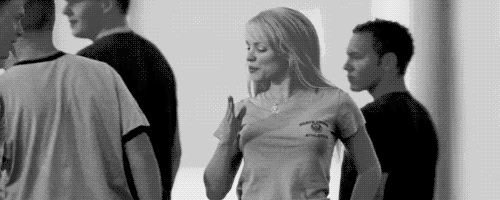 If he says something, agree with him and mention how similar you are in your tastes; touch his hand when you do so. Look away, look back, and engage with his eyes. Then stretch a little, put your hands behind your head, and subtly thrust your torso out. By then he should be positively drooling, but don't let that be enough – carry on a conversation and lead him on. Ask him if he has a girlfriend and gently but obliquely include sexual innuendos in what you say. Ask him if he likes you and, if so, what exactly he sees in you. He will get the message unless he has an exceptionally thick skull.
Warning: If he is the hot, hot type, he is likely to carry you and do more than you bargained for!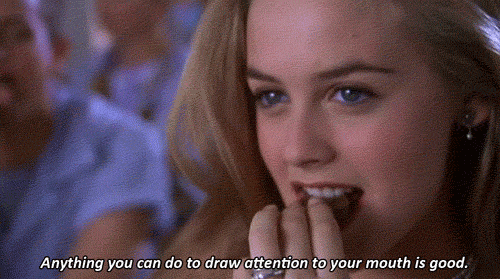 If you believe flirting is a precursor to something more serious, then step it up further. If you are sitting, lean closer and let him have a good view of your cleavage. Touch his foot with yours under the table. Never stop looking into his eyes. When it is time to part, give him a peck on his cheek and a slap on his butt while telling him how much you would like to get together again.
Most men are easily charmed by confident and endearing ladies, and if you can master the art of flirting, you can indeed get your hands on the right guy or at least have an enjoyable evening!
Summary
Article Name
Effective flirting tips for women
Author
Description
Flirting is a necessary step of the dating dance. Here are a few pointers for women for flirting effectively.