For some of us, flirting is easy and effortless, like breathing. For others, as difficult as walking through fire without getting burnt. It is fun to cut through a section of this diverse tapestry to see how the flirts among us do anything from giggling like a fool to smiling that half-naughty smile, while twisting one's hair and everything in between as a tried-and-tested tactic of garnering attention!
But did you know that your zodiac sign possesses some incredible secrets about how you flirt, which flirting styles suit you best, and also, which signs shall be most receptive to your flirting? Want to find out? Let's go:
---
Suggested read: What is your sexiest quality according to zodiac?
---
Aries (March 21 – April 19)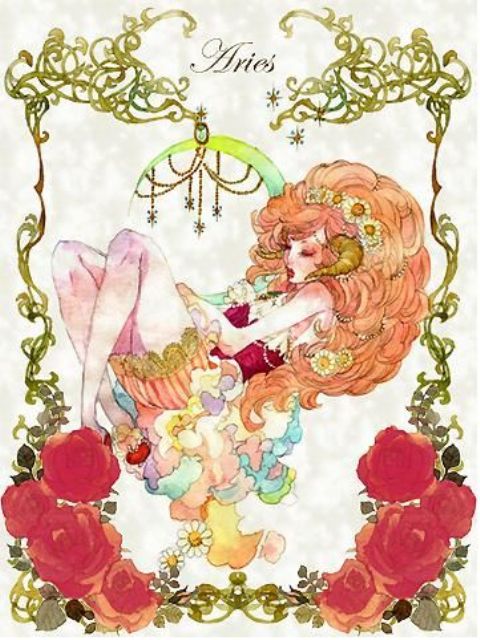 Image source: Pinterest
Assertive and bold, you have no problems spotting the hottest guy in the club and buying him a drink. Your confidence is charming and effortless and people tend to find that sexy. While Libra, Capricorn and fellow Aries may make great partners for a fling, long-term relationships can be forged with a Gemini, Leo, Aquarius or Sagittarius. You might want to steer clear of a Scorpio as they may find your flirting style too in-the-face.
Taurus (April 20 – May 20)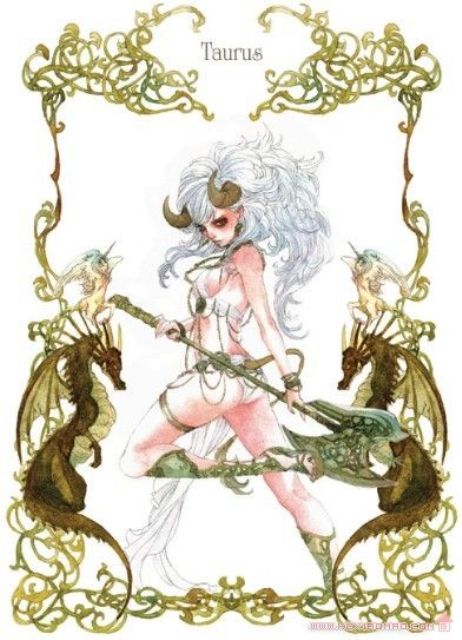 Image source: Pinterest
Your flirting style is directly out of a good, old-fashioned rom-com. Twirling your hair, lightly brushing your hand against his arm or smiling that slight coy, slight naughty smile of yours are signature moves for you. You might not approach someone but once they've made the first move, you know you can hold their interest for as long as you want it with your sensual charm.  If you're looking for a casual encounter, Scorpio, Aries or Virgos for you. If you want a more lasting relationship, go for a Capricorn, Libra or Gemini.
Gemini (May 21 – June 20)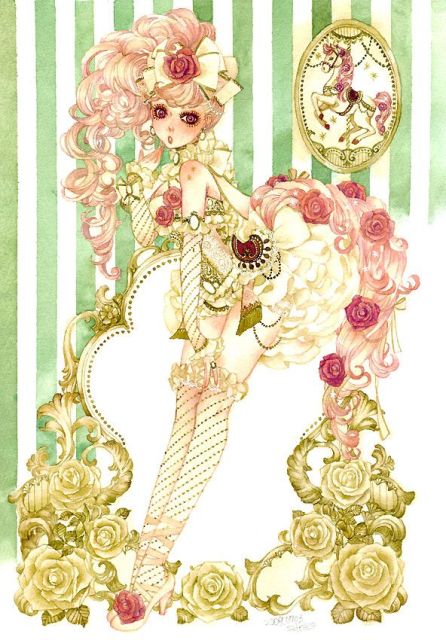 Image source: Pinterest
Words are your weapon for flirting. You tend to draw in objects of your 'attention' through pure wit and intellectual communication. However, if the person you unleash your charm on does not match your intelligence level, you tend to get bored quick and shall come across as a tease who came in, blew hot and cold and left. But again, that's alright with you- because you couldn't possibly have a fling or a relationship with anyone who didn't have an interesting mind. Leos, Virgos and Scorpios will make good fling partners but a long-term relationship shall fructify with a Libra, Aries or Aquarius.
Cancer (June 21 – July 22)
Image source: Pinterest
You are not so much a flirt as someone who can really talk to people. You will genuinely be interested in knowing what people do, how their day was and whether they have just gotten out of a relationship. Yep, they will give it all away because you come across as a dependable, caring individual who can connect with them on a deeper level. You aren't usually interested in a booty call, so, your long-term partners may well include a Taurus, Virgo or Pisces.
Leo (July 23 – Aug. 22)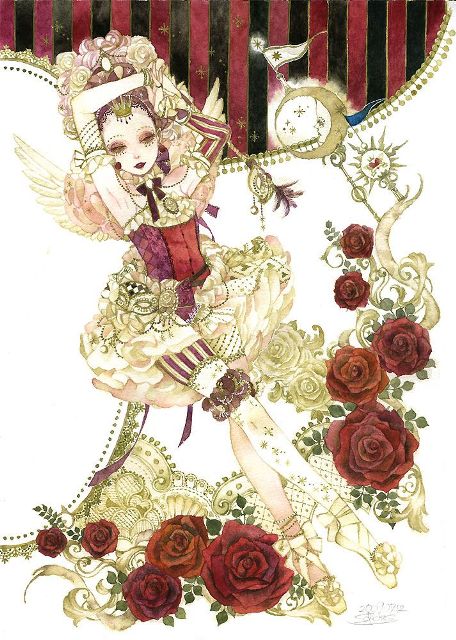 Image source: Pinterest
You have got flirting nailed like a science. You have no qualms drawing out whichever tool seems like it shall work best from your treasure box of flirting moves right from unwavering eye contact to a naughty smile and you will sweep your opposition off the floor with your charisma. However, stroking the ego isn't a one-way street for you and you crave adulation, adoration and attention multifold than what you are willing to give.
---
Suggested read: How you show your jealousy in love, according to Zodiac
---
Virgo (Aug. 23 – Sept. 22)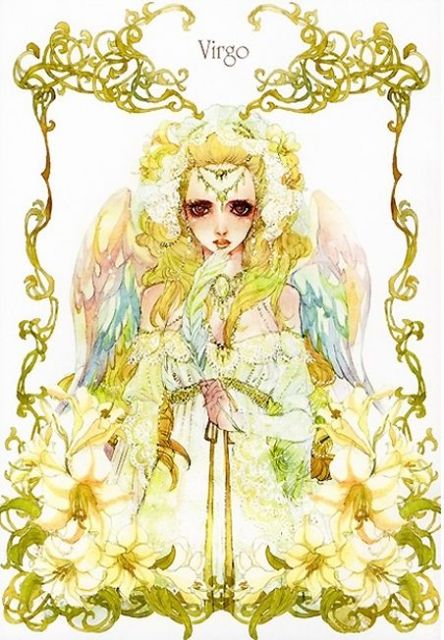 Image source: Pinterest
If there is one person who knows to rock mixed messages with flirting, it is you. You can be reserved one moment and exuding a strong signal the next. You don't usually get it on with random strangers but wish to know a person well. This is why your signature moves include blinking the eyes a lot, as if musing with closed eyes, tilting the head and weaving a witty compliment. If casual sex is what you are after, you will likely find it with a Gemini, Scorpio or Aquarius. When you're at that point where you want a relationship that will go the distance, the type of person you should seek will be a Taurus, Cancer, Capricorn, or a fellow perfectionist Virgo like yourself.
Libra (Sept. 23 – Oct. 22)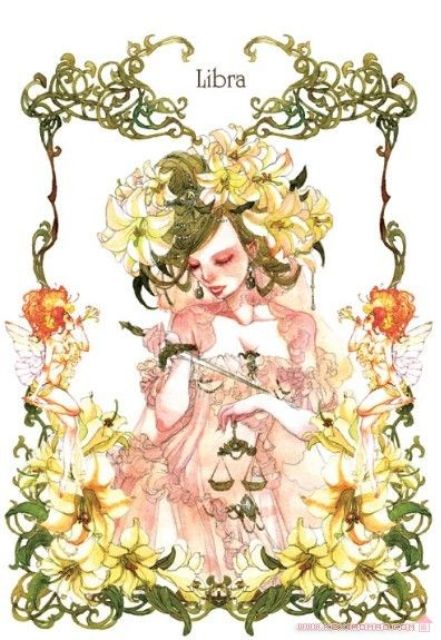 Image source: Pinterest
You are a born flirt and unleash your natural charm with an all-sweeping ease that will move anything and anybody. However, since you flirt with anybody and everybody, you are mistaken for a playboy. If you are, indeed, looking for no-strings attached fun, you should go for a Taurus, Libra or Aries. But if you are looking to settle down, your best bet is a Gemini, Leo or Aquarius.
Scorpio (Oct. 23 – Nov. 21)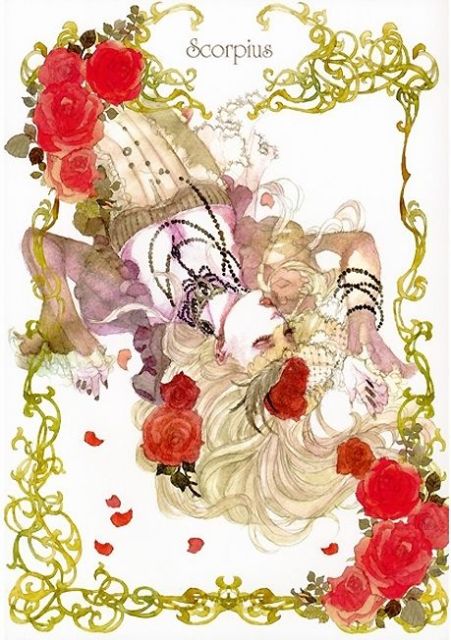 Image source: Pinterest
Braced with a PhD in flirting, you have got all the research of intense sexuality, suggestivity and naughtiness up your sleeve. In fact, you enjoy flirting so much that you do not even need to have an endgame- you could go with sultry glances, sexy smiles and seductive touch without a motive in sight. If a one-night stand of a lifetime is your goal, find it with a Taurus, Sagittarius or Aries. If you have something solid in mind, go for a Pisces, Cancer or Capricorn.
Sagittarius (Nov. 22 – Dec. 21)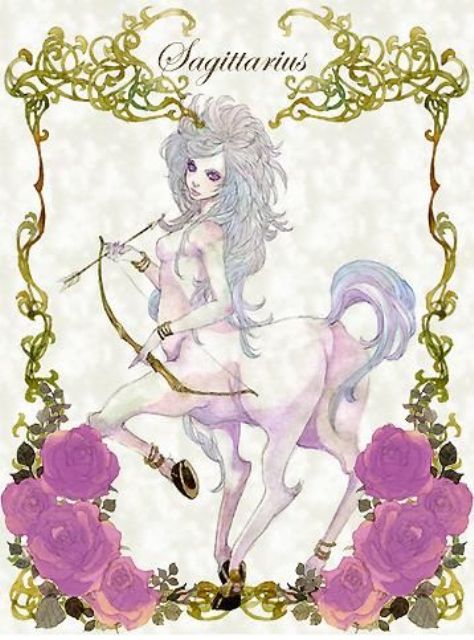 Image source: Pinterest
Funny is your flirting style. With a contagious humor in your arsenal, you are always ready to tell a fascinating account that leaves the other person in splits. You could tease but you will interlace it with some spontaneous and sensual touching. If burning off some sexual tension is your motive, you are likely to find solace in another Sagittarius or Scorpio. Else, Libra, Gemini or Leo would make for good partners.
Capricorn (Dec. 22 – Jan. 19)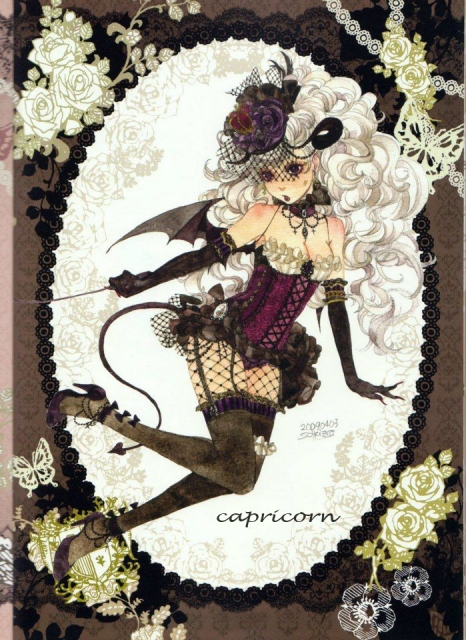 Image source: Pinterest
Real and a tad bit reserved, your flirting style is direct and straightforward. Sometimes, to an extent that it may not seem flirting at all. But you are not the one to mince words and you opt for a straight strike. If casual is your game, then your targets would be Aries, Cancer or Libra. But if you are looking to build something real, Taurus, Scorpio or Virgo will fit the bill.
Aquarius (Jan. 20 – Feb. 18)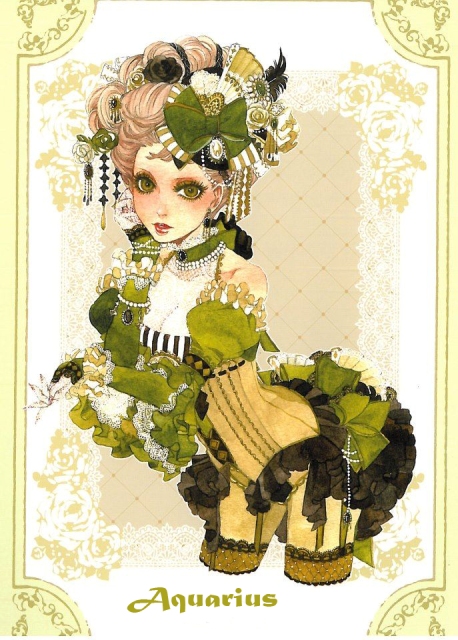 Image source: Pinterest
Brilliance, a wicked sense of humor and intense passion are the elements of your flirting style. You like to surprise people with your flirting moves and take them off-guard. If you are looking for a raunchy romp, go for Scorpio, Pisces or Leo but if something meaningful is on your mind, your best options are Gemini, Libra or Sagittarius.
---
Suggested read: Your Zodiac says a lot of about what you are like in love
---
Pisces (Feb. 19 – March 20)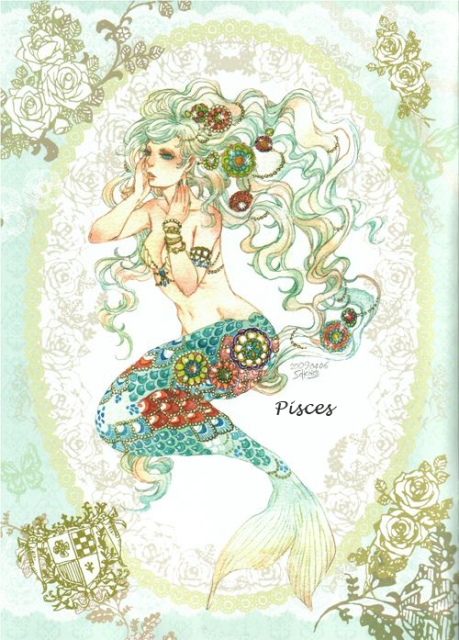 Image source: Pinterest
You are often shy and cooking up responses way after the action is done. You think you should have said A or B and it would have worked and hence, seem to fall short of the flirting standards set in your own mind. But your shyness also serves like a magnet and draws people to your mysterious, sensitive and supposedly, secret self.
Did we get your flirting styles right?
Featured image source: Pixabay, under Creative Commons License
Summary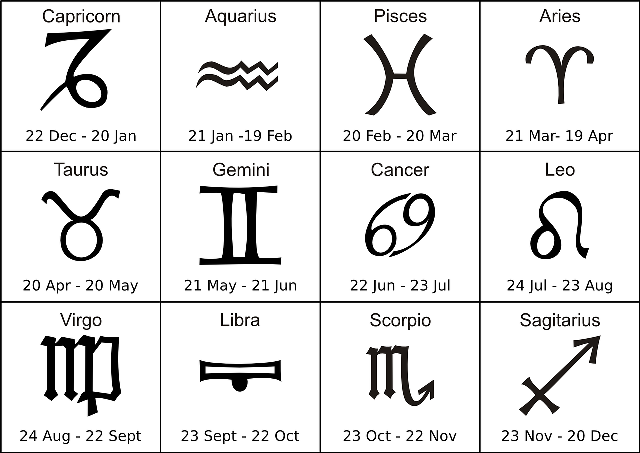 Article Name
Here's What Flirting Styles You Employ, According To Your Zodiac
Author
Description
The flirting styles you use is impacted by your Zodiac. Here's how...