Every year, Valentine's Day brings forth the self-righteous, right-wing, almost-misogynistic, and definitely-chauvinistic 'activists' and organizations to the fore in our country, who usually vandalize gift shops carrying greeting cards and other assorted gifts, and who terrorize couples who want nothing more than to be left in peace to celebrate their relationship. Agreed that until about two decades ago, we hadn't even heard of Valentine's Day, let alone Saint Valentine, whose birthday is commemorated on February 14th, and since the Middle Ages, been associated with courtly love.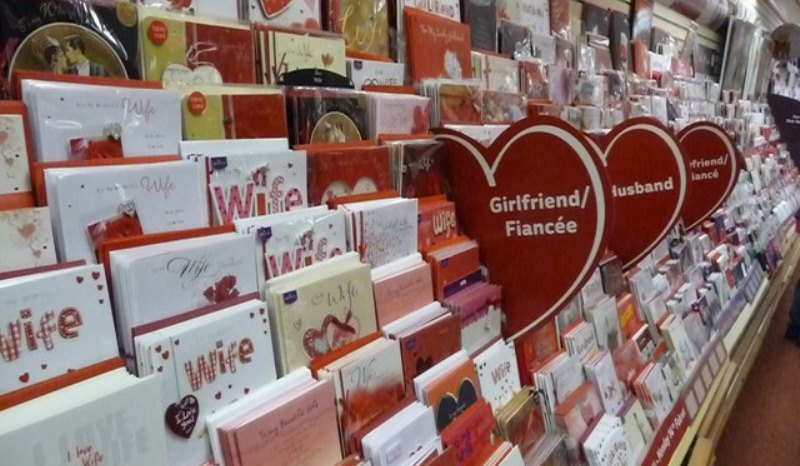 Image source: Google, copyright-free image under Creative Commons License
With just about ten days to go for Valentine's Day, there was bound to be some 'activism' brewing to rid us of this Western tradition. Lo and behold, the Akhila Bharatiya Hindu Mahasabha, the organization behind Ghar Wapsi – a re-conversion exercise to bring back Hindus back into the fold, and Love Jihad – an alleged activity where young Muslim men target Hindu women by feigning love, making them convert to Islam – has come forward with a radical plan for couples caught celebrating Valentine's Day. The obviously-right-wing organization has apparently said that this year on February 14th, they would welcome inter-religious couples with open arms and that they would also help get them married – quickly and easily. What's the catch, you wonder? Well, the non-Hindu partner would just need to ditch his/her religion and embrace Hinduism – in short, Ghar Wapsi. Of course, they would have to go through a 'shuddhikaran' (purification) before they are embraced – literally and metaphorically – back into the fold.
What of couples who are Hindus? They have a plan for them as well; a quick Arya Samaj wedding will be the 'punishment' meted to them.
Dubbing Valentine's Day as Prem Vivaah Diwas, the organization's prime targets would be couples caught holding roses and also those who sit quite apart from everyone else and hug each other at malls and/or parks.
The national president of Mahasabha, Chandra Prakash Kaushik, said,
"India is a country where all 365 days are days for love, why then must couples observe only February 14th as Valentine's Day?"
Further, he requested,
"The Ghar Wapsi of the Muslim/Christian partner will be done an hour before the wedding. For that we are asking couples to inform us a day before so we can make arrangements."
How considerate of him!
This right-wing extremist organization's voice has been steadily increasing in the recent past, especially since BJP darling Narendra Modi came to power at the Centre. Apart from Ghar Wapsi and Love Jihad allegations, the Mahasabha has earned notoriety in the recent past for wanting to install statues of Mahatma Gandhiji's assassin Nathuram Godse across the country.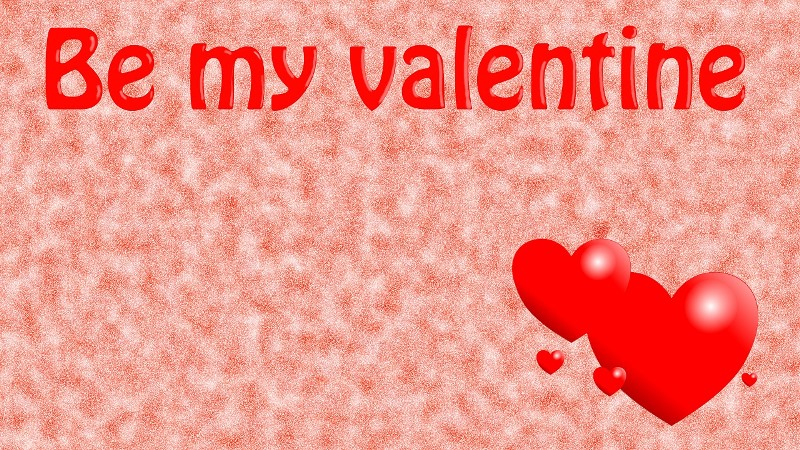 Image source: Google, copyright-free image under Creative Commons License
Elaborating on their radical approach to February 14th this year, Kaushik said that Valentine's Day will be a 'Prem Pariksha' (test of love) for couples in inter-faith relationships. He said,
"There have been plenty of cases of Love Jihad. If the boy really loves the girl, let him embrace the religion his forefathers followed and become a Hindu again. It will also prove to the girl what his plans are."
It is notable to recall here that Bollywood actor Saif Ali Khan was accused of committing Love Jihad by marrying actress Kareena Kapoor.
Furthermore, the Mahasabha has organized six teams, which have been assigned the job of identifying couples in Delhi and western Uttar Pradesh who would be interested in availing their 'services.'
Not just that, the organization has also retained three priests with room for more who would help in the conversion process. Kaushik said,
"At least eight of the planned marriages are inter-religious. We are giving them all support so that they get convinced to embrace Hinduism. All these years we let go of our boys and girls who fell in love with people from other religions. We have to start looking at it differently now."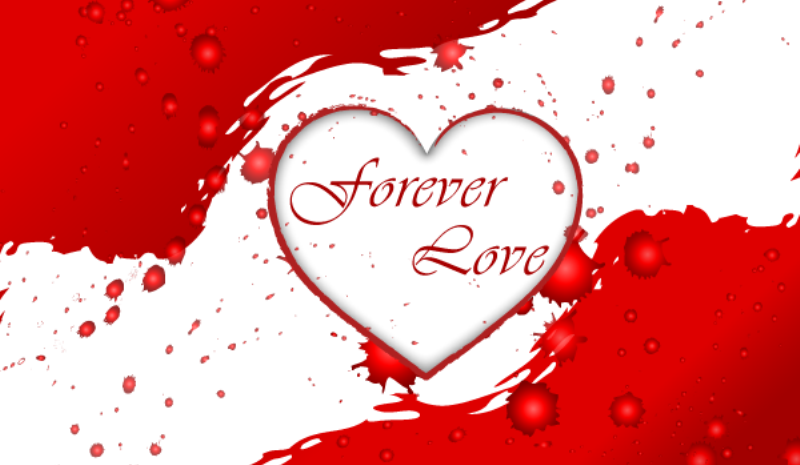 Image source: Google, copyright-free image under Creative Commons License
He added,
"We will also ensure that Hindu boys get married to their Muslim girlfriends after the girls are brought back into the Hindu fold."
Wow! This guy should be named a saint for his services! Who does he think he is? India is a secular country where freedom of religion is a fundamental right guaranteed by our constitution. Who are they to force someone to convert from one religion to another? If they do think that forcible religious conversions are happening, there is law to take up the matter with. This kind of vigilantism isn't good for the health of a democratic and secular society.
Tell us what you think of Akhila Bharatiya Hindu Mahasabha's radical plans for this Valentine's Day.
Featured image source: Google, copyright-free image under Creative Commons License
Summary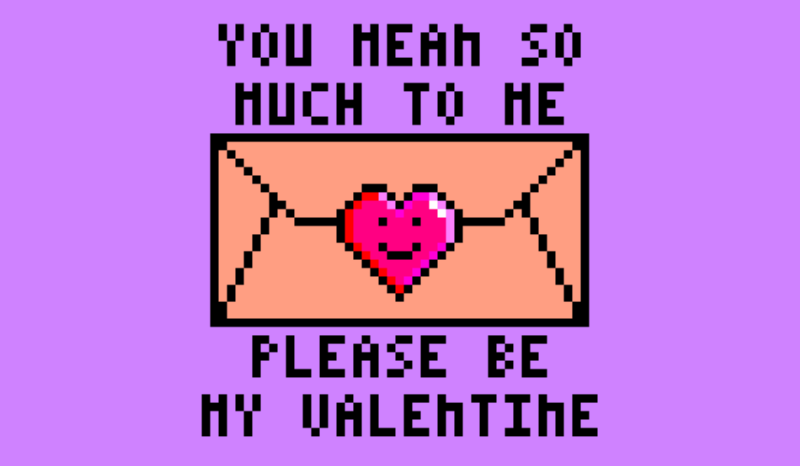 Article Name
Hindu Mahasabha plans to marry any couples caught with roses in their hands
Author
Description
Akhila Bharatiya Hindu Mahasabha, a right-wing extremist organization has radical plans for Valentine's Day this year. Read on to know what they are.