We're guessing you've seen the movie, 'Dirty Dancing' (if you haven't, do go and watch it NOW!!!). In the movie, Baby and Johnny's relationship goes to a whole new level during the course of their dance sessions. There is something about doing things together (other than the obvious, of course) that brings a couple closer, and makes them feel more like a team. This is one of the reasons that experiences are becoming increasingly popular as Valentine's Day gifts. So take a break from buying more and more 'stuff,' and gift your partner and yourself some beautiful memories to cherish forever!
If you're wondering where in the world you'll find amazing Valentine's Day experiences, don't fret; we have a list of 10 Indian websites where you can shop for your choice of a Valentine gift experience.
1. Groupon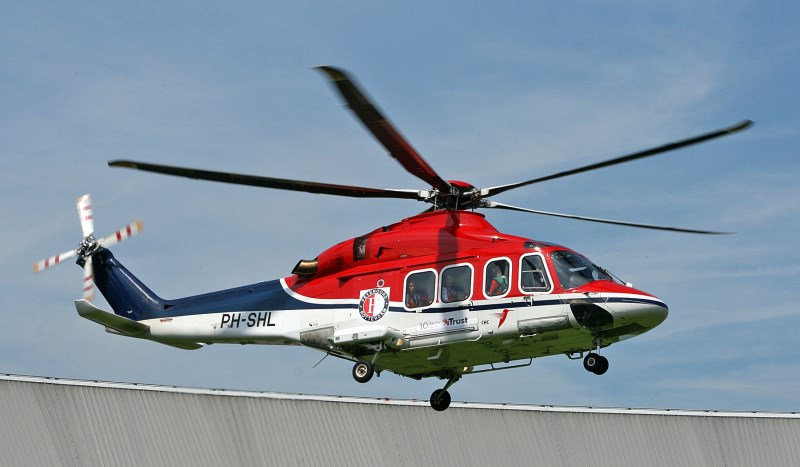 Image source: Google, copyright-free image under Creative Commons License
Groupon needs no introduction and you can be sure all possible gift experiences in India are covered here! The best part is the array of discounts available for nearly every option! If you're in Mumbai and have always wondered what the city looks like from above, you can book a couple's helicopter ride, which will give you an aerial tour of the complete city. This is a Valentine's Day special, so hurry!
Buy it here.
2. Witty Gift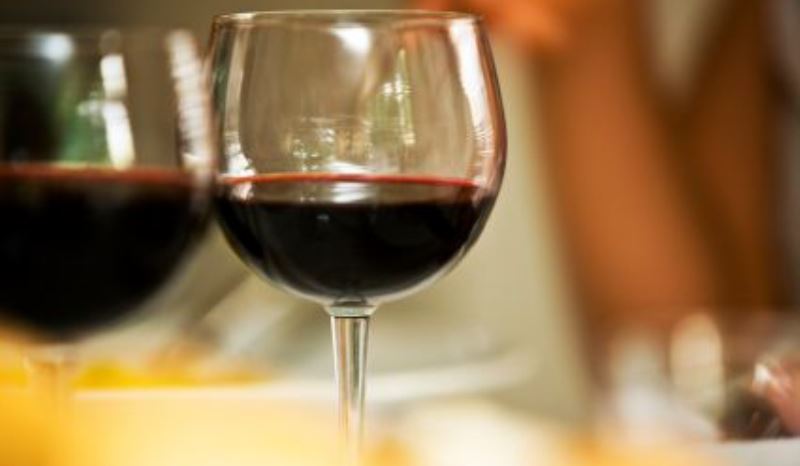 Image source: Google, copyright-free image under Creative Commons License
Witty Gift is a gift box with a difference. Rather than Valentine's Day gifts that include cheesy teddy + roses + chocolates combos, you can choose experiences of your liking. For instance, the Gourmet Box contains many options that include dinners, cooking classes, picnic baskets, and the like. Perfect for a foodie couple to celebrate a special day together!
Buy it here.
3. Delight Gifts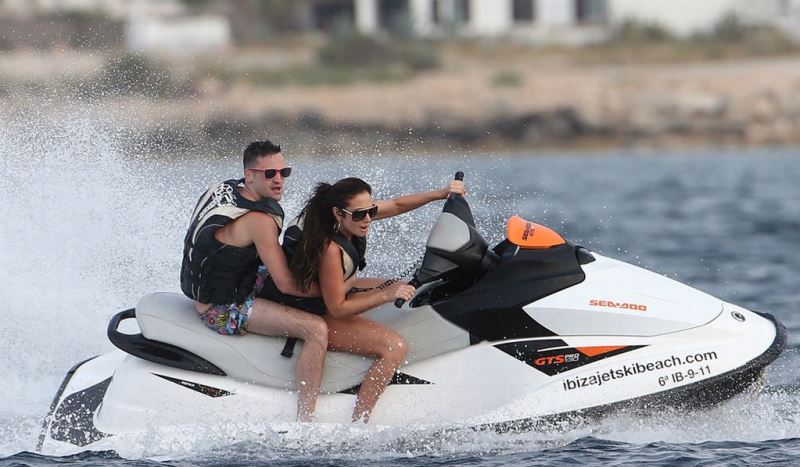 Image source: Google, copyright-free image under Creative Commons License
Delight Gifts is a site that believes in celebrating every moment of life, and they say that an experience gift allows us to truly do that. With many activities in many cities to choose from, we were intrigued by the Fun on the Beach package in Mumbai. There are so many activities like banana boat ride, jet skiing, kayaking, and so on. Perfect couple time on the beach!
Buy it here.
4. Taj Online
Image source: Pixabay, under Creative Commons License
Taj Online has quite a variety of gift experiences to choose from; you'll feel like choosing all of them! From placid massages to a Formula 1 race, there's something for everyone. For Mumbai, we liked the idea of a Hot Stone Foot Experience for Couples. It is a 45-minute session and includes heated volcanic stones placed on strategic areas of the feet. Prepare for a complete relaxation session while the therapist works magic on both of your feet!
Buy it here.
5. Gift XOXO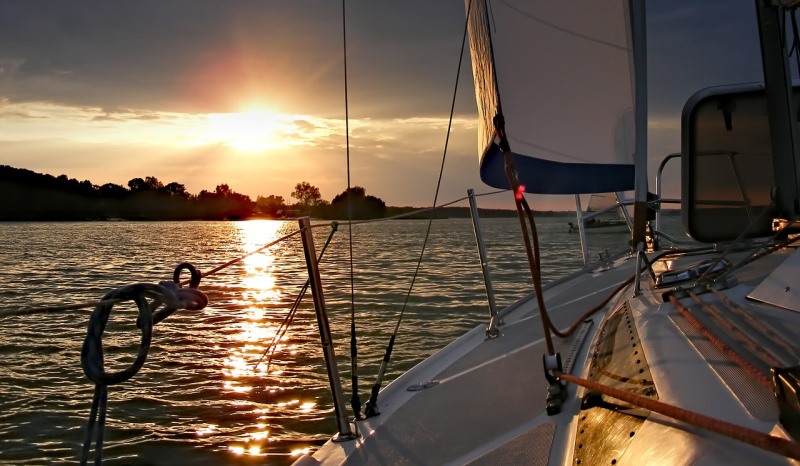 Image source: Pixabay, under Creative Commons License
The name itself seems perfect to order Valentine's Day gifts from, doesn't it? And you won't be disappointed!! The site is very user-friendly and you can select your filters in a single step. We looked at options in Mumbai and loved the Dine on a Yacht experience, that's so much more than your average restaurant dinner! You get a special yacht romantically decorated with flowers and the sailing session is accompanied by dinner, cake, and a bouquet of flowers. Talk sweet nothings against the backdrop of the moving waters!
Buy it here.
6. Tushky
Image source: Shutterstock
Tushky has become quite popular as an experience gift destination. With detailed filters, it is easy to find exactly what you want. Remember Shahid Kapoor and Kareena Kapoor cycling through a quaint little town in Jab We Met? Now you can do the same with your sweetheart through the dance village of Nrityagram near Bangalore. Cycle through vegetable gardens, grape orchards, paddy fields, and a few hills, and finish with a grand lunch at the Taj Hotel.
Buy it here.
7. Giftsmate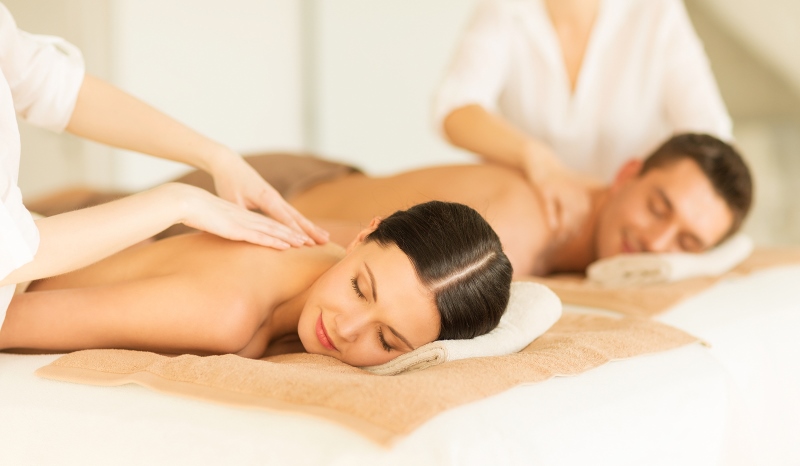 Image source: Google, copyright-free image under Creative Commons License
Giftsmate offers a host of personalized gifting services for all kinds of occasions including weddings. They have some really innovative ideas, and definitely deserve a look! Of the experiences voucher gifts, we liked the Kerala Ayurveda Spa at Bangalore the most. Affordably priced, you can use them either at Kerala Ayurveda Spas or Kerala Ayurveda Resorts. Loosen your knots and free yourselves so that you are ready to recharge your relationship!
Buy it here.
8. Poshvine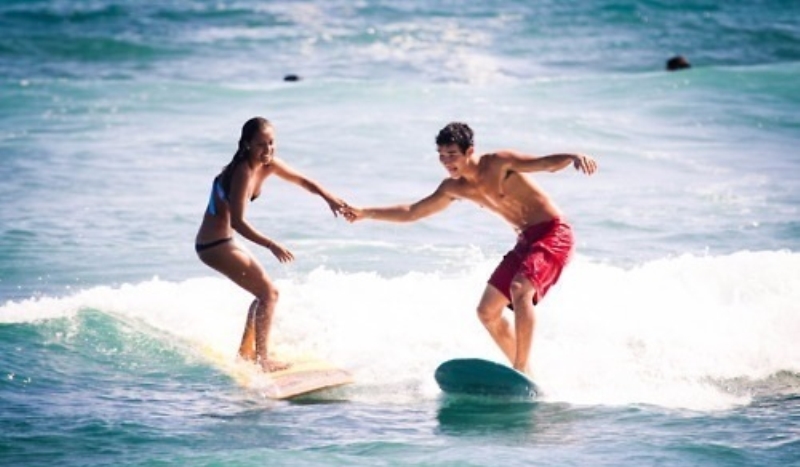 Image source: Google, copyright-free image under Creative Commons License
Poshvine has a presence in several countries and several cities in India as well. They are aiming to be India's number one travel and leisure concierge and they are well on their way to it! One attention grabbing experience is the Surf it Up experience near Bangalore. The package is a full fledged one, including stay in an AC room, breakfast, surf lessons, full body massage, steam bath, and use of all facilities. What more could one want! Time to get wet with your loved one!
Buy it here.
9. Exciting Lives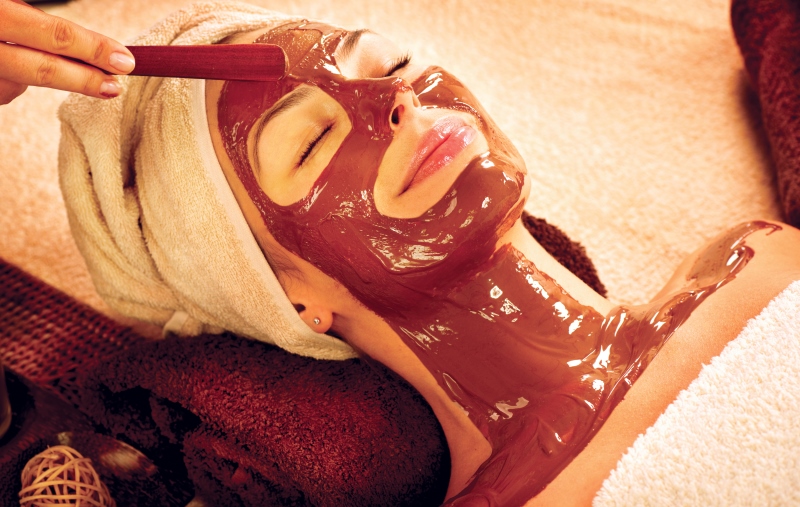 Image source: Shutterstock
Exciting lives is a great website with a host of Valentine's Day gifts that you're unlikely to find anywhere else. There is also a section for experiences which you can choose based on the city you live in. Our pick is the delectable sounding Couple Chocolate Spa Treat available in Bangalore which includes a chocolate body scrub and a massage with aromatic oils followed by, wait for it – a chocolate body wrap!
Buy it here.
10. Life is Outside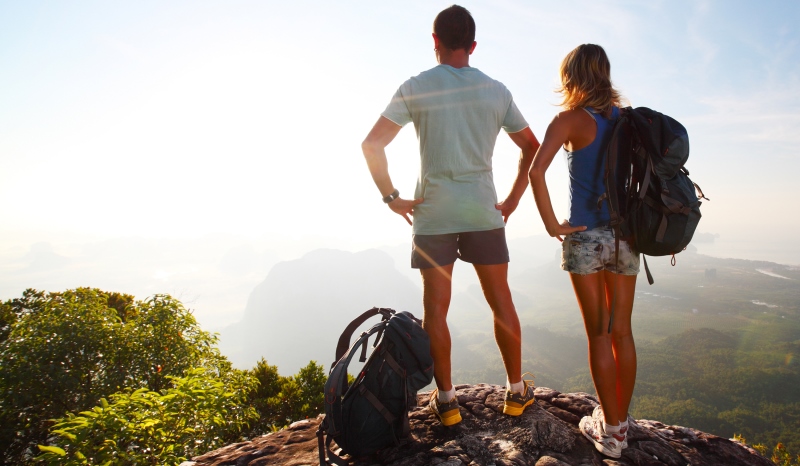 Image source: Shutterstock
Life is outside is a Bangalore-specific experience website that is perfect for travel enthusiasts. Depending upon how much time you have, you can choose getaways that are nearby or a little farther off. We liked the Camping in Coorg getaway; staying in a tent among the beautiful scenery of Coorg – Valentine's Day can't get any more romantic!
Buy it here.
Before buying an experience from these sites, be aware of the validity of the experience and other terms and conditions. Also check for health requirements and other necessities when choosing adventure experiences. Ask about if you need to bring any special clothing or gear. Go ahead and convert this year's Valentine's Day gifts into an experience the two of you will cherish!
Featured image source: Google, copyright-free image under Creative Commons License
Summary
Article Name
Top 10 sites in India to buy Valentine's Day experiences from
Author
Description
This February 14th, gift your significant other awesome and unique Valentine's Day experiences from these sites in India.