Christmas always brings in a wave of happiness. However, if you don't know much about singing carols, praying for the mass and more, here are 10 perfect desi ways to Indianize your Christmas celebrations. Okay, some of them are really crazy, but that's how we roll here! Isn't it? Let's go…
1. The dia tree
Why not make Christmas a little diwali-ish? Make the big dazzling Christmas tree gleam with the light of a hundred diyas. I bet it will look beautiful. Plus, a combo pack of Christmas and Diwali- where else can you find such unity except India, huh?
2. The halwa cake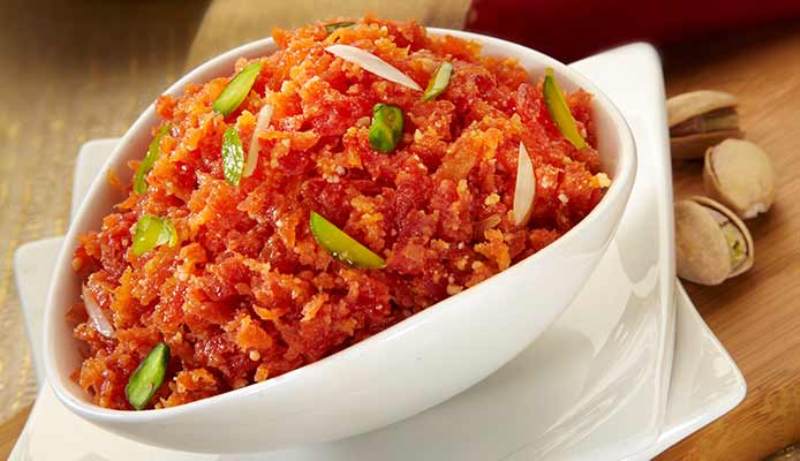 Image source: milkmaid
When it comes to desi Indian dessert, nothing beats the gaajar ka halwa. So, why not give your Christmas celebration the desi tadka by having the gajar cake. *Remembering maa ke haath ka gaajar ka halwa*
3. The secret Santa
Surprises are always fun, no? Mix a dollop of 'secret' and what you get is AWESOME! There're dozens of Facebook secret Santa programs going on wherein you send chain gifts and no one knows who's sending what and to whom.
4. Go camping
As Christmas marks the onset of holidays, why don't you go camping with your beloved friends? Plan a vacay and have a swing desi style. And of course don't forget to check-in to Facebook and post some drool worthy selfies to ensure that your other friends (who ditched) can feel the burn! Not in keeping with Christmas-y spirit, but desi, eh? 😉 😛
5. Bake love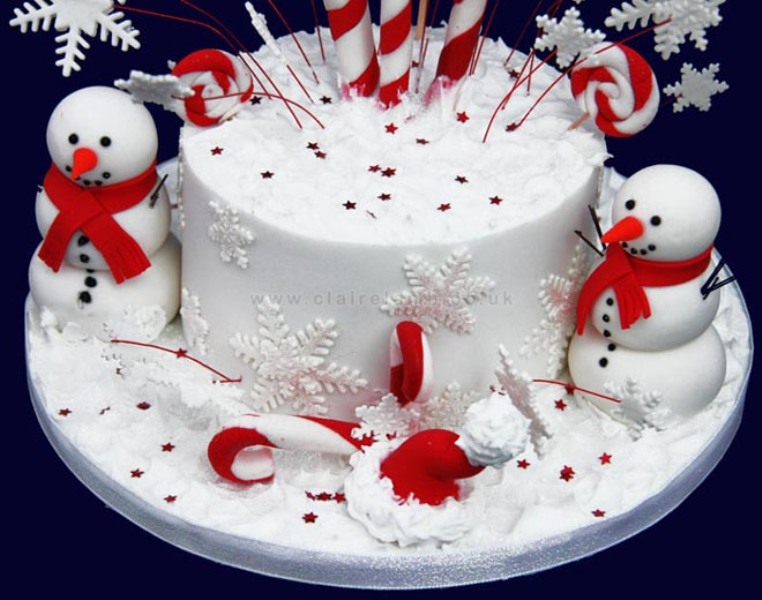 Image source: webneel
Go to the kitchen and bake some lip-smacking dishes with your mom. After all, in India, every event calls for food, food and more food. Nom, nom, nom. *Munches a big plate of desi dessert furiously*
---
Suggested read: 15 gorgeous Christmas party outfits you can rock this holiday season
---
6. Santa to the kids
This might not be a very Indian concept, but it is one that should be implemented nonetheless. Is there any pleasure greater than painting smiles on faces which may lack it otherwise? Let little kids become happy as they get showered on with some dollops of love because the big, fat Santa who is fat from all the 'generosity' in him.
7. Play dress-up
Image source: channelweb
We all love playing dress-up, don't we? Remember those little kindergarten events where we rocked in different avatars. So, let's be children again and play dress-up! Boys and girls alike! Are you listening?
8. The desi daaru party
This is one desi party everyone loves to be at. What better way to jazz your holiday than to get wasted. Ending the year on a  high, quite literally, eh? 😉
9. The church trip
Image source: lovethispic
When we are all set to Indianize the X-Mas celebration, why not do something good too? For a change, regardless of your religion, visit the church. The serenity can really strike a chord.
10. The maa da jagraata
Yes! Judge me all you want for this one, but I am going to be partial coz….. my dearest mom will be excited at the prospect of having a maa da jagraata and I can hog non-stop on the yummilicious food Slurp. That's 'ek teer se do shikaar.'
So, any of these ideas excite you enough?
What are your plans for the Christmas party? I am all ears!
Featured image source: milkmaid
Summary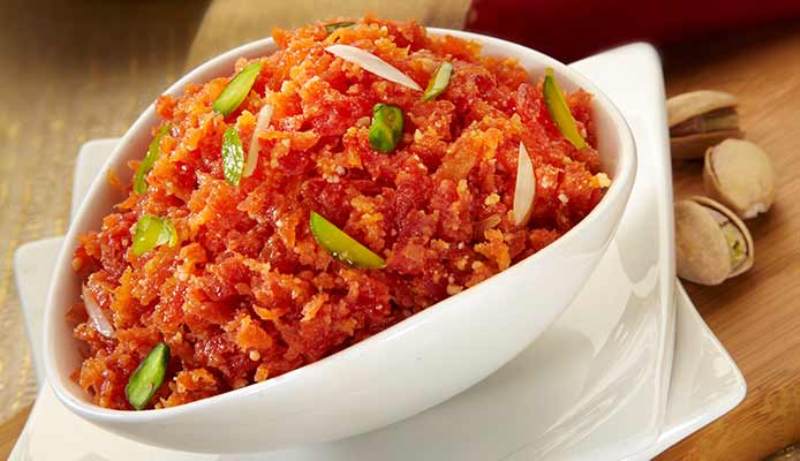 Article Name
How To Add A Dash Of Desi To Your Christmas Celebration!
Author
Description
Coz Christmas ko apna nahi banaya, toh kya Christmas manaya?