Yeh dooriyan
Yeh dooriyan
Yeh dooriyan

In raahon ki dooriyan
Nigahon ki dooriyan
Hum rahon ki dooriyan
Fanah ho sabhi dooriyan

It's common for most people to be skeptical about the success of long distance relationships. It takes a lot of mental maturity, emotional stability, and mutual trust to handle a long distance relationship – of course, love is a given. It requires a lot of commitment to sustain an LDR. There are effective ways to keep an LDR alive and make it work. A long distance relationship provides you with the insight that the time you have with your partner is limited and you have to make the most of it, by making it memorable – for the both of you.

---
Suggested read: 15 unique problems only couples in long distance relationships can understand
---
1. Hello, Hello?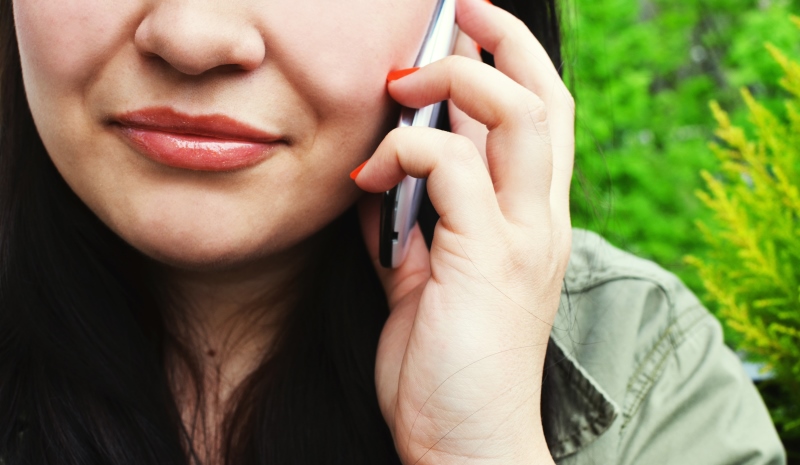 Image source: Google, copyright-free image under Creative Commons License
Communicate as often as possible with your partner. Just let them know that you're thinking about them. Talk about each other's day at the workplace – maintain normalcy. If you're too busy to talk over the phone, write an email; it doesn't have to be special – just write out what you would've spoken about if you guys were together. There are a multitude of communication channels available today; choose one that best suits your and your partner's needs.
2. Surprise Surprise!
Surprise your partner with an unscheduled visit, or romantic cards, or thoughtful gifts, or even better, write a letter with all your thoughts in it – not an email, an old-fashioned hand written love letter. Put your imagination to use and try to make your partner happy with this surprise thoughtfulness.
3. Click, Click, Shoot, Shoot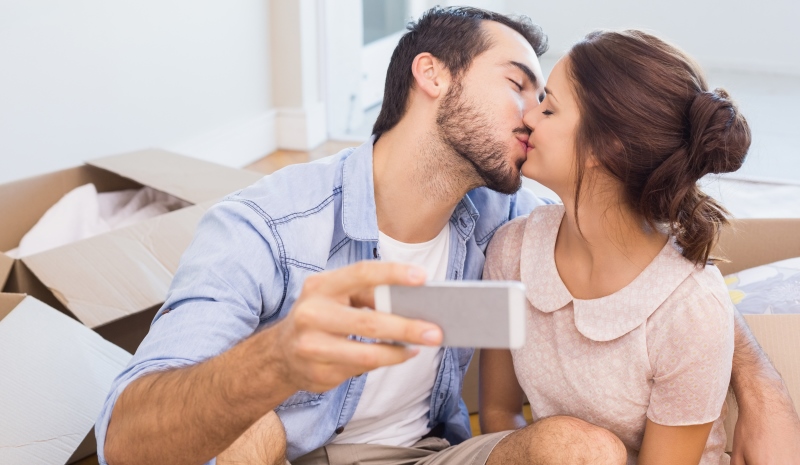 Image source: Shutterstock
A picture is worth a thousand words. Make your memories eternal by clicking pictures and shooting videos and swapping them. Stick a picture of your partner in your apartment in a conspicuous place. This way you can look at your beloved whenever you feel lonely or sad. Also, it would be great if you made a scrap book full of pictures of the two of you together – be it an event you both attended, a party, a picnic or an outing that you both enjoyed. Each of you have a copy of it and can go through it whenever the mood strikes you.
4. Scheduled visits
Go over both your schedules and plan your visits so that both of you are free to enjoy each other's company to the fullest without unnecessary interruptions from work or some other source. Planning in advance also gives you both an anticipatory high and raises the excitement level.
5. Shared hobby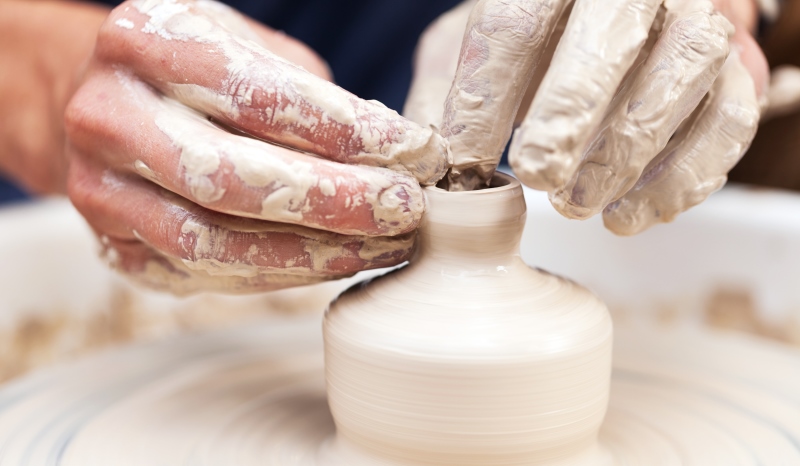 Image source: Shutterstock
Sharing a common hobby with your partner will give you both the opportunity to indulge in something that you both care about. You can work on your hobby individually and can converse about its progress. It's something that doesn't require your partner's physical presence to carry on and will be a productive use of your time, especially when you're feeling lonely after a chat with your partner.
6. Truth be told
The basis of any relationship, be it a regular one or a long distance one, is honesty. Being honest with your partner is very important. If you find yourself attracted to another person in the absence of your partner, but aren't acting on it because of your commitment to your partner, then it isn't healthy. It's like putting your feet in two boats at the same time – you'll definitely fall face-first in the water. Let your partner know about your attraction and keep them in the loop. Be fair to the both of you; end it when it's time. Don't prolong the suffering just because you aren't ready to man (woman) up.
---
Suggested read: The epic guide to make your long distance relationship thrive
---
These are just some of the ways to sustain a long distance relationship; they aren't set in stone. Improvise and act on your instincts to make your partner happy, and in the process, make yourself happy as well.
Happy long distance dating!
Featured image source: Shutterstock
Summary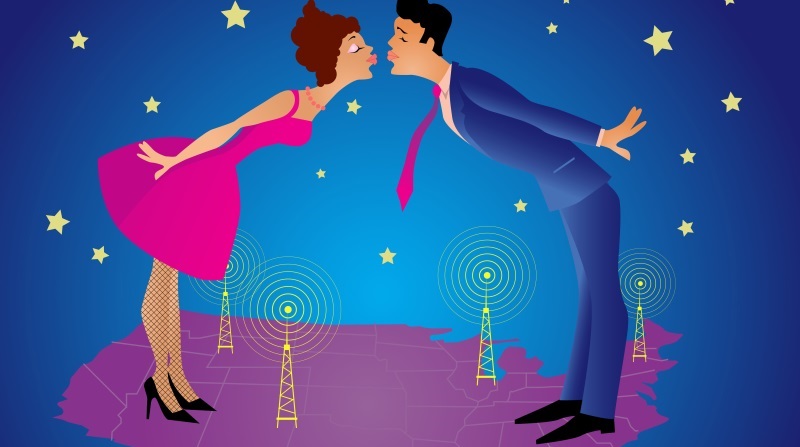 Article Name
How To Handle A Long Distance Relationship
Author
Description
Not every long distance relationship survives. However, here are some ways you can try your damndest to make it work.