If you are an introvert, here's how to network class with all the pointers for effective networking tabulated just right. You wanna ace the networking game? Just follow these immaculate tips and you'll find that networking was never tough, even for an introvert like you.
1. Use your introvert nature to stand out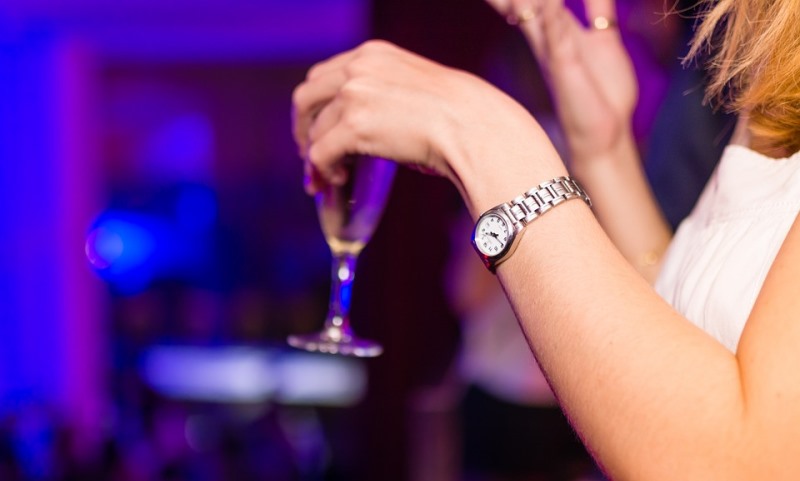 Image source: Pixabay, under Creative Commons License
Believe it or not; people are sick of the same repetitive personality tricks. Loud has become the new monotonous and this is right where you can steal the show with the subtlety of your person. Don't try to look like others, rather stay your fabulous quite self, let your fewer words leave an indelible mark and watch people fish for that card to pop, like magic!
---
Suggested read: 6 easy signs to know if your partner is an introvert
---
2. Make people feel special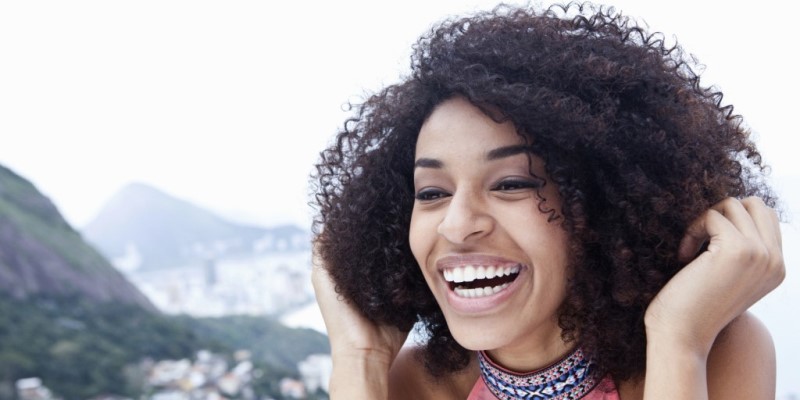 Image source: Google, copyright-free image under Creative Commons License
Networking is all about people skills. There's no denying that extraversion does naturally draw words and conversations, but I assure you that all conversations need not leave a mark. Try to leave an impression by allowing people to see that you've done your homework. Initiate contact, slip in a compliment seamlessly and let people know that you are genuinely interested!
3. Listen more, talk less
This is something that isn't going to take much effort on your part! The best way of letting people feel special around you is lending them your complete attention. You just listen and appreciate as they open up to you and you'll win a special place in their hearts without even moving the lips- convenient and easy, right? Remember not everybody is a good listener and listening counts!
4. Make the first move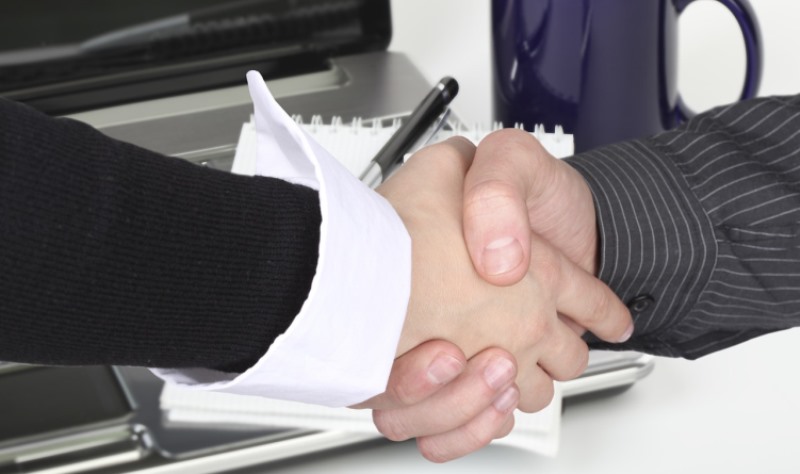 Image source: Pixabay, under Creative Commons License
Oh, don't be alarmed! I know that starting the conversation could be a hard job for you, but you can make the first move from within the ambit of your comfort zone as well. Do some research on the people you're going to meet, send them a 'looking forward to meeting you' mail beforehand, or just be the first to give them a compliment – that's it!
5. Win people with your effortless intelligence
Use your intelligence to woo their brains into picking you and you'll need no networking trick anymore. From the way you approach people, to how and what you speak – let your intelligence pour down from every word and move – and it's done.
6. Talk less, but make your words count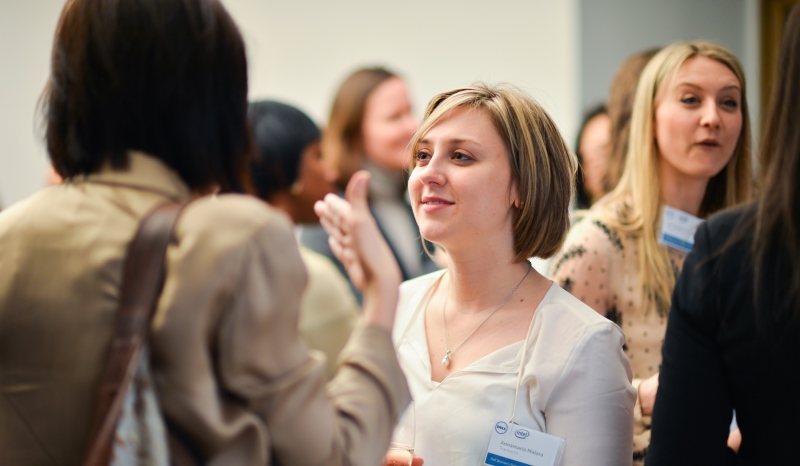 Image source: Google, copyright-free image under Creative Commons License
You'll get imprinted on their minds if you let the quality of your speech (however small) melt the very floor they stand on. Avoid the regular questions and focus more on what ticks them. Focus on the minor details that will definitely bag a 'wow' from their side – the name of their CEO, the new project they just launched, the last instance when you met etc. Do compliment, but in a way they don't expect it – be witty, be sharp, and be yourself (brainy is the new sexy!)
7. Focus on building strong relationships
Knowing well that you're not a fan of making acquaintance with loud first impressions, I'd suggest you take it slow. Don't try to attract everyone, but focus on individuals. Get in conversation with people again and again (after a while, of course) and win the battle by making them realize how well you remember the last meeting. Know and remember their interests, be your simple self and you'll bag a strong relationship for sure!
8. Plan your strategy beforehand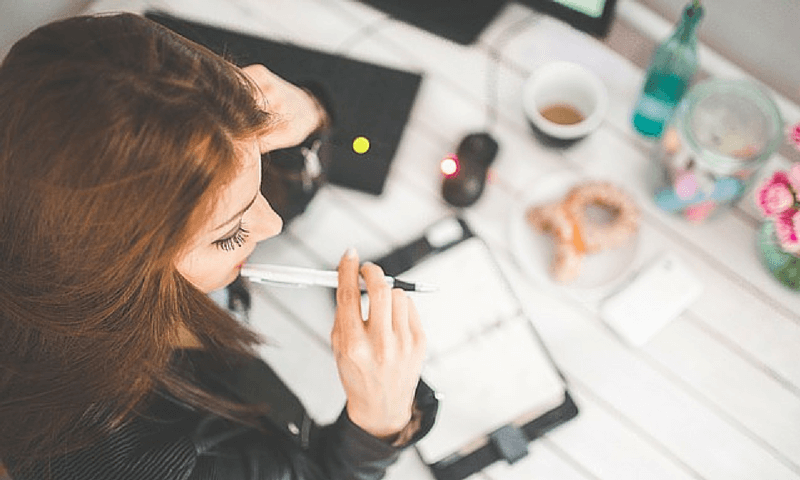 Image source: Pixabay, under Creative Commons License
Before going to an event- figure out your targets and PoA. It will make everything EASY!
9. Know when to step in and exactly when to step out
A great conversation is not about the length, but the quality and the timing! Always be the awesome listener you are and dive in when the time is just right – with a witty quip, or an irresistible opinion. And never forget to step back, only leaving them wanting for more!
---
Suggested read: 7 things you MUST know if you're dating an introvert
---
10. Create opportunities out of the crowded gatherings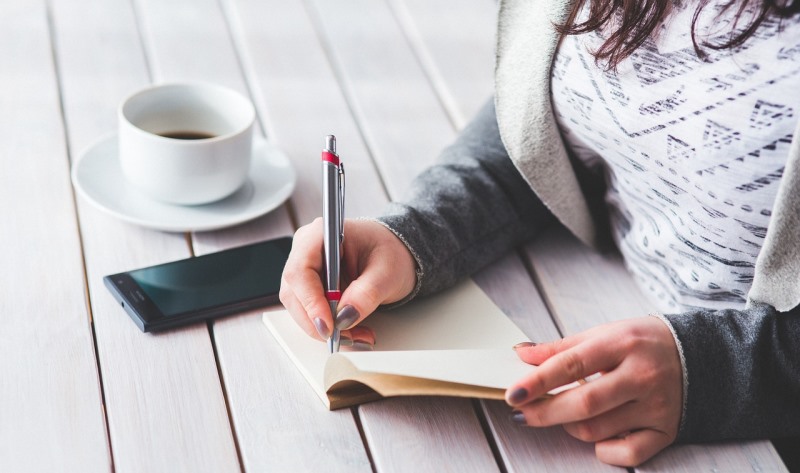 Image source: Pixabay, under Creative Commons License
You don't always have to work in the rush of the events to get into the network, you just have to be innovative. Volunteer to give individuals the tour, rather than sharing the shots, you can receive and welcome the guests, and if you make an acquaintance, don't shy away from offering to continue the conversation over coffee or at their office.
I am sure these tips on how to network when you're an introvert will get you a stack of business cards (and make you lose some too, ha!)!
Featured image source: Shutterstock
Summary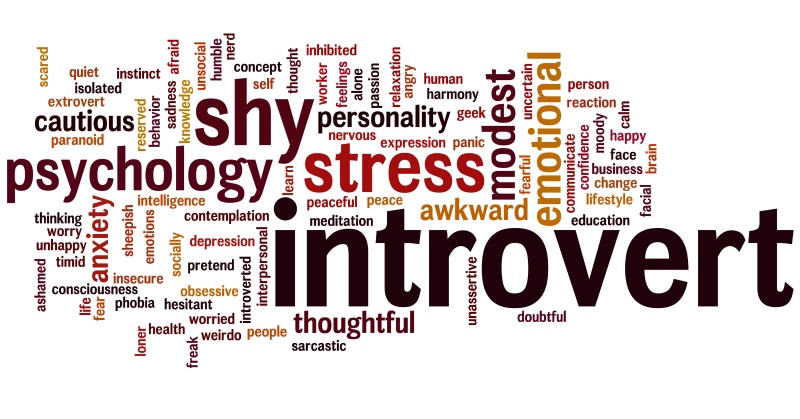 Article Name
Networking 101: How To Network When You Are An Introvert
Author
Description
Here's how to network when you're an introvert, and it's not as tough as you might expect it to be.