When crumbs in the bed, wet towel on the pillow, and socks on the couch are as important as the Kashmir insurgency, dating almost always falls on the sideways. And of course, when those issues are settled with something like an hour of arguments and five hours of apologies, there are other pivotal matters of the remote control ownership and 'whose-turn-is-it-to-take-out-the-trash' to resolve. So, when exactly does a married couple have exclusive time for 'each other,' in Hyderabad? Not when they are eating themselves into a food coma with biryani, right?
Image source: Google, copyright-free image under Creative Commons License
To keep MARRIAGE as awesome as the biryani the Hyderabadis just cannot do without, you have to add the very same spices that you left behind at the altar – DATES. Yes, that's right. Do not baulk. It is an effective way to forge a strong bond of companionship in marriage. And we bring you some of the choicest ways you can use the dating spices to please the Hyderabadi married palate. Behold 6 innovative experiences in Hyderabad that will get you closer to each other:
1. Roll in the snow: You do not have to travel overseas to make the snowman you'd always wished to name after your man! Head to Snow World for a snowy adventure with your spouse! Slide, skate, ski, or build snow couples (awww!).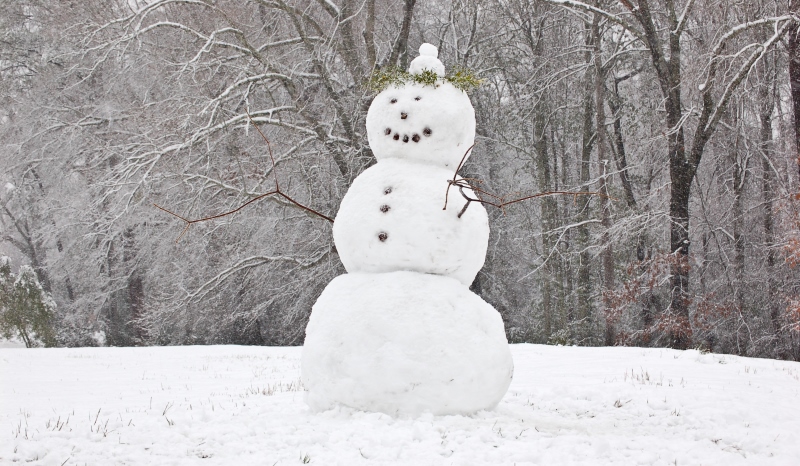 Image source: Google, copyright-free image under Creative Commons License
Snow dance, ride the snowy merry-go-round, play snow basketball and volleyball, and chill in the arms of your beloved. Make sure you let him know that the snow is taking care of the 'chill' bit but the hugs aren't necessarily because of the snow! 😉
2. A whacky call: You have lived in the city for years but you have not explored much beyond fine dining experiences! Treat your senses with a crazy visit to the Sudha Car Museum. Find the whackiest cars and be surprised by the sheer variety! Make sure you pose with the Tweety bird cage car and the Valentine cup car. Actually visit them all and click pictures with all!
Image source: Google, copyright-free image under Creative Commons License
There's a swing one too. You might just be inspired to visit a park next and engage in a swing contest of who can go higher! (another awwwwwww!) 😉 😛 A day for loads of pictures and plenty of smiles, this one shall surely put a definitive cessation to your drab saga of movie marathons with popcorn! Plus, all the pictures shall make for a splendid scrapbook! A fine bonus!
3. Filmi fun: For all the Bollywood buffs in the city of Nawabs, if you have kept away from this one, whatever have you been doing, in the name of 'Vijay Deenanath Chauhan?' (lol). Drive down to Ramoji Film City for a day full of 'Ooh La Las.'
Image source: Google, copyright-free image under Creative Commons License
It is about time we brought back the olden and golden picnic type fun and frolic back into the familial domain. Dude, you are married now – wify = family!
4. A whisper from history: Another one of those 'You live in Hyderabad and haven't been here' type, this dating spice is a royal delight! Take a leisurely stroll in the regal corridors of the Chowmahalla palace and drink in the awe-inspiring artistry. Do not forget to visit the Khilwat section for a grand experience of the now-restored Belgian and European crystal chandeliers.
Image source: Google, copyright-free image under Creative Commons License
You can even pose in regal costumes to feel the lofty pleasures of royalty! And no, don't update this onto facebook, just bring the taste back to your home and allow the magnificent experience of walking down the lanes of history to become a special chapter in your book of memories!
5. Rock the rocks: Avoid the snooze button for once and sprint for an early morning visit to Durgam Cheruvu near Jubilee Hills. You can sign up for a rock-climbing experience with Great Hyderabad Adventure Club and enjoy the beauty of the pristine lake and lush surroundings from a height.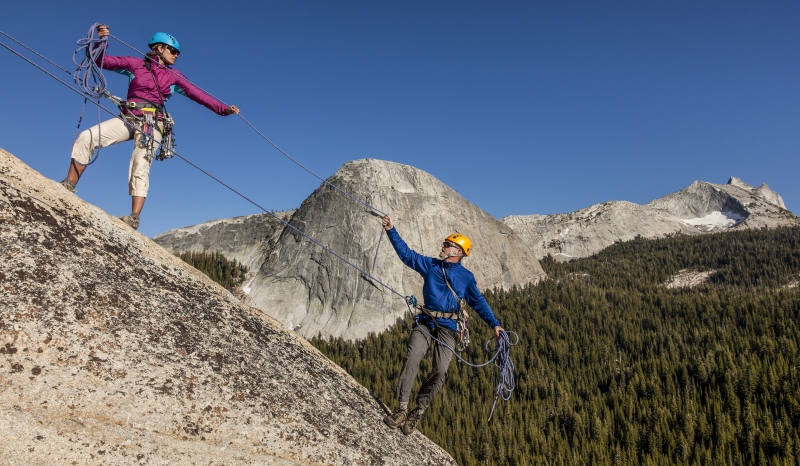 Image source: Shutterstock
What a novel way to enjoy that morning 'chai' with your beloved! I can bet this day at work would not see those endless trips to the coffee machines, and you might even write much more than 'k' in those text messages to your spouse, thereby coming home to a love-ly table-spread! Win-win!
6. Jumme ki raat: We know you hate shopping trips. They are a drain on your wallet and let's not even get into how tiring they are when the Mrs. has searched and sifted through an endless string of shops to land the perfect … you even forget what it was she wanted to buy! But this one is a little different. The ideal flea market in a city that is replete with grand narratives of historical value and old world charm, the Jumme raat ka bazaar (although that's a misnomer, you have to get here early in the morning!) is the perfect place for you to bag the best bargains and collect keepsakes of the past at throwaway prices.
Image source: Google, copyright-free image under Creative Commons License
When you come back home with these shopping bags, you won't regret a thing! And the Mrs. will be happy you took her shopping, and waited patiently while she haggled for that best value-for-money deal for the antique you agreed would grace your living room! J
Aside: Get her a lovely necklace or a beautiful bracelet while she is busy bargaining. You would have bought much more than a present: you'd have bought her a smile that shall stay all day long!
We know these aren't quite the dates you went on before you tied the knot. But they are exactly what the 'knotty' affair needs to rejuvenate the romance and the naughtiness in the knotty-ness.  Coz after all, the romping is great when romance is brought in right (and left and centre)! Try these and tread upon the romantic route to revelry.
Disclaimer: It may be interspersed with some fresh tarmac patches in case you leave that wet towel on the pillow again! 😛
Also, do not forget to let us know about your experiences! We never tire of hearing from you! J
Featured image source: Google, copyright-free image under Creative Commons License
Summary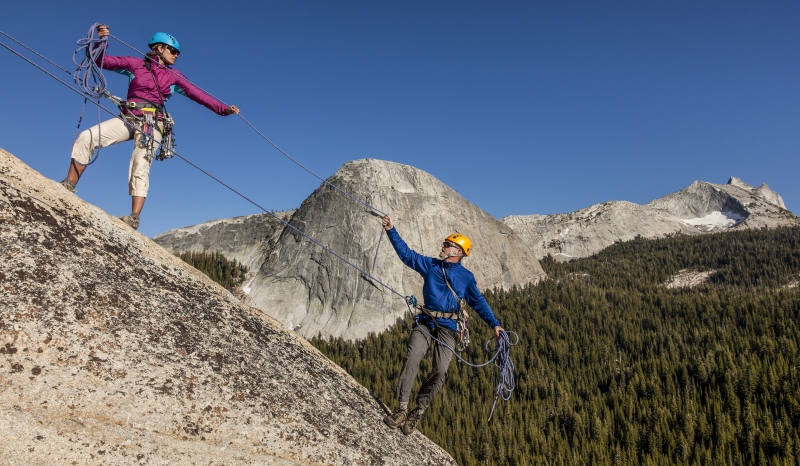 Article Name
6 innovative couple experiences in Hyderabad under INR 10,000
Author
Description
A relationship, especially a married one, needs nourishment in the form of dates. Here are 6 innovative experiences in Hyderabad under a budget.