While the fangs of racism have gotten the best of 'em, seems like the blood thirsty racism monster isn't quite content just yet. Entering the newfangled world of online dating, the monster seems geared to inject the old and powerful venom of 'all's fair (or not) in love' into the OKCupid universe!
The book Dataclysm by OKCupid co-founder Christian Rudder, released last year evinced the gap between the 'tall claims' of being 'racism-free' and the 'dating preferences based on skin color' among users of the popular online dating forum. If gender was kept aside, whites were the most preferred, while blacks fell to the bottom of the list, with Asians and Hispanics straddling the steps in-between! But if gender was tossed between the heat, the grilled dish of racist dating statistics became even more unsavory – Asian men, black women, and black and Latino men are considered the least desirable in the dating market, but Asian and Latina women are seen as the most desirable.
---
Suggested read: Science approves the 'friends first' strategy for dating – but is it all good?
---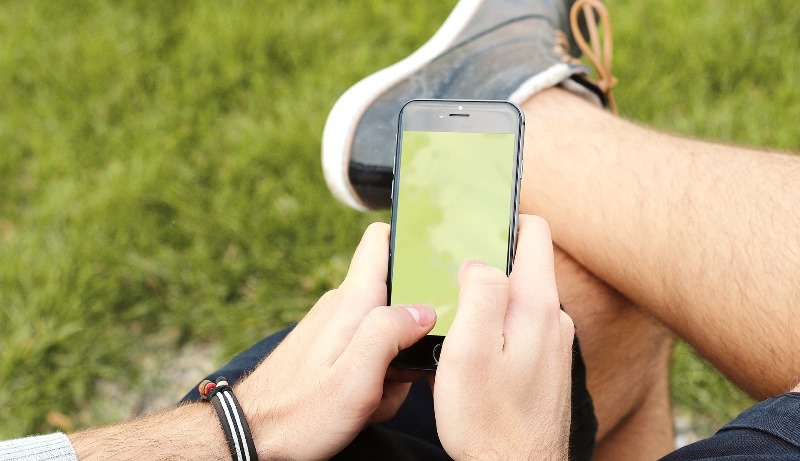 Image source: Google, copyright-free image under Creative Commons License
And while a clear discriminatory politic is at play in Rudder's findings – made all the more disturbing owing to the fetishization and sexist undertones blended in with the blatant racist attitudes noted in dating – Rudder seems to have missed the multiracial population altogether. The preferences related to dating this group and vice versa has been tapped in a forthcoming study from the Council on Contemporary Families, to be published in August by the American Sociological Review. Researchers analyzed data collected between 2003 and 2010 from a major online dating website and combed through 6.7 million messages exchanged between heterosexual men and women. The researchers were looking for how often Asian-white, black-white, and Hispanic-white multiracial people received responses to messages, compared to people of one race. Celeste Curington from the University of Massachusetts Amherst and one of the authors of the study notes,
"We look at response rate versus attractive rate because of social desirability bias, noting that being multiracial often carries an added unspoken benefit of being "exotic." People will be less likely to claim what they will view. The response rates are more accurate [as a measurement] since we can actually see what they do."
The research has created quite a stir and concludes with a neat racial hierarchy, in the ambit of the scope of study. The research has shown that some white-minority multiracial daters, are, in fact, preferred over white daters. This is, what the researchers deem, multiracial 'dividend effect.' However, this is a rather simplistic rendition of the key findings of the study.
Image source: Google, copyright-free image under Creative Commons License
The 'dividend effect' is played out as:
Asian-white women were viewed more favorably than any other group of women by white and Asian men, beating out both women who identified only as white and women who identified only as Asian.
Asian-white and Hispanic-white men were preferred by Asian and Hispanic women over both men who shared their ethnicity and white men.
White women preferred black-white men to Asian and Hispanic men.
And while these simple looking facts are obviously steeped in a complicated nexus of gendered, racist, and highly uneven playing field in terms of dating preferences, the 'obsession' with the 'Orient' and the fetishization of what seems 'exotic,' the preference for multiracial counterparts is being viewed as a marker of progressiveness. University of Texas, Austin, Assistant Professor of Sociology Ken-Hou Lin thinks otherwise,
"One potential explanation of these preferences is that contemporary media promotes certain mixed-race appearances as chic, fashionable, or post-racial while simultaneously portrays mono-racial Asians as being passive, sly, effeminate, and nerdy."
---
Suggested read: Do people in strong relationships live longer?
---
A faction of the researchers maintain that there might be some ground to this theory in which Asian-American women might be able to add value vis-à-vis the dating dynamic:
"First, they offer a dual upbringing that blatantly signals to Asian-American women the ability for the potential date to transcend both cultures; and second, they offer a "middle ground" of sorts for Asian parents—not quite white, and therefore more acceptable for older generations seeking to keep Asian culture intact in their offspring's mating choice, but not quite Asian either, or having the "exotic" factor to come into play."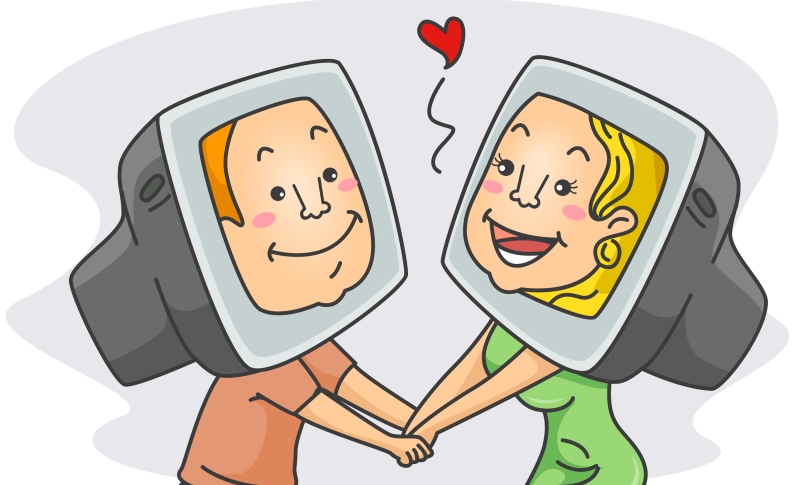 Image source: Shutterstock
People like Rudder and Curington nod in agreement too and present another angle. They view the societal preference as a dynamic that has to be viewed through the 'arc of time' and something that has been extending along the arc ever since the multicultural movement of the 1990's. In its attempt to do away with discrimination based on skin color, the changes affected brought about an increased representation of mixed people – something Curington hopes shall extend into the multiracial dividend and begin to counter the racial penalties that have long been hovering over the dating and marriage markets.
Of course, there remains the quotient of ethnic ambiguity and the whole debate about the 'cultural representations' of multiracial people steeped in a long standing racist polemic – which leads them to be seen as wanton, 'exotic,' and 'desirable' – over and above the lacuna of information about reactions to multiracial Asian Americans who were also Hispanic or also African American that the study failed to fill in.
Until that data pours in and we get a full-rounded subjective opinion vis-à-vis a survey of the tracked members, we might do well to turn a skeptic eye to these 'seemingly positive' findings!
Featured image source: Shutterstock
Summary
Article Name
Multiracial Asian Americans Popular In Online Dating
Author
Description
A new study has found that multiracial Asian Americans are more favored in the online dating milieu than other races, including the whites!