Yes, sometimes Science does strange things. Why strange? Coz as fascinating as these academic studies can be, they also tend to be subject to a great deal of critical dissection. Take for instance the subject at hand.
A fascinating study by researchers from the University of Texas at Austin and Northwestern University took into account 167 dating and married couples and asked them questions regarding the tenure that they'd known each other for and the span for which they've been romantically linked. The study then revealed the correlation between the difference of time between the 'friends/acquaintances' phase and romantic partners phase and attractiveness! Surprised? Well…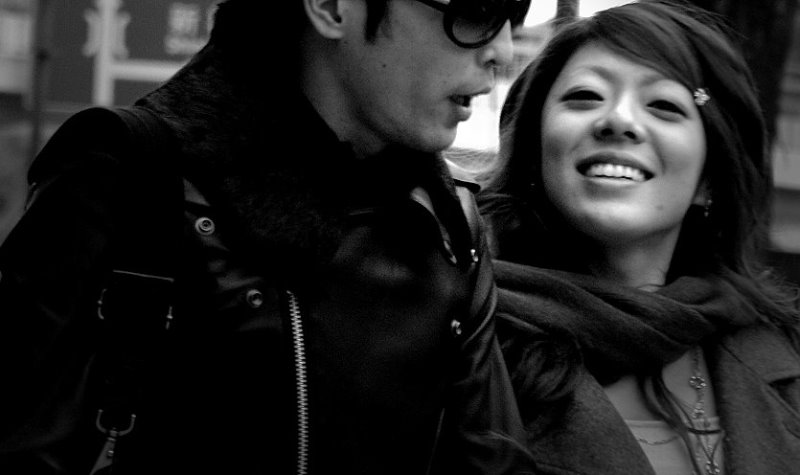 Image source: Google, copyright-free image under Creative Commons License
The study showed that couples who were friends before they started dating had quite a gap between the attractiveness levels while those who started their journey with dating were more closely rated on the 'physical attractiveness' scale. This revelation about the relationship dynamic between couples and the attractiveness gap is not all that startling.
---
Suggested read: A man's finger length reveals his dating behavior!
---
In fact, in a way, it seems as quite the logical explanation of organic growth of relationships. In a world besotted with physical appearances, it isn't surprising that people who invest ticks of the clock to peer through the veneer of physical attributes to dig deeper and start to value a friend/acquaintance for who he/she actually is, may tend to have a considerable gap in their 'attractiveness' levels but are rightfully, beginning something more than friendship on a solid foot. After all, being friends with someone before starting to anchor in all the expectations that come with dating and romance isn't such a bad idea!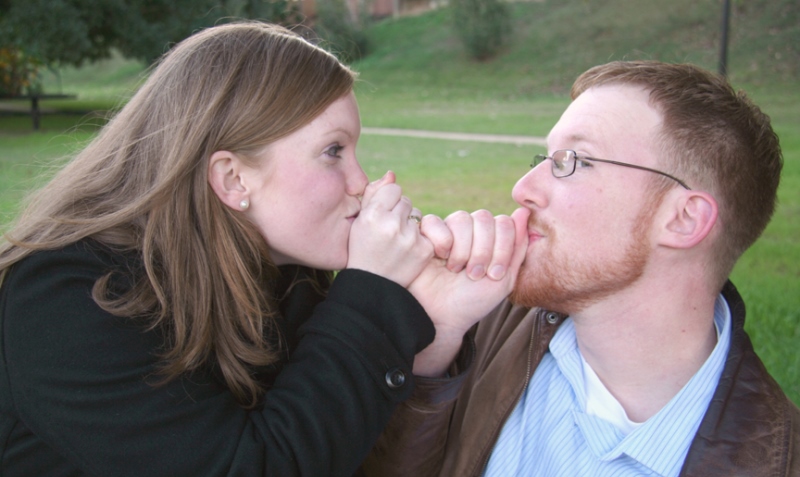 Image source: Google, copyright-free image under Creative Commons License
However, as I already pointed out a deeper look at the research lends itself to some pathogens that might cause rankling wounds vis-à-vis 'dating strategy' infection. How, you ask? Well, critics have remarked that the study, whilst exhorting healthy foundation for relationships on the one hand, peers on the sides with a grotesque and creepy face. The study encourages undersexed beta males, straight out of a John Hughes movie, to hop on to the friendship before dating wagon to get the woman, without any stops in between.
People have been ripping apart the study to extricate its sexist undertone by remarking on how the study is a definitive 'go-ahead' for not-so-good-looking men to score 'out-of-league' chicks by using a fake friendship before dating strategy. And that when women dig the whole 'friendship first' move! Ace!
While we aren't really taking sides, we do think that both factions have got a point. We believe that a friendship, too, shouldn't be formed with a covert motive and in that case, the dude would do well to be upfront about his crush or whatever the f**k it is. Coz while the strategy, as science has done well (?) to evince, might work, but facing yourself in the mirror would become quite a task later.  As for the other half, I think relationships founded on the tenets of friendship (without any underlying motive) can blossom into a solid, sturdy and healthy relationship. And for promoting that idea- kudos, science!
Readers, we hope you pick the right path!
Would you choose this friendship before dating strategy to score a 'hot chick'? Tell us in the comments below!
Featured image source: Shutterstock
Summary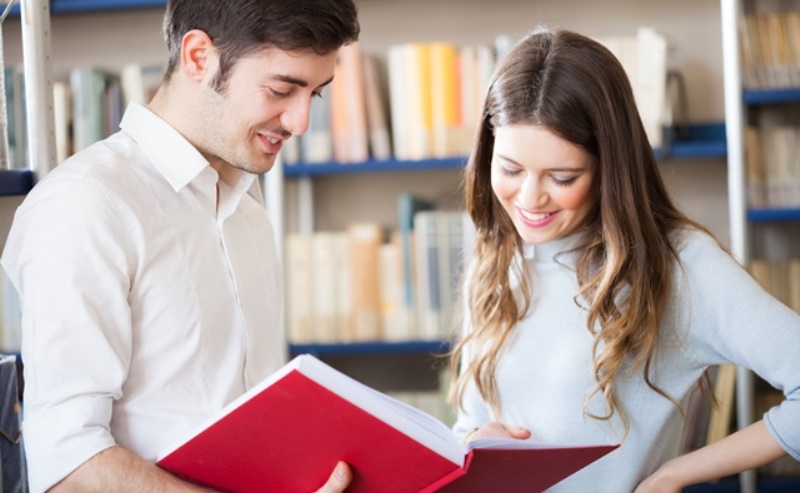 Article Name
Study Claims Friendship Before Dating Helps Beta Males Score Hot Chicks
Author
Description
A new study claims that friendship before dating can make up for 'attractiveness' gap between partners. Read on to find more.