'Beauty lies in the eye of the beholder,' and this 29-year-old beholder and photographer from Romania, Mihaela Noroc, has sought to show that beauty is everywhere in the world.
Two years ago, Mihaela quit her job, deciding that she needed a change in her routine life. Having made the decision, she packed her backpack, grabbed her camera, and set off on an incredible journey around the globe in search of beauty by way of photographing as many women from diverse backgrounds as possible. She has christened her project, "The Atlas of Beauty."
"I had jobs that I didn't like. I was working just for money, had exhausting and uniform days, and I realized that all my life could be like this," she said.
But what was the actual catalyst for this hunt for diversity of hers?
She got inspired for this project while vacationing in Ethiopia.
"A trip to Ethiopia showed me some wonderful women, far away from our modern world and trends. This was the moment when I realized that beauty is everywhere and I could show this to all the world," said Mihaela.
So, for the next 15 months, Mihaela visited 37 countries on very limited resources, which resulted in her ending up in varied environments. Her foray into these places blessed her with the opportunity to come across women from varied walks of life. She said,
"We shouldn't lose our cultures, traditions, and origins because these make us different and beautiful."
Further, her travels reaffirmed that,
"Now I can say that beauty is everywhere, and it's not a matter of cosmetics or sizes but more about being yourself."
Mihaela has high hopes of continuing her journey through the rest of the world and capturing beauty in essence. She said,
"In the end, beauty is in the eye of the beholder, and the beholder is always somebody else. My goal is to continue and take photos of women from each country of the globe, making 'The Atlas of Beauty' a mirror of our diverse societies and an inspiration for people that try to remain authentic."
She said she wants to publish the first edition of 'The Atlas of Beauty,' but before that, she needs more images.
We wish her the best in her endeavor!
Take a look at some of her pictures below.
Summary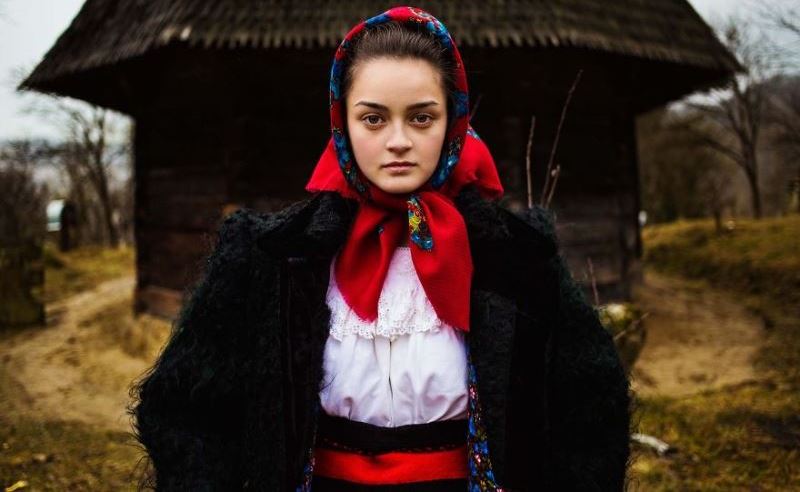 Article Name
This photographer traveled to 37 countries to prove that beauty is everywhere
Author
Description
Mihaela Noroc traveled to 37 countries in her quest to prove that beauty is indeed everywhere; we just have to look deeply enough.