I have never met anybody who hated compliments. But did you know that the secret ingredient for just the right compliment for a person to wear an ever-lasting smile was hidden in his zodiac?
Don't believe me? See for yourself-
Aries (March 21 – April 19)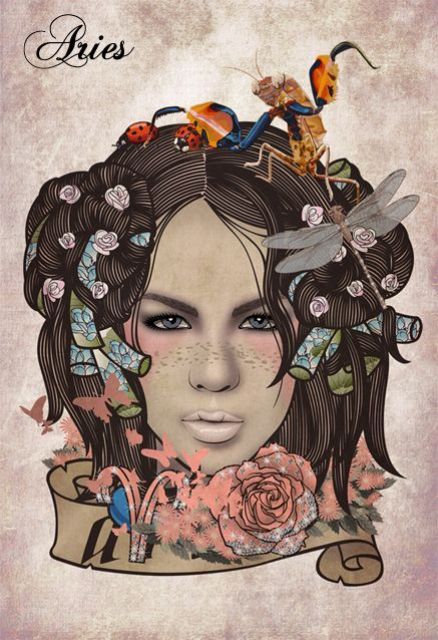 Image source: Pinterest
Driven by a fierce ambition and an unyielding aggression to chase it, you are going to appreciate any compliment that bolsters your ambition and highlights your competence to achieve your goals.
Example: One day, I am going to look at you in an uber-successful position and claim that I know you!
---
Suggested read: What is your sexiest quality according to zodiac?
---
Taurus (April 20 – May 20)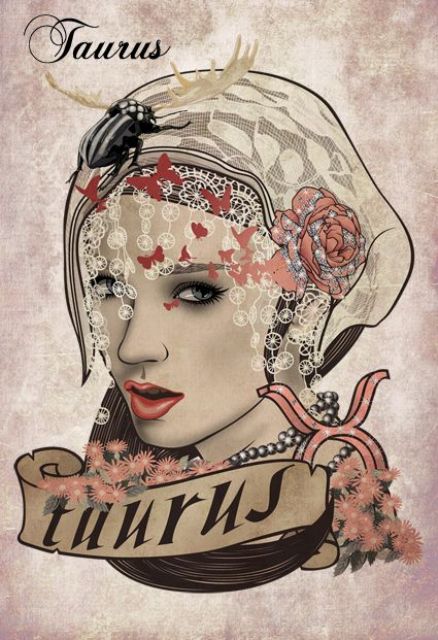 Image source: Pinterest
It takes you a long, long time to trust a person so much as to let your guard down and have him/her enter your life. As such, any token of appreciation for all the efforts you make thereafter to make the person feel cherished is a reason for your smile.
Example: Aren't you just the most thoughtful person ever?
Gemini (May 21 – June 20)
Image source: Pinterest
You are creative and imaginative and love to have people appreciate you for your intelligence and intellect. As such, any compliment that fits the bill will make your day.
Example: You are a genius. There was no way I'd have thought of it!
Cancer (June 21 – July 22)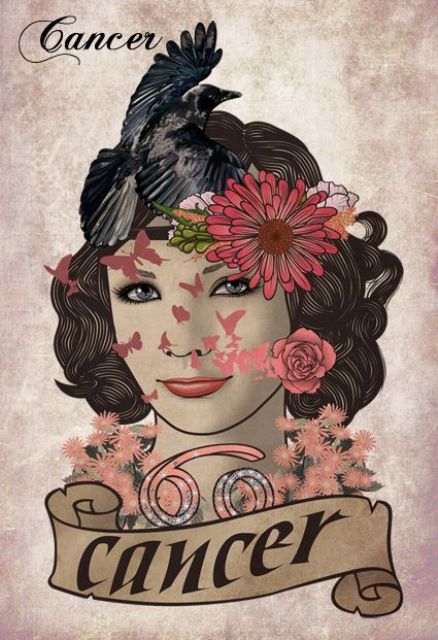 Image source: Pinterest
Deeply caring and nurturing, you are the one who selflessly serves in relationships. You are fiercely loyal, dependable, and give your relationships every bit of yourself. Hence, anything that recognizes your unconditional loving is the best gift for you.
Example: You love me more than love ever could.
Leo (July 23 – Aug. 22)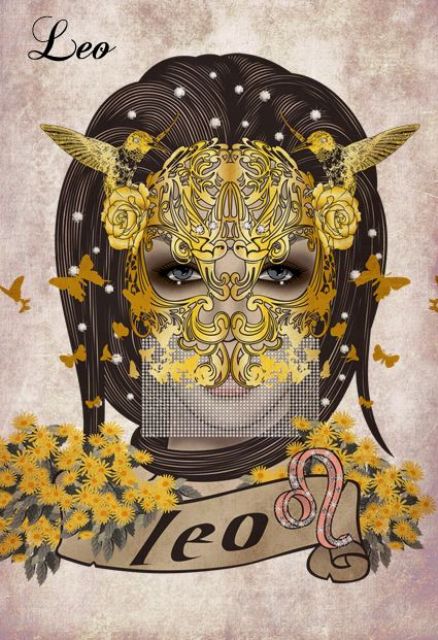 Image source: Pinterest
Yes, you got this right. Fueled by your need for admiration, recognition, reverence, adulation and more, anything that boosts your self-esteem and makes you feel like you are the center of the universe works wonders.
Example: You are the best-est. Is there anything you cannot do?
Virgo (Aug. 23 – Sept. 22)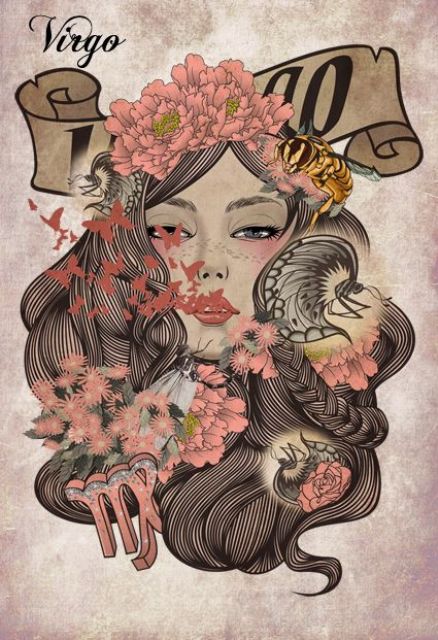 Image source: Pinterest
A practical and rational sign, any compliment that builds up your analytical skills and admires your intellect will be a winner compliment all the way.
Example: Where do you get such brilliant ideas from?
Libra (Sept. 23 – Oct. 22)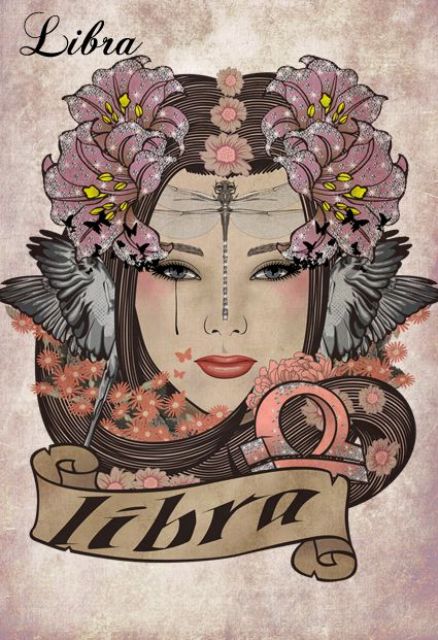 Image source: Pinterest
A people pleaser at heart, you shall be flattered by any compliment that builds you up as the hero who saved the day.
Example: What would I do without you?
Scorpio (Oct. 23 – Nov. 21)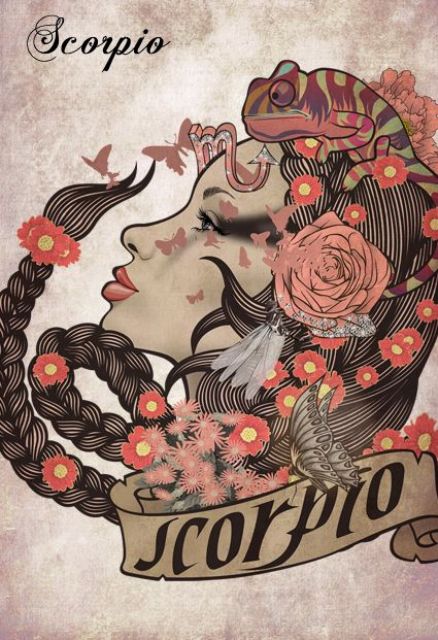 Image source: Pinterest
Any compliment coming your way is bound to make you smile but the ones that work best are those that praise your essential YOU-ness.
Example: I could never have too much of you.
Sagittarius (Nov. 22 – Dec. 21)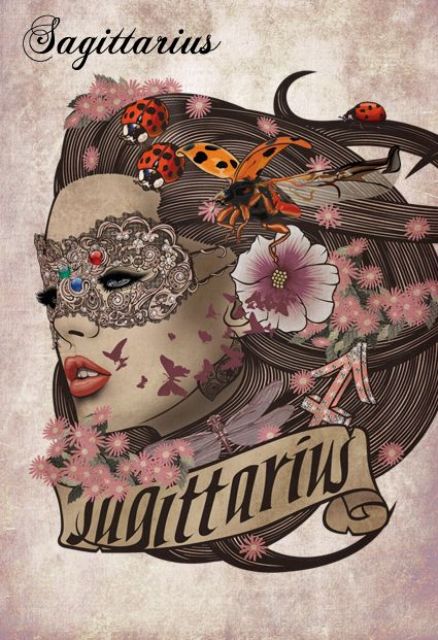 Image source: Pinterest
Pay a compliment to your good-natured humor or your friendly personality and you are golden!
Example: I could never get bored with you/You are so damn funny!
Capricorn (Dec. 22 – Jan. 19)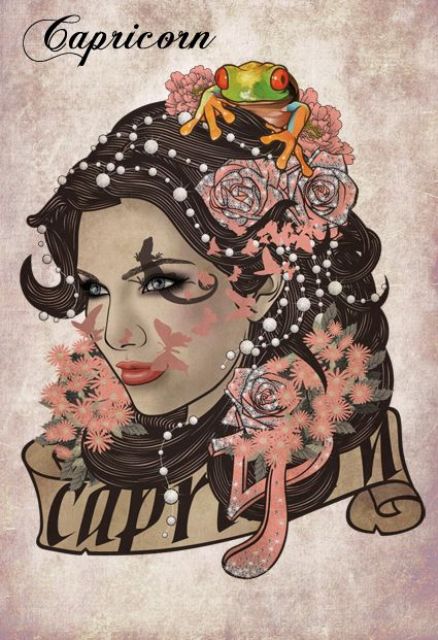 Image source: Pinterest
Admire the meticulous planning, the unflinching perseverance and the indomitable siprit you possess and you are taken. Not one to be flattered easily, you do enjoy an appreciation of your hard work when it comes from someone you know is genuine.
Example: You are the most adept person I know.
Aquarius (Jan. 20 – Feb. 18)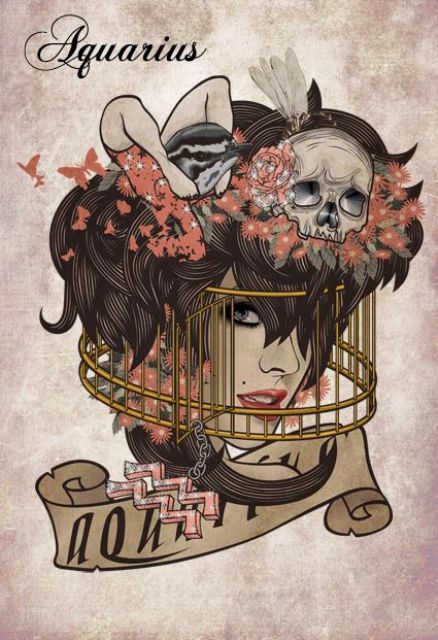 Image source: Pinterest
Just an admission of how much better the world is because of your kind spirit is your ticket to paradise!
Example: The world is a better place every day because of you.
---
Suggested read: How you deal with single life is determined by your Zodiac sign
---
Pisces (Feb. 19 – March 20)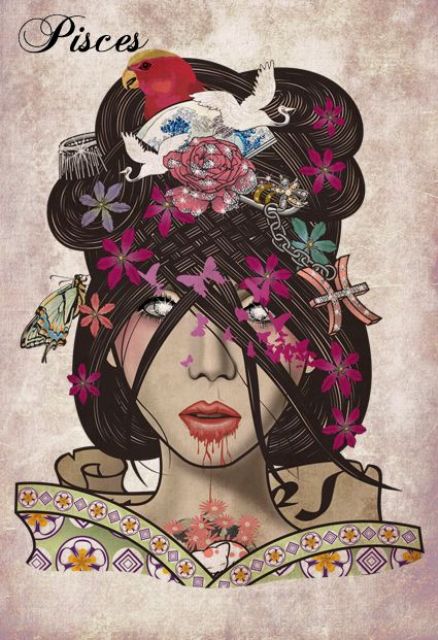 Image source: Pinterest
Shy and reserved, you like it when someone gives in the time and effort to know you on the inside.
Example: You are beautiful- and I don't just mean how you look!
Isn't it? 😉
Featured image source: Pinterest
Summary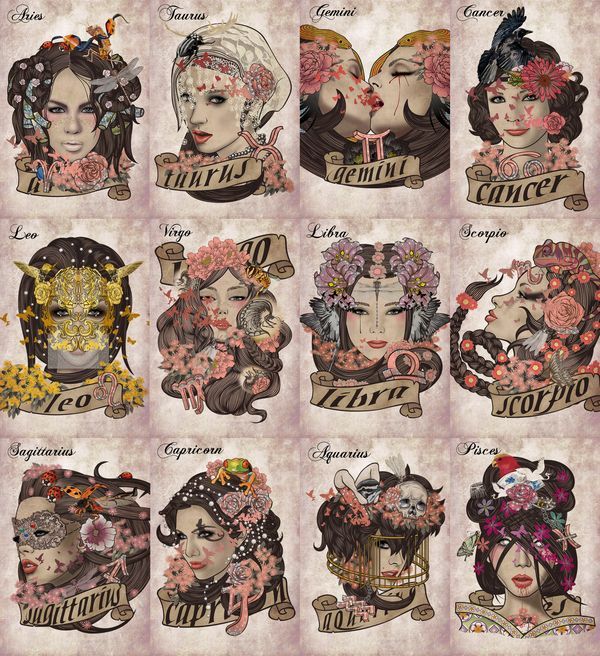 Article Name
The Compliment That Will Mean The Most, As Per Your Zodiac
Author
Description
Coz nobody hates a GOOD compliment!