We all make a few bad decisions in our life and falling for the wrong person is certainly one of them. When we meet someone, we get blinded by the excitement and fail to realize the obvious. Sometimes, no matter how good things seem in the beginning, the best of starts might result in a catastrophic relationship. If you are tired of making the same mistakes over and over again, take the assistance of the stars and know why you always fall for the wrong girl, according to your zodiac sign.
---
Suggested read: Why you shall fall in love with her, based on her Zodiac
---
Aries (March 21 – April 19)
Image source: Pinterest
You are one of those who understand the significance of the change. Though, sometimes you are not able to distinguish between a good and a bad change in your life. The moment you feel anything new and exciting, you leave your whole life and start chasing it, even it means chasing the wrong girl.
Taurus (April 20 – May 20)
You don't let people in so easily, but the moment they became a part of your life, you find it hard to let go of them. You fall in love with your friends as you find a sense of solace with them, which often complicates the relationship.
Gemini (May 21 – June 20)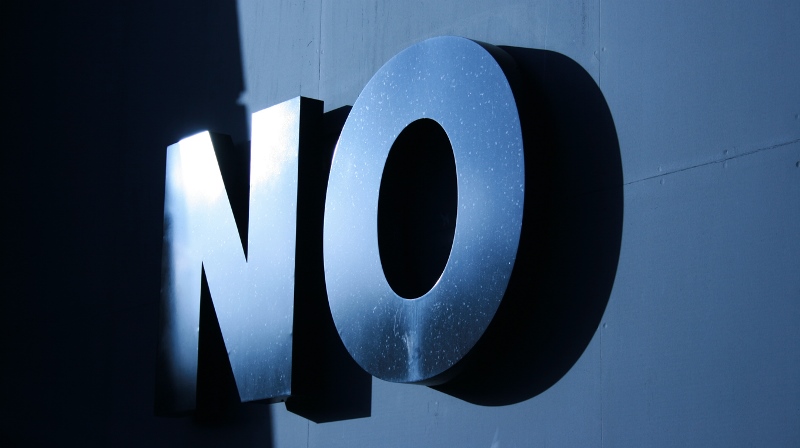 Image source: Google, copyright-free image under Creative Commons License
You find it hard to say no to the wrong people. You don't want to break someone's heart and commence a relationship, even without having feelings for your partner. Needless to say, it ends disastrously.
Cancer (June 21 – July 22)
You trust others way too easily. You believe in the idea of love at first sight and let a pretty girl win your heart over, without thinking straight.
Leo (July 23 – Aug. 22)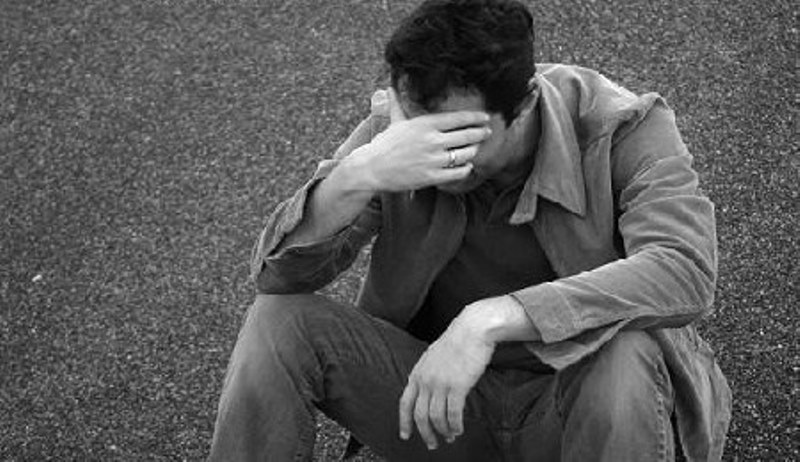 Image source: Google, copyright-free image under Creative Commons License
You are one of the most compassionate people of all. You always walk an extra mile in order to help others. People often take advantage of your passionate nature and ends up hurting you in the end.
Virgo (Aug. 23 – Sept. 22)
The moment someone would show interest in your life, you would confuse it with love. You go overboard and do everything to be the center of her life, without even knowing her story.
Libra (Sept. 23 – Oct. 22)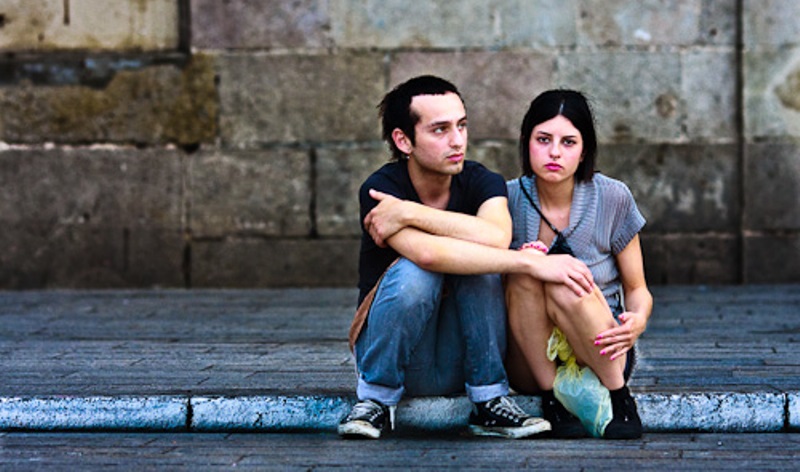 Image source: Google, copyright-free image under Creative Commons License
You have this perfect idea of love, which might not even exist in the real world. Your obsession with finding that movie romance will let you fall in love with the wrong girl. Though, you might realize it the hard way that those fairytale happy endings are way too different than real life.
Scorpio (Oct. 23 – Nov. 21)
You would fall in love with a girl, not because you have feelings for her, but the idea of competing with others or taking that next big step in your life will force you to accept even the most wounded and mysterious of souls.
Sagittarius (Nov. 22 – Dec. 21)
The moment a girl would laugh at your joke, you will think she has fallen in love with you. You read all the wrong signs, which clouds your judgment way too often.
Capricorn (Dec. 22 – Jan. 19)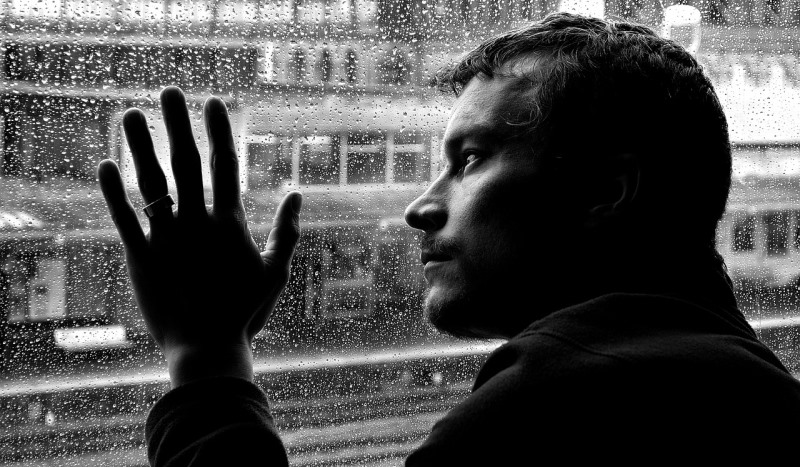 Image source: Pixabay, under Creative Commons License
Even after being the most logical of all, you lose your groove when it comes to love. You stop being practical and set low expectations for yourself, accepting almost everything that comes along your way.
Aquarius (Jan. 20 – Feb. 18)
You always see the good in others and even after getting cheated on time and time again, you fall into the same trap. Your idea of surrounding yourself with the best of people often ends up disrupting the entire balance in your life.
---
Suggested read: 16 Zodiac signs that would make the perfect partners
---
Pisces (Feb. 19 – March 20)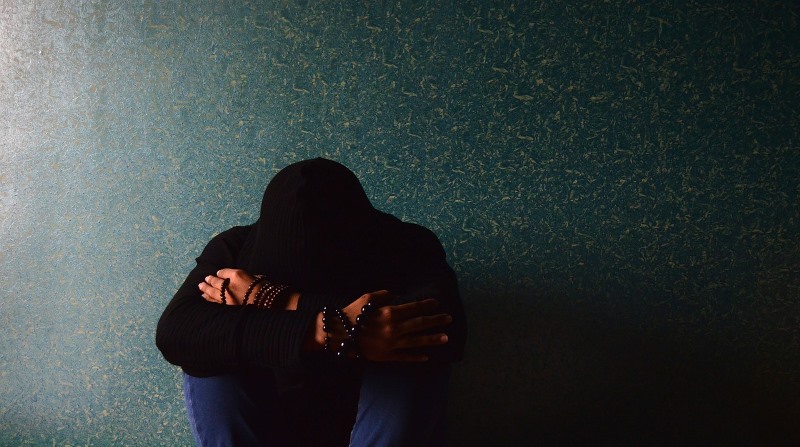 Image source: Pixabay, under Creative Commons License
You expect a lot from your partner and even before commencing a relationship, you believe that they will do everything in their power to be with you. Even after knowing how it's going to end, you date the wrong girl, hoping for her to change one day.
You can't go back and undo the past, but you still have your present and you can certainly make the best of it. Now when you know why you keep falling for the wrong girl, stop yourself from making the same mistake again and get the kind of girl you truly deserve!
Featured image source: Pinterest
Summary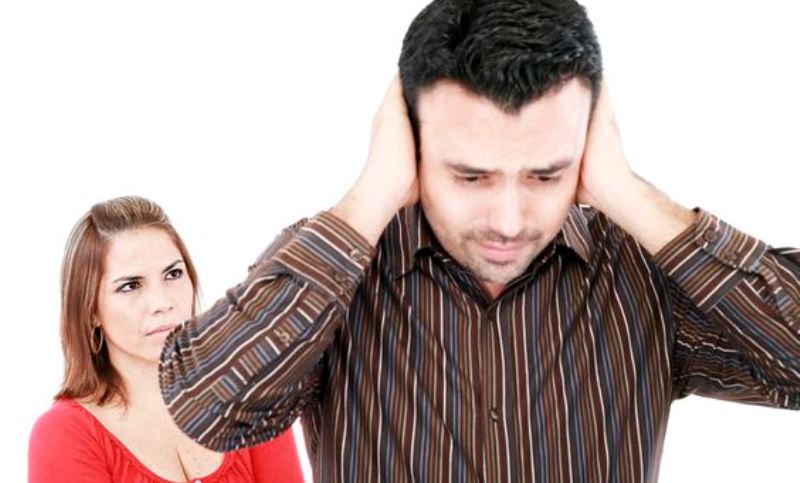 Article Name
Here's Why You Fall For The Wrong Girl, Based On Your Zodiac Sign
Author
Description
Hearing "she was the wrong girl," doesn't do much good after the breakup, right?