Being in love is like living a miracle, but getting over your significant other can sometimes consume you entirely. Too often, we fall in love with the whole of our heart and can take forever to move on. We have come up with some thoughtful ways on how people get over their past relationships, according to their zodiac signs. Yes, your zodiac signs can help you in unimaginable ways. Move on from your daily horoscope and take some help from the stars to get over him!
Aries (March 21 – April 19)
Image source: Google, copyright-free image under Creative Commons License
An Aries girl would never need a guy to define her. You are stronger than your imagination and would never shed a tear for a guy. In fact, you'll love your newly-found freedom and would be on your own without much trouble!
Taurus (April 20 – May 20)
You know how ruthless heartbreaks can be and would give yourself enough time to heal your wounds. Gradually, you will get over him by taking one step at a time instead of revisiting your past all over again.
Gemini (May 21 – June 20)
You will adapt to the sudden change in your life quickly and will turn your heartbreak into a work of art. After a while, you will realize how good it is to be happy alone than being unhappy with someone else.
Cancer (June 21 – July 22)
There would be days when nothing would make sense. You would try to move on, but your feelings for him might make you gloomy for days. Give it some time and take baby steps. Surround yourself with your girlfriends, as they will never leave your side!
Leo (July 23 – Aug. 22)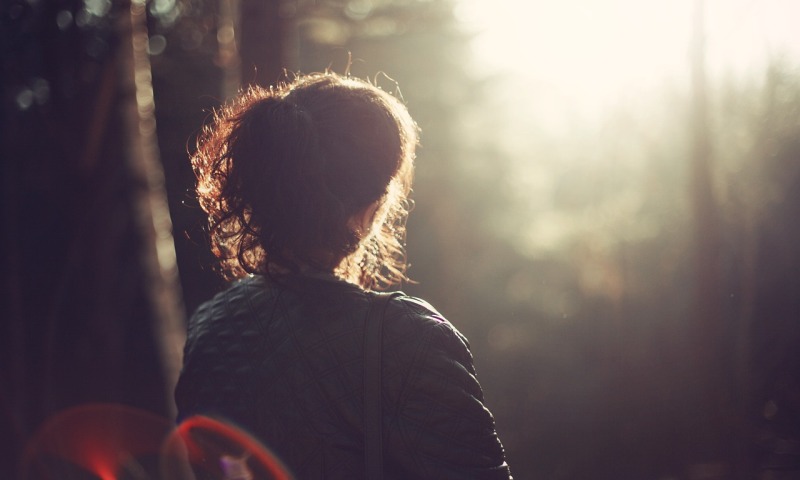 Image source: Pixabay, under Creative Commons License
You will never apologize or would try to get back to him. You are an independent woman and after a while, you would make the best out of the situation all by yourself!
---
Suggested read: Here's what your soul mate will be like, based on your Zodiac
---
Virgo (Aug. 23 – Sept. 22)
Initially, you'll try to mend the bridge and would make an effort to win him back. Though, after realizing your worth, you will move on and distract yourself with other significant things in your life. You might revisit your past a few times, but surprisingly, it will make you stronger.
Libra (Sept. 23 – Oct. 22)
Image source: Google, copyright-free image under Creative Commons License
You hate to let people go and the breakup might cause a mess in your life. You might become sad or even a little anti-social after the breakup. Though, with time, you will come out of it and will be happy again!
Scorpio (Oct. 23 – Nov. 21)
You are a passionate lover and the breakup might bring a catastrophe to your life. It would break your heart and you might find it hard to be whole again. You will grieve for your past and might become angry before accepting the harsh reality.
Sagittarius (Nov. 22 – Dec. 21)
Even after a messy breakup, you won't disrespect him. You are a lady, and your sense of self-esteem and dignity will always keep you a few steps ahead of him. You will grieve, but in your own personal way.
Capricorn (Dec. 22 – Jan. 19)
You will distract yourself with work and won't let the negative thought of your breakup affect you. In fact, it will inspire you to be better with time.
Aquarius (Jan. 20 – Feb. 18)
You will take the assistance of your friends and family to get over him. You might take some time to move on, but once you get a closure, you would never look back.
Pisces (Feb. 19 – March 20)
Image source: Pixabay, under Creative Commons License
You would keep thinking about him, even after the breakup and all those thoughts will inspire you to channel your energy into a work of art. You will write the most heartbreaking poems or would paint the canvas in the most tragic way. You might end up blocking him from your life entirely, which would be your own way of moving on.
We all fall in and out of love in our own ways. Though our zodiac signs can help us identify the pattern, but it is a lonely walk that only you can experience. No matter how hurt you are, one day, it will all make sense. Listen to your friends and surround yourself with your loved ones, but get over him in your own way. Maintain your pace and do it one step at a time, until you move on and find happiness again!
Featured image source: Pinterest
Summary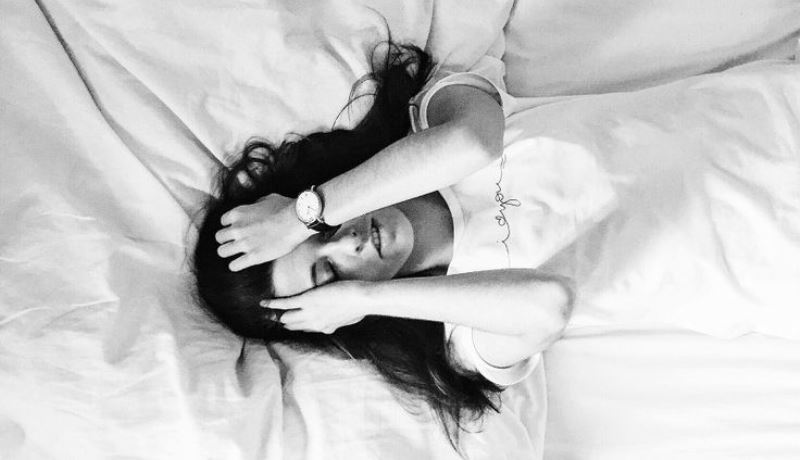 Article Name
This Is How You Will Get Over Him, Based On YOUR Zodiac Sign
Author
Description
To get over him is to do more than cry yourself to sleep!