There is certainly nothing more beautiful in this world than the feeling of being in love. If you are planning to have a wonderful time with your significant other, why not come up with a kind of perfect date that the two of you will remember for years? Take some assistance from the stars and learn a thing or two about romance from the universe. You never know, you might end up having one of the most everlasting moments of your life!
Aries (March 21 – April 19)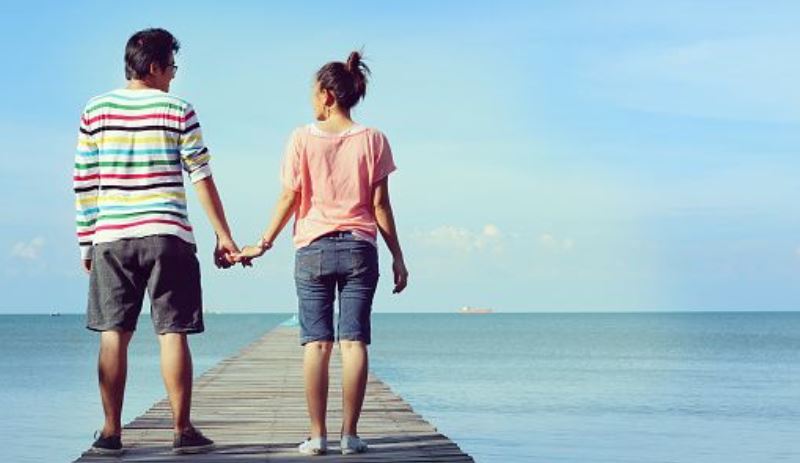 Image source: Pinterest
Aries love the idea of something new and exciting. Going out on a bike ride and eating takeouts might seem boring to someone else, but for an Aries, it is nothing less than an adventure.
Taurus (April 20 – May 20)
Taureans likes to teach their partner new things. Instead of going out to a fancy restaurant, organize a cooking date with a Taurean and they would spend the rest of the night preparing delicious meals with you.
Gemini (May 21 – June 20)
The most creative of all, they like to solve puzzles and unravel a mystery. Anything from a trivia night to a game of charades will keep them on their toes. They would love to solve a crossword or a jigsaw puzzle with you by their side!
Cancer (June 21 – July 22)
Image source: Pixabay, under Creative Commons License
They love to surround themselves with nature and going out on a hiking trip would be nothing less than the perfect date for them! Go out in the woods or camp for a night in the wild to let them get close to their inner self.
Leo (July 23 – Aug. 22)
Leos are born leaders and will always be a few steps ahead of you. Don't surprise them with a larger than life gesture. Take them out on a bowling date and get your ass kicked by their effortless skills.
---
Suggested read: Here's what your soul mate will be like, based on your Zodiac
---
Virgo (Aug. 23 – Sept. 22)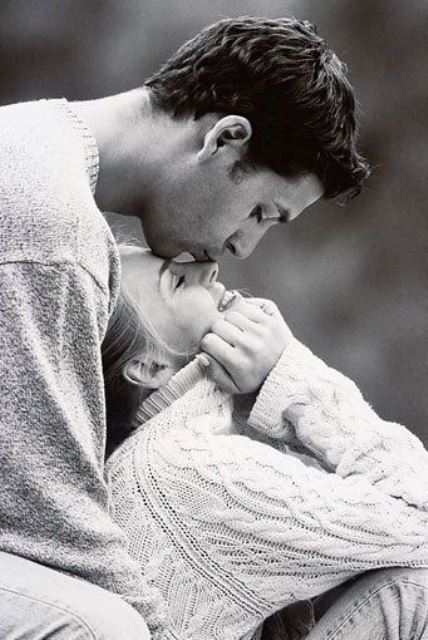 Image source: Pinterest
They like the idea of having thoughtful conversations. Watch their favorite movies or talk about something which fascinates them. They would spend the rest of the night explaining you almost everything about the universe.
Libra (Sept. 23 – Oct. 22)
They are pretty traditional and coming up with a surprise candlelight dinner on your balcony will certainly win their heart. For them, there is nothing better than having some good food while looking at the starlit night sky with their partner.
Scorpio (Oct. 23 – Nov. 21)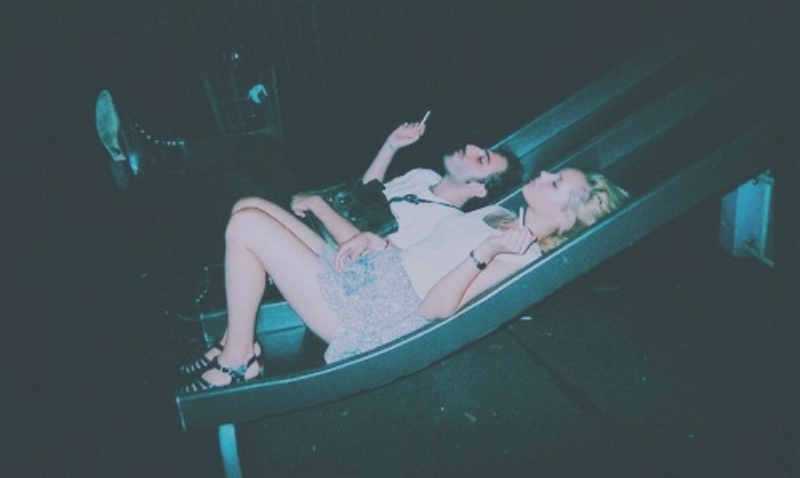 Image source: Pinterest
Take them out to a laidback bar and drink all night long. They will share their deepest feeling without getting drunk or high.
Sagittarius (Nov. 22 – Dec. 21)
Have you heard of restaurants that are made of ice or the ones where you can't see a thing? Well, these are the places you should take a Sagittarius to. They like the idea of something unique and borderline weird.
Capricorn (Dec. 22 – Jan. 19)
Take a Capricorn out to a live concert and if it is their favorite band, they would spend the rest of their life thanking you for that gesture. Music is the key to touch their heart and you should utilize it in the right way.
Aquarius (Jan. 20 – Feb. 18)
They like the idea of those small and little things that people do for each other. A movie night might seem ordinary to you, but for them, it is would be nothing less than the perfect date.
Pisces (Feb. 19 – March 20)
Image source: Pinterest
Don't take a Pisces out to a club or a café. Prepare them a breakfast in bed and read their favorite poem. This is one such gesture they would never forget for the rest of their lives.
We all experience love in a unique way and the idea of the perfect date is different for almost every one of us. Take the help of your lover's zodiac sign and come up with an unforgettable date.
Featured image source: Shutterstock
Summary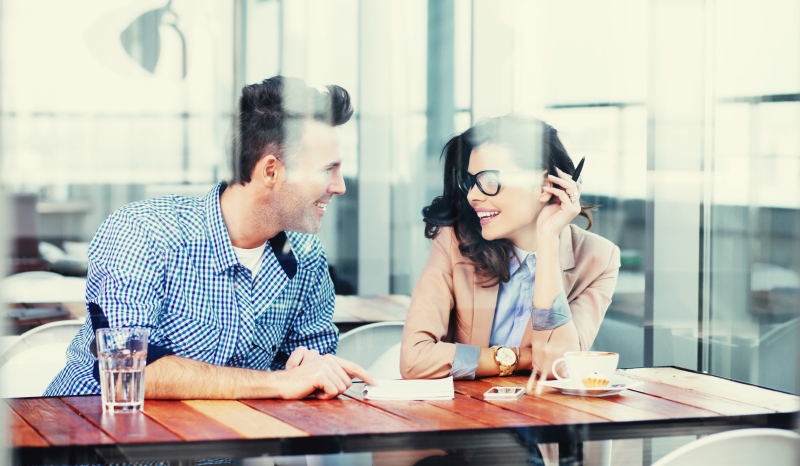 Article Name
This Is The Perfect Date You Should Plan, Based on Your Zodiac Sign
Author
Description
We can make your idea of the perfect date come alive- the stars are on our team!