We girls have a love hate relationship with our BFF's boyfriends, we love that they make our BFF happy and we hate how much of our BFF time is taken up by them!  But what he will never dream about is the stuff she tells you to compensate for her time away with him. 😛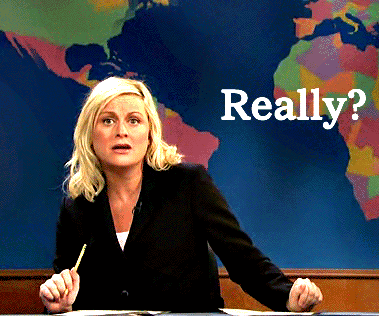 Image source: thefrisky
---
Suggested read: Things you will understand if you are dating an insomniac
---
If your BFF has even had a boyfriend then you have heard these TMI things about him for sure –
You know how he looks shirtless because your BFF would have sent you some unflattering selfies early in their relationship.
Also, how that chest of his is not shaved, just that he cannot grow chest hair 😛
You know how big his penis is, or how small it is! 😛
But you know for sure if he makes her orgasm. 😀
You know all the times he couldn't get it up and have speculated why it was so, was he masturbating too much? The theories were flying thick!
Or what kind of porn he watches and how he probably thinks his girlfriend doesn't know he does. *evil grin*
He has that Asian fetish, and how he once asked her to dress up as an anime character!
You know that his mother still feeds him whenever she can find him around and that he actually lets her! *gasp*
Talking of food, you also know he thinks ice cream is too cold (At this point you have judged your BFF for still being together with him).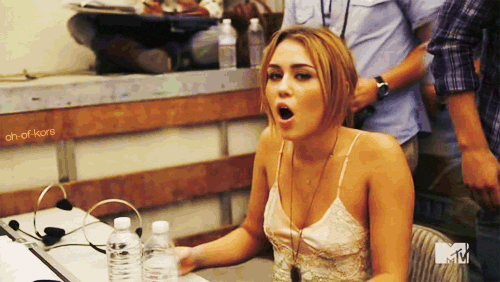 Image source: funnyordie
You know that he sucks at oral sex (pun intended :P)…
And that your BFF has given up on expecting any from him, it's not that he doesn't enjoy it; he just is incapable of a good licking! (You don't think it's possible to go wrong with it but what the hell!)
She also told you how she actually had to introduce him to oral sex and his previous girlfriend never got any!
You also know he doesn't shave down there and that your BFF has mentioned many a times that he probably should. 😛
He has a weird habit of shaking and tapping his leg when he is tense!
That your BFF introduced him to hygiene products other than soap like a shampoo, conditioner, face wash, face scrub, moisturizer and cologne added to his standard deodorant!
And how he has this yucky habit of growing his toenails (here you have wondered what she sees in him).
That he gets really upset when his favorite football team loses a match and at one final, he actually cried when they lost!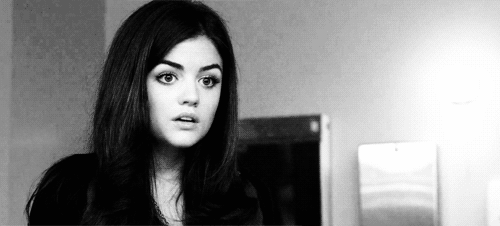 Image source: hollywood
Also how he is a slob at kissing but has long since improved with expert guidance! You feel you get some credit for that- you told your bff about techniques too. 😉
About that one time when he was so tired and slept like a log, that he sucked on his thumb and he had no idea. :-O
That he follows baby posts on instagram, and how he made up an excuse that he only likes babies of footballers.
How he still thinks that he "secretly" farts!
He hums Taylor Swift and Justin Bieber songs in the bathroom, but hates to admit that in public!
How he still has his batman toy in his room and is quite sentimental about it but again, doesn't admit it!
You know the gossip for all his friends and their girlfriends, and you and your BFF spend way too much time bi*ching!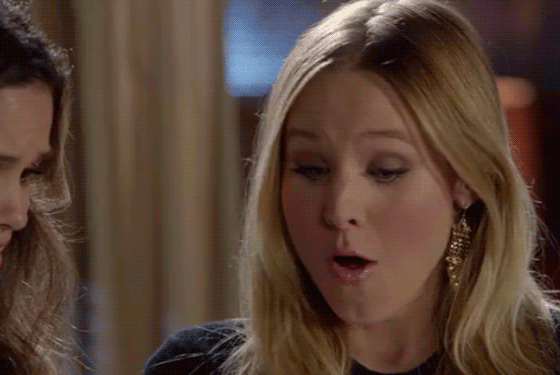 Image source: Tumblr
Your BFF also told you about the time he thought Sidney Sheldon was a female author and that he loved 'her' books.
You know about every big fight they have.
And every tiny excruciating detail of these fights.
But you also know how he loves her and how he wouldn't hurt her. Coz you wouldn't let him. ☺
Featured image source: favim
Summary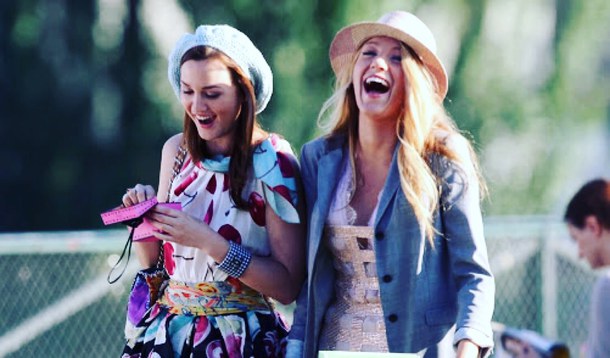 Article Name
Ssshhh, I Know: TMI Things You Know About Your BFF's Boyfriend That He Will NEVER Know You KNOW
Author
Description
Your BFF's boyfriend cannot know you KNOW! Sshhhh...