Ladies, if you are in a cheating relationship or at least think that you might be in one, you will definitely hear some of these statements from your man. It's fascinating how almost every cheating man on the planet says the same phrase, as if there is a bible for cheating that all males have read.
Here are some of the common phrases men say when they are cheating and don't want you to know about it or when they are caught cheating:
1. I don't know how this happened!
2. I was drunk and unconscious.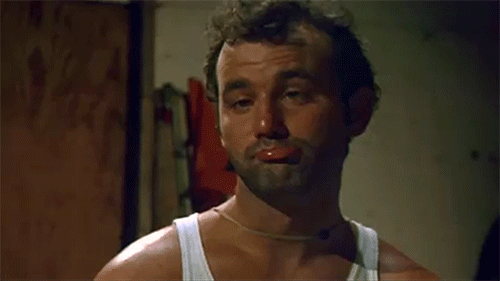 3. You were just not there for me.
4. I was thinking about you all the time.
5. I don't know who she is!
---
Suggested read: 10 brutal truths about loving a commitment phobe
---
6. Please respect my privacy; don't touch my cell phone.
7. I was just helping her.
8. It was an accident!
9. You don't have time for me.
10. I don't wanna explain anything.
11. She seduced me and took advantage!
12. She is like a sister to me.
13. She is my best friend's girlfriend.
14. Please forgive me.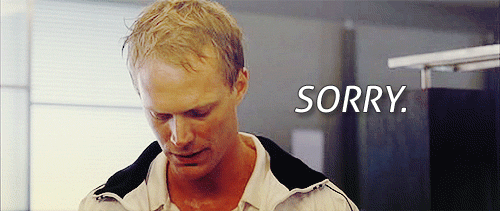 15. Please give me one last chance.
16. You have been cheating on me. Are you not? So why shouldn't I?
17. You are not good enough for me.
18. Baby, I have to work a little late today.
19. I still love you, she is nobody to me.
20. It only happened once; it was a mistake.
21. It won't happen ever again, I promise.
22. I cannot believe you don't trust me!
23. I didn't even realize what I was doing.
24. You're imagining things.
25. It's not what it looks like!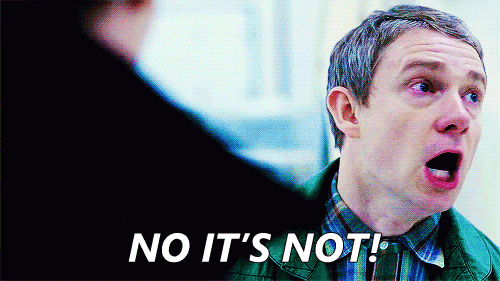 26. She tricked me into it!
27. She accidentally fell on my d**k!
28. I love you and only you, you're the one for me.
29. I don't need anyone else you are everything I ever wanted in my life.
30. She drugged me!
31. I swear, she can control minds; I was hypnotized!
32. A man has needs.
33. You're always doubting me.
34. I would never cheat on you!
35. Does it matter where I was?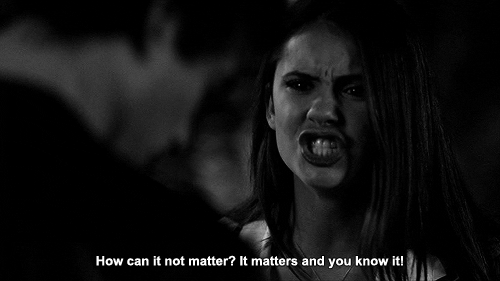 36. I thought we were in an open relationship.
37. I don't know who called from my cell phone.
38. I can't recall where I was the other night.
39. There was nothing I can do to stop her.
40. She knows black magic, baby. All I can remember is my voodoo doll in her hands!
41. Forget the past, I've changed now. Give me one more chance?
42. It wasn't me!
43. I regret it and feel more horrible about it than you.
44. Why are you asking so many questions?
45. You are overreacting; she is just a good friend.
46. YOLO "You only live once"!
47. I thought you're cool with it.
---
Suggested read: 10 signs your girlfriend is cheating on you
---
48. I never intended to hurt you.
49. It's not my fault, you were not here.
50. I promise it was the last time.
Have you heard any of these excuses from your man? Tell us in the comments below.
Featured image source: Dollarphotoclub
Summary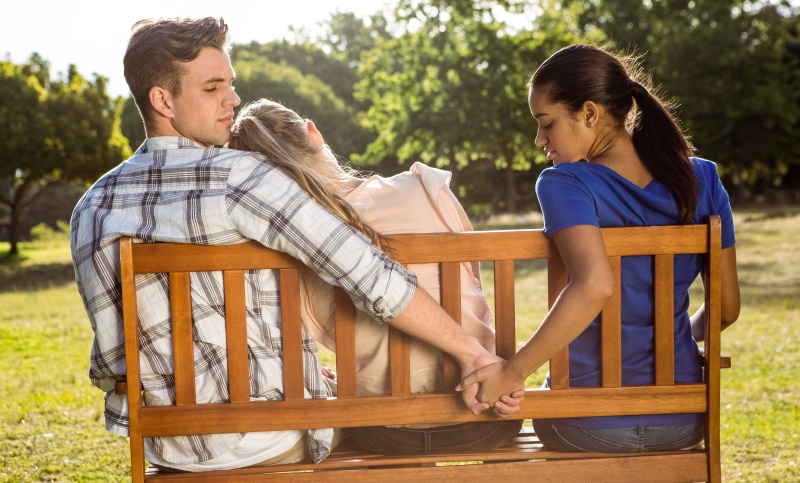 Article Name
Top 50 Things Men Say When They're Caught Cheating
Author
Description
Most men who cheat have any one of these stock replies ready to blurt out. Take a look at the top 50 such statements that men use when caught cheating.