Have you ever been cheated on? If the answer is in the positive, you will know that there is something worse than betrayal and that is, being gobsmacked by the cheaters and their ridiculous arguments! I mean, doesn't that make you sputter in disbelief? How about a "sorry" instead? Though I would not care two sh*ts about that! *We will read about what goes on through the mind of the cheated later* 😉
If you do want to shut these cheaters up for good, you don't need to bother about what is going in the noddle of the philanderer that's making him blurt stupid rubbish. Just go through these 12 'customized' responses and use the one that suits best! Trust us (such an ironical thing to say, that!) after you respond with this lines, ze cheater will be biting the dust!
1. "I didn't mean to break your heart."
This is where the cheater is partly gaslighting and partly blame-shifting! Let me tell you what he really means: "No, I didn't mean to break your heart. That's how you are construing the whole thing. L.H.S=R.H.S, you are to blame!"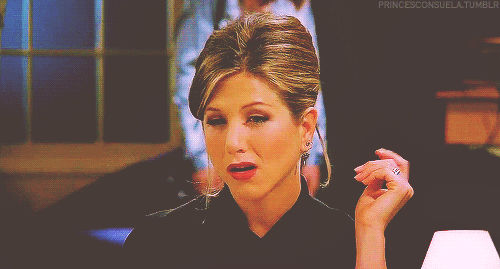 Image source: Tumblr
Perfect response: "No, no it was as unintentional as Japan's bombing of Pearl Harbour. Now let me, as inadvertently, Hiroshima Nagasaki you!"
2. "You are not what I wanted."
Modified version: "I was not happy and you weren't happy too!" (Self-pity plus redundant empathy!)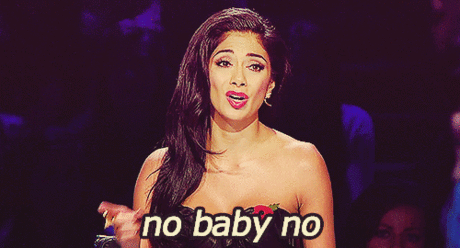 Image source: andthatshyyouaresingle
Your response: "Dudeeee! First, speak for yourself! And second, by putting the spotlight on my apparent insufficiencies, don't shift focus from your gut-wrenching disloyalty! By the way, I never told you this, but you sucked in bed!" (That's a kick in those narcissistic b*lls).
3. "I love you but I am not in love with you."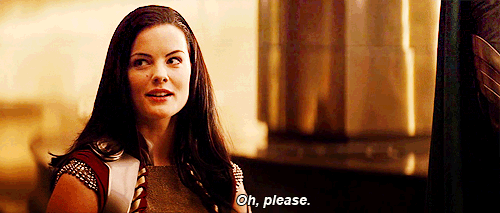 Image source: Tumblr
Your response: "Yeah I know, a cheater loves in a catalogued way. "I do love you but I put this part aside when scr*wing her," right?"
Smirk. DON'T FORGET TO SMIRK!
4. "I even read this online that people are way more honest in open marriages."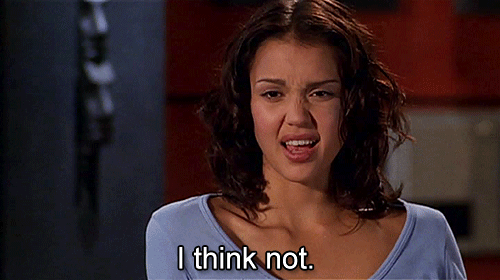 Image source: riffsy
Your response: "What is left to be honest about once the marriage is open? Whether you used a condom while doing it with her or not?!!! Buh-bye!"
Say the last two words before slamming the door on his face!
5. "If you meet her, you will realize that she is a lot like you."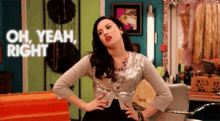 Image source: riffsy
Your response: "Ah, you mean, I sleep around with other married men. Likely!" #wicked!
6. "I have loved you all along."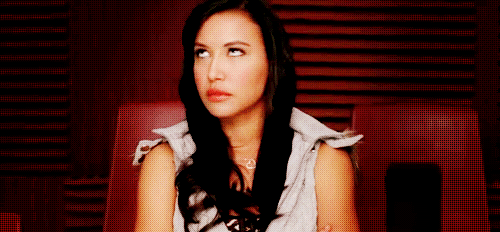 Image source: imgfave
Your response: "I have always admired your ability to multi-task! Cheating on someone and loving them at the same time, what a player!"
---
Suggested read: 14 facts about infidelity that will totally surprise you
---
7. "It was a one-time thing, baby."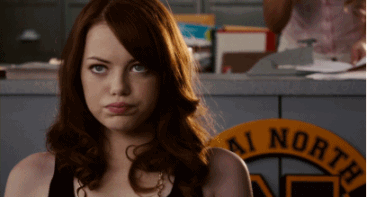 Image source: Tumblr
Your response: "Yes, but the point is, it should have been a 'one-at-a-time' thing!"
8. "I swear she is just a good friend."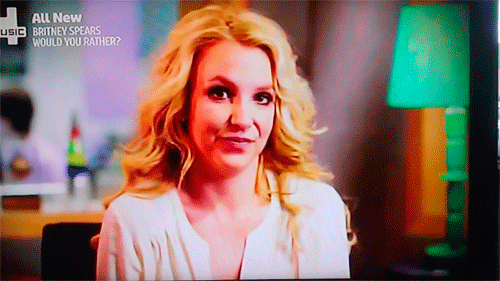 Image source: uflix
Your response: "F*ck buddy to be precise!"
9. "I know you will give me one last chance to show you how much I love you!"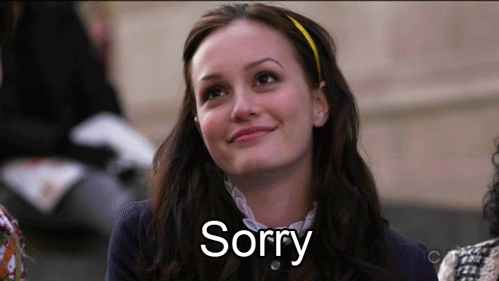 Image source: Tumblr
Your response: Definitely… not!
10. "You can trust me from now on."

Image source: fellowshipoftheminds
Your response: "How can one person sound tiresome and pathetic at the same time? F*ck, multi-tasking!"
11. "I need time to think."
Your response: "Oh, of course! You have 5…4…3…2…1 Bye!"
12. "I want to reconcile but I know you will never forgive me."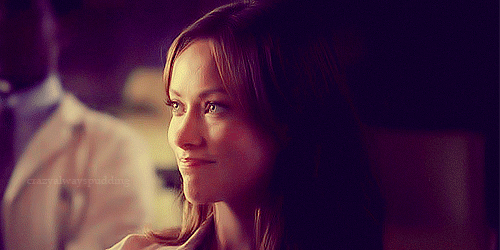 Image source: Tumblr
Your response: "Woohoo! I totally understand what you just did there. So it's my inability to see this as nothing which is the whole problem! What makes you think you deserve pardon? Oh, wait! You are not even asking for any!"
And in the end, all I want to tell is that each of the responses should be backed up with a loud, genuine (unlike him), passionate: "F*ck off!"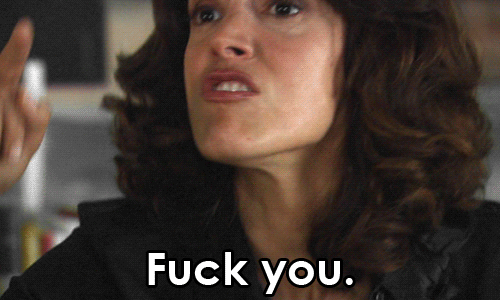 Image source: Tumblr
That's all! 😉
Featured image source: changemachinemag
Summary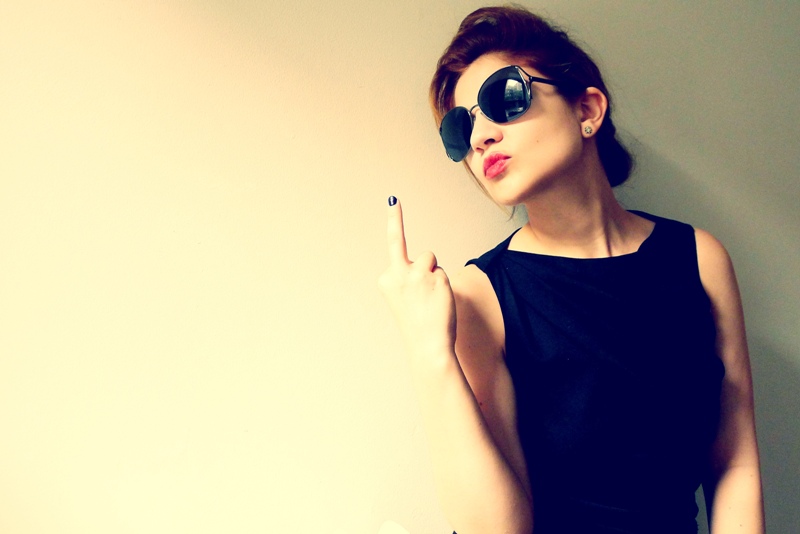 Article Name
12 Stupid Arguments All Cheaters Use And How You Should Respond
Author
Description