Indian celebrities seem to be taking a leaf out of Hollywood stars books and opting for secret marriages to keep it personal and avoid a media circus. Stand up comic, actor, master of ceremonies, and all-round witty man Vir Das has tied the knot in a secret wedding on October 19 away from the prying eyes of the media. The lucky lady is Shivani Mathur, his girlfriend of five years.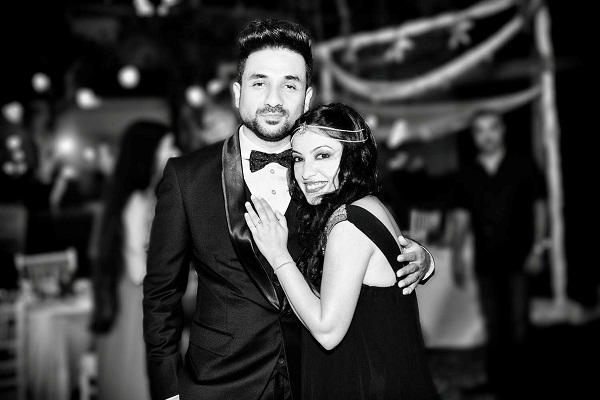 The Go Goa Gone actor has chosen the scenic locales of Sri Lanka for the wedding, rumored to be attended by a close set of 100 family and friends. The pheras were preceded by a rock concert, pool party and a formal sangeet, true to his wacky style. He has gone on to describe whey the couple chose to take this route for their wedding. "We wanted to have to have a small ceremony for our wedding, there were only about 100 people, comprised of family and close friends. I preferred my wedding to be a quiet affair. The rule at the wedding event was that everyone switched off their smartphones to spend quality time with each other."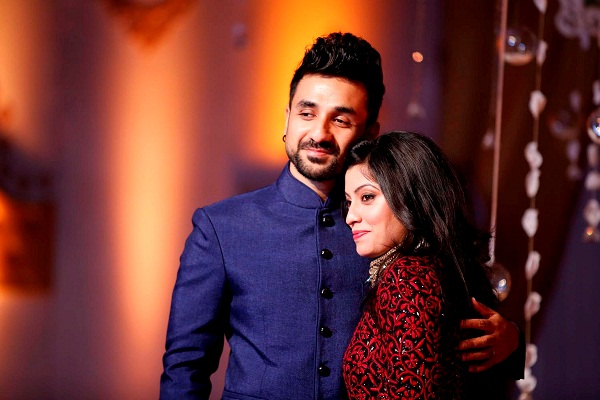 Shivani Mathur is an event manager, who Das has referred to as 'normal' as compared to his own 'abnormality', in previous interviews. "Shivani keeps me grounded. She's my reality check", he has said about why he values her normalcy.
A few months ago, during the promotions of the movie Amit Sahni Ki List, Das had talked about when he planned to get married – "Not immediately, but soon. Definitely within a year. I am a man who is the happiest when in a committed relationship. We live together. We have a bull dog. And we share a ridiculously happy life together." Ironically, in the movie, he plays a man who has gone through a painful breakup and is trying to deal with it. The character also has an 'ideal checklist' of what he wants from his ideal wife. In past interviews, Vir Das has given his own personal list of ideal qualities "Yes, I basically look for four qualities in my ideal woman. She must laugh at all my jokes, specially the bad jokes. She must have a good appetite because I am a foodie who doesn't like the Caesar salad type girls. She must be a dog lover because I own one and I love him more than I'd probably love her. And if her last name is Mittal or Ambani, I don't mind"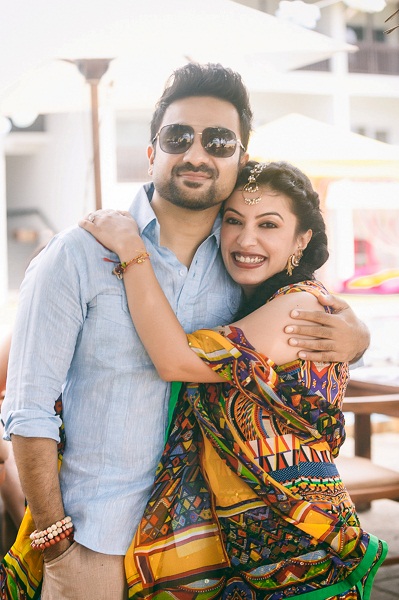 The actor has appeared in various offbeat movies including Delhi Belly and Revolver Rani in addition to doing stage shows including his own take on 'A History of India' where he describes his version of how things happened, including the creation of the Indian constitution and the wars we have been involved in. His upcoming films include Mastizaade and Santa Banta.
Here's a video from one of his stage appearances, when he was 27, talking about weddings and life changes for the men.
We wish the newly married couple a happy married life!
Summary
Article Name
Vir Das gets married to his long-time girlfriend Shivani Mathur
Author
Description
The versatile Vir Das has gotten married to his girlfriend of five years, Shivani Mathur in an intimate ceremony in Sri Lanka. Here are the details