Disclaimer: Read ahead only if you aren't afraid of raw honesty.
While your zodiac speaks a lot about how you take a treat, it has got quite a bit to say about how you handle the sh*t. Ready?
Here we go…
Aries (March 21 – April 19)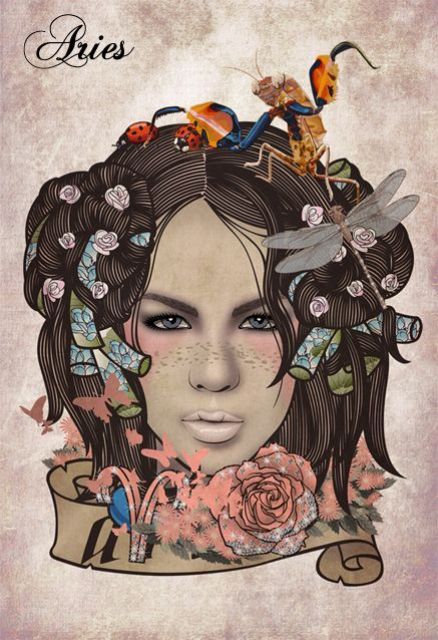 Image source: Pinterest
Fiercely independent and assertive, you get angry whenever somebody tries to tell you that you are wrong, attempts to correct you or tries to steer your project in a different direction. Your common response to such situations is to ignore such people.
---
Suggested read: What is your sexiest quality according to zodiac?
---
Taurus (April 20 – May 20)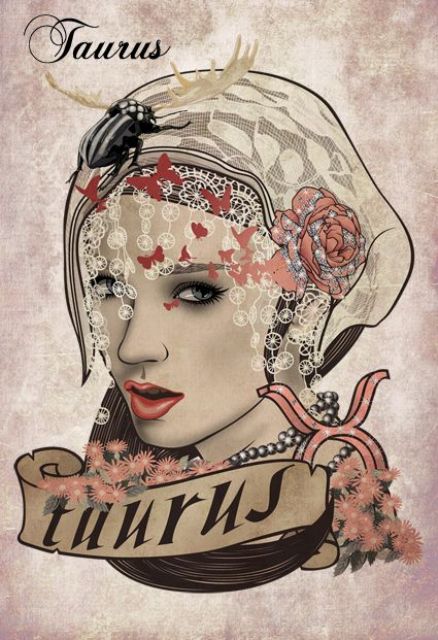 Image source: Pinterest
Innately stubborn, you have a tendency to approach things in accordance to the my-way-or-the-highway dictum and if that does not happen, it upsets you and you retreat into silence and evasiveness. Similarly a structured sign who values constancy over all else, you do not take to messing the order of your universe and anyone who tries to meddle and upset the equilibrium incurs your wrath.
Gemini (May 21 – June 20)
Image source: Pinterest
A witty and intelligent sign, you are a great talker and have something to contribute to every discussion on the planet. Any attempt to ignore your presence or invalidate your responses to a situation is a grave offence to you. You do not treat such mistakes as a trivial slight and get irked real soon.
Cancer (June 21 – July 22)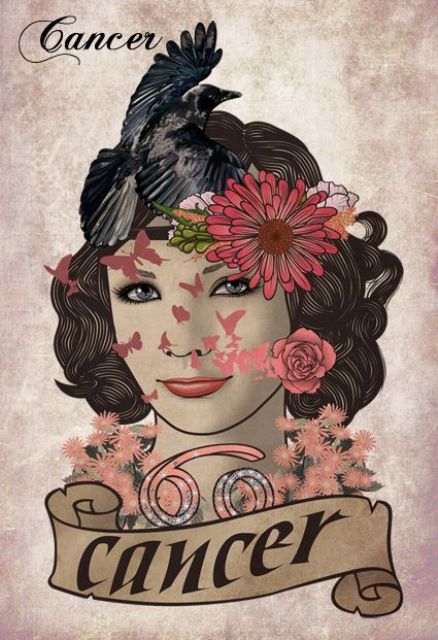 Image source: Pinterest
Fiercely loyal and warm, you are also a highly sensitive and guarded person, who does not open up as easily. If people hurt your sentiments, are insensitive toward your emotions and invalidate your feelings, you take offense and stick to a strict forgive(if required)-but-don't-forget rule!
Leo (July 23 – Aug 22)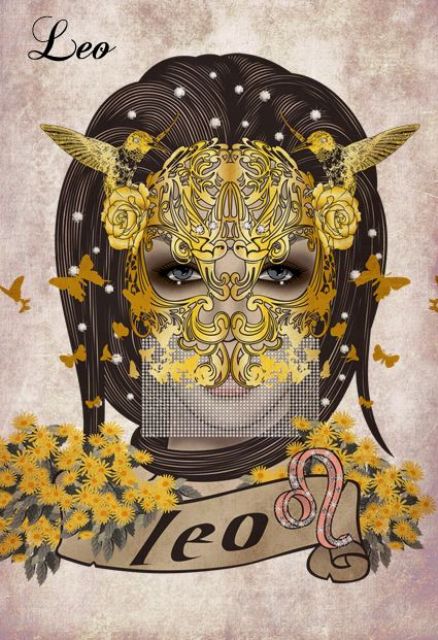 Image source: Pinterest
An in-the-moment sign, you are vain and tend to thrive on admiration. These borderline narcissistic qualities render any attempt to be better than you, invalidate your achievements or nullify your sense of self by lowering your self-esteem criminal in your books.
Virgo (Aug 23 – Sept 22)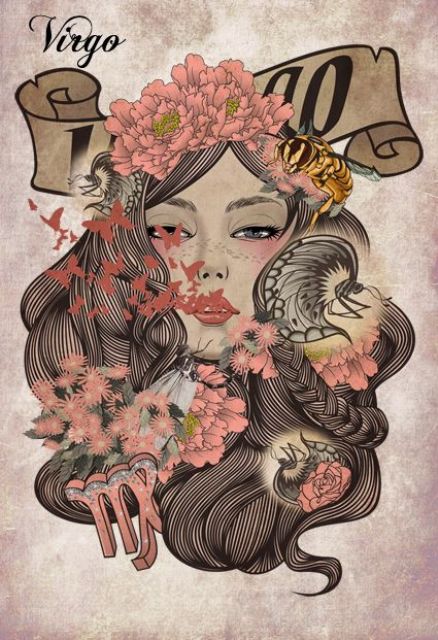 Image source: Pinterest
Belonging to the most analytical and logical sign, the most easy way to get on your bad side is to deflate any research or meticulous study you have pieced together. If you are told that your logic is faulty, may God save the world!
Libra (Sept 23 – Oct 22)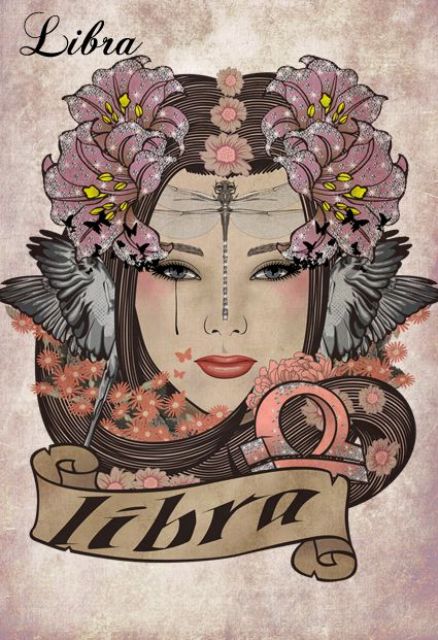 Image source: Pinterest
Not unlike your compatible sign Gemini, you aim to be a social butterfly. Any overt or covert gesture of ignoring your presence or refusing to acknowledge your inputs to a situation doesn't go down well with you.
Scorpio (Oct 23 – Nov 21)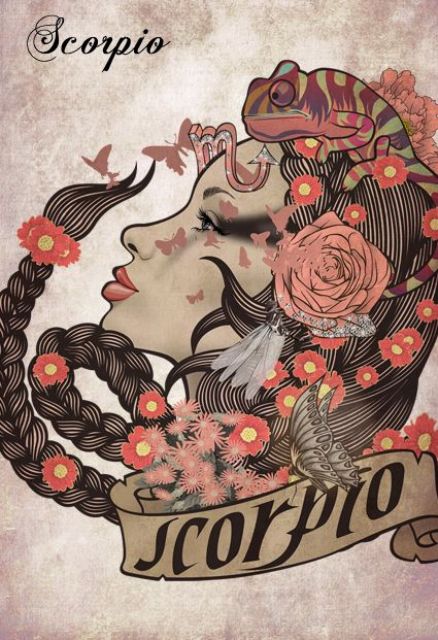 Image source: Pinterest
You tend to feel every emotion on an amplified plane- so hurting your feelings is bound to push you to the edge, almost to breaking point. And once those tear glands begin to function, there's no stopping them.
Sagittarius (Nov 22 – Dec 21)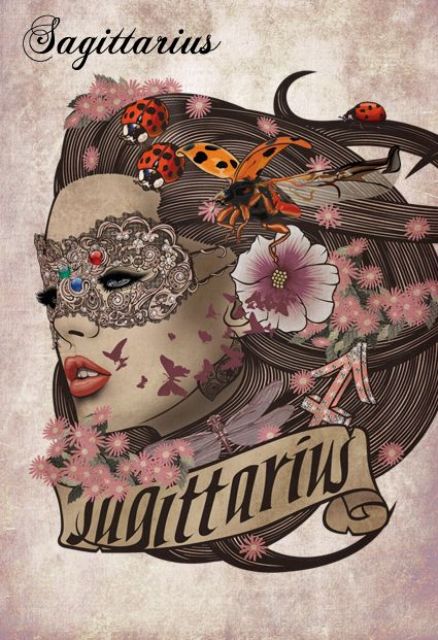 Image source: Pinterest
One of those signs who tends to look at the good-hidden-in-a-bad situation, you are a tough nut to crack in the pi*sing off department. However, being a fiercely independent sign, being bossed around and told what to do is sure to drive you up the wall.
Capricorn (Dec 22 – Jan 19)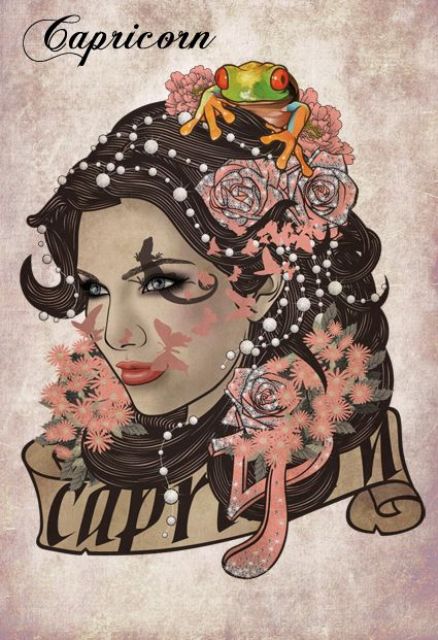 Image source: Pinterest
Placing a lot of premium by your experiential learning and tried-and-tested formulae at living, you are unlikely to take to any advice on how to do a certain thing!
Aquarius (Jan 20 – Feb 18)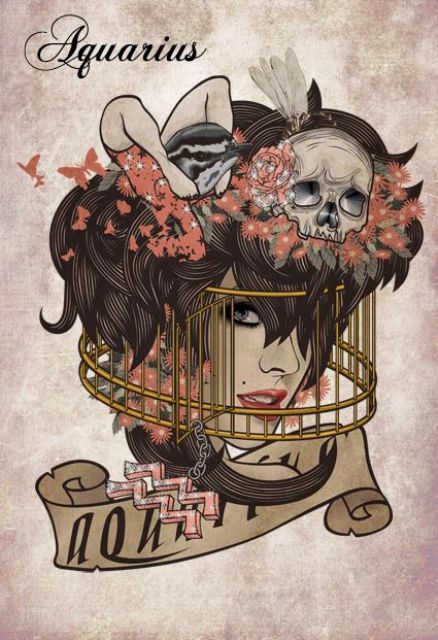 Image source: Pinterest
The fastest way to earn a slot in your bad books is to tell you what you are doing is wrong and that your opinions count for naught.
---
Suggested read: Know who to date according to zodiac
---
Pisces (Feb 19 – March 20)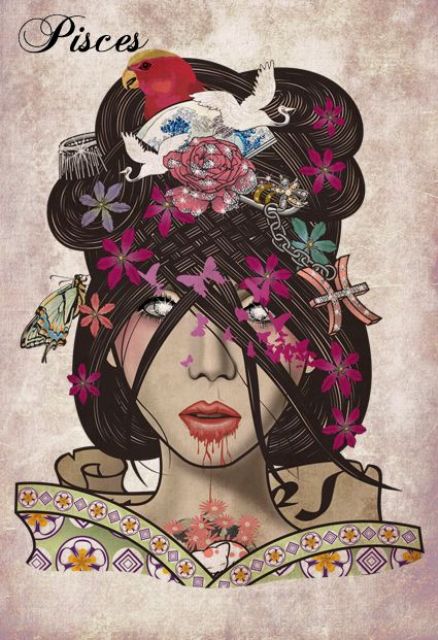 Image source: Pinterest
The most sensitive of all signs on the chart, you are the one who tends to wallow in self-pity the most. If anybody tries to hurt your sentiments, insult your stance and invalidate your emotions, you shall snap all ties instantly and never trust them again.
Relate much?
Well- why won't you- tis the cosmic truth!
Featured image source: Pinterest
Summary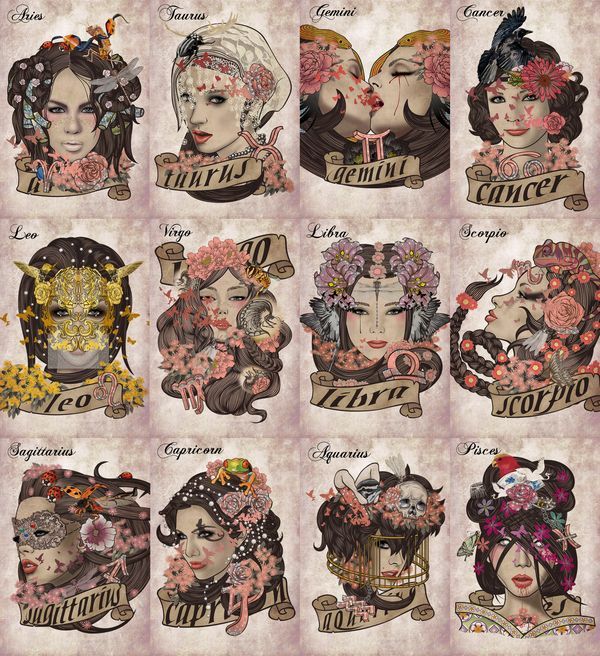 Article Name
#AstroSpeak Your Zodiac Has A Lot To Say About What Pis*es You Off The Most
Author
Description
Because your Zodiac says a lot about how you take to the treat and the sh*t!